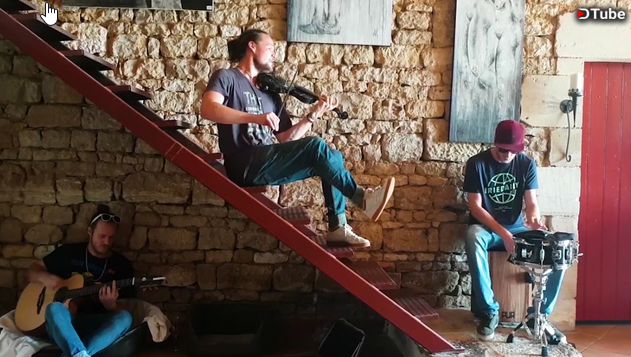 Images property of @thetroublenotes
We start off today's Author Showcase with a great instrumental version of the popular Ed Sheeran song, "Shape of You" by @thetroublenotes. I love their overall sound. It is great how the violin takes center stage with the guitar as the accompaniment, and any time I see someone playing the drums with their hands I am impressed. I am a little curious as to why the guitar player was hidden away under the stairs.
I hope you are as impressed by this one as I am, obviously the dog wasn't!
Be sure to visit their newest post playing live on the street in Italy where they attracted a rather large crowd. A crowd that included a few young dancers who were also more impressed than the dog was.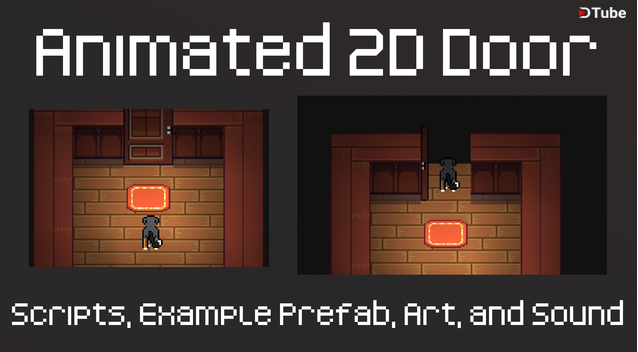 Images property of @christutorials
This next post shows us what a wide array of talented people we have here on the Steem Blockchain. Sure there are lots of gamers out there talking about, reviewing, or even streaming games, but there are also talented game designers out there.
@christutorials not only makes this great game animation, but gives a thorough tutorial on how any aspiring game designer could also make the animation for a game. They even link to the software needed to create this 2D door open/close animation. Makes me think it is something even I could do - which is of course the best thing you can say about any tutorial.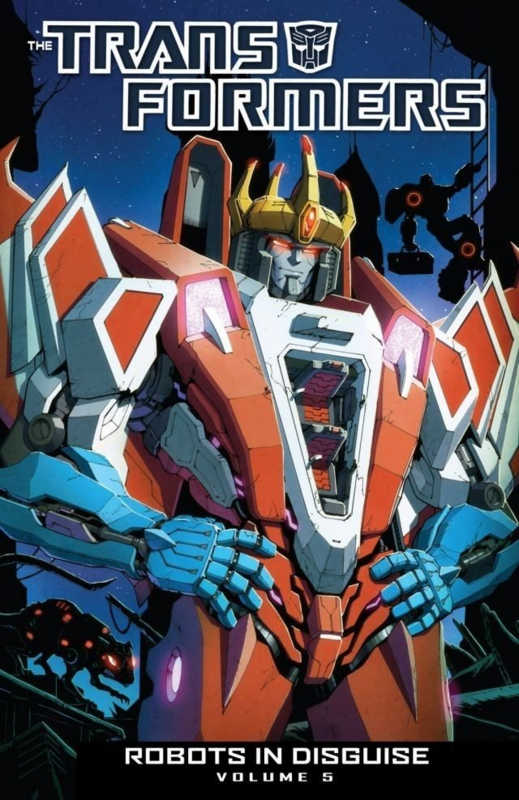 Images property of @phoenix32
Growing up in the 1980s it was hard to not watch and like The Transformers. That is why when I came across this post by @phoenix32 I loved it! They talk about the classic version of the cartoon and pop culture phenomenon, as well as the direction the franchise has gone since the 80s, and right up until today. Yes they are still going as strong as ever.
I really was surprised the first time I saw a large section of a toy vendor's booth dedicated to just the robots in disguise at some of the comic cons we do. It turns out that vendor is an expert and does panels on the history of the franchise. Which lends to the topic of this post - in many circles there truly is a sort of cult like following for Optimus Prime and the other guys and to this very day there is still more than meets the eye.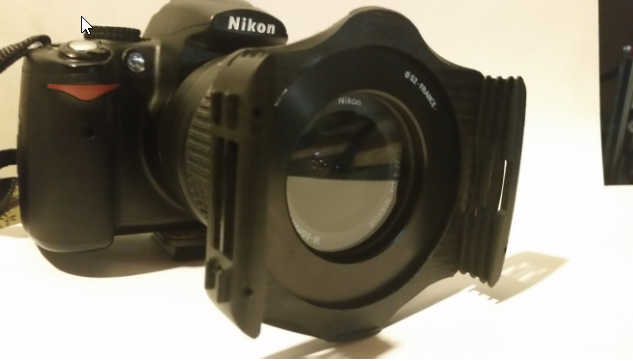 Images property of @coloneljethro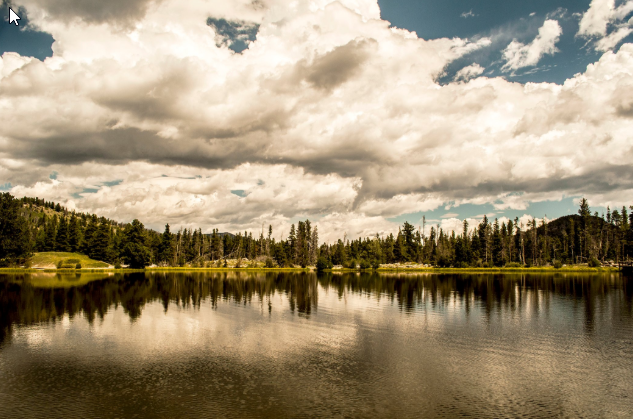 Next up we have another great tutorial. This time it is all about cameras and using filters to help capture that perfect photo. Author and photographer
@coloneljethro
walks us through a number of different circular polarizers and neutral density filters and explains what they do. A great post for aspiring amateur photographers.
@coloneljethro
shared the following with us -
Having grown up in the country I've always had a fondness for being outside so it was a bit of a eureka moment when I realized I could combine that with my love of photography and travel. Some days I can't decide whether I take photos for a living or live to take photos. I took my first digital photo with a camera that saved to a 3.5" floppy disk, both the technology and (I hope) my skills have improved a bit since then. Steemit has definitely helped me to learn and grow as a photographer so I thought it only proper I return the favor.

Sometimes there is just so much amazing unique, and interesting art from the talented artists here on the platform that I just have to share it ALL! That is why this week's Author Showcase features seven posts instead of the normal five. I wanted to share all three of these following artist's work.
Images property of @montiljo
This first one from @montiljo has so much going on, but yet staring at it can be so tranquil. I love the colors and all of the details. If you can, open the photo in a new tab and zoom in just to get the full effect of how much detail is actually in this piece.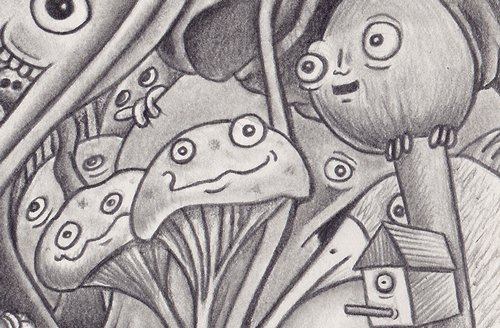 Images property of @sanderjansenart
This next one is another you will have to view larger and zoomed in just to take in all that is going on. This artist is constantly producing unique and sometimes strange looking art. What makes this piece even more amazing is the fact that it is a collaboration between @sanderjansenart and another artist named Katie Suponch. It seems Katie painted the bottom portion of the painting, covered it up and then sent it over to @sanderjansenart to finish. Without ever seeing the already finished portion they added their own style to the top of the painting, and the finished work came together perfectly.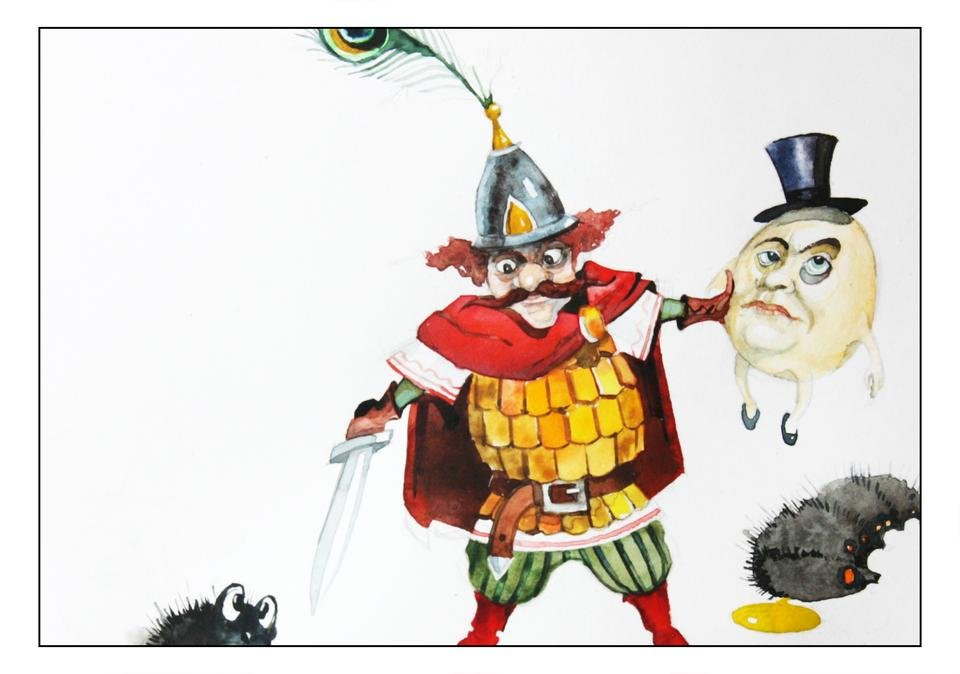 Images property of @mister-omortson
We finish up this week's Author Showcase with a piece of art that has an interesting concept behind it. Artist @mister-omortson is mixing mythology with fairy tale. This piece features a Russian prince that is a mythological hero who is searching for a dragon ally. To his dismay he only finds a strange caterpillar, and Humpty Dumpty.
I really am interested to see more works using this same concept.

This Curie Author Showcase was written by Curie Curator @randomwanderings (Gene) at times with input from other Curie curators and reviewers. All images and quoted texts are the copyright of their respective authors.