These are a daily compilation of sports posts curated by @dfacademy-sports. In this daily compendium, we share content exhibiting what we feel to be an exemplification of brilliant sports posts published by talented Steemians.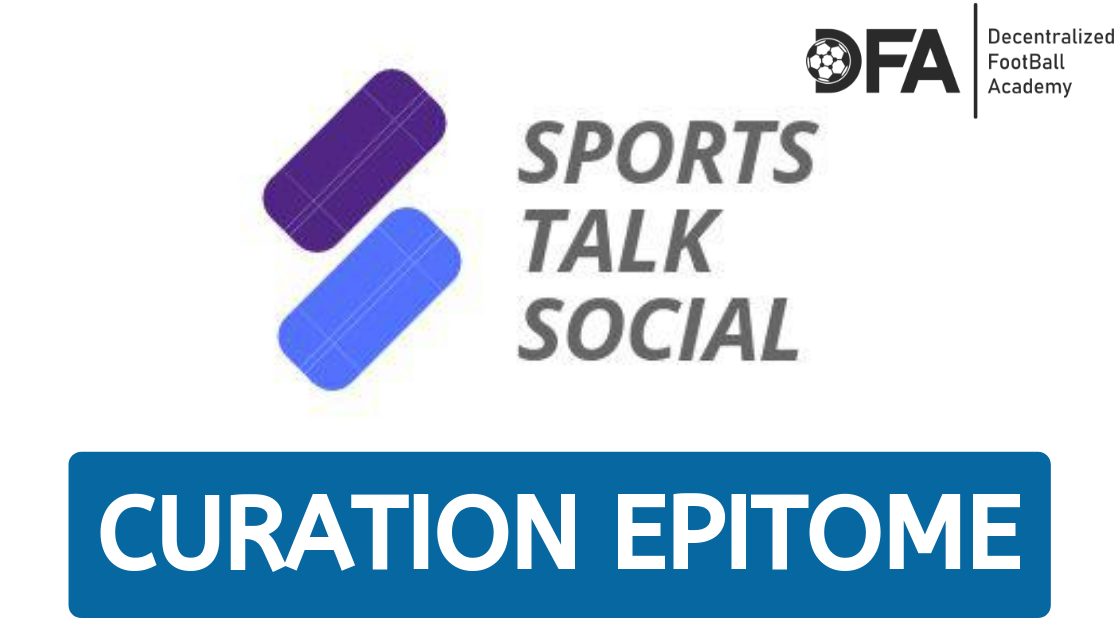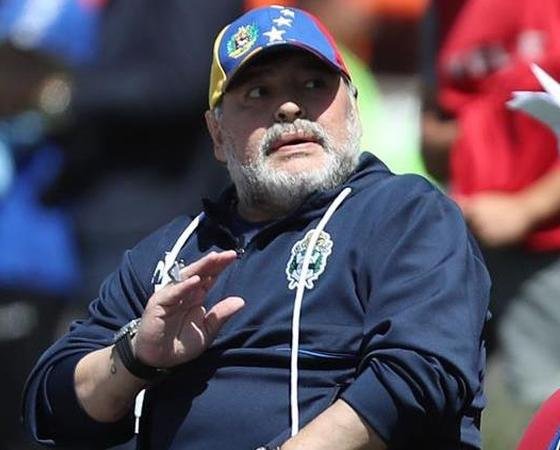 Author: @reyvaj
---
Con Maradona a cargo de la dirección técnica, Gimnasia y Esgrima de la Plata ayer sumó su cuarta derrota que lo deja último y por lejos en la tabla del descenso. Ayer perdió como local ante Unión de Santa Fe por 1 a 0 y podría haber perdido por una diferencia mucho más abultada.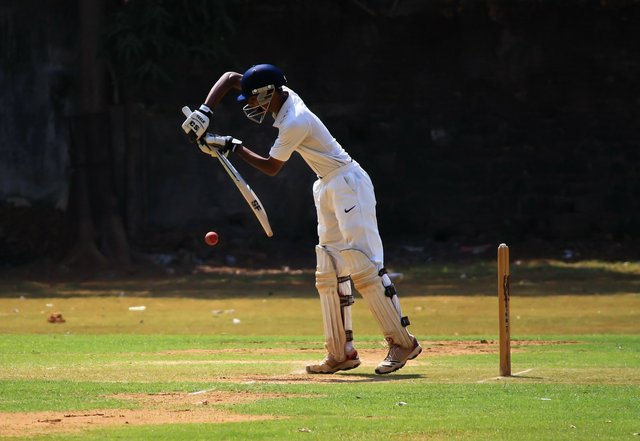 Author: @rana2423
---
This is a breaking news for all the cricket lovers through the world that all the Bangladeshi cricketers has been eliminated themselves from all kind of cricket related activities.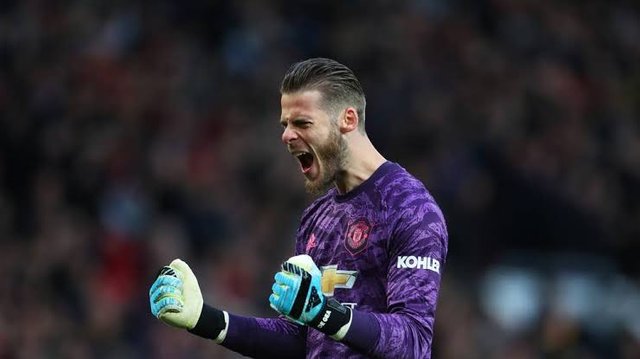 Author: @linlee
---
Manchester United held on for a famous 1-1 draw against Liverpool, which will long be remembered as one that stopped Liverpool from equalling Manchester City's record of 19 Premier league wins.

Author: @roc75
---
Liverpool has actually been showing some weakness even before Sunday's match at Old Trafford. The reason no one saw Sunday's result coming is because they were playing Manchester United. This should have been a match the players were as hyped up as ever to play.

Author: @c-diamond
Support
This initiative is supported and conducted by @dfacademy. Our mission with the daily SportsTalk Social Curation Epitome, is to encourage and support hard working Sports authors on the Steem blockchain.