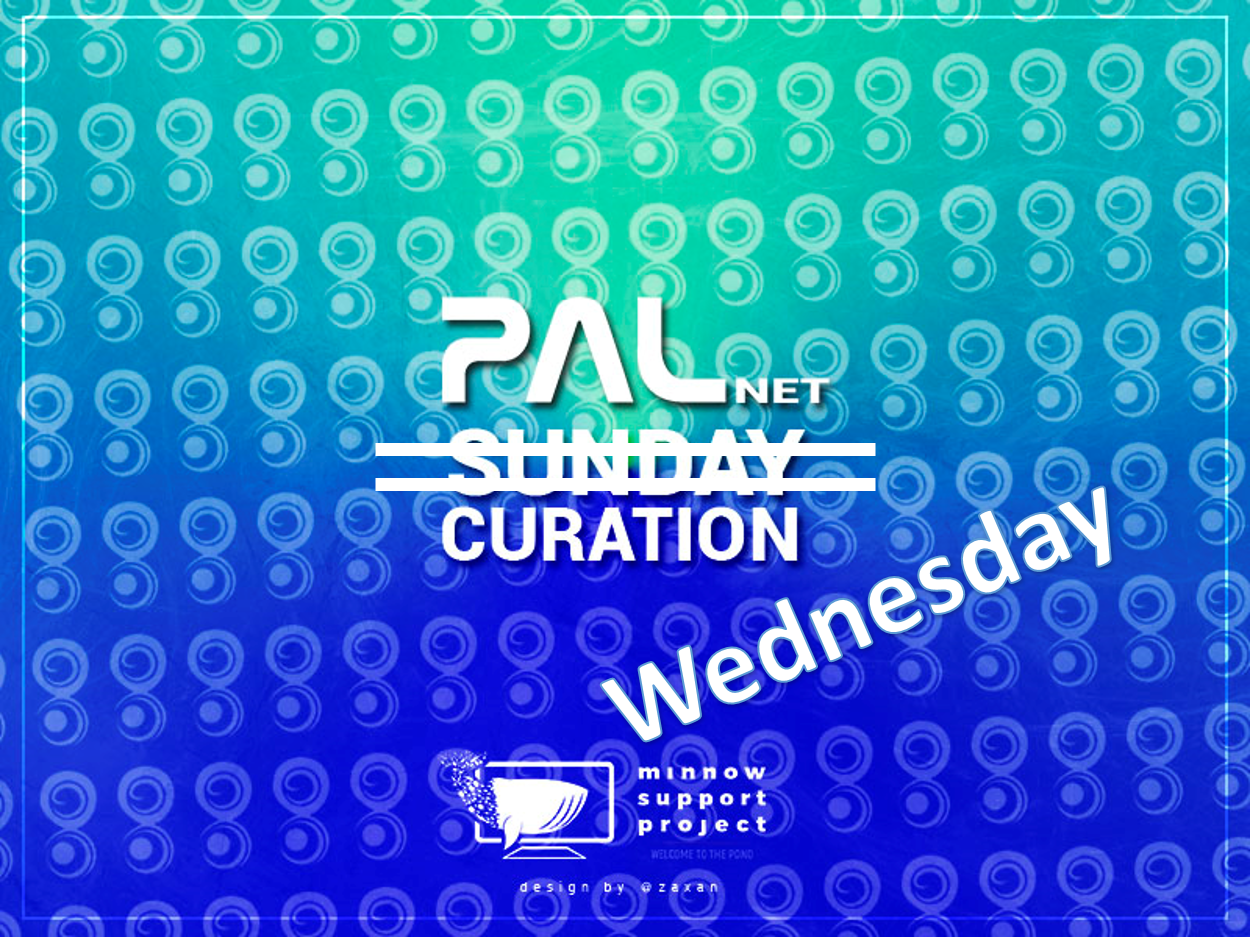 ---
Week 4!!!
---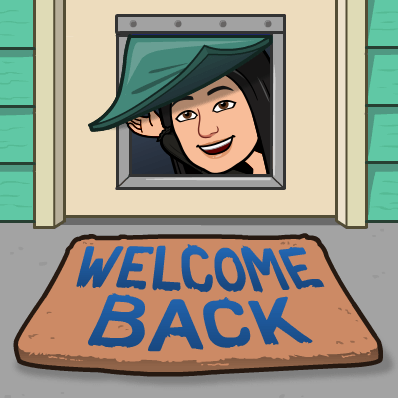 Hi there, welcome back! The Minnow Support Project to help promote undervalue post on the blockchain and reward the good job done by minnows has a team of curators that do manual curation every day of the week on different categories, and now I (@victoriabsb) will be doing manual curation every Sunday of 5 post using the tag #PALNet.
I know, I know, I did it again is not Sunday is actually Wednesday but hey I did do my curations on Sunday I just forgot about actually doing the post oops! anyways lets just pretend is Sunday and just roll with it…
---
What do we look for in post to be curated?
Original content and a little bit of effort, if you want your post to get a chance at being curated, you have to keep in mind this 2 factors, we are not requiring for people to do works of art or really long posts but we want to encourage our minnows to do awesome jobs with their posts, we are upvoting these posts enough to get them on our trending page (without having to pay all the bid bots!!) and we do want a nice original and fresh content looking trending page!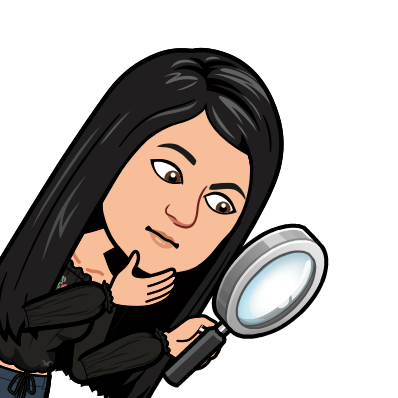 ---
Themes?!?!
Well i do curation in Spanish on Mondays and sometimes I do pick a theme, we could try that but to be honest I sometimes (ok every time) won't go through with the theme that I picked and end up with complete random and not related posts being curated, so your post doesn't have to be about an specific subject it can be about anything but it has to be original and it has to show you worked hard on doing it (yeah not shit post allow).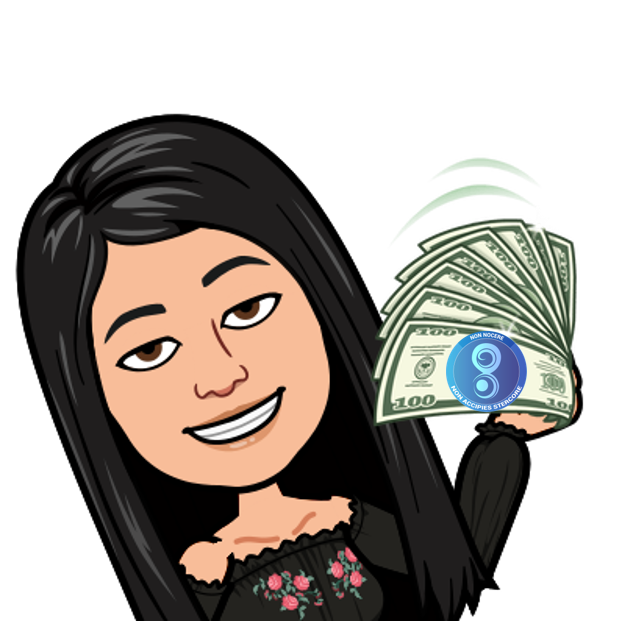 Curation Trail
Every publication chosen to be curated will be getting the @msp-curation vote that is follow by an awesome trail not only PALNet Whales but very decent voting powers on Steem as well! So, you will be receiving awesome votes on STEEM, SBD, SP and PAL Coin!! And will be resteem from said account as well and my favorite post of the week will get resteem from our main account @minnowsupport too!
---
So, let's start with this week chosen 5!!!
---

---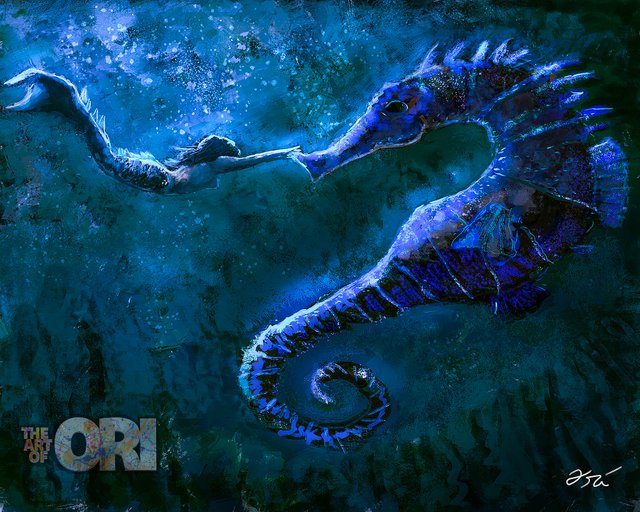 When I was a kid, I was practically obsessed with sea horses. I think I still am. Horses are amazing- seahorses are magical. Then there's mermaids- who isn't fascinated by them, right? I know oh so many girls that want to be mermaids. When I say girls, I mean from little girls all the way to senior citizens (the same thing also applies to wanting to be unicorns).
Such a nice story and such beautiful art!
---
I was going to write this post yesterday because it's been almost 3 weeks since my last community garden update. I discovered that I didn't have any current pictures to show you, so I had to go up there today and take a few pictures. I've gone up there several times this week to water the garden, but I kept forgetting to take my camera with me.
i mean i totally can relate to the whole forget to post thing! but hey we would love to see more updates for such a wonderful community garden plot!
---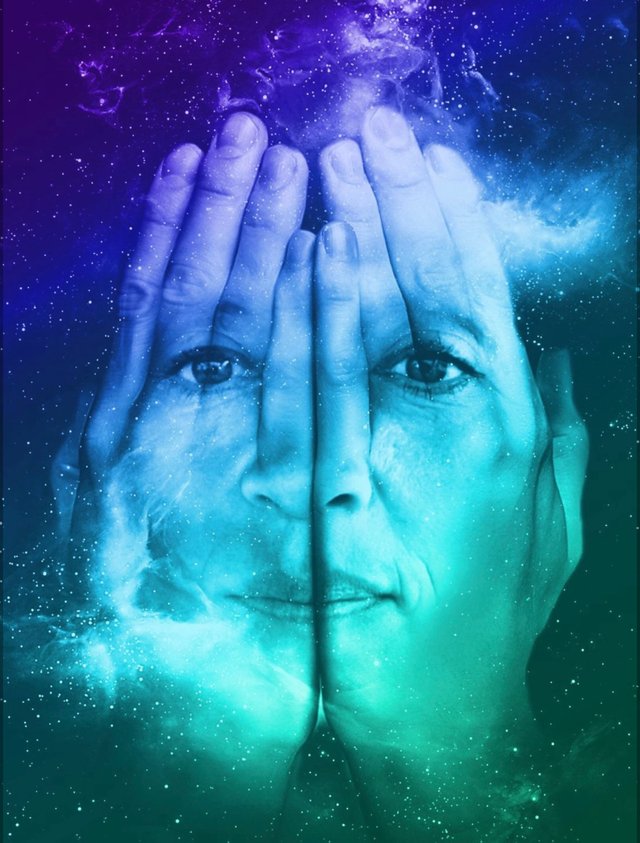 Everybody shows, tells or talks about what he or she likes to share. For a blogger that's almost always way less than for a vlogger. I wish I had the guts but I didn't find a jar or bottle with "guts" anywhere yet so I stick to blogging for now.
OMG this post!!! you often judge people for their blog feed i mean you see a shit poster and think, oh this people is bad people just cause they shit post, sometimes that is true but sometimes they don't know better and sometimes they do know better but don't have time, you have no idea what the person behind the blog is feeling so please don't judge!
---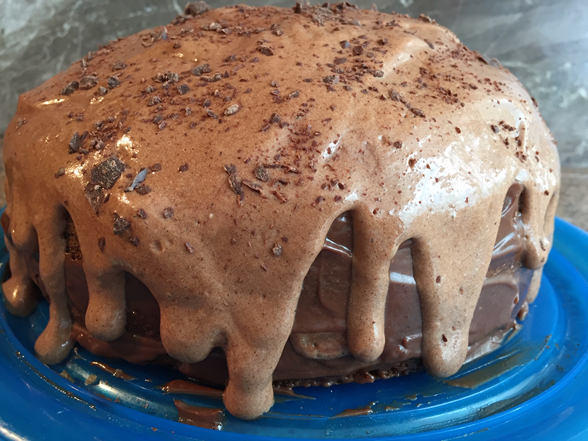 Que tal amigos, espero que el día de hoy se encuentren de lo mejor, pues yo me encuentro muuuy feliz porque hoy les voy a compartir una de las mejores recetas que he podido inventar, pues si, esta receta la inventa yo para crear algo diferente de lo básico...
A Spanish recipe for chocolate cake and well hello CHOCOLATEEEEE Cake need i say more on why did i choose this post to curate?
---
Since our inception, our main objective has been to provide nutritional support to people whose resources are not enough for their survival in the face of the difficult crisis that our country is going through. Therefore, today we conducted our second nutritional screening in one of the communities that will be served during the next period of our Food for life program.
@zaxan started this project to help Venezuelans in need and let me tell you i have seen firsthand what it does and i love it!!!
---
---

---
---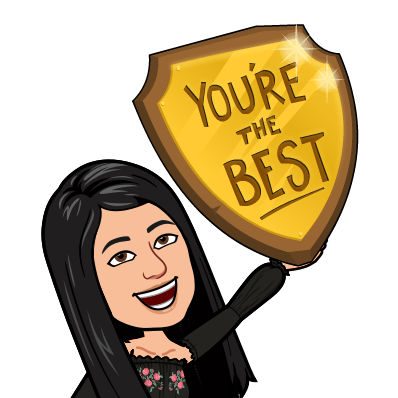 If you enjoyed any of these authors and their posts please give them some love and upvote them, Resteem them, or just leave them a comment!
If you know about any good undervalued post with the tag #PALNet on it, let me know in the comments! I will make sure they get the love they deserve!
---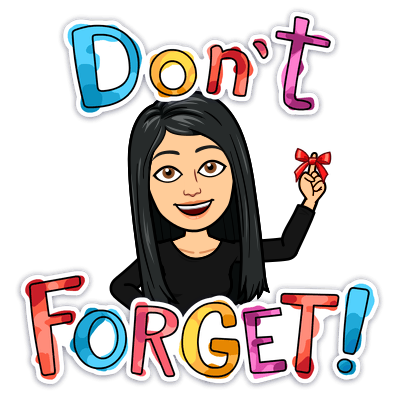 ALWAYS REMEMBER TO PUT THE TAG #PALNet ON YOUR POSTS TO BE ABLE TO GET UPVOTES ON PAL Coin!
---
Have any questions about PALNet, PALCoin or the Claim Drop?
Here a few recommended posts to help you out:
If you still have questions don't hesitate to ask in the channel #Minnowsupport-Help of our Discord Server
---
take a look at all our other amazing MSP curators! @isaria - Music // @ma1neevent – Introduce Yourself // @Pennsif – Sustainability // @scaredycatguide – Finances & Crypto // @clayboyn – Psychology & Philosophy // @sunravelme – Creative Writing // @juliakponsford – Art // @makinstuff – Technology & DYI // @Zaxan – Photography
---
Thank you so much for reading, on behalf of the Minnow Support Project Moderation and Curation Team!
---
Picture Credit: Graphics, pictures and quotes are from their corresponding Post Author and any emoji was created with Bitmoji.com
---
You Are Not on The Community Yet? What Are You Waiting For? Join Us Now! ⬇️

banner created by @justcallmemyth
---