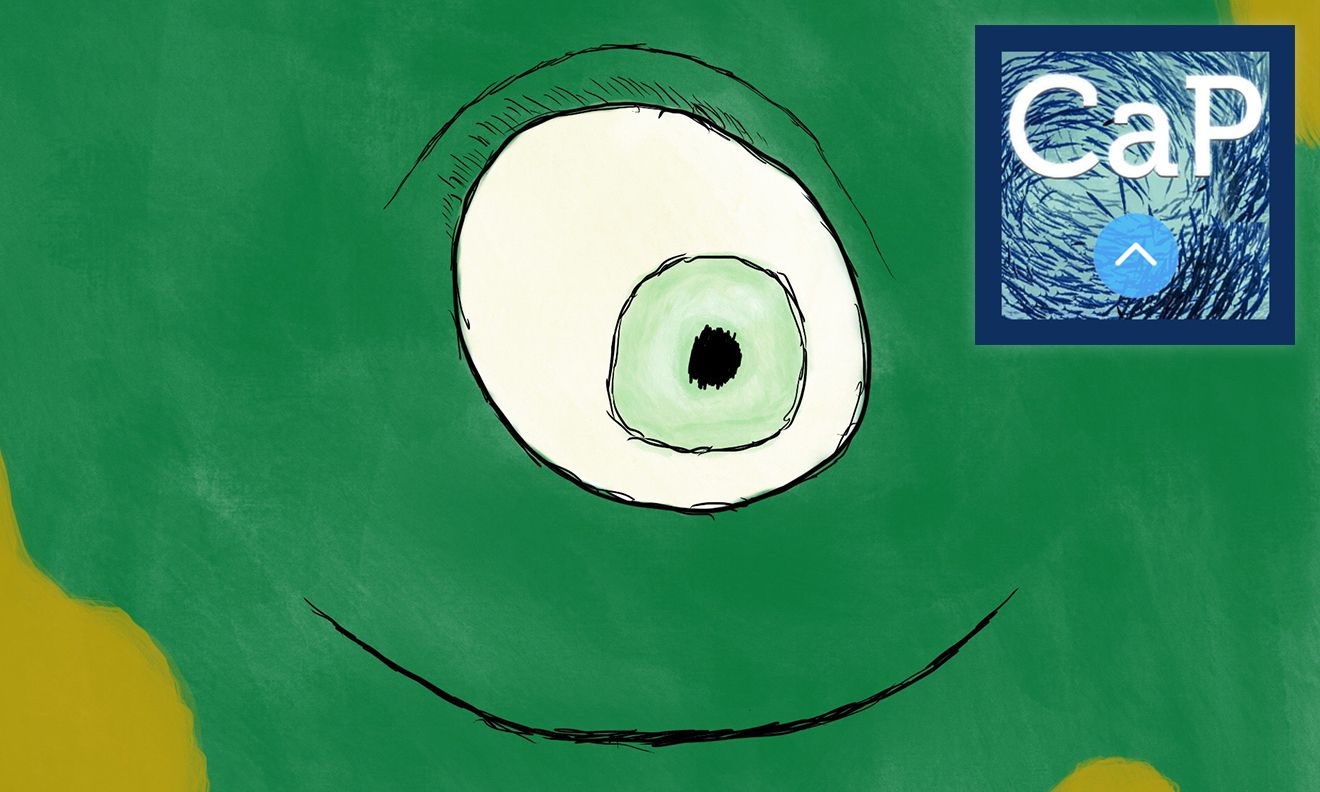 Official Sponsorship Information and Moving Forward
---
We are building a community to help connect everyone and reward high-quality posts, original posts, and well-formatted posts for their content.
---
RAWR, STEEMIANS!
---
In the Curate and Prosper community hosted by @prosperousrex, we want to bring the Steem community together by helping out the minnows. We support the people starting out who are constantly making great content and not being rewarded for it. Now it's time for some prehistoric dino fun where we can win prizes, participate in challenges, and support each other.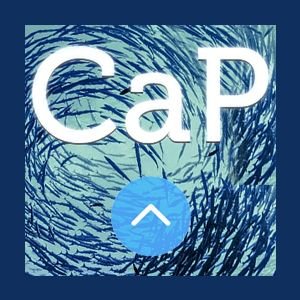 Join our Discord!
Official Sponsorship News!
---
There's some exciting news in Curate and Prosper community today! We have received official sponsorship support for our weekly contests with Whaleshares starting up on Monday.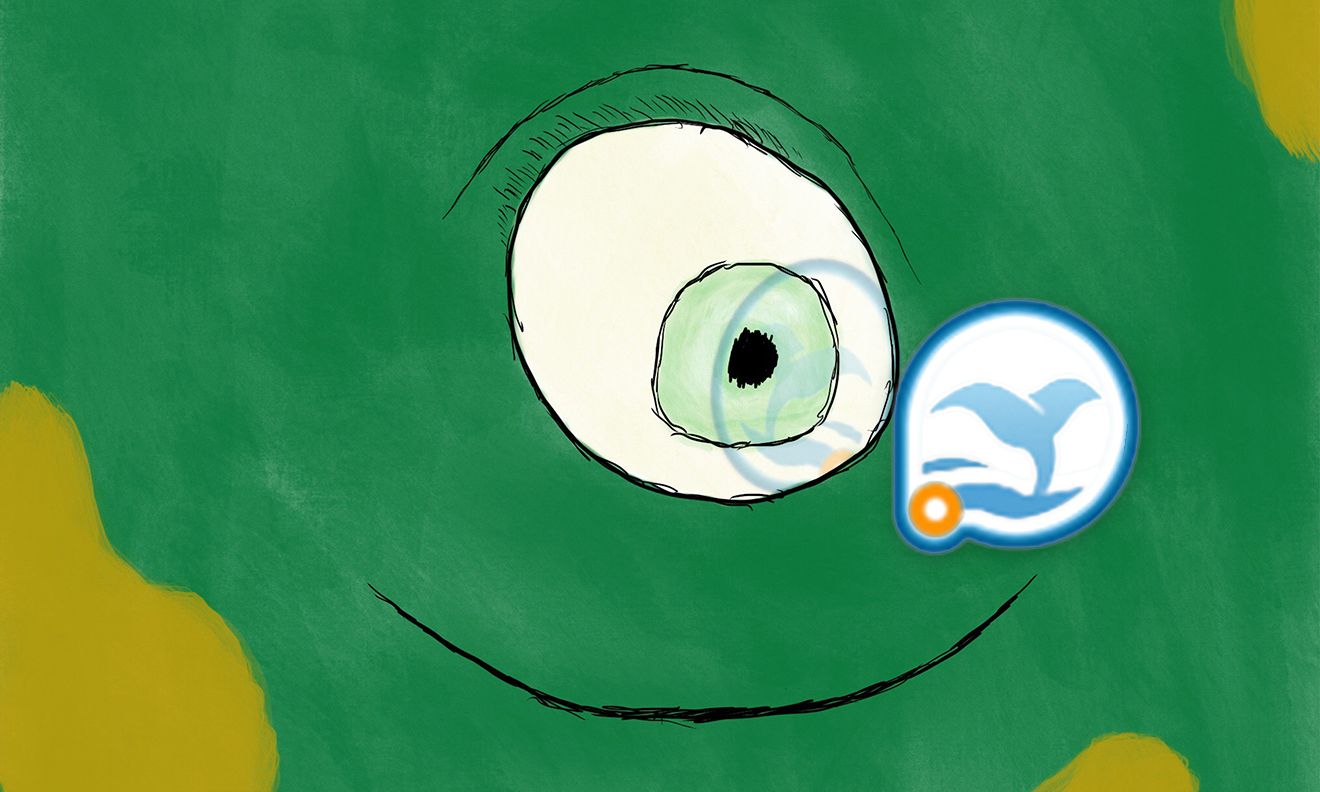 Please join the Whaleshares Discord to find out more!
Join our Curation Trail!
---
This is how we grow and are able to offer more in return. This is a community where we are building our foundation and curation with each individual that joins. The more people in the group (and in the curation trail), the more support we will be able to give in the long run.
How to Join the Curation Trail
Community
---
We want to be supporting content from within the community. Originality, high-quality, and creative ideas are going to be rewarded!
How can you be a part of CaP? Join the Discord (link above), Follow @prosperousrex, and participate in the community challenges starting on Monday!
---
Steemians, thanks for taking a look at the community and please jump on board. Many prizes, friendships, and challenges await!
---
Much love,
@prosperousrex