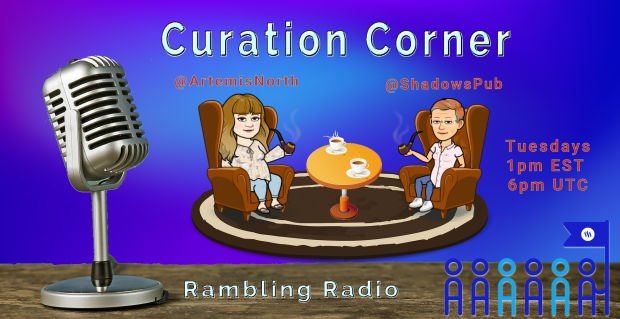 Steem Leo Joins Us Today
Today, July 16th we're looking forward to welcoming @khaleelkazi from Steem Leo, the tribe focused on investment posts. BUT, I've caught wind that their purpose is not just about investment posting. They have some neat plans and we'll talk about them today.
Throwing Some SHADE
There will be a draw during the show for SHADE tokens. Two attendees will be winning 25 SHADE each.
Reminder
The monthly Witness Chat is on tomorrow, July 17th at 1pm EDT / 5pm UTC. @elipowell will be joining us. ALL witnesses are invited to participate. All community members are invited to attend.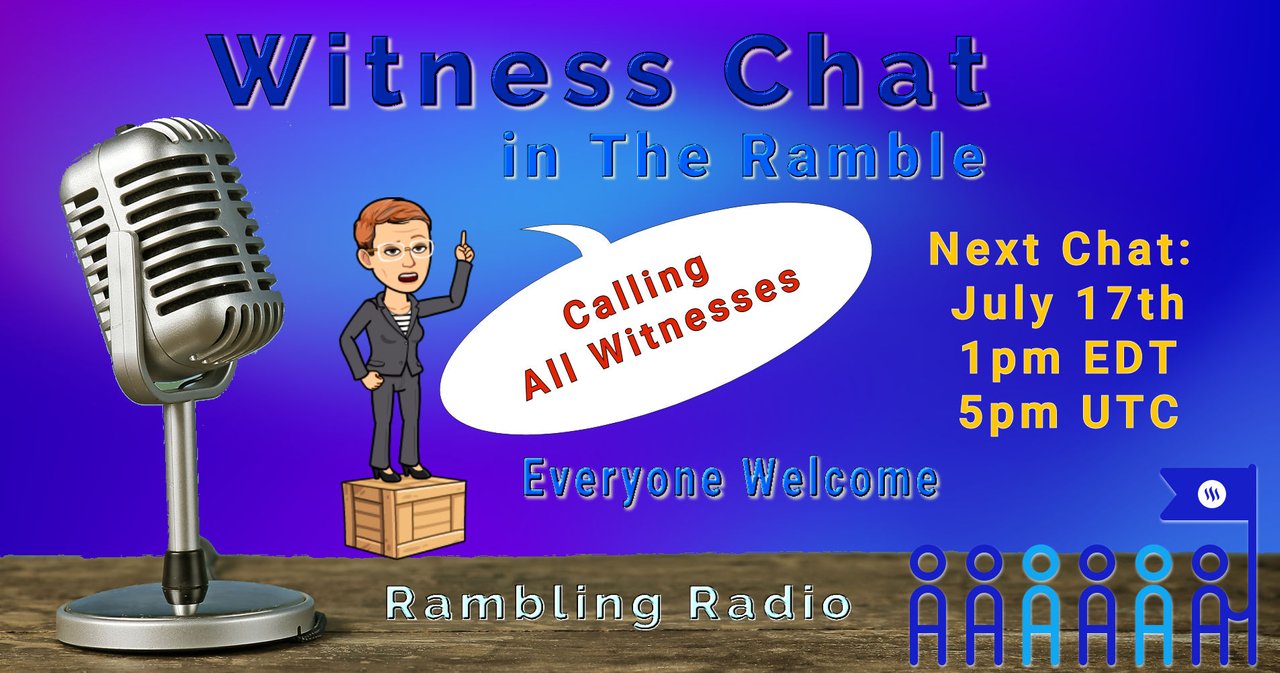 Until Next Time — Just Steem on