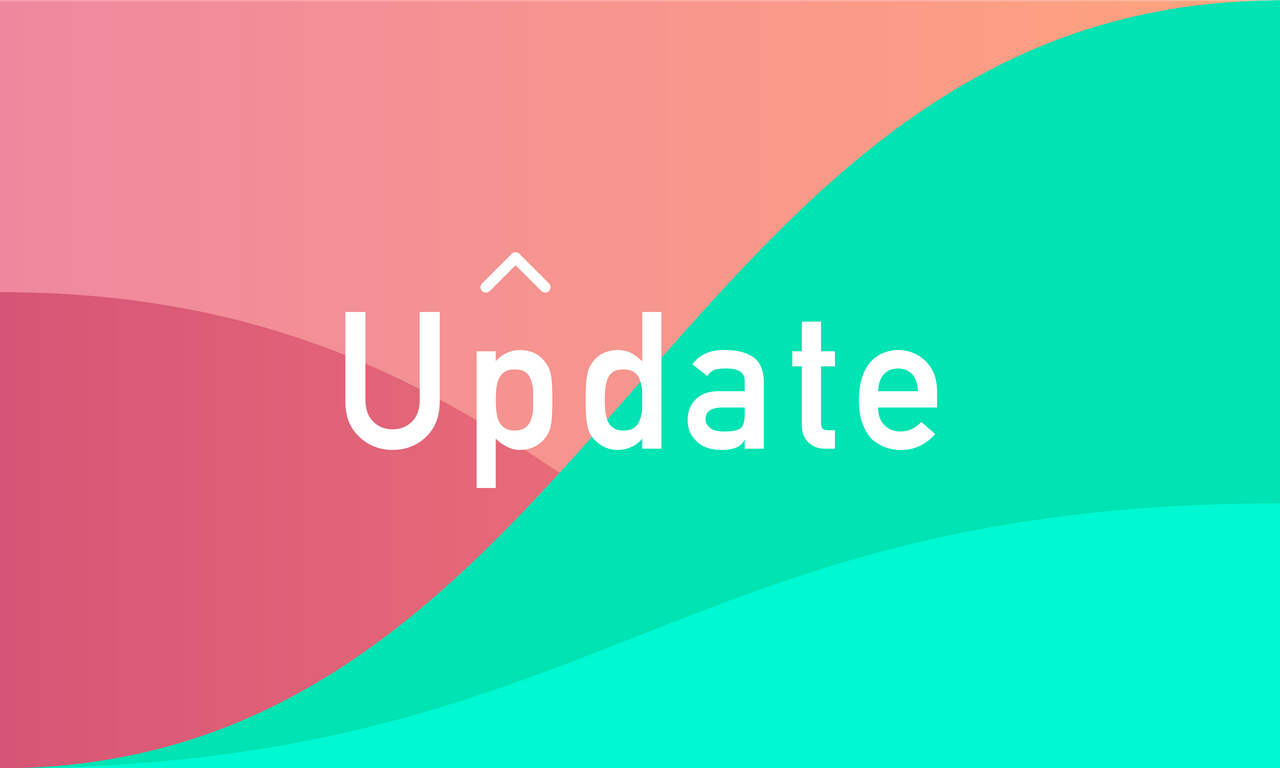 Sndbox Curation Update
Last week we held our final series of Sndbox Contests.
Our team is incredibly grateful for your support during this curation campaign to raise awareness and exploration of new blockchain resources. It has been an exciting way to discover projects, communities, and rally engagement for Steem apps and dapps. Looking ahead, we're excited for a new chapter and future of empowering crypto creativity. Currently, we are in the process of directing the @sndbox SP stake to The Creative Crypto Magazine (@creativecrypto) where we believe our contribution to the Steem ecosystem will be even stronger, more focused, and ultimately more valuable.
---
click here - learn more about the magazine
---
We want to extend a huge thank you to our Stewards who have raised the torch to countless projects, both past and present. These curators and block-preneurs are @fingersik @anomadsoul @djlethalskillz @bitrocker2020 @leotrap @zord189 @critday @joedukeg @kimzwarch @coruscate @guyfawkes4-20 @bree1042 @luvabi @jassennessaj @jeffbernst (developer of the very first Creative Crypto mag!) @kevinwong @natureofbeing @ericvancewalton and @emrebeyler. A special thank you to Emre for his masterful dev-skills and for building an incredible Discord community bot called dcom. The tools we have used to assign and moderate curation responsibilities are entirely open source, read more about them here.
Here's a look back at some of our favorite contests and curation initiatives!
The Creative Crypto is a Steem-powered magazine dedicated to the growing culture of blockchain - art, design, fashion, architecture, music, entrepreneurship, social impact, and more. The magazine serves as the nexus for activity and information across all crypto-networks and as the foundation for unique design projects born from creative partnerships. Our mission is to make blockchain culture and its components accessible and appealing to anyone interested in the emerging technology.
Learn more about the magazine:
Website: https://thecreativecrypto.com/
Twitter: https://twitter.com/creative_crypto
Steem: @creativecrypto / project update

📄 Creative Crypto Magazine | 🐤 Twitter

🎨 Support Creatives ⚡
100 --- 250 --- 500 --- 1k --- 2k --- 5k --- 10k