I have found 5 poems across steemit to share with you- they will be upvoted by the @msp-curation account (thank you @aggroed!) and my top choice will be resteemed as well.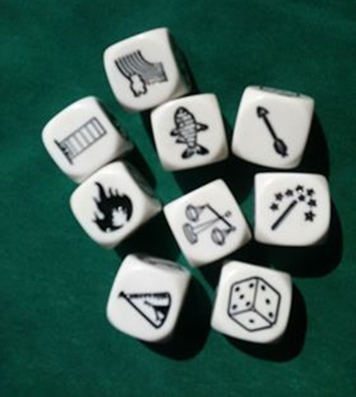 Who am I? what am I? where am I?
Before the bell rings for dinner
One of you will disappear
Along with the very memory of you ever being here?
Poetry Dice Challenge by @rensoul17 is one of the first poetry contests that I participated in on steemit, and one of the longest running poetry contests as well. Recently they have had a fun twist- you can choose to write a poem only using the dice images, or create a short story/poem combination based on the prompt. It still has 4 days and only one entry, so if you'd like to get your creative juices flowing, this contest is an excellent opportunity!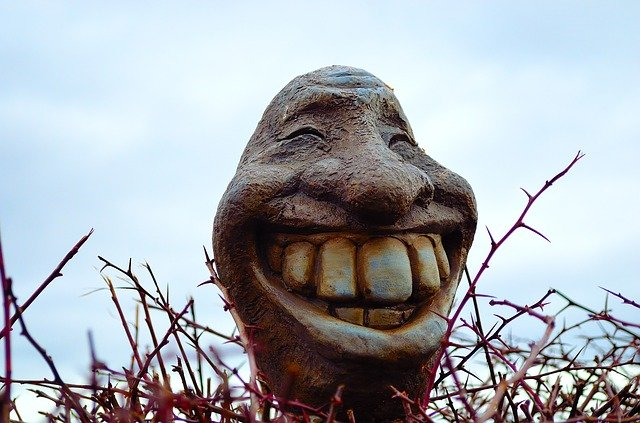 Big set of choppers pearly white
They'd flash across her face
The likes of which could blaze the night
Chase shadows from this place
Word Poetry Challenge- Smile by @girlbeforemirror has an interesting theme- that by holding back joy for other people, a person diminishes their own joy. The rhythm created by the rhyme scheme makes this a powerful piece.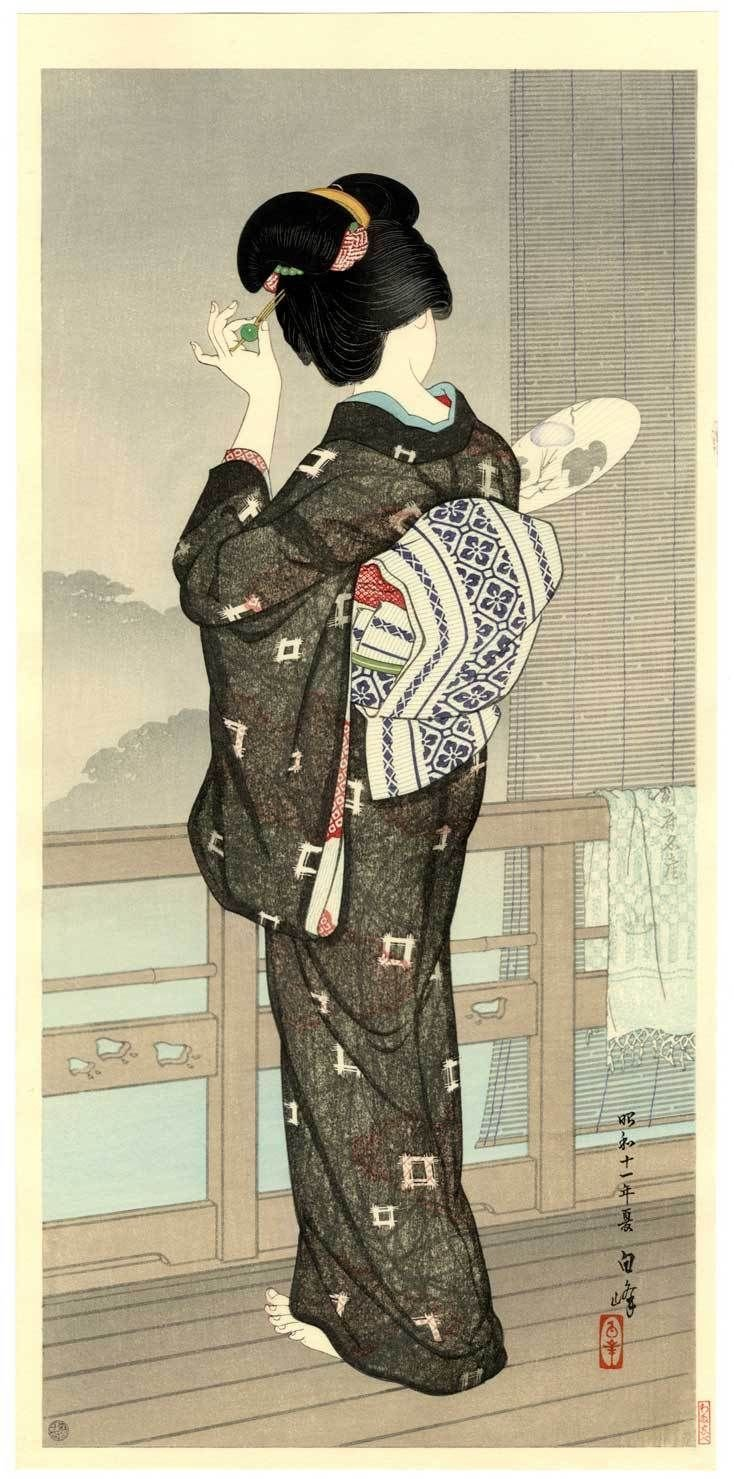 Firefly viewing is one of those seasonal events that the Japanese love. It is much looked forward to every year, and there is a great romantic feeling to the event. Though these days the fireflies are becoming fewer and fewer and sighting them is becoming somewhat rare. Whether that is due to global warming, one of the many chemicals we spray everywhere these days, or something else, no one is quite sure. Fireflies also have a ephemeral quality in haiku.
Firefly Night by @dbooster brings me so much joy- he hasn't translated any haiku for a while! This one is especially fun for its sensuality, and for the great insight he provides about Japanese culture.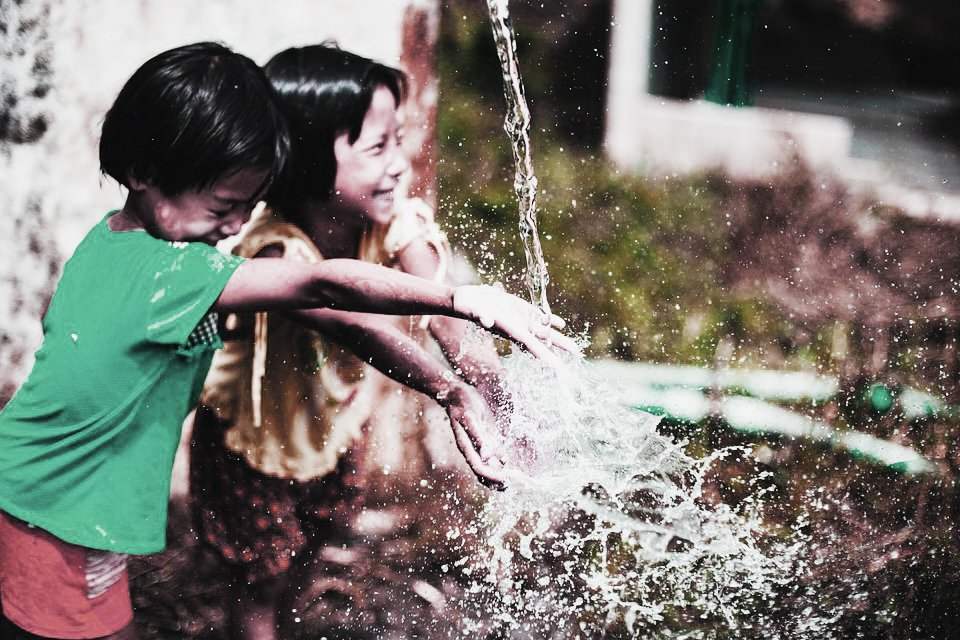 I have learned to spend the years as yesterday's leaves
my lips are shaking to smile between your skin
Dear Uncertainty by @yusaymon is featured in two languages- Spanish and English. The juxtaposition of longing and trepidation in this piece is palpable, and I especially love his use of metaphor. Yusaymon inspired multiple pieces of my own poetry early on in my steemit career, so it's great to see that he is still writing!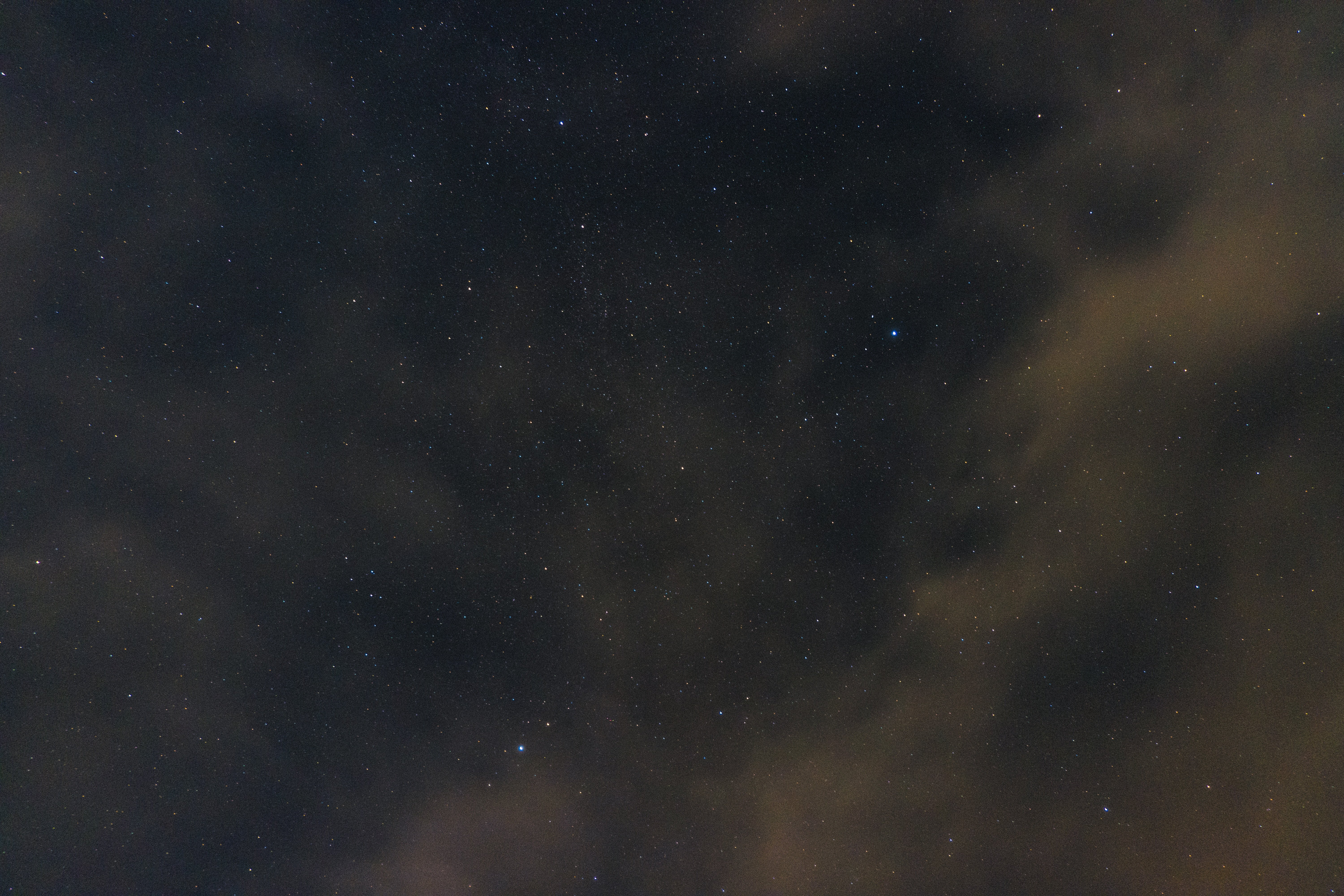 The silence
is deafening
I could almost hear
every sound of my heartbeat
booming loud and clear.
Night by @reewritesthings is such a gorgeous piece. Her use of unevenly spaced stanzas creates an interesting reading, and the ending absolutely resonates.
---

---


Graphics and pullquotes are sourced from their respective posts
Reflections are property of Sunravelme