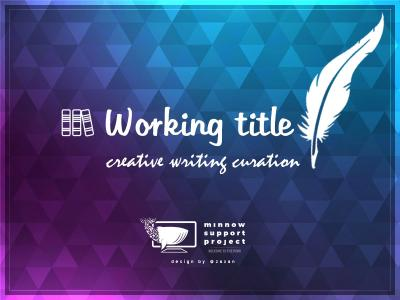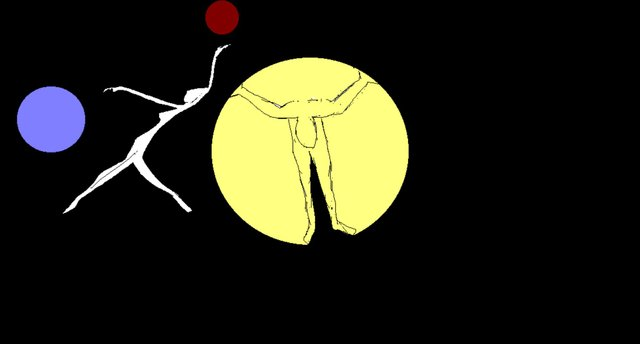 To have a name and make a name is not the same
True, both are spun of love and will and dreams
But one is blindly granted as we blink in the light,
The other we must forge from our innermost
Names by @yahialababidi is a ballad written with his own special philosophical flair about the act of creation.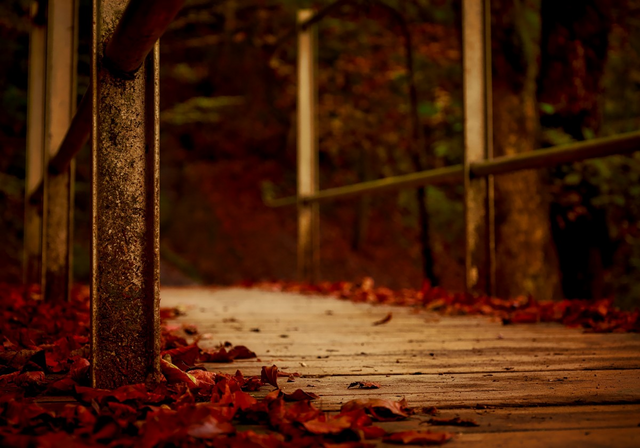 And aye, you were right then
although I wish you'd been wrong
The last we heard of Bobby Boy
was a slurring distant song
The Ballad of Bobby Boy is a heartbreaking ballad about a man who drinks himself to death.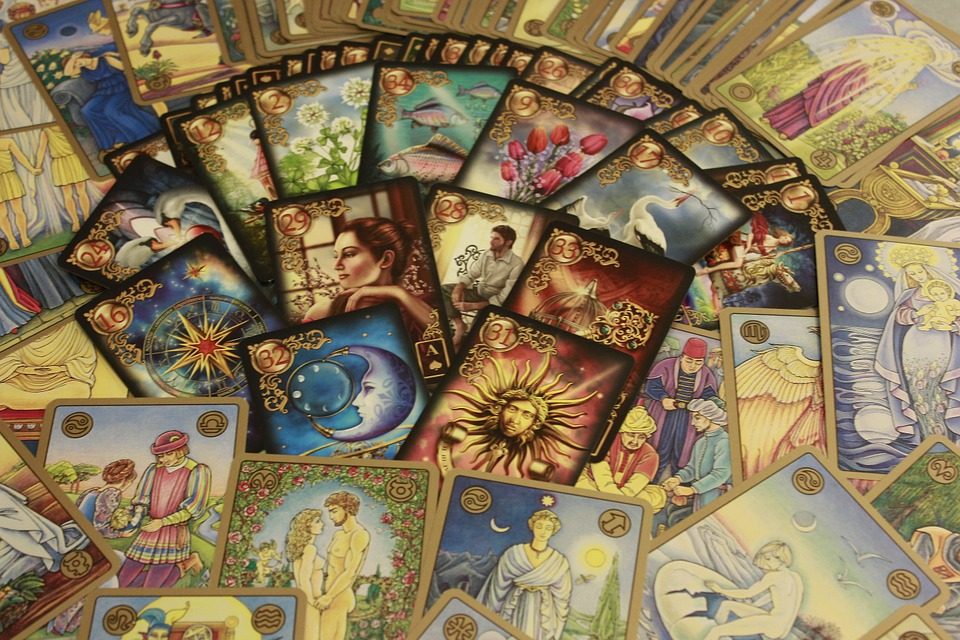 God born man and raised as such
to then die for man through man.
The garden of the world and its forking paths;
Judgement by @seifiro has fabulous allusions to greek legends.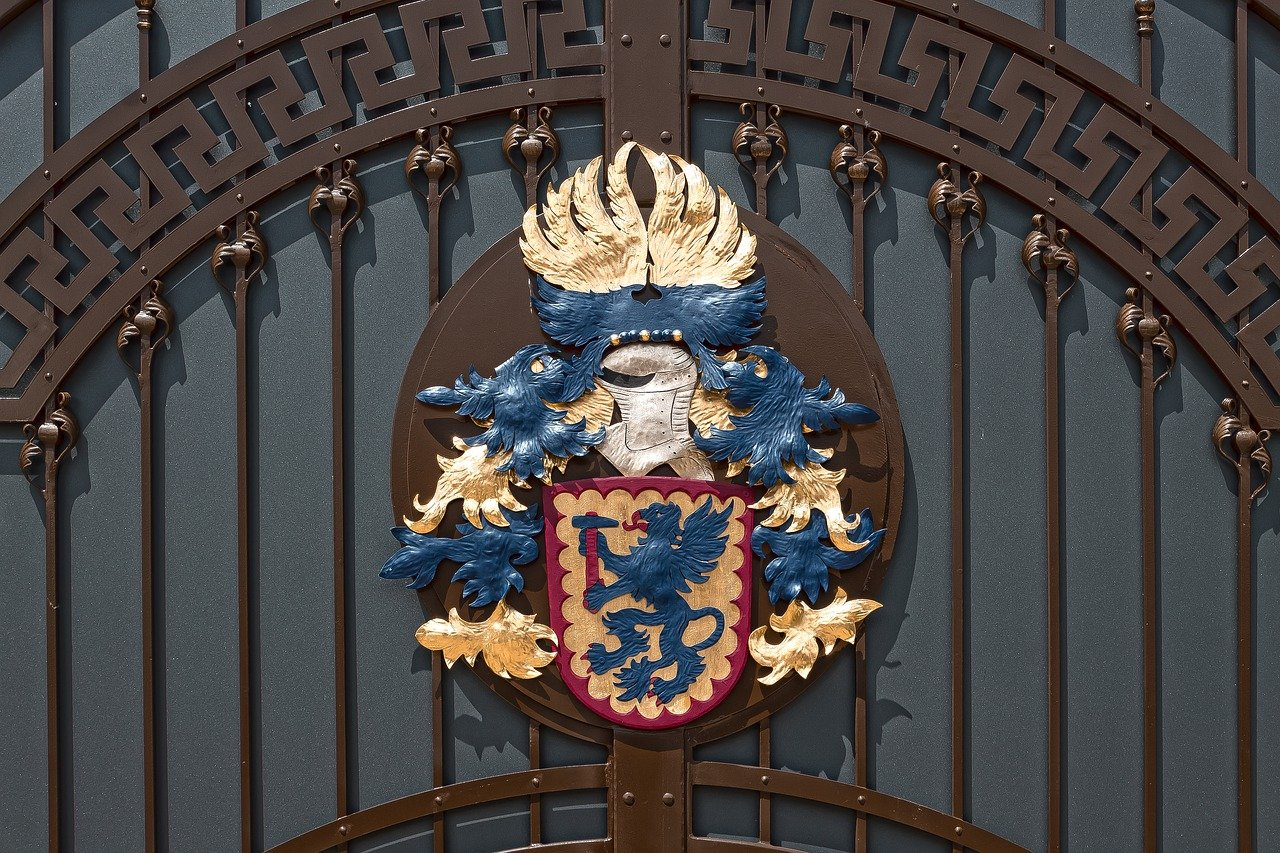 I didn't tense, nor did I do what these fools demanded. I slowly slid down the hood of my cape, enough for them to see the coat of arms branded into the skin just beneath my right ear.
The Gryphon by @iamraincrystal puts a twist on the continuation of the Inkwell's writing challenge.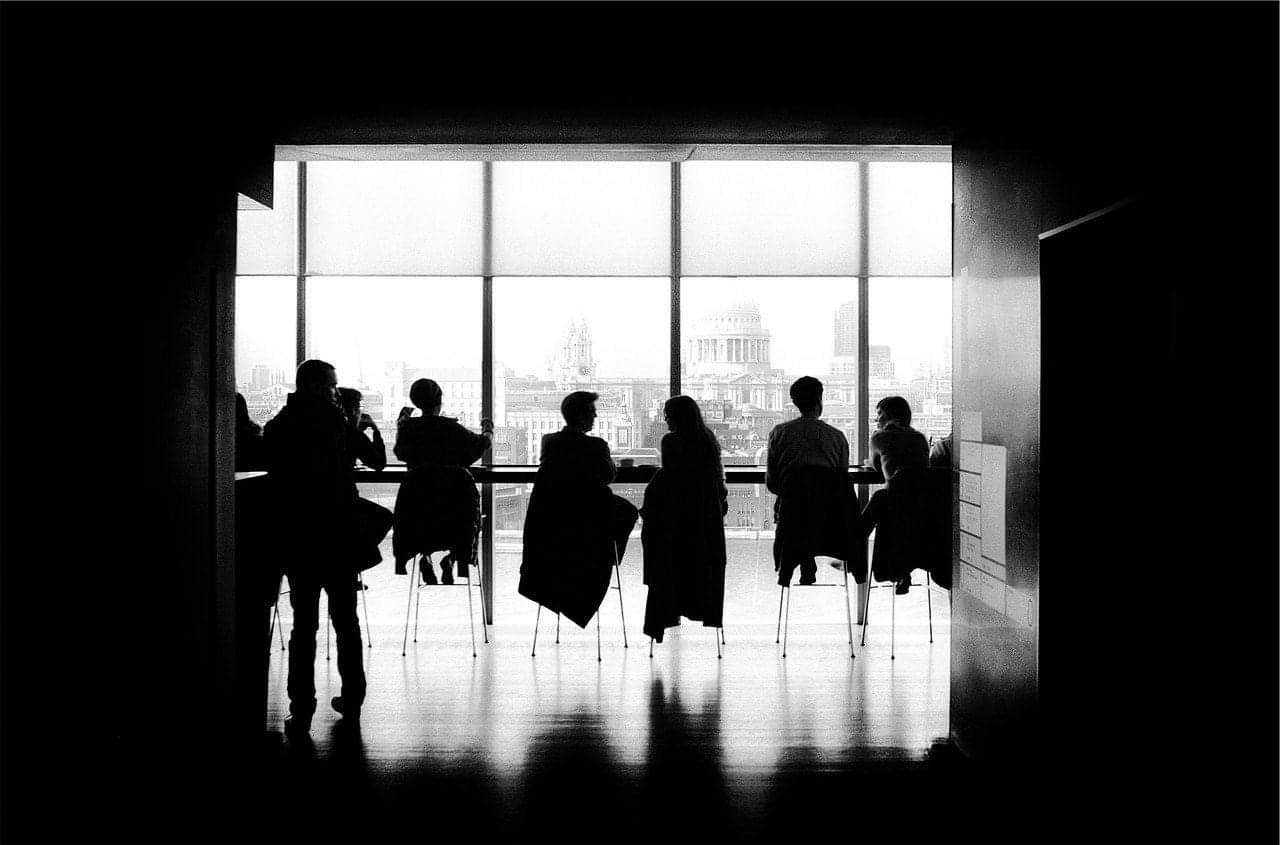 When We All Fall Down by @iamraincrystal is a fabulous read if corona hasn't already given you anxiety.
---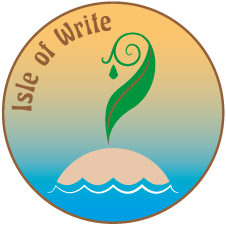 art and flair courtesy of @PegasusPhysics
---

---
---
<center
Art is sourced from respective posts
Reflections by Sunravelme