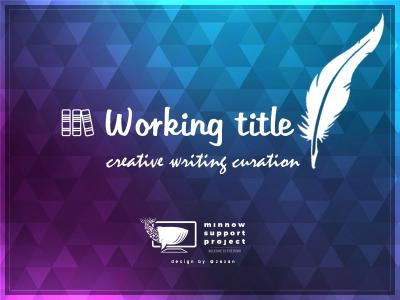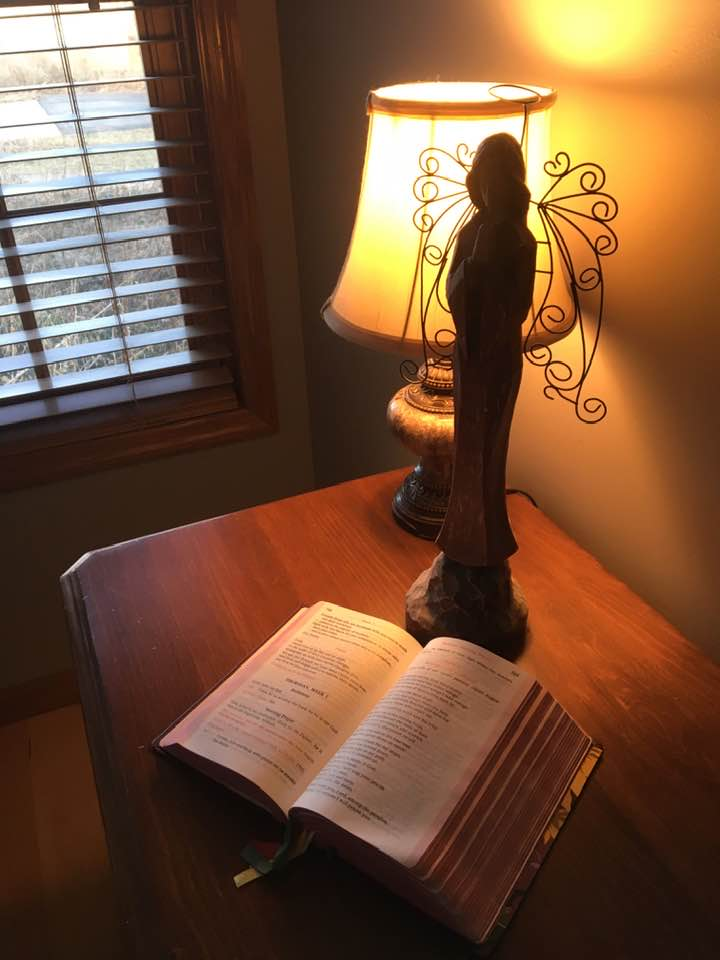 The World Health Organization was about as much help as God, exhorting those who come in contact with camels to wash their hands frequently--and do not touch sick camels. Her mom never came near a camel, bat, or even the 49-year-old Qatari man who had gone through the famed "Six Degrees of Separation" before his sneeze reached a Midwest mom, her mom, a would-be saint, now just another statistic.
Six Degrees and Hopeless Habits by @carolkean is an exploration of the habits of spirituality and how crisis brings them out in a person.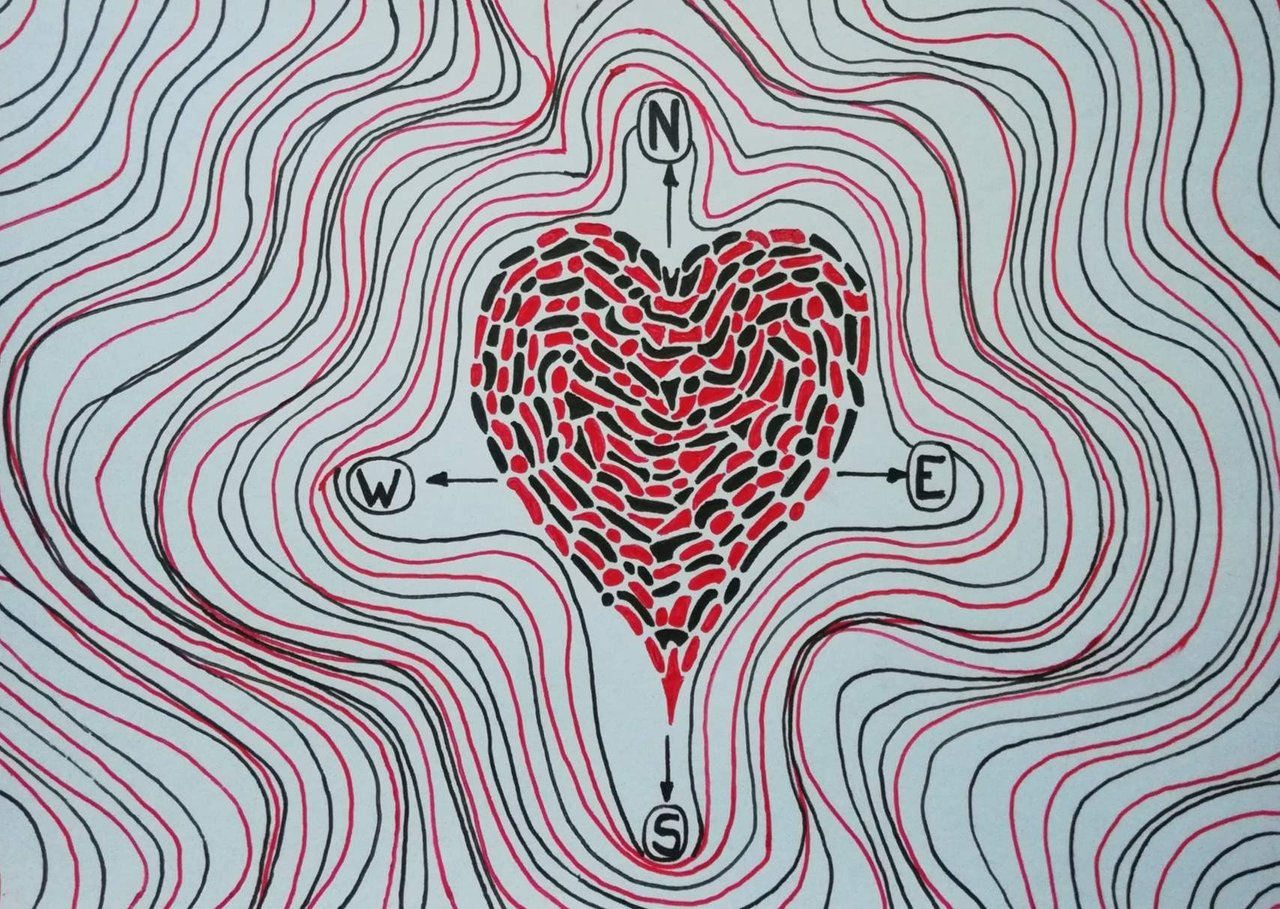 It's raining and I've a feeling
it'll rain until the day
I can finally make peace
with the sun casting my shadow
Postcard Poem by @jmvanbreda is just a beautiful, heartbreaking, brief piece.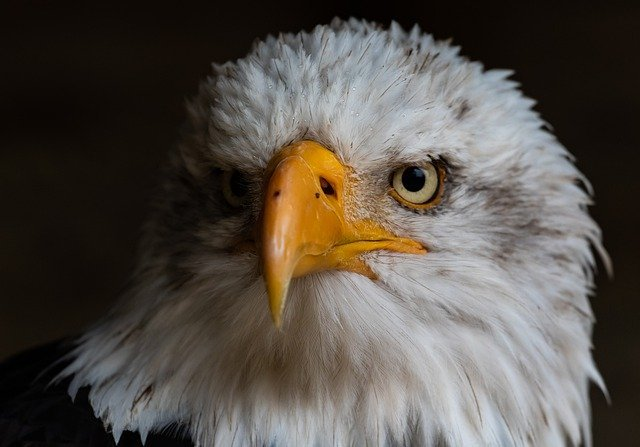 A sniper's bullet
is guided by a perfect aim
as it closes in on a life,
just as I near those many lives
I will quell.
Free Will by @owasco is an fascinating poem that personifies freedom as a bird of prey.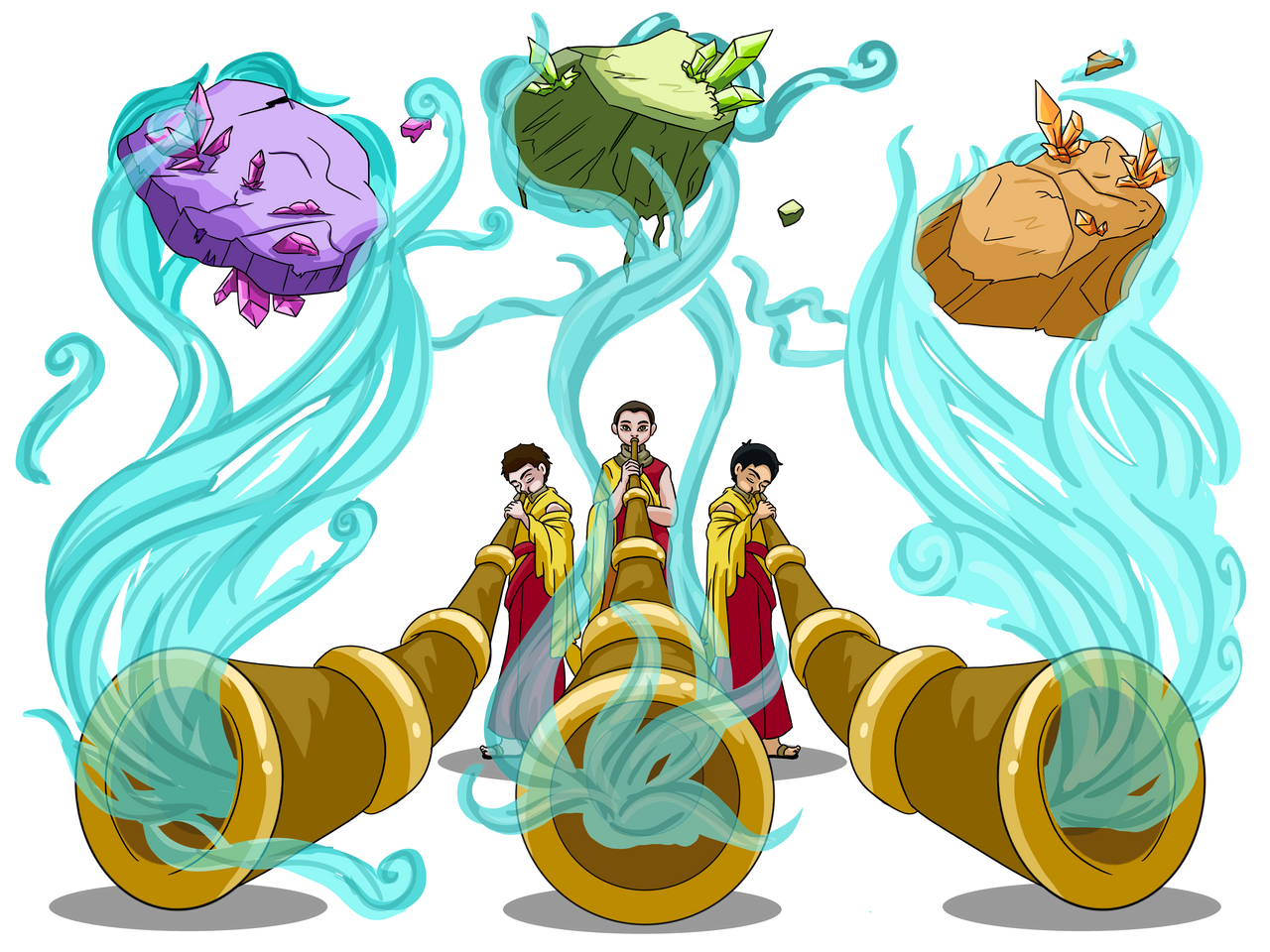 Peace upon these Splintral shores
Is what the Angels' light implores,
As Dragons reign and fury roars,
Embedding us in endless wars.
Peace Upon These Splintral Shores by @chrisroberts is a poem about the Splinterlands games that works on a lot of levels with recent events as well.
But fire, and its appetite, cannot be
calculated, like freedom
Injustice and desperation make men
combustible, like dry wood
What it is to Give Light by @yahialababidi is featured in this post, along with a response from a fan.
---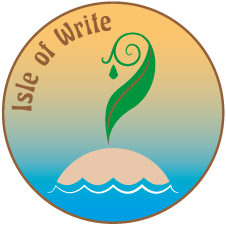 art and flair courtesy of @PegasusPhysics
---

---
---

Art sourced from the respective posts
Reflections by Sunravelme