We want to get steem artists long-term followers, not just single upvotes (although those are nice too!). Find out more about our work in creative placemaking, our commitment to storytelling, and our belief that great art transcends language.
---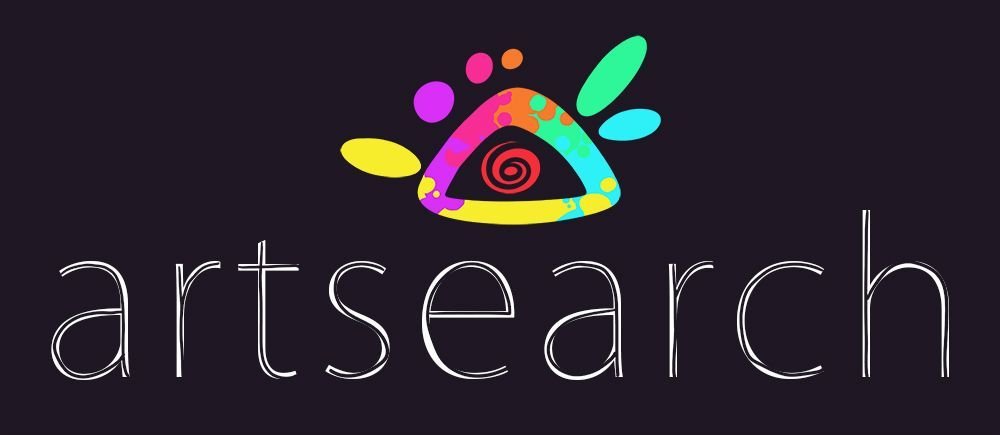 ---
Every week our roster of curators will select artists, in any artistic category they wish to work in, to feature in the ArtSearch curation initiative.
We are working with a roster of 10 curators currently, and hope to build our roster to 14 regular curators within the next month. Submit your application here if you are interested in joining our growing community. And now...here we go!
---
ArtSearch | Visual ART with @afrikablr, spanish-english
---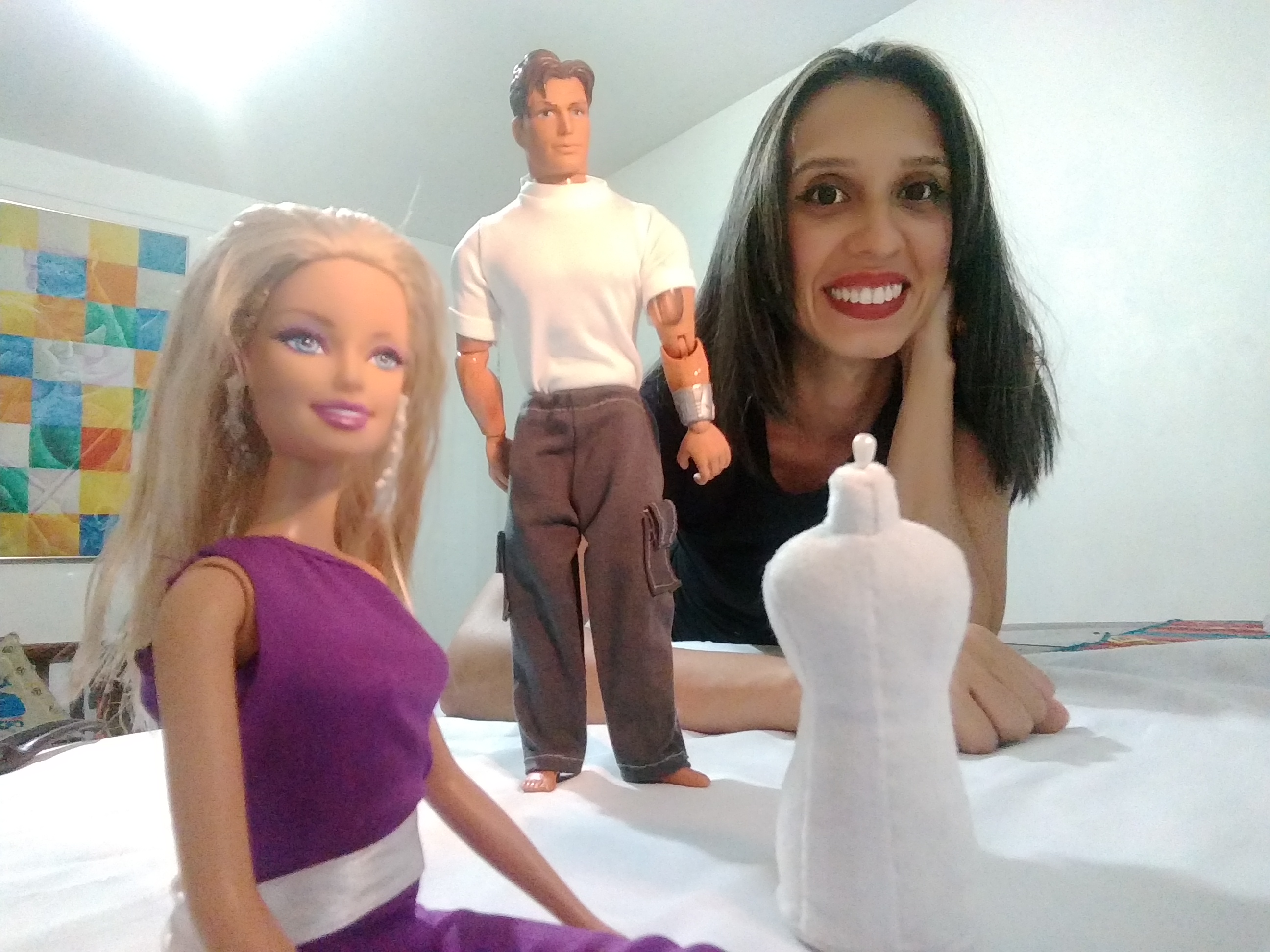 ---
Hi, I'm @Afrikablr your fashion and art advisor in steemit. Yes! I decided to put together two of my passion and share them with all of you here. Also there you will find most of my work as a fashion designer and writer. Visit my blog with your questions and suggestions / Hola, soy @Afrikablr, tu asesora de modas y arte en steemit. ¡Si! Decidí unir dos de mis pasiones y compartirlas con ustedes aqui.. Tambien alli enconctrarás muchos de mis trabajos como diseñadora de moda y escritora. Te espero en mi blog con tus preguntas y sugerencias.
---
This week I focused on Visual Artists, and I found 6 artists to share with you today. / Esta semana me concentre en Creadores Visuales, y encontré 6 de ellos para compartir hoy con ustedes.
---
Introducing @Erick.esquivel: He is a writer, artist, cinephile and geek. / @erick.esquivel Es un escritor, artista cinéfilo y geek.
---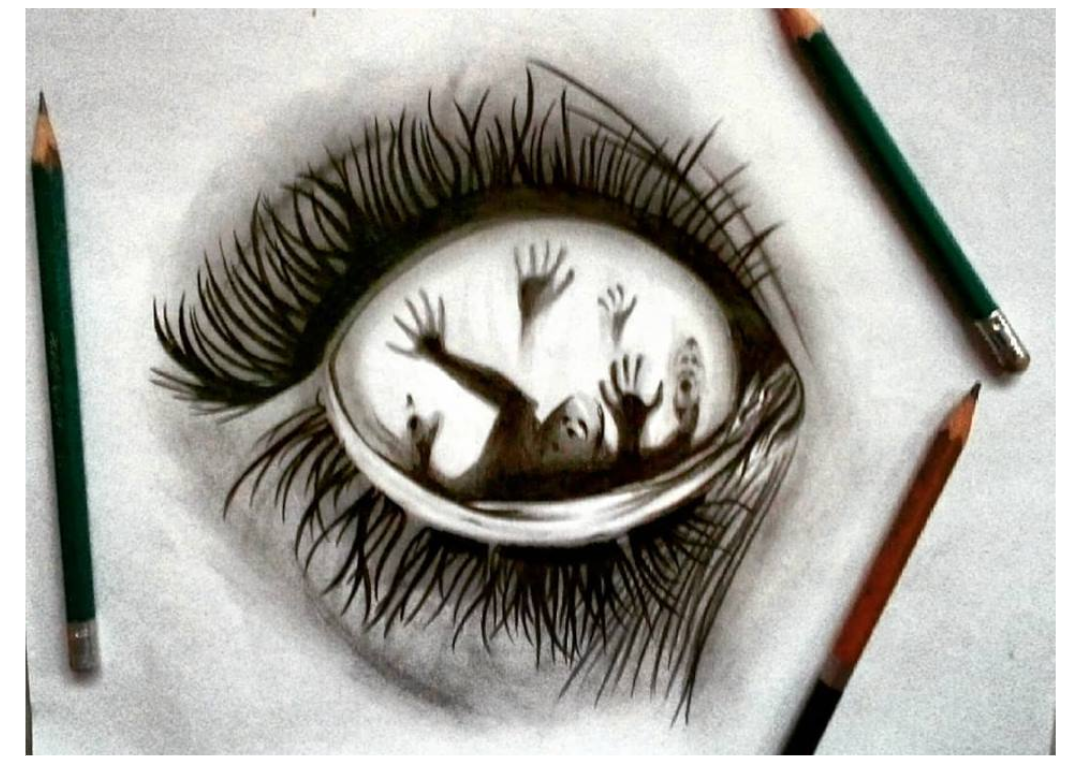 ---
@Erick.esquivel impressed me because of his amazing talent to mix his graphite with amazing reflexive texts related to daily life. Also, he explains so well the process in order to get those amazing drawings. He used to begin with a total white piece of paper until the end of it, where he includes what tools were used to draw.
---
@Erick.esquivel ¡Me impresionó por su increíble talento para mezclar su grafito con geniales textos reflexivos! Ambos relacionados con la vida diaria. Además, explica muy bien el proceso para obtener esos sorprendentes dibujos. Suele comenzar con un trozo de papel blanco hasta el final, donde incluye qué herramientas se usaron para dibujar
---
Introducing @Jbfa: He is a graphic designer, artist and sound technician / Él es un artista, diseñador gráfico y técnico de sonido.
---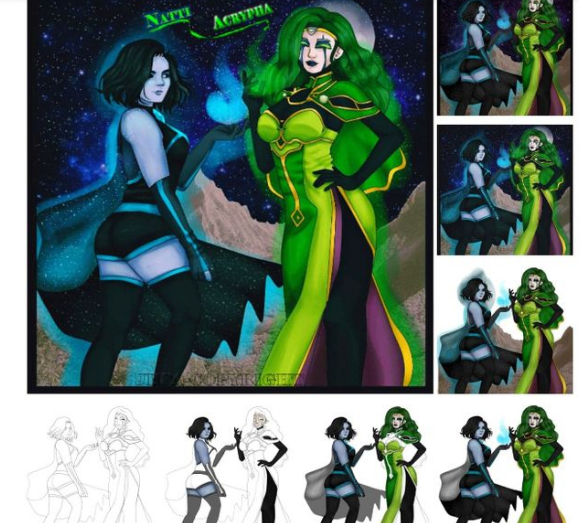 ---
@Jbfa is an example of artistic evolution in the platform, because he started with very simple drawings, and now he uses digital intervention on them, giving us fantastic pics. He also combine super hero stories about his drawn characters. In another hand he has developed a new drawing line about people's portraits. He never stops.
---
@jbfa es un ejemplo de evolución artística en la plataforma, porque comenzó con dibujos muy simples, y ahora usa intervención digital en ellos, brindándonos dibujos fantásticos. También combina historias de superhéroes sobre sus personajes dibujados. Por otro lado, ha desarrollado una nueva línea de dibujo sobre retratos de personas de la plataforma. Él nunca se detiene.
---
Introducing @Armandofd: He is a graphic designer, industrial engineer, musician, cook lover, Poliathlete, and more/ Es un diseñador gráfico, ingeniero industrial, músico, amante de la cocina y poliathleta.
---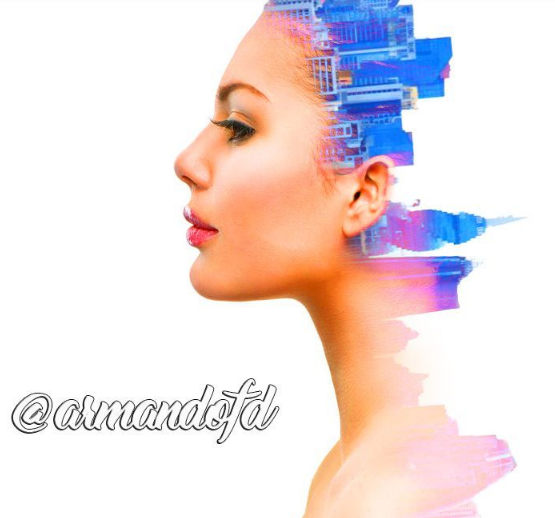 ---
@Armandofd is a professional artist who involves traditional and digital techniques. He uses pencils and photoshop to do his amazing artorks, however the most incredible for me it is his ability to teach like a formal class using videos during his creative process, there he shows how he transforms the images. If you want to learn go and see him!
---
@Armandofd es un artista profesional que involucra técnicas tradicionales y digitales. Él usa lápices y photoshop para hacer sus trabajos increíbles, sin embargo, lo más fantástico para mí es su habilidad de enseñar como en una clase formal, usando videos de su proceso creativo transformando las imágenes en su programa elegido. Si quieres aprender ve y míralo.
---
Introducing @Anritco: He is a concept designer and inllustrator. / El es un diseñador de conceptos e ilustrador.
---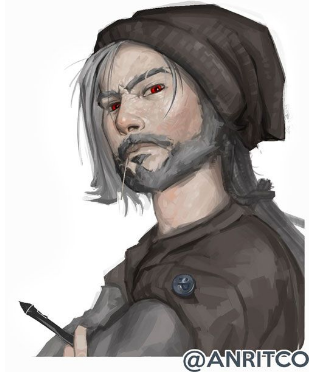 ---
@Anritco impresses me with each artwork because of the incredible expressionistic style he has. Also it is amazing how he presents the same drawing in two finishes. Another important characteristic is that most of his posts are made based on suggestions from his followers and his emotions at the moment. He always tries to go beyond the actual level.
---
@Anritco me impresiona con cada obra de arte porque tiene el increíble estilo expresión. También es sorprendente cómo presenta el mismo dibujo en dos acabados. Otra característica importante es que la mayoría de sus publicaciones se basan en sugerencias de sus seguidores y las emociones del momento. Él siempre trata de ir más allá del nivel actual.
---
Introducing @Erickrivera: He is a boy total dedicated to art. / @Erickrivera es un chico totalmente dedicado al arte
---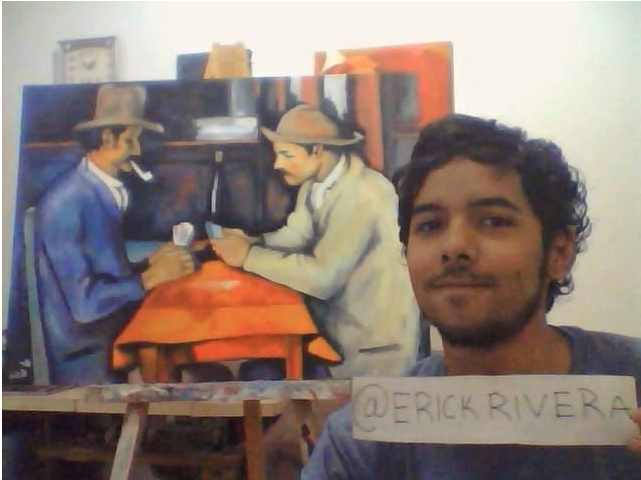 ---
@Erickrivera has an incredible ability to draw and illustrate any image. Although he has a naïve style he shows his studious advances in each piece. He has strong strokes and brushstrokes that attenuate with colors and shapes, most of his posts are about people with expressive eyes, and as an art practitioner he uses to replicate important artworks, like the one you see in the pic "Card Players" by P. Cezanne. In his blog you will appreciate his artistic evolution, inspirations and methods to draw.
---
@Erickrivera tiene una habilidad increíble para dibujar e ilustrar cualquier imagen. Aunque él tiene un estilo ingenuo muestra sus avances de estudios en cada pieza. Tiene fuertes trazos y pinceladas que atenúa con colores y formas, la mayoría de sus cuadros y publicaciones son de personas con ojos expresivos, sin embargo, como un practicante de arte también hace reproducciones de obras de arte importantes, como la que ves en la foto "Jugadores de cartas" de P. Cézanne. En su blog apreciarás su evolución artística, sus métodos para dibujar e inspiraciones.
---
Introducing @Marpa: Margarita Palomino- Visual Artist and Writer- Storyteller. /@Marpa: Margarita Palomino artista visual-Escritora-Contadora de Cuentos.
---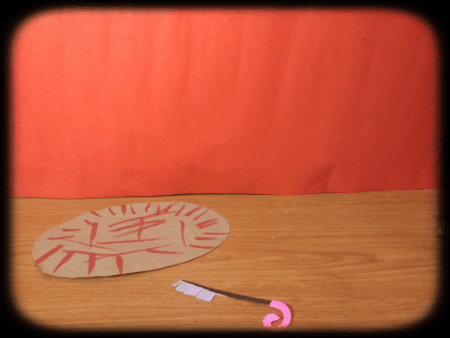 ---
Since I arrived to steemit, @Marpa caught me because of her style to mix literature (poetry and short story) with drawings, collages and also rag toys, everything made by herself. Most of the time she uses rhymes to describe a funny or inspirational situation in a beautiful and clean way. Once you visit her blog, you remember your childhood and also feel motivated to create since your own artistic ability. If you are blocked or your muse is far away, go to Marpa's blog and appreciate how from the simplicity she creates amazing stories.
---
Desde que llegué a Steemit, esta señorita me atrapó por su estilo de mezclar literatura (poesía y cuentos) con dibujos, collages y también muñecos de trapo, todo hecho por ella misma. La mayoría de las veces usa rimas para describir una situación divertida o inspiradora de una manera hermosa y limpia. Una vez que visitas su blog, recuerdas tu infancia y te motivas a crear desde tu propia habilidad artística. Si estás bloqueado o tu musa está muy lejos, ve al blog de Marpa y aprecia cómo, a partir de la simplicidad crea historias asombrosas.
---
And those are the artists I have to share with you today!
Thank you for stopping by, I appreciate your support of steem art. As a curator I take into consideration new artistic proposals, a well done work, where the inspiration highlights and motivates other artists to improve themselves as a citizens and creators.
Here I leave you a piece of my work as a fashion designer for collections in 1:6 scale!
---
Como curador, tomo en consideración nuevas propuestas artísticas, un trabajo bien hecho, donde la inspiración destaca y motiva a otros artistas a mejorarse a sí mismos como ciudadanos y creadores. Aquí les dejo una muestra de mi trabajo como diseñadora de colecciones en escala 1:6.
---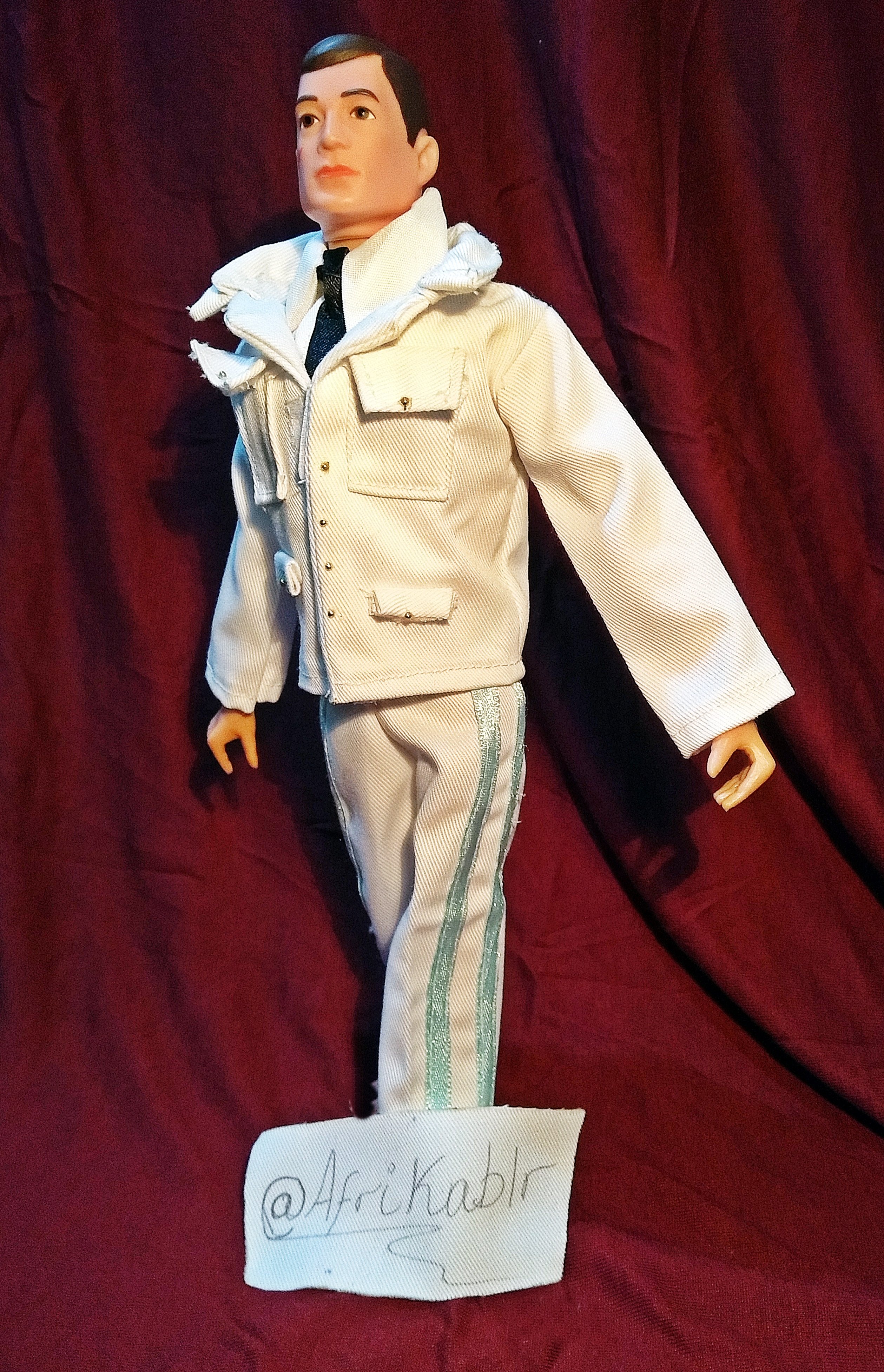 ---
ArtSearch is an ongoing curation initiative working in any artistic medium and in any language. If you are interested, you may read our curation standards below:
---
(1) We will curate for quality first and foremost. We believe artists should take the time to create a well thought-out and formatted post to feature their work. It is good business practice, and the number one rule of self-marketing. We want to empower artists who are ready to invest in themselves as entrepreneurs.
(2) We believe "artist" is synonymous with "creative". We loosely define an artist as anyone working creatively and demonstrating a high level of artistry in their work in any sector!
(3) We believe in featuring the "whole artist" as opposed to a single post. We want to help artists get long-term followers, not single upvotes (although those are nice too).
(4) We believe art is a "practice". We will feature artists who show a commitment to growth and development (i.e. a new account that is continually/quickly getter stronger is more interesting to us than an "established" account that is not advancing).
(5) We believe art is tied to the world in which we live. We will prioritize showcasing artists whose work is a reflection of society, or a commentary on it (i.e. art with a message, purpose, or mission) and artists who are underrepresented in mainstream "art" sectors.
(6) We believe in sharing your story and/or your process. We are here to help artists thrive, which means helping to build a community of support for what you are doing. Sharing your story, and your process lets people into your world (and lets us know you're ready to do the extra work it takes to run a terrific blog/business).
(7) We believe art transcends language. If a post is well-written, well-formatted, and features inspiring art we will curate it regardless of whether it is in English.
---
Thanks again for stopping by, we appreciate you being here!
---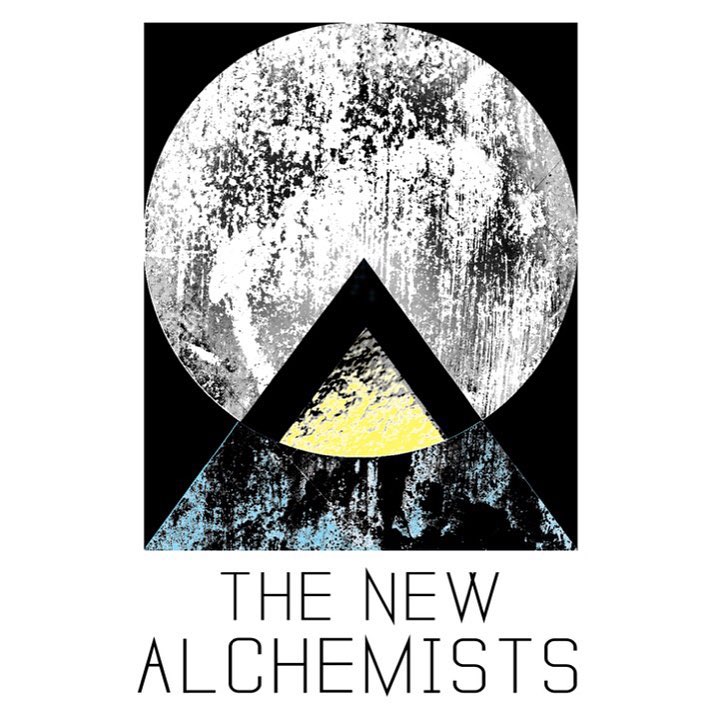 ---
Find out more about us.
Do You Believe that Art Transcends Language?
Using Art to Build Empathy | Case Studies
Submit Your Application to be an ArtSearch Curator!
Logo Contest | Design the ArtSearch Logo for @TheNewAlchemists!
Artsearch Weekly Digest | Introduction and Call for Curators!
Getting to Know The New Alchemists
New Outlet for Performing + Visual Artists on Steemit
---
Images from Unsplash
---