~~~~~~~~~~~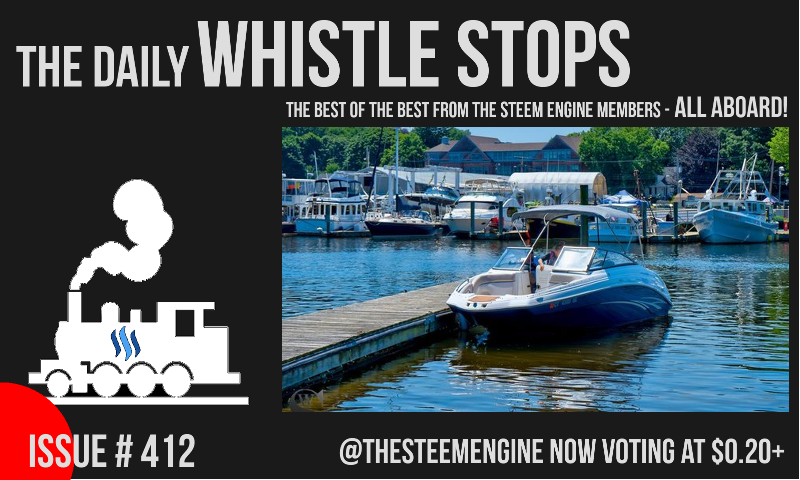 The Daily Whistle Stops is a curation post brought to you by @thesteemengine! This post features the best posts from our members!
All of these posts were submitted in our Discord server's post-promotion channel, and have been hand picked to receive a nice upvote from our group account! If you'd like to see your post featured here, simply submit it in The STEEM Engine Discord server! Not a member of The STEEM Engine initiative? Check out our intro post for more information about our group!

The Curator's Choices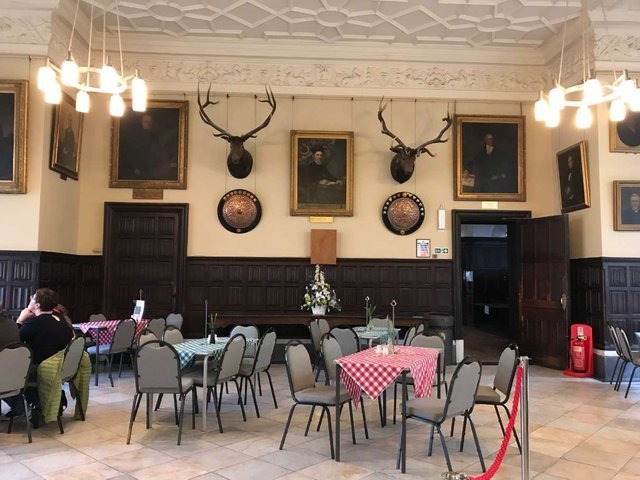 Stonyhurst, St Marys Hall
A Tasteem Review
@slobberchops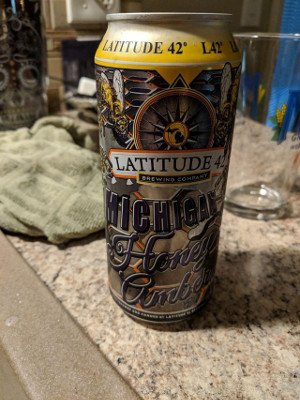 #beersaturday:
Latitude 42 Michigan Honey Amber
@bozz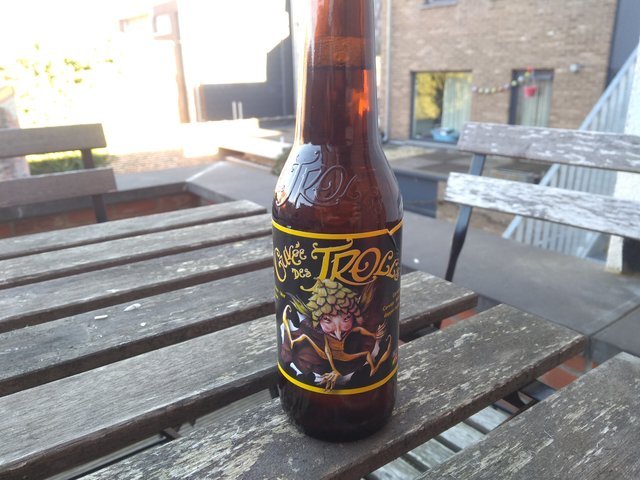 No More Beer for One Month!
So Here's My Last One: Cuvée Des Trolls
@daan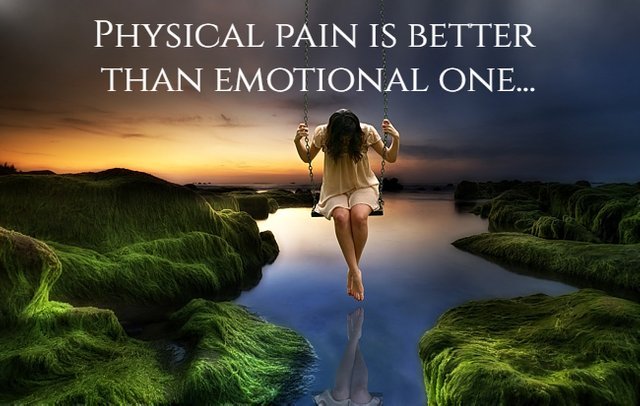 Physical pain is better than emotional one
@zen-art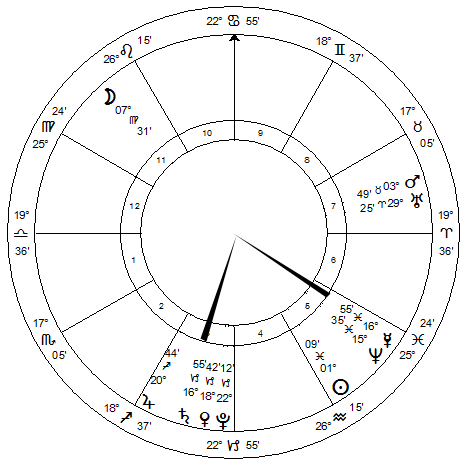 It's Astro-Logical
-- practical advice for conscious living
---> Issue #39
@enchantedspirit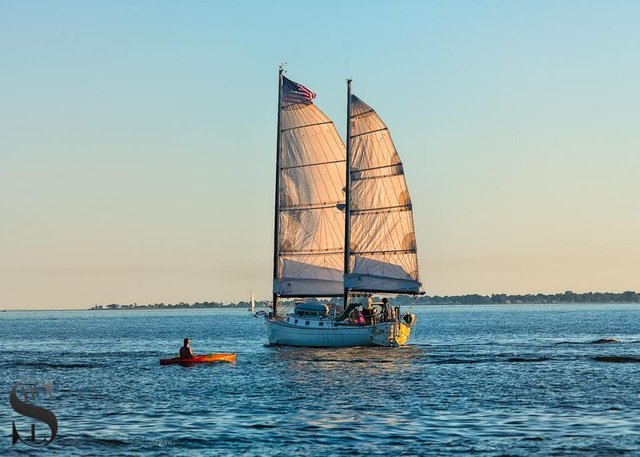 Which you prefer to be
out on the water on or in.
@tattoodjay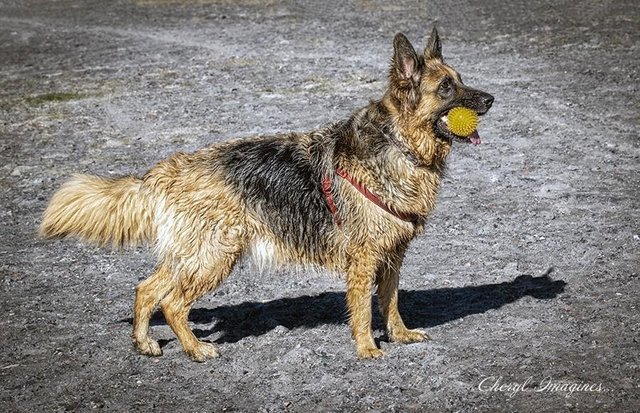 My Girl Sasha - A day at the lakes...
@beautifulbullies