~~~~~~~~~~~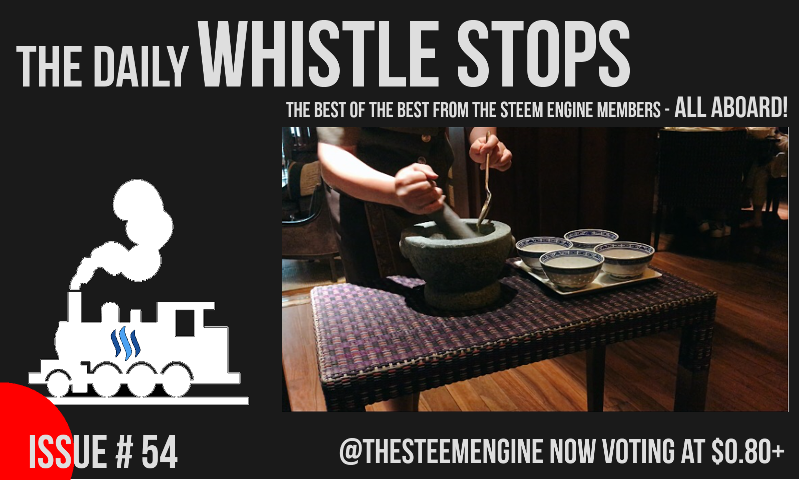 The Daily Whistle Stops is a curation post brought to you by @thesteemengine! This post features the best posts from our members selected by our master curator @enchantedspirit!
All of these posts were submitted in our Discord server's post-promotion channel, and have been hand picked to receive a nice upvote from our group account! If you'd like to see your post featured here, simply submit it in The STEEM Engine Discord server! Not a member of The STEEM Engine initiative? Check out our intro post for more information about our group!

The Curator's Choices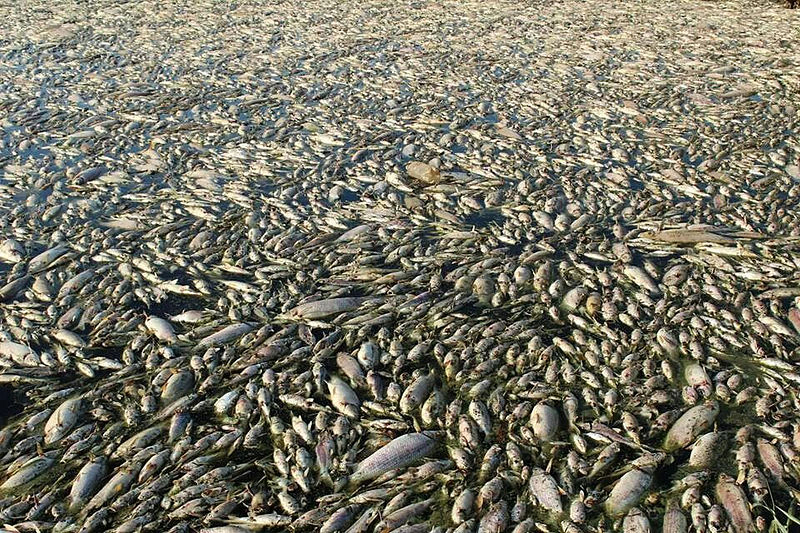 Image Source
The Changing Face of Our Oceans Part 3
Dead Zones
@mountainwashere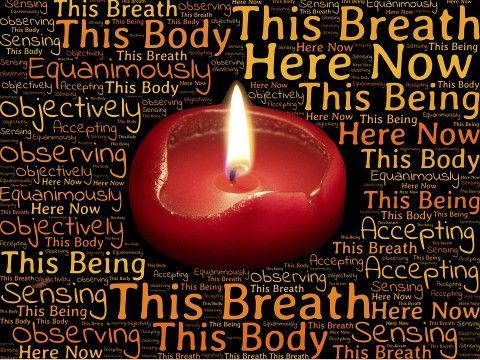 Meditation HOW and WHY
everything you need to know
part three
@zen-art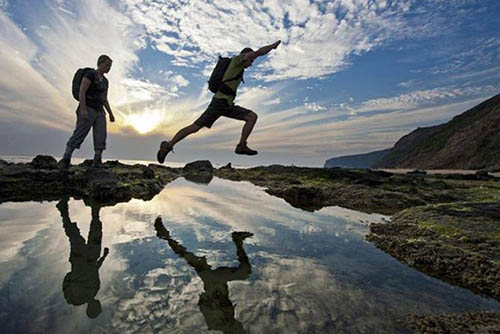 Image Source
Ideas on Writing a Quality Post on Steemit
@alvinauh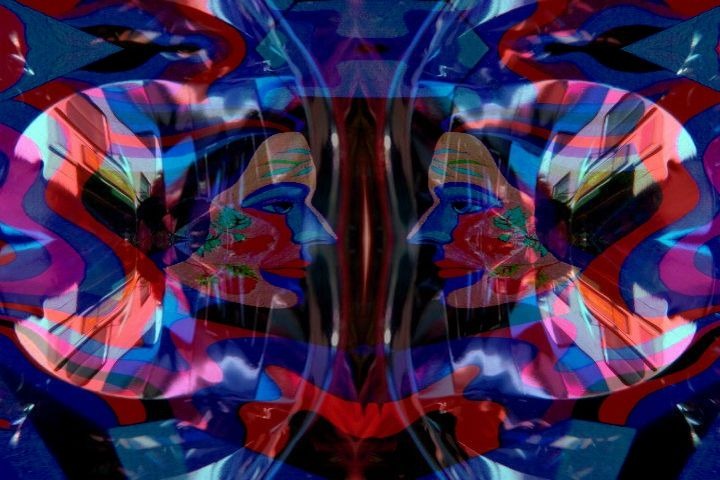 Art work from @ninatokhtaman
Dyslexia and Dyscalculia
@mineopoly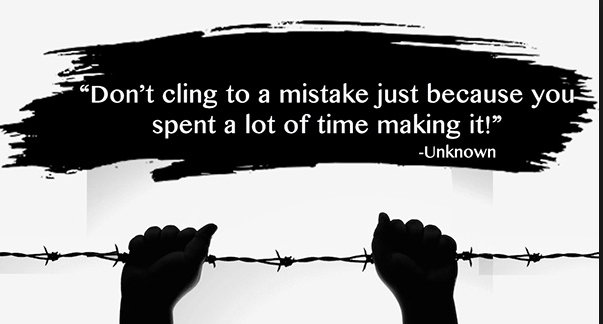 The Sunk Cost Fallacy
A Major Mind Mistake
@arbitrarykitten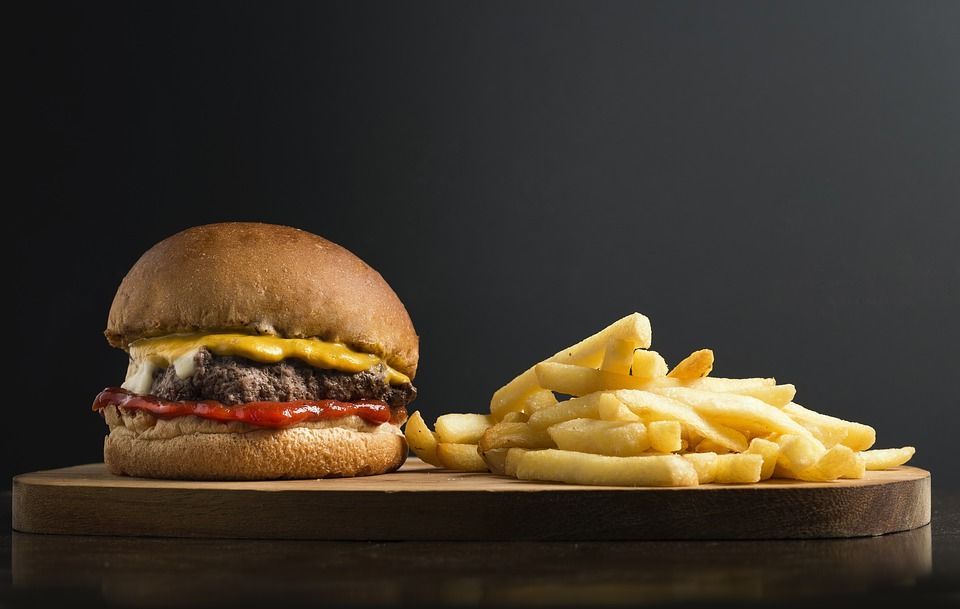 A Beginner's Guide to Fitness
Part 1: Nutrition
@ctbutters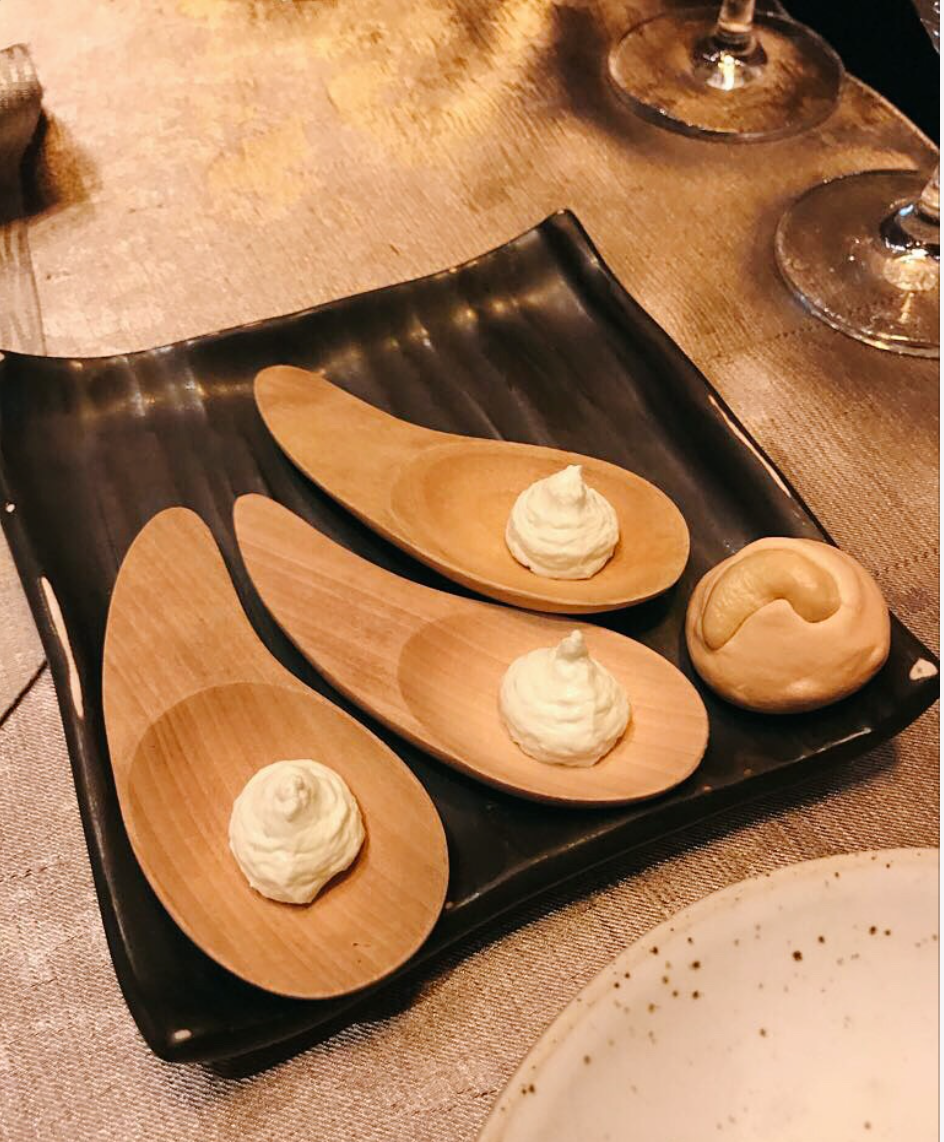 Lunch @ Sra Bua Kiin Kiin
Hotel Kempinski Bangkok
@prch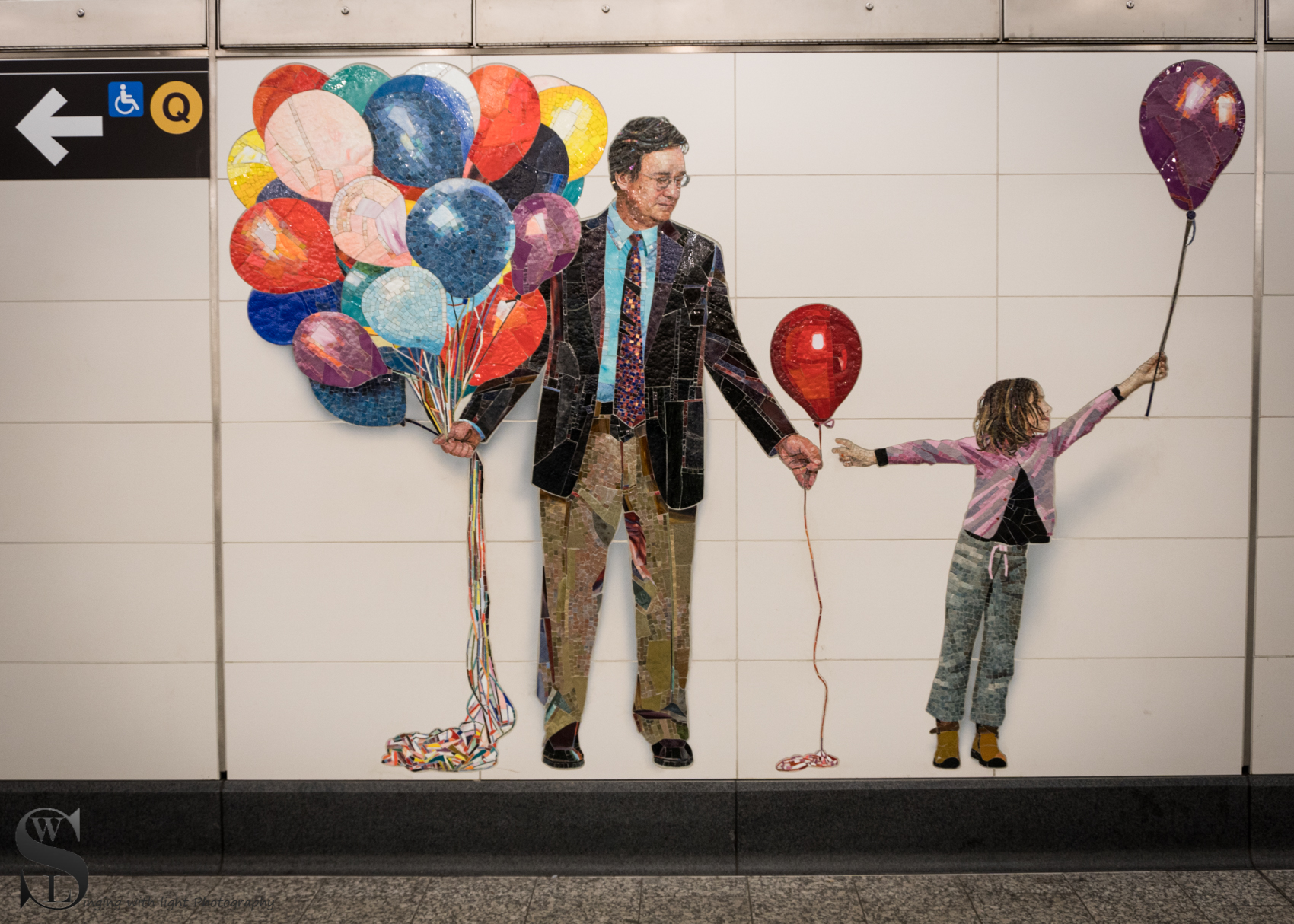 Mosaic art in the
2nd Ave line Subway Stations
72nd Street part 3
@tattoodjay

The Curator's Colleagues
Here are even more fine curation posts ...
various collections of hand-selected articles
from other curators in our membership.
The STEEM Engine Express Podcasts
The Daily Qurator
Steemit Ramble
The @mitneb Curation Trail Project
The Magnificent Seven
The Inbox Runneth Over

The author of this list of curated posts by members of The STEEM Engine is @enchantedspirit whose mostly metaphysical writing can be found on her own blog.