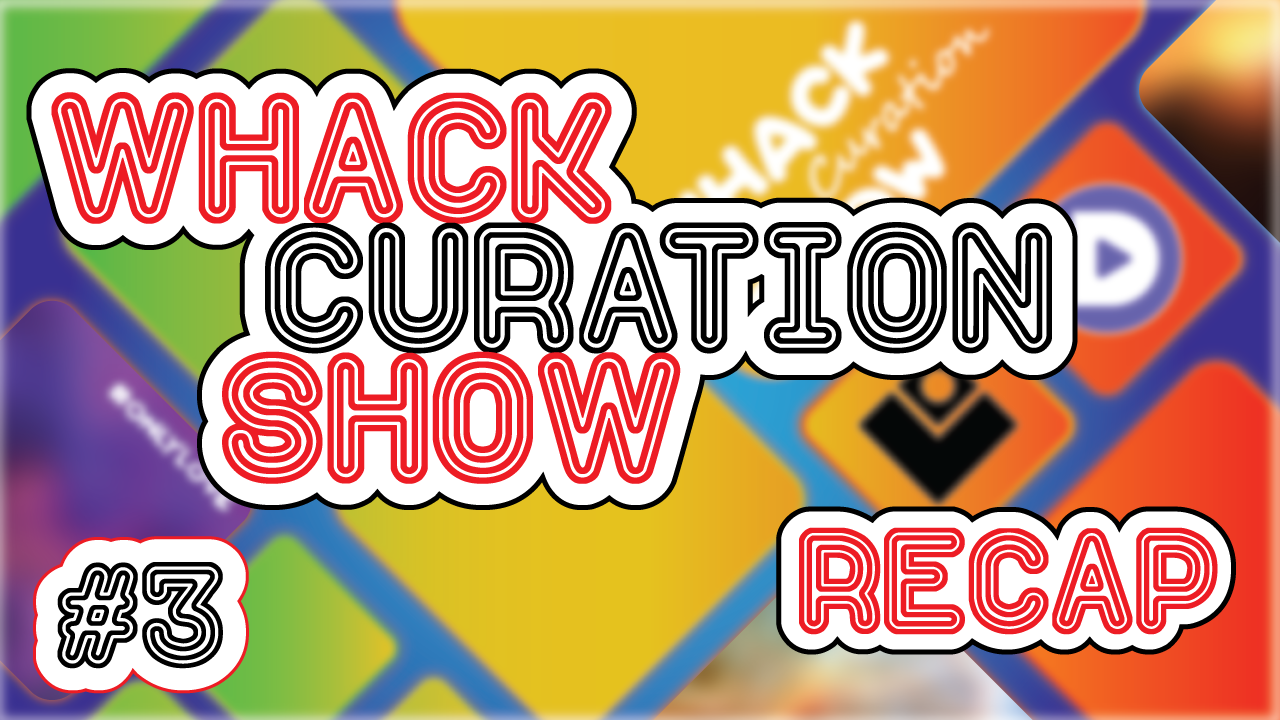 Hello lovely people! Hope that you're spreading love around. Don't forget, it's the only way! :)

All Whack Shows:
What is WHACK Curation SHOW
WHACK Curation SHOW #1
WHACK Curation SHOW #1 - Recap
WHACK Curation SHOW #2
WHACK Curation SHOW #2 - Recap
WHACK Curation SHOW #3

I want to send special cosmic thanks to people that donated SBD/STEEM so far! I really appreciate you supporting this project and hopefully, others will join us too! Thanks once again for making this more amazing!
DONATIONS
@dlive24hour (3 SBD, 3 STEEM)
@steemgc (3 SBD)
@savagelion (3 SBD)
@dumar022 (3 SBD)
@chiren (2 STEEM)
SPONSORS:
@dumar022 (x2 a month)
If you also want to support this project and spread some love around, you can send some SBD/STEEM to my Steemit wallet with a memo WHACK Curation SHOW, or anything else that will be easy to realize it's for the show.
If you want to sponsor this show by donating SBD/STEEM for every show we have (x4 a month), you can hit me up on Discord Mr. Spacely [whack.science] #7598.
100% of the donations will be used for curating others, I don't take anything for myself. Also, I will include your name in the donations list!

What can I say about this show? It was Sunday morning, I woke up and wanted to support immediately. It made my day already just by starting to set up my stream.
The prize pool for this curation show was initially set to 3 SBD but I added 1 extra SBD and we had a small donation on my stream that I used to show small support to a newcomer that was trying hard to interact and I appreciated that, so we curated 9 people with 0,500 SBD each. 1 on @vimm and 8 on @dlive!
It's amazing to see people who want to interact with their viewers and also who care about their stream and the community. I try to find people who are here daily but this is not a priority. The priority is the interaction with your audience. I really like that and I think by curating it, I support people that care about others coming to their stream. It will probably make them go to others stream too!
With this show, my intentions are to spread out that supporting mentality and show people what kind of community we are. I'm hoping we will be and grow together and that we'll show new people that these platforms are more than good!

Below is a list of people we curated. Be sure to check their streams and profiles! Show some support if you feel like because what goes around comes around ;)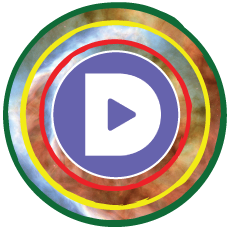 @calimeatwagon
@logan9852
@criminalacorm
@appiades
@papanero
@kapitanrejven
@inoobgamer
@pilotkosinus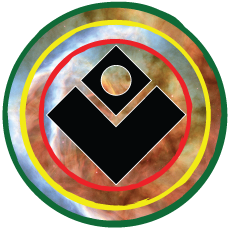 @uhatgaming
Thanks all for having a good quality content and for being here with us!


PRIZE POOL FOR THE NEXT CURATION SHOW:
@dlive24hour (3 STEEM)
@whack.science (3 STEEM)
@vimm (3 SBD)
Once again, if you want to spread some love around and help me put a smiley face on others, feel free to donate to my account @whack.science with a memo WHACK Curation SHOW.

Thanks all!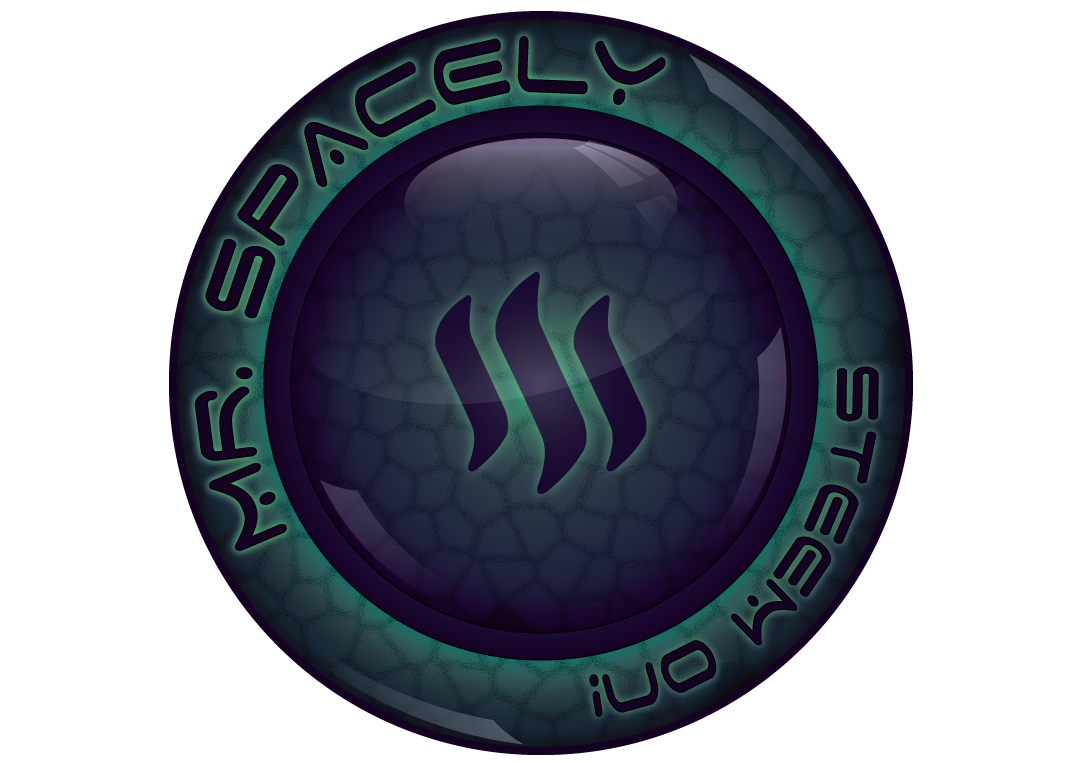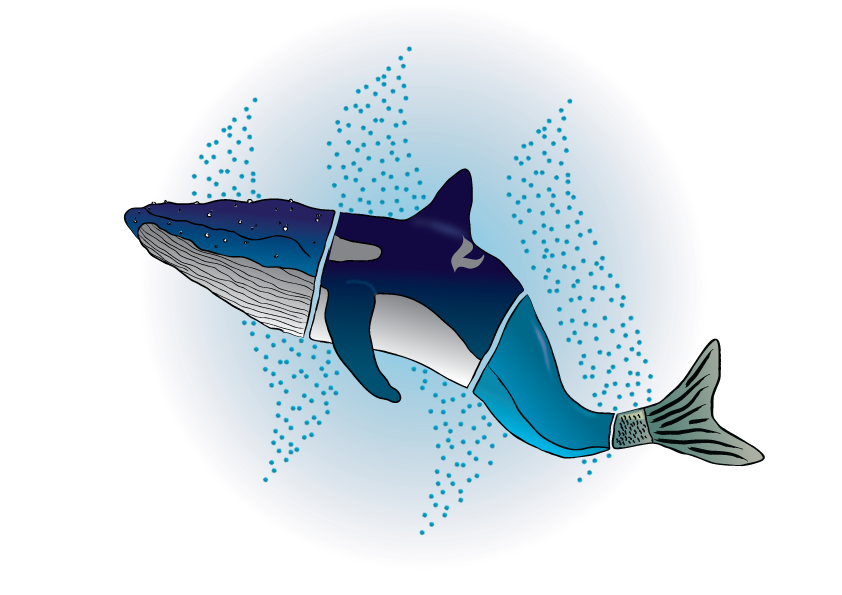 BuddyUp


The First Decentralized Crowdfunding platform FUNDITION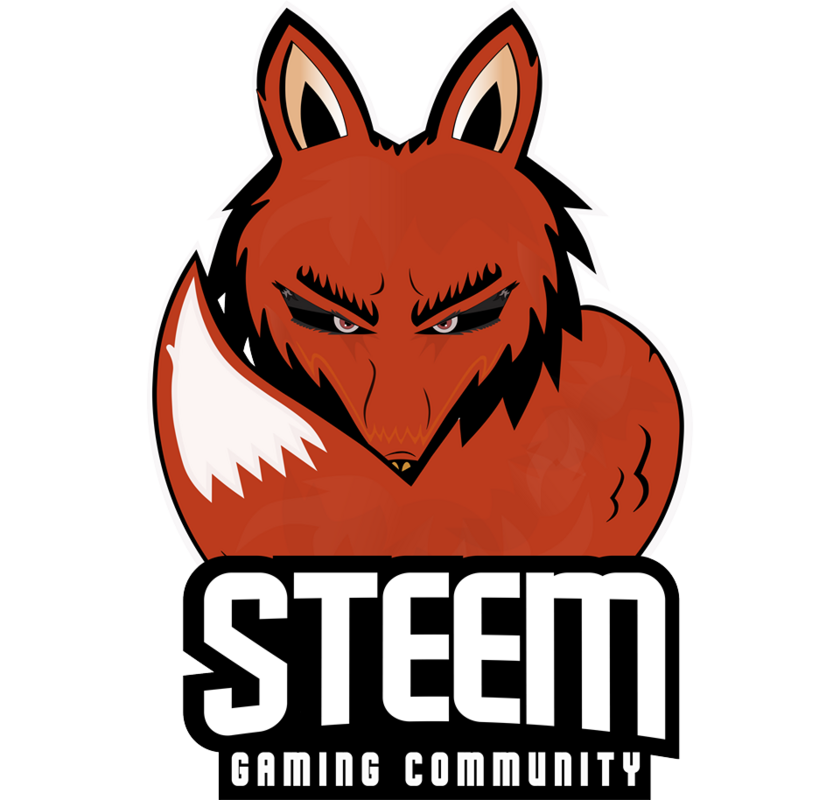 Steem Gaming Community