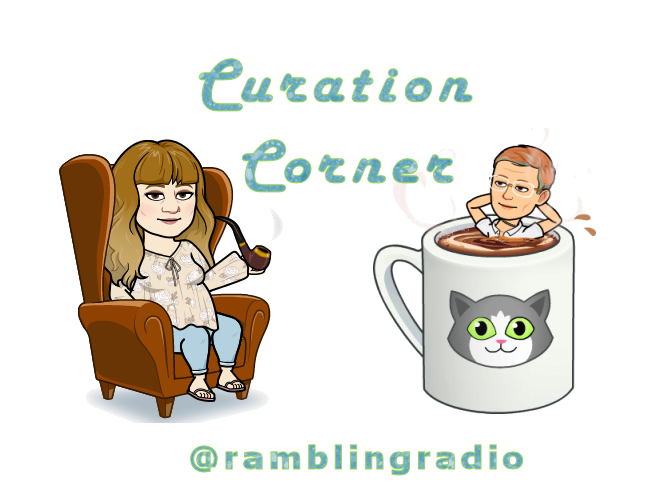 Our guest this week was @enchantedspirit. She was a wonderful surprise!
Originally we had someone else scheduled but they weren't able to make it so @snook, in true #snookmademedoit fashion talked to @enchantedspirit and told her that her friend @shadowspub was in trouble. To be honest I was very touched by the pair of them. @enchantedspirit, as far as I know, has not talked on voice anywhere but dropped what she was doing and came to help. @catweasle came to help with tech support. Not only were we blessed but we were also lucky. I'm told that could have gone 50/50. Thank you!
In my opinion, @enchantedspirit is an amazing curator and a talented writer so I was "tickled pink" to meet her. We didn't talk about many posts but we had an excellent "visit" and before we knew it the hour was over. I hope she joins us again.
I love uLogs and was happy to hear @enchantedspirit sees the value in them as well. Some people are still on the fence. @surpassinggoogle's uLog movement is growing and helping to show people that they don't need to copy other's work to be successful.
I didn't realize that @steemchiller of steemworld.org has been shouldering the responsibility and the cost on his own shoulders. During the show, we talked about supporting him by sending him @steembasicincome shares as a never- ending show of our support. Please think about doing this to show your support as well.
We talked about many platform related topics. Listen to show. I'm sure you will enjoy it.


We discussed these posts on the show:
-- Steem Projects
-- My two cents on Perspective
-- Steemit Sandwich Contest Week #53 - Smoked Beef, Coleslaw & Cheesy Seedy Sandwich
-- Irish Crochet Dress - Laying Out the Design & Crocheting The Lace
Join us Next Week:
Our guest next week will be @bluntsmasha of the @canna-curate project.
Come and join us at 2pm EDT / 6pm UTC
The show will be broadcast live on DLive. Follow us at https://dlive.io/@ramblingradio to receive notices as soon as we go live.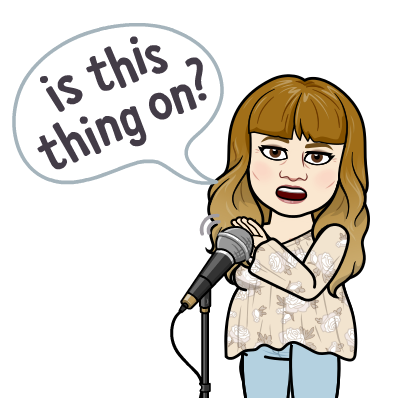 Until next time friends...