Join @artemisnorth and @shadowspub today on the Steemit Ramble discord for @ramblingradio's show: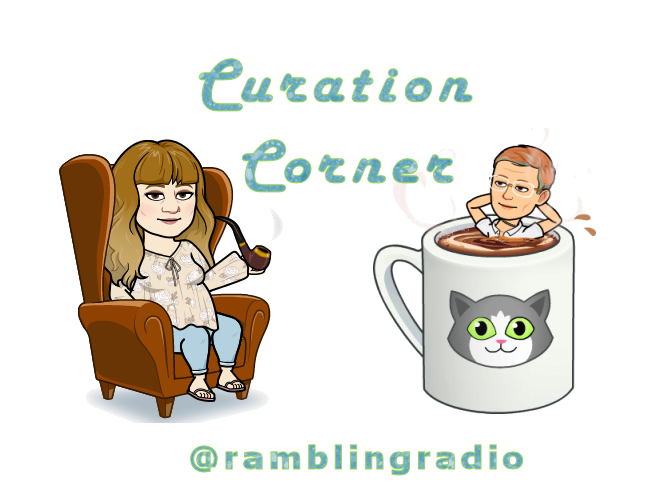 Our guest today is @bluntsmasha of @canna-curate project.
Here is what the show is about:
Manual curation, people seeking out quality posts and sharing them with others, plays an important part in bringing to light good content creators who are often overlooked in the sea of posts on the platform. What does it take to produce a post which will get the attention of the curators? @artemisnorth and @shadowspub, along with their guests, will discuss posts they have currently curated and what factors in the post contributed to them getting notice.
Come and join us at 2pm EDT / 6pm UTC
The show will be broadcast live on DLive. Follows us at https://dlive.io/@ramblingradio to receive notices as soon as we go live.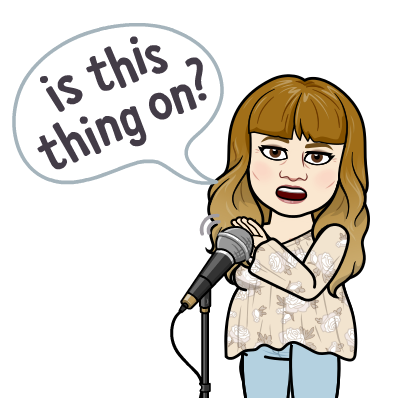 Until next time friends...