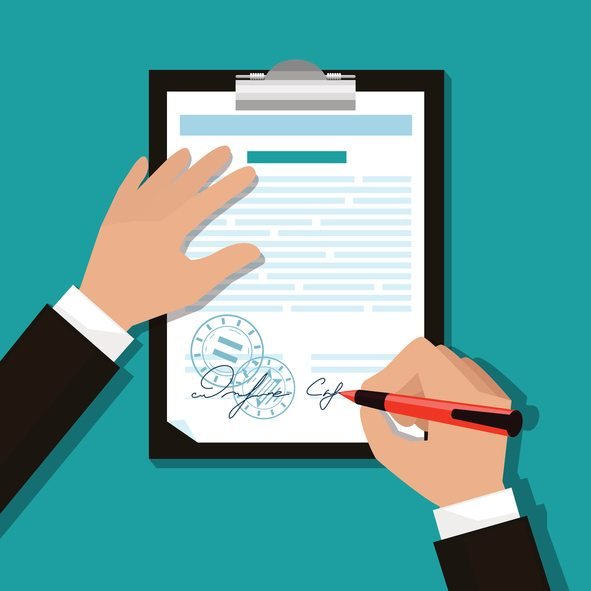 image source
background
body and soul health is very important in life. because health can be made as a measuring tool for a person's level of well-being. so not only money can be made as a measuring device. without the knowledge of the community, and over time, many diseases will come. like cholesterol, diabetes, hypertension, and so on. of course this will cause complications for other diseases.
for example in the case of cholesterol.
cholesterol is a chronic disease. the disease that arises in a long time. when someone often consumes fried foods, then over time will cause LDL fat in the body to increase. or what is often referred to as bad fat. actually often consume fried foods, it doesn't matter. however, many fried food sellers manage food with oil repeatedly. this will cause cholesterol to increase.
when cholesterol increases, it will cause buildup in blood vessels. thus causing blood flow to become blocked. if this continues, there will be other complications such as stroke, coronary heart disease, hypertension, and kidney failure.
my goal is to be a curator
want to add awareness and public knowledge on the platform steem to the importance of health. because with the development of the times, health has become a thing that is very much not paid attention to by many people. The people are too busy with their work and are trapped in unhealthy habits.
proof of my potential in the health field
I graduated from the North Aceh Regency Government Health Academy, Indonesia. in nursing and graduated in 2016.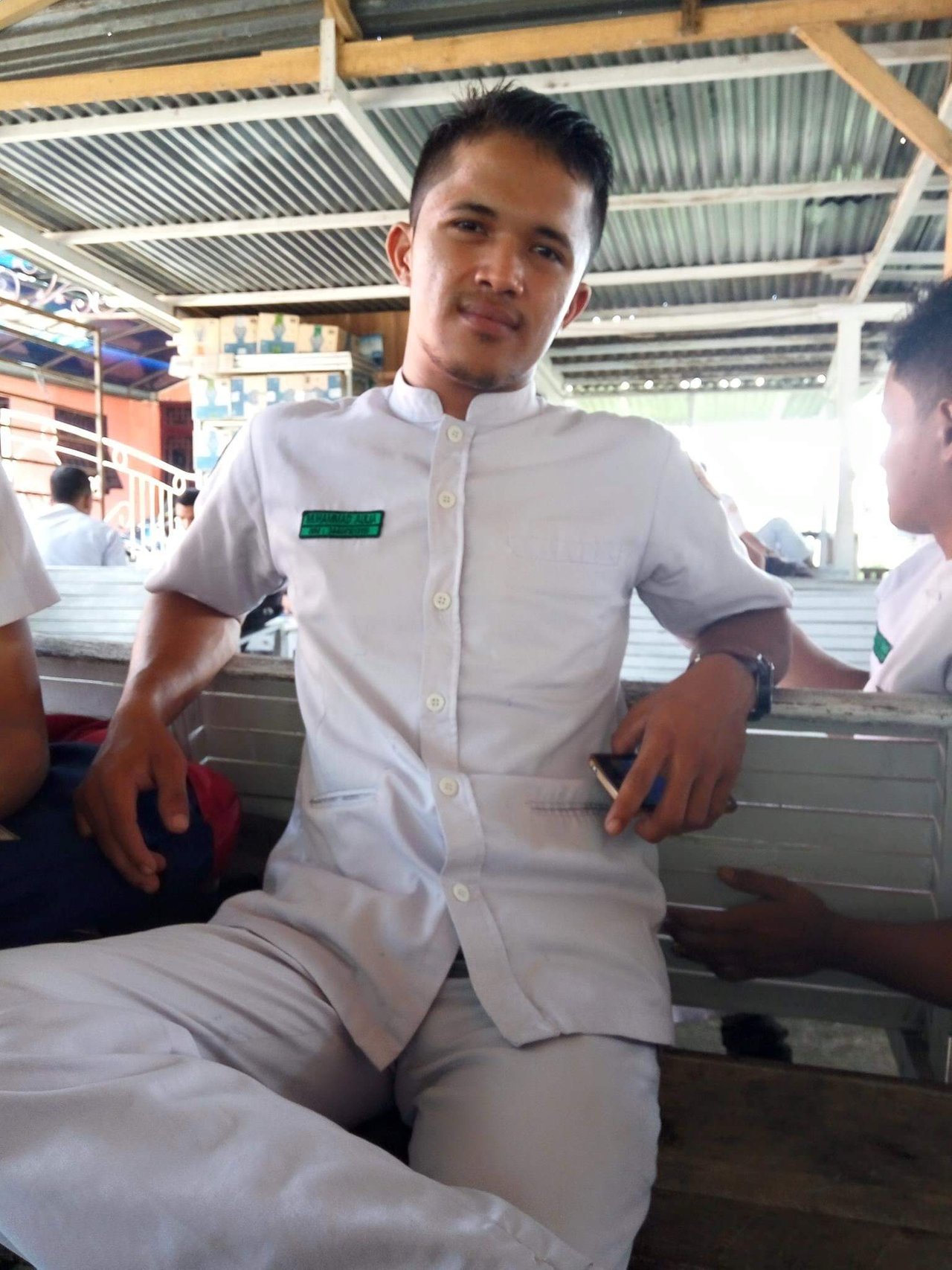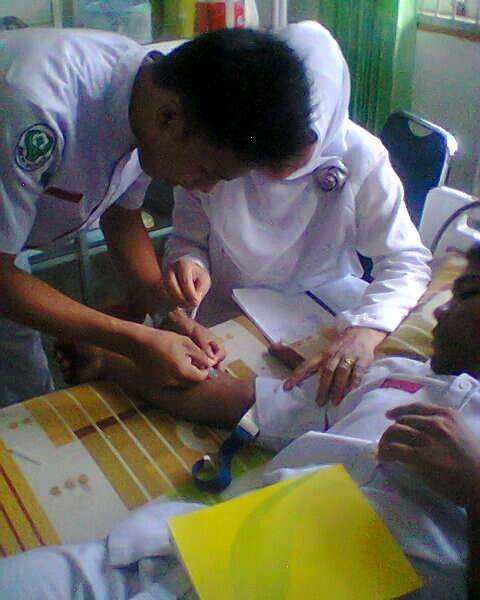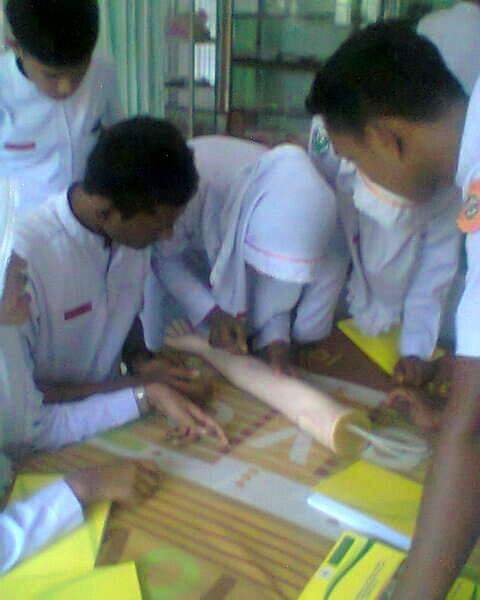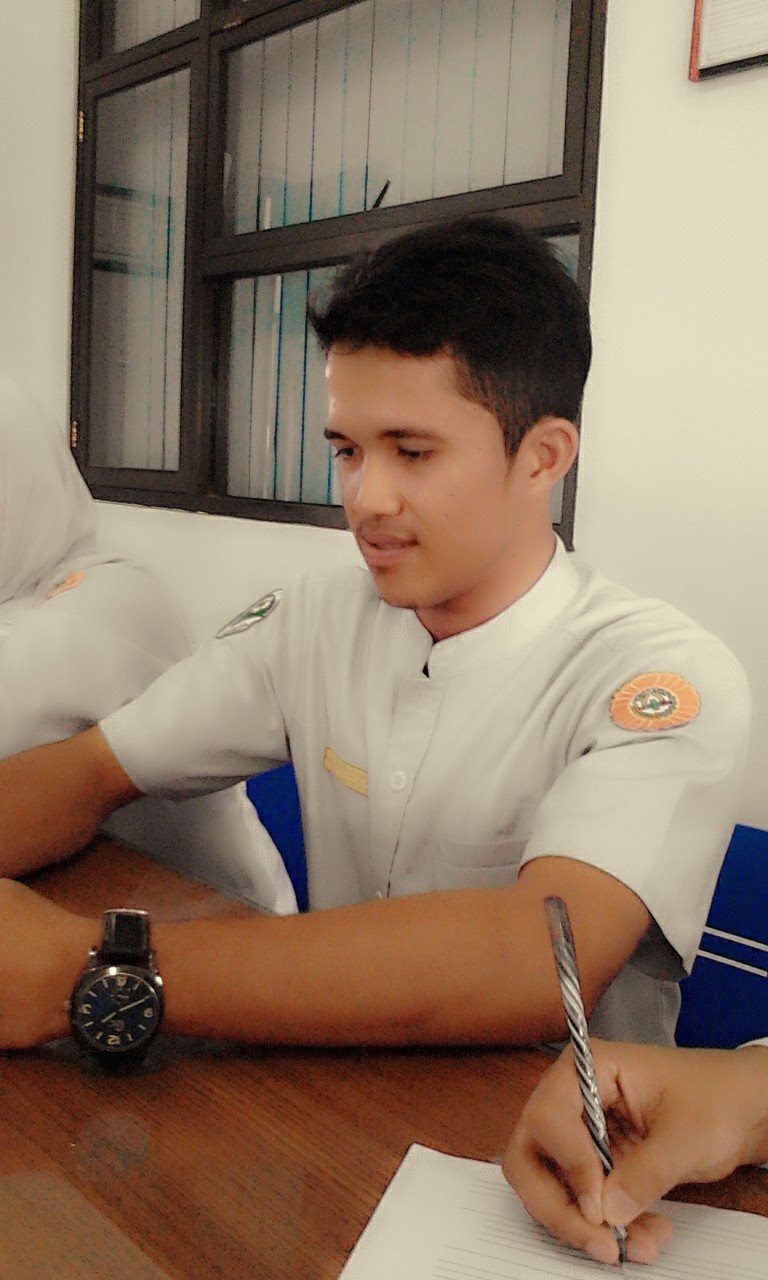 and now I work at the maternal hospital in the city of Lhokseumawe. I have worked for more than 1 year.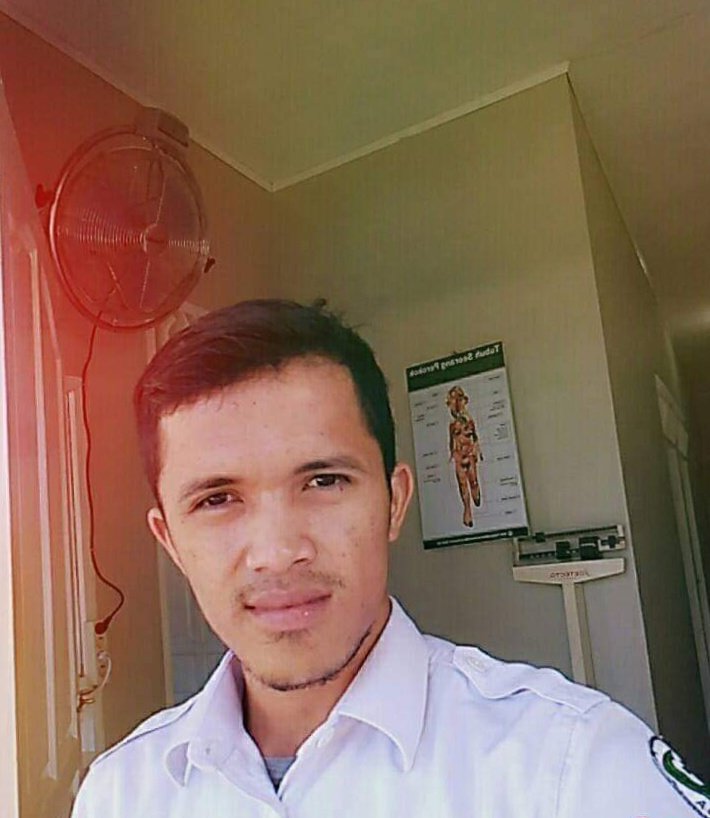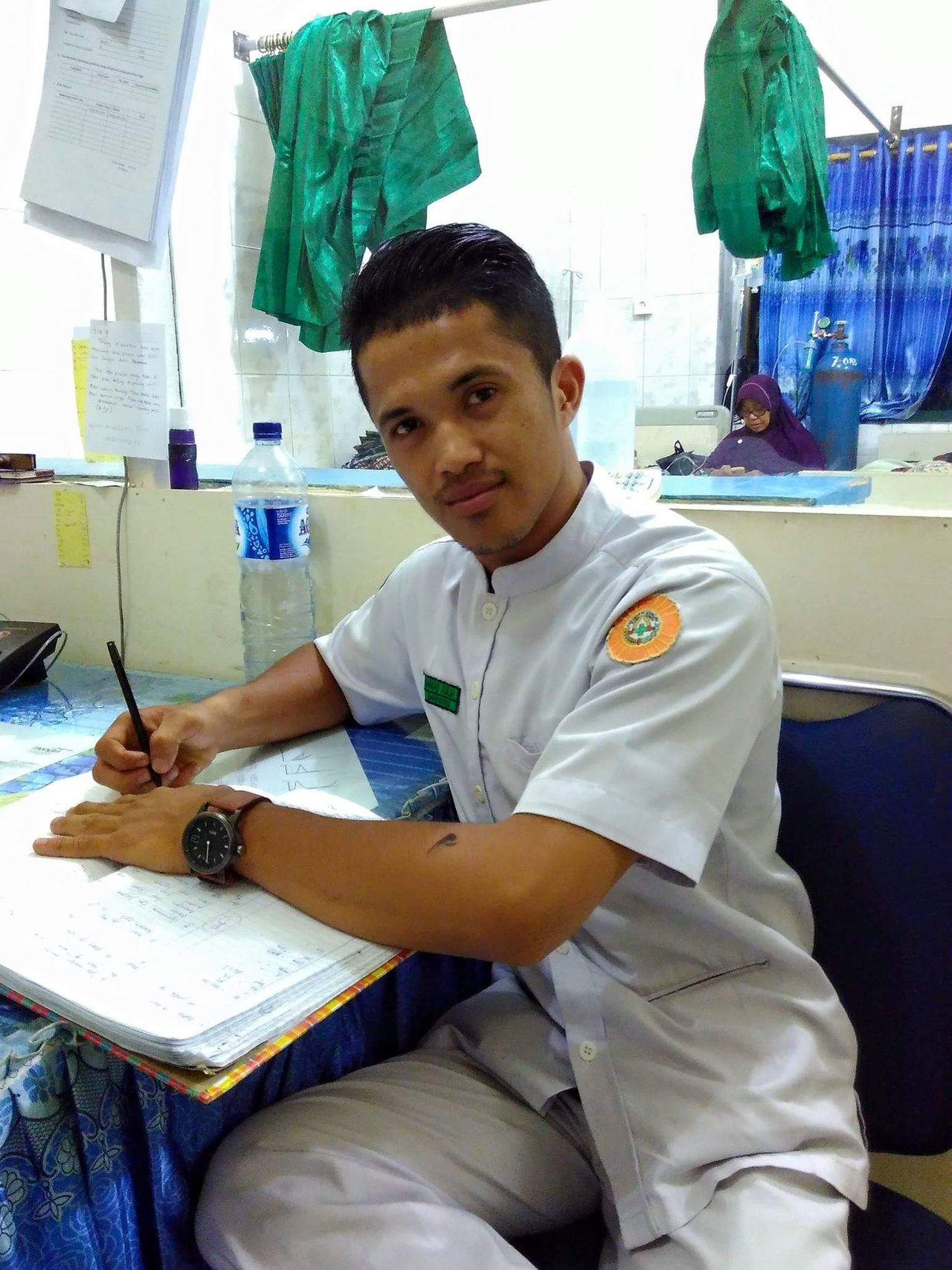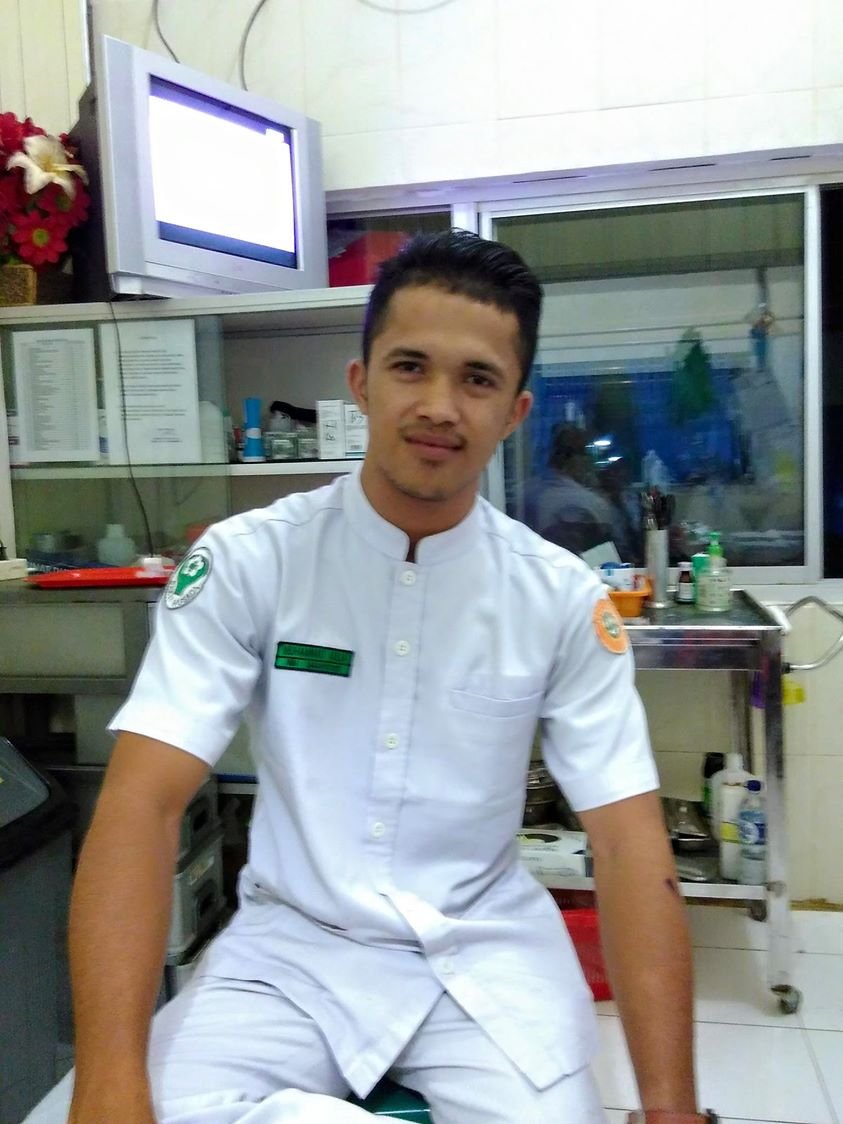 at steemit I have joined for over 2 years. and has posted as many as 3934 posts. Some of my posts talk about health, and I've been in the @air-clinic community. Air-clinic community specifically for users who discuss health. here are some of my links that discuss health.
https://steemit.com/health/@aulia1993/definitions-and-consequences-of-obesity-4d95e4823acbd
https://d.tube/#!/v/aulia1993/lekpo0u0
https://steemit.com/health/@aulia1993/prevent-diabetes-since-young
https://steemit.com/brain/@aulia1993/the-brain-has-an-important-role-in-determining-the-fate-of-one-s-life-2e0634390427e
https://steemit.com/health/@aulia1993/prepare-health-at-a-young-age
https://steemit.com/health/@aulia1993/nursing-for-open-wounds
https://steemit.com/health/@aulia1993/are-the-2-colors-in-the-egg-dangerous-8bff381643e9c
https://steemit.com/health/@aulia1993/what-someone-that-infected-hiv-should-from-4f19e74ab17d3
the plan that I want to carry out.
if my proposal is accepted, I will create a special community for health. I will invite many people who join in it. anyone can join. not only in medical health, but also in traditional medicine. and every week I plan to hold a question and answer program about health content that has been published for 1 week. and give a gift of some steem that can answer correctly.
this is the submission of my proposal as a special curator in health content. hopefully can be accepted. thank you @steemitblog for giving this wonderful opportunity to everyone.
I say many thanks for visiting my blog. if you have some corrections in my post, let me know your opinion and don't hesitate to comment below. I want to share this content with, @xpilar, @tonyz, @always1success, @gidlark, @harkar, @r2cornell and others