Each and every one of us has the same possibilities
We all live in the same world, under the same sky and we are enlightened by the same sun.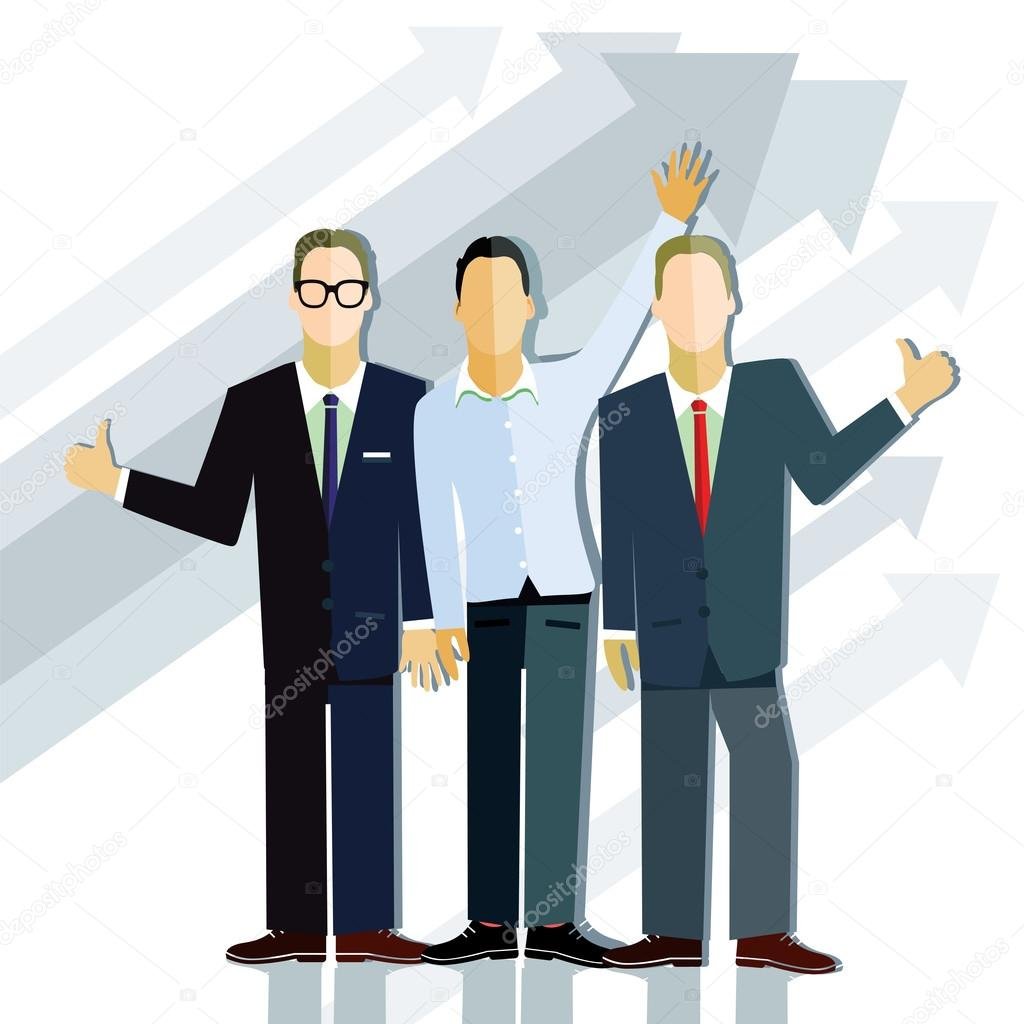 Source
---
Variables
It is true, we are not all born under the same conditions, but we were all born creators and we can be who we want. The ones who does not want to arise will always look for limitations in his environment, no matter what it is.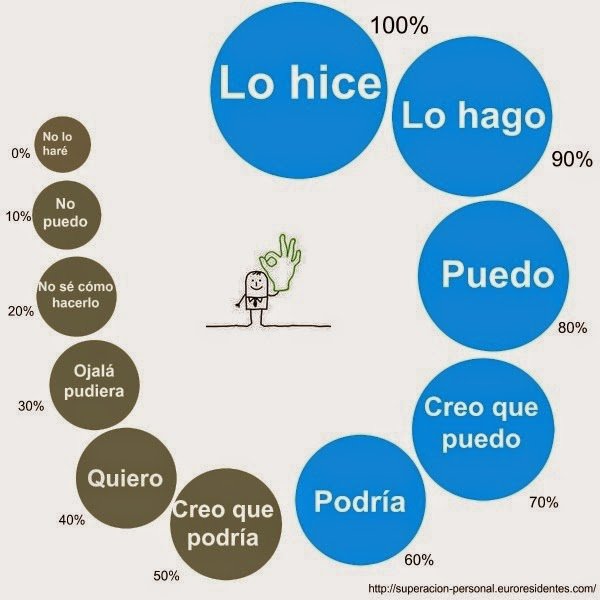 Source
---
Example
My country is going through a difficult situation. We all know it. But in this situation many people are making their dreams come true while there are others who are saying that there is nothing left to do here.
While some are crying others we sell handkerchiefs.
---
Your circumstances
My circumstances and yours are not the same, everyone has a different and unique process. Maybe if you compare yourself with someone else, it bothers you because that person has achieved more than you, but the truth is that your process has absolutely nothing to do with yours.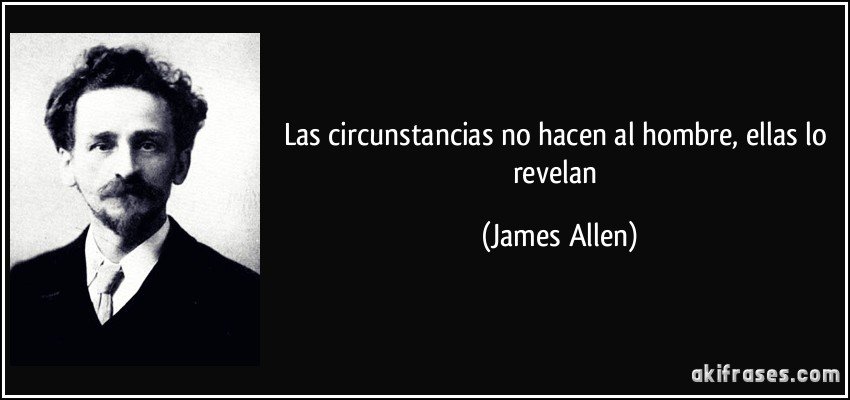 Source
---
Chances of success
My chances of success are always going to be the same. Maybe at times more favorable or at other times less. As long as you keep doing the same, you will still have the same thing.
---
Something must change
Be it your attitude, your way of thinking or your environment, but you must change something so that your success comes to the surface. Only you can get it out, nobody else. This post can help you but you are the one who must decide and take action.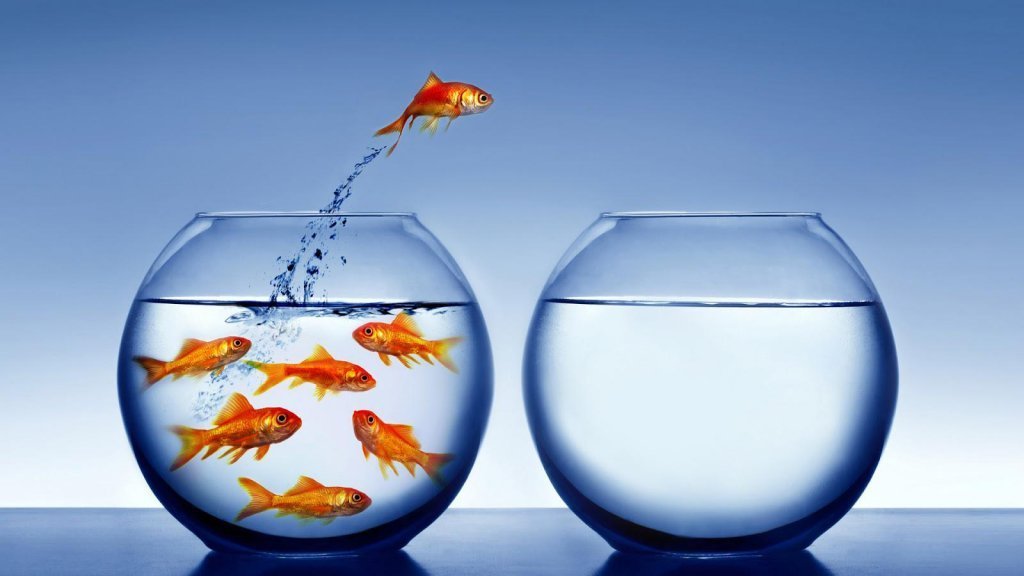 Source
---
Salu2.