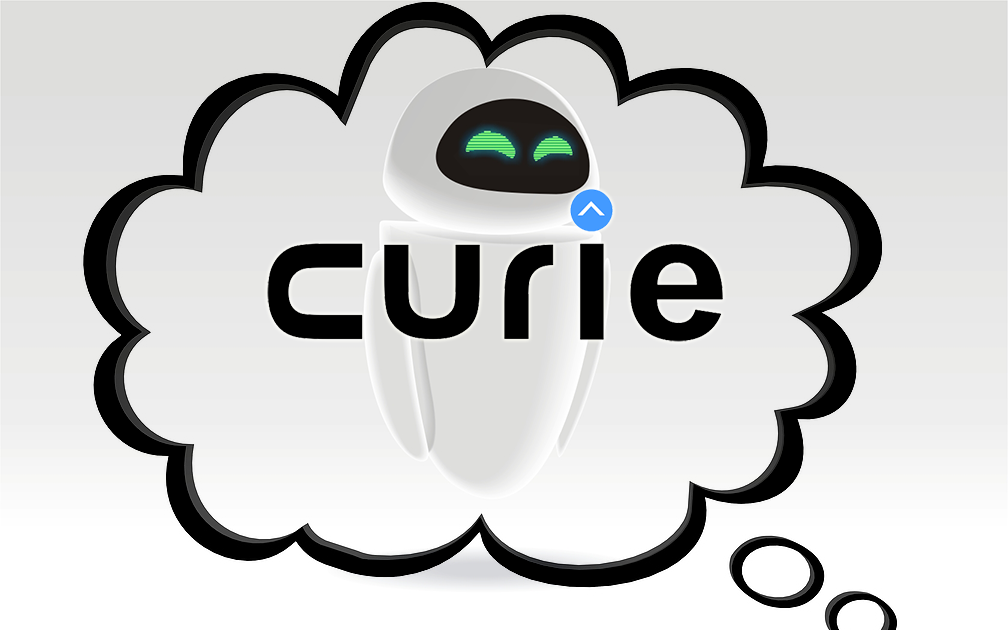 Recently I've been spending plenty of time drafting out articles which in my opinion, could help bolster confidence in Steem, while at the same time giving better shape to Steemit as a truly next-gen social platform. The pending titles of my write-ups include:-
Three Key Steps to Global Abundance.
Are You Worth It? (An Essay on The Perception of Value)
Why Fear Artificial Intelligence When You Can (And Should) Embrace It?
The End of Nations: On Identity, Diversity, and Civilisation.
Revelations From Playing Sim City 2000 (And Other City Simulators).
The Perfect Format - A Study on Best Formatting Practices on Steemit.
Selling Art and Poem on Steemit - Is It Sustainable?
The Cost of Diversity & Decentralisation (An Analysis for Market Speculators).
It has been a long, difficult task trying to research and writing up these articles, and I'm certainly taking my time trying to produce quality materials that are substantive. Especially when I want to earn my keep on Steemit. It's difficult getting myself to hit that Post button without getting it right.
Having spent night after night endlessly revising my stuff, I came to the conclusion that I'm lacking something to close off the loop - your thoughts about Curie!
---
Why your thoughts on Curie matters to me?
Curie is, and still, organically forming as a porous organisation. A bunch of us from different corners of the world have successfully built a pretty cohesive company, specifically for curation - much like proposed in https://colony.io/. We do incur operational costs - it's the search cost of any firm, with Curie being much like a mini VC seeding potential Black Swans with its simple goal of diversification.
If you don't know what Curie is about, please check out @curie, and our first intro post: https://steemit.com/steemit/@donkeypong/announcing-project-curie-bringing-rewards-and-recognition-to-steemit-s-undiscovered-and-emerging-authors
For some background on the potentials of Curie and Steemit, please read my post that was written a few months ago: https://steemit.com/steemit-ideas/@kevinwong/surfing-the-singularity-with-steemit
Note: The article is purely my own opinion. Curie wasn't even on the horizon when I wrote that article. It is with the coming together of minds in the current Curie team that it happened. And personally, I think it's exciting to see certain structures already cropping up as roughly detailed in that article.
So truth be said, if it wasn't for the acceptance of diversity on Steemit, I wouldn't have my first good upvotes being on Steemit during the early days. Curie is a way to provide opportunities to the next generation of Steem adopters. The only way to do it is through diversity, while keeping check on honest and good-willed actors.
Most of my draft write-ups do revolve around Curie to a certain degree. I've been thinking about it mainly with just my own point of view. So it's really important for me to find out about your thoughts on Curie and its place in the Steemit ecosystem. It doesn't matter who you are - whether if we're in close contact or not - I want to know your thoughts! Spill your thoughts. Be honest, and be as constructive as possible. Criticisms are welcome.
For this, I want to give out 30 SBDs each for the two (2) best comments made by non-Curie members (subjectively judged by me, of course). I will consider giving more if this post somehow ends up with a big payout.
---