The Curie curator post proposal project was experimental, and it was always supposed to be a temporary solution to a bigger problem, that being content filtering and finding good content to curate.
---
A few days after I announced the project, I developed a 'robot' to stream filter the content of Steem in order to narrow down the amount of content to review in regards to 'quality curate-able content', In the following month or two I will also be developing a web-front end for this which will be deployed by the Curie team. With all of this in mind, you can see why this project is redundant, and will ultimately become useless, inefficient and ineffective in a short time span and hence I am announcing the permanent halting of service for the project.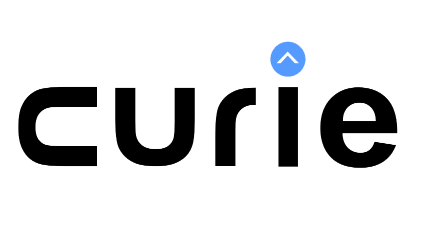 Source
I want to thank the few people, especially @joalvarez who took the initiative to give the project a try, and even though not all of the posts submitted were then submitted to Curie, I hope this has allowed you all to grow and to see what needs work in your own content in order to become a better author on Steemit.
As a final word I want to state this is the end of an ultimately redundant project, due to the fact that I have developed a much more efficient tool for finding curation worthy content, over the next few months we can expect to see that less pieces of "Quality Content" fall through the cracks, and more authors are rewarded for their awesome content on our platform!