As rightly said Nature always wears the colors of the spirit.
Every color of Nature leaves an everlasting impact on you. It fills your eyes with joy and harmony. The Colors are full of ideas and they somehow will paint your soul. If you are somewhat feeling lifeless and tired, I have an advice for you. Get up! and rekindle your romance with the nature, you will feel the essence of life.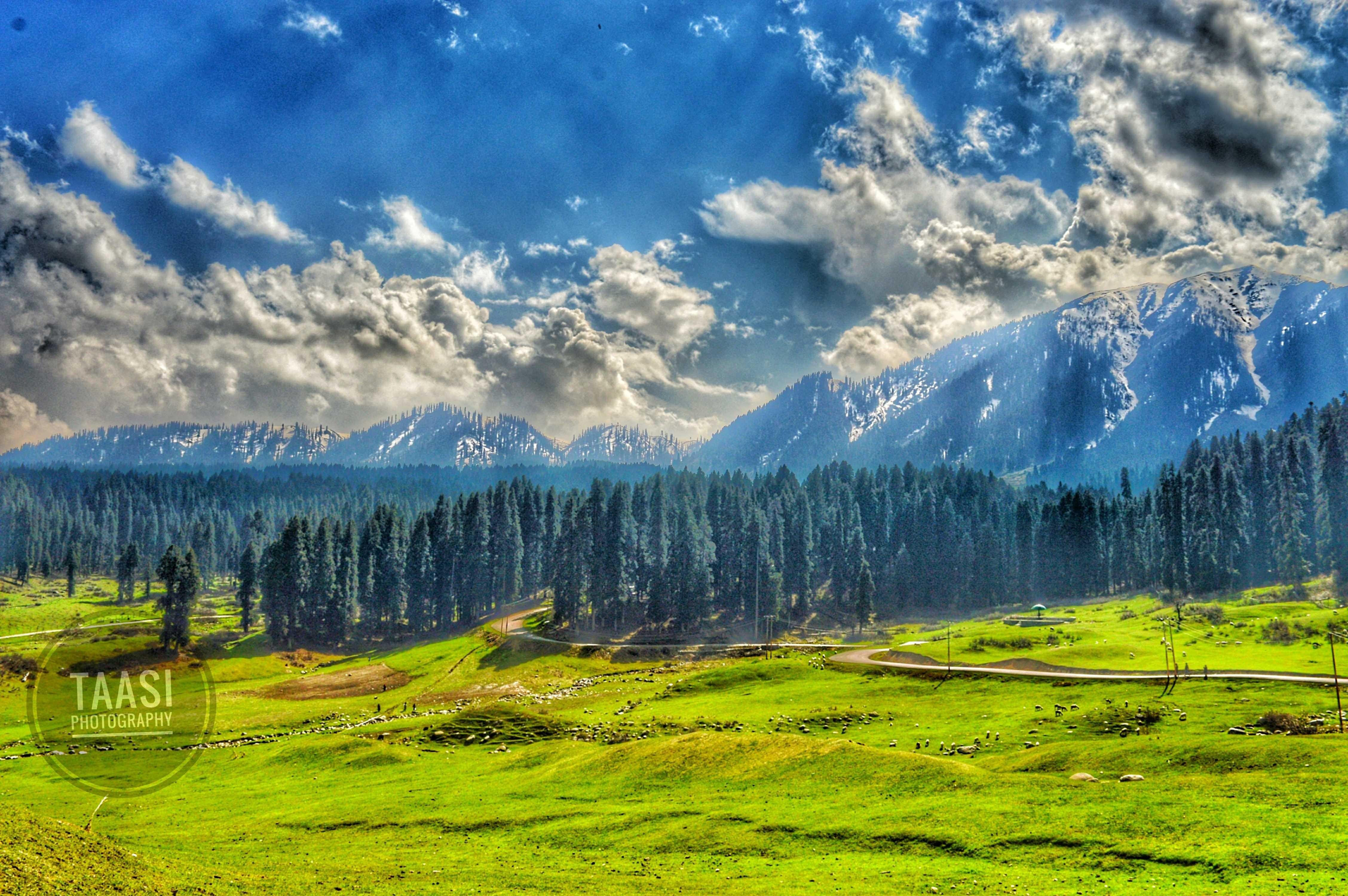 Doesn't these Colors of nature tempt your soul, they simply are Irresistible and pure. It has this inheritance from ages to make you fall in love and it won't disappoint you ever. It's a real heaven we all humans are blessed with. Walk on it barefooted and feel the crackling sound of leaves, the hustle will for sure give you goosebumps. It's pure divine.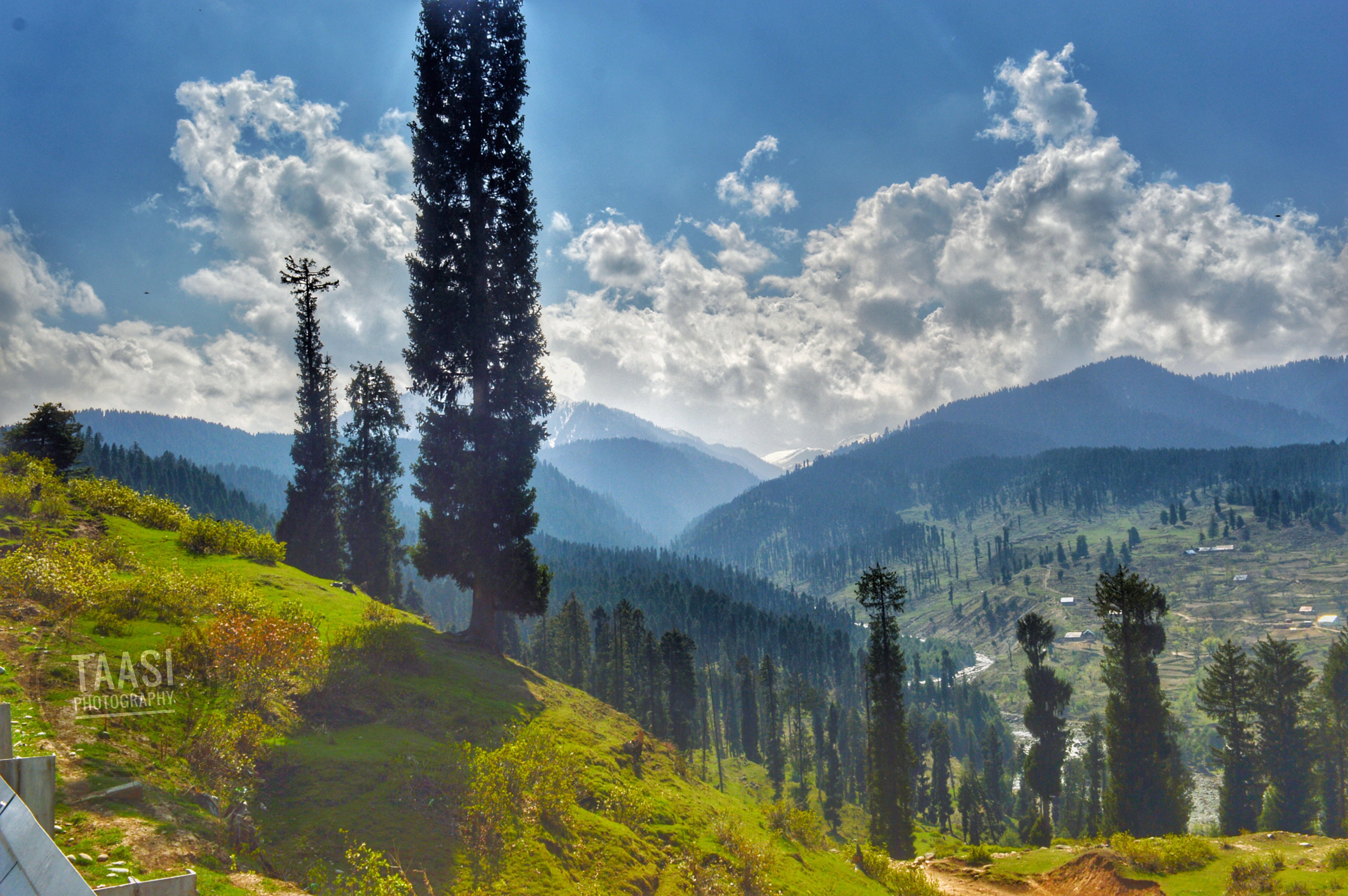 Walk it's paths, you will discover a lot of new perspective's and essential facts of life which surely will enthrall you in every way. You will find the real meaning of life. Let your body roam in its lap and I promise you will never find the end, for it is endless and immortal.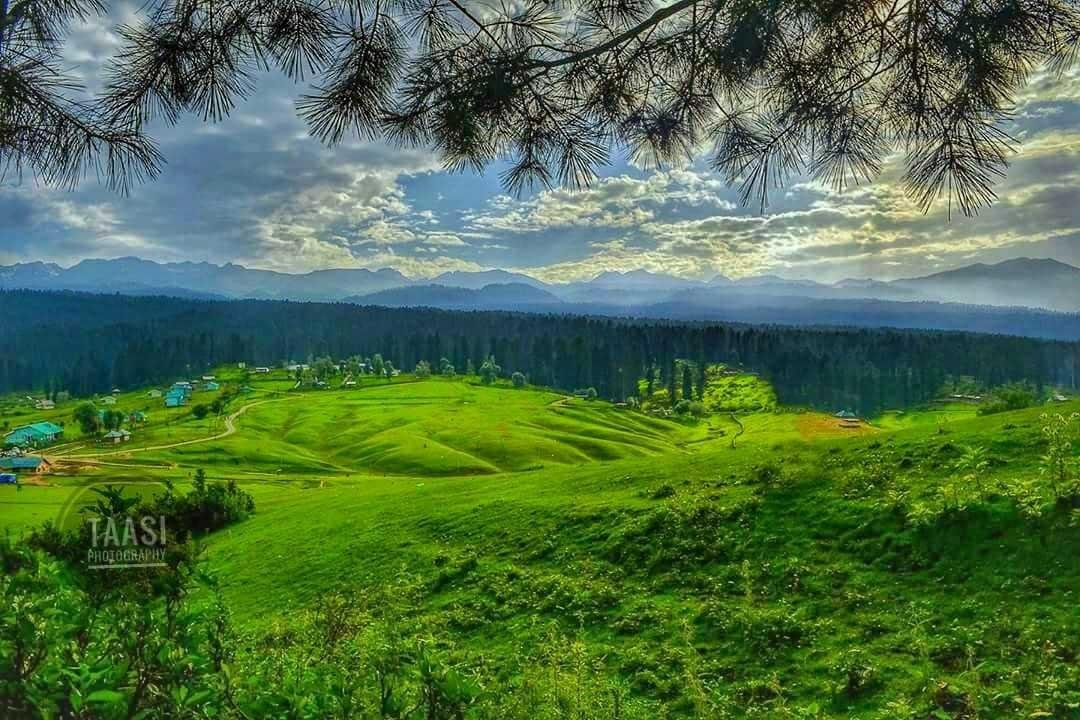 Live in the wild is no hidden thing, it's just you are letting it go. Ponder over it, does it deserve to be ignored. No! No way, it can be ignored, we all are made to admire it and this happiness to be lost in this wild is unmatchable. It's our real food to our hungry soul. It's the ultimate truth and pure form of life.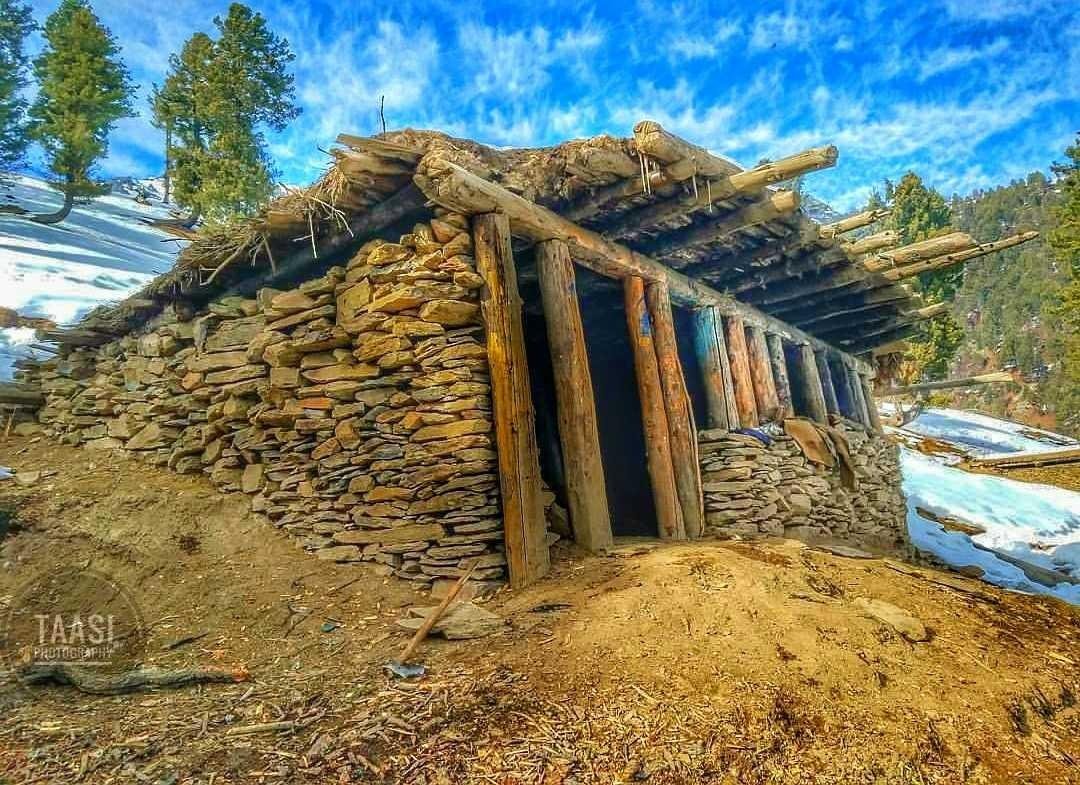 We really don't know how big our universe is but we surely know the way. The way to universe is the walk through these amazing paths of nature which will take you into the wilderness and trust me it's all worth it. Tread these amazing paths, rediscover the lost love, purify your soul's and let this nature amaze you.

We all have read The Earth has got music for those who listen to it. This is the perfect way to describe it's immense melodies and soulfulness. Lend it an ear, get mesmerised and let your body feel the rhythm Devine.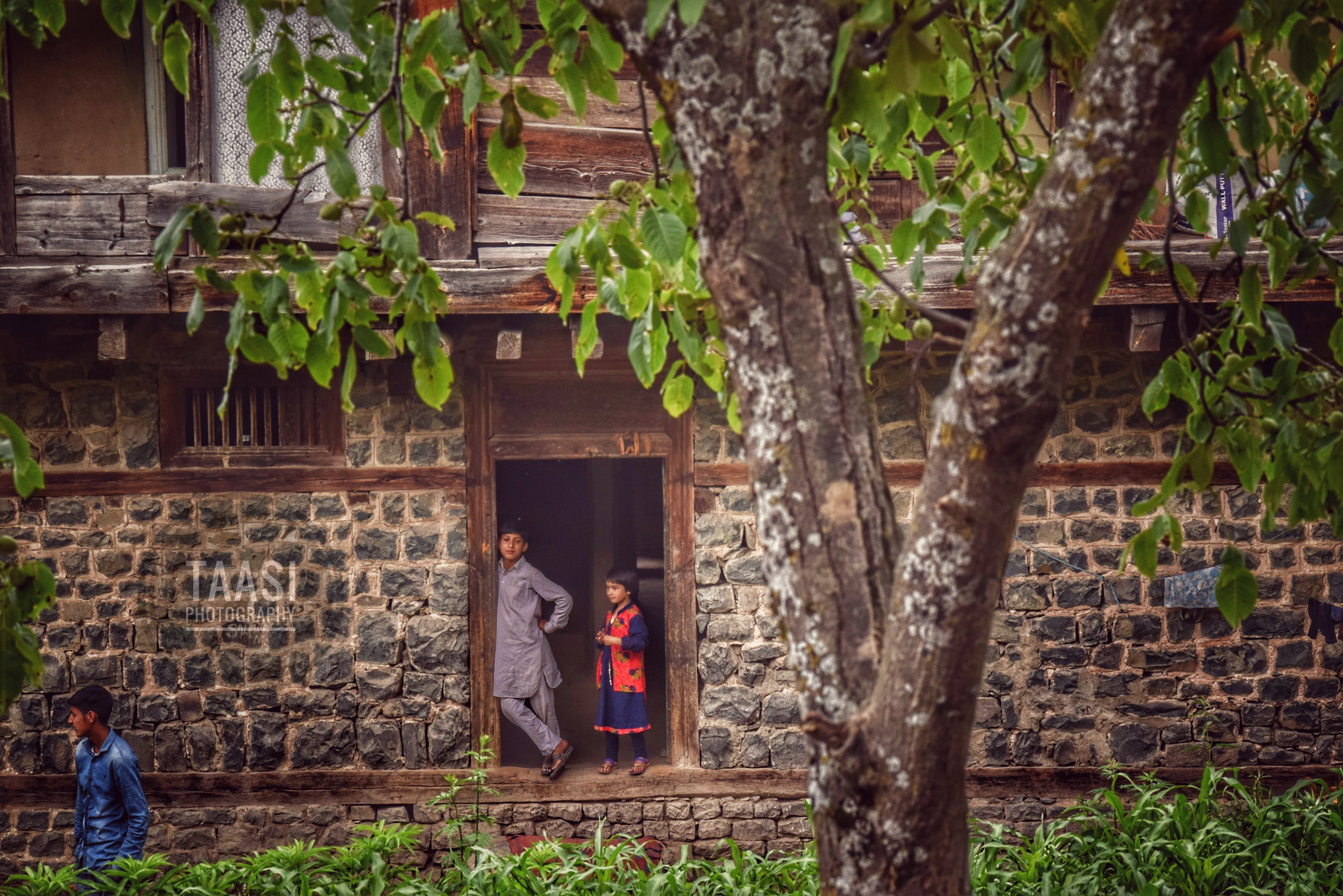 You will find pleasure in it's path. Don't look for a way in it. It's worth to get lost in its enchantment. Look at the trees around, walk through them, you will realise you are no more deaf to its sounds. The life is here, with no boundaries and rivalries.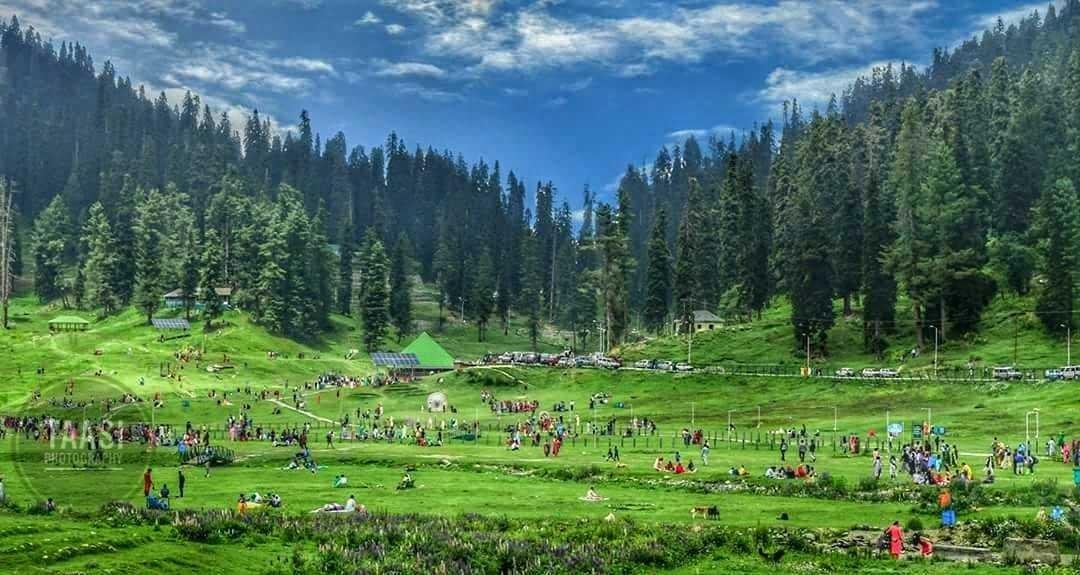 Go to nature, for you soul it's the best medication. It will heal all your wounds and wound comfort you as no one would. It's arms are always open for you. Don't make this wait endless, live and praise every moment with it. It's the best place to lose your mind and find your soul.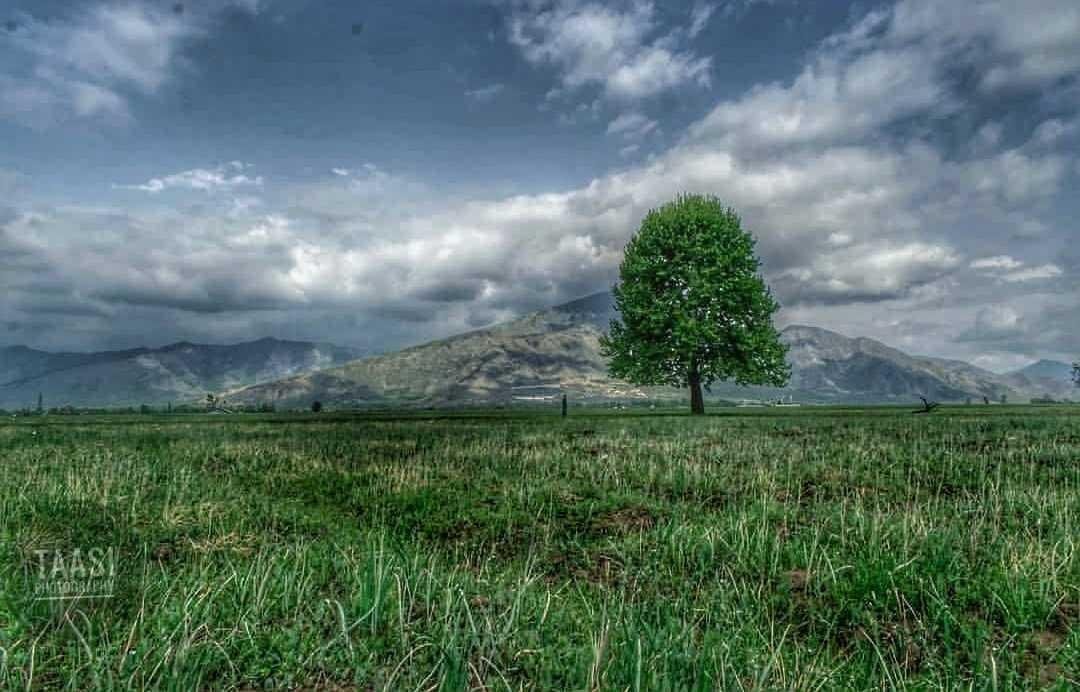 The life in this amazing part is calling you endlessly and selflessly. Don't disappoint it, feel your breath in the amazing inrush of beauty, feel the happiness, talk to nature, love it's amazing forms of life, you will never want to come back. It's just not a place to be at, it's your home and home is calling.
All photos belong to my native place Kashmir.
📷 Nikon D3200