Time doesn't stay same, it can be good or bad but what stays common is the love that is imbibed deep in our soul's for one another. People usually struggle to find the absolute pure love and some give up on it and some are outrageous, they won't give up till they find it and that's the spirit, why to give up? Nothing comes easy in this world.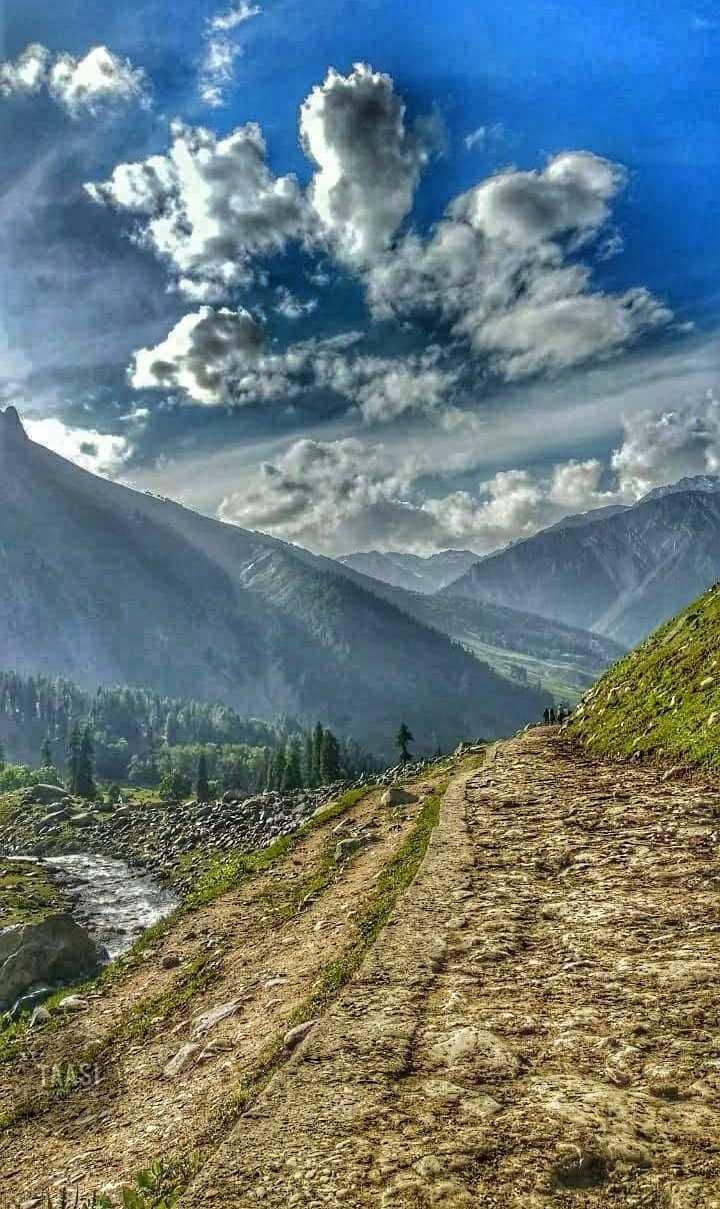 We always have a vibe for a particular thing and there is something in us that yearns for it and we are even ready to push our limits just to see it on other side. But why? It's the content and peace that thing carries and we should so want it deep inside.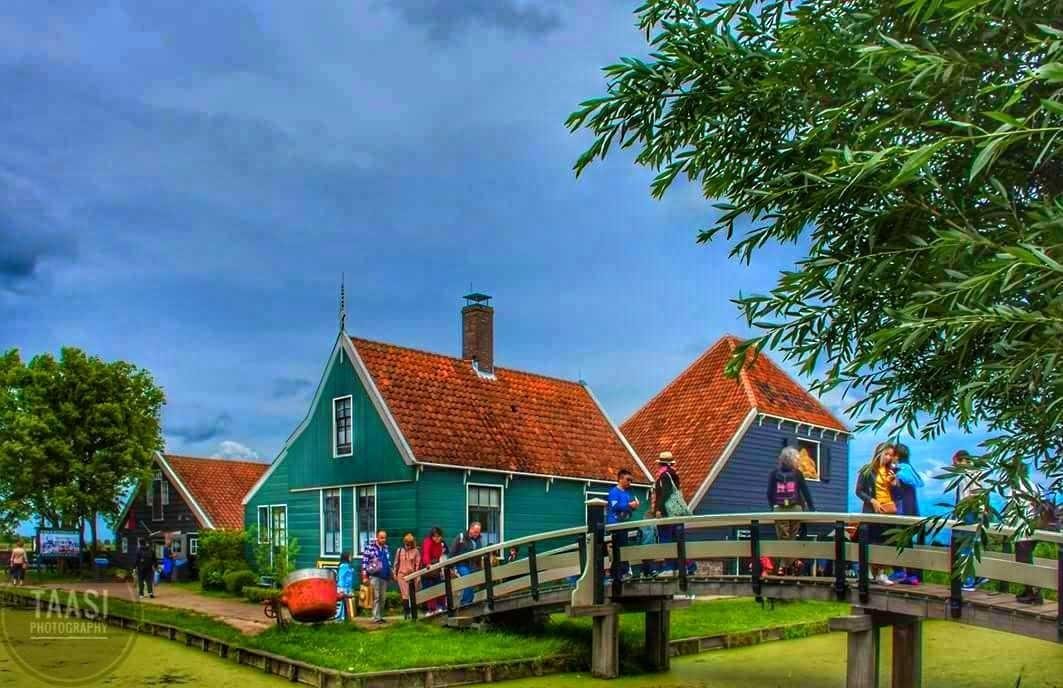 Never ever get surprised with the trails of life, as it always carries the good's and bad's with it. Just taste every bit of it and you will definitely come out stronger and confident. Look at these views, don't you ask for more? Same way ask more from life, you surely will become more amazing and stunning.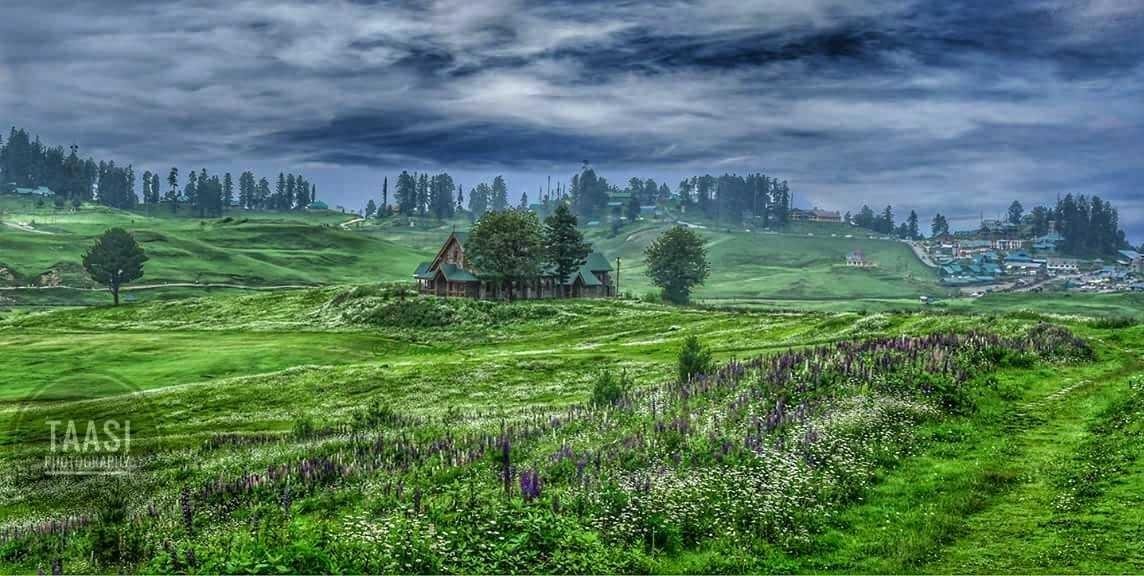 They say Never give up as you may never know how close you are to your destiny. Maybe this much only, just cross the stream and the mountain. Destiny will be waiting for you with arms wide open. The path may be difficult and painful but ain't it worth all the struggles and pain.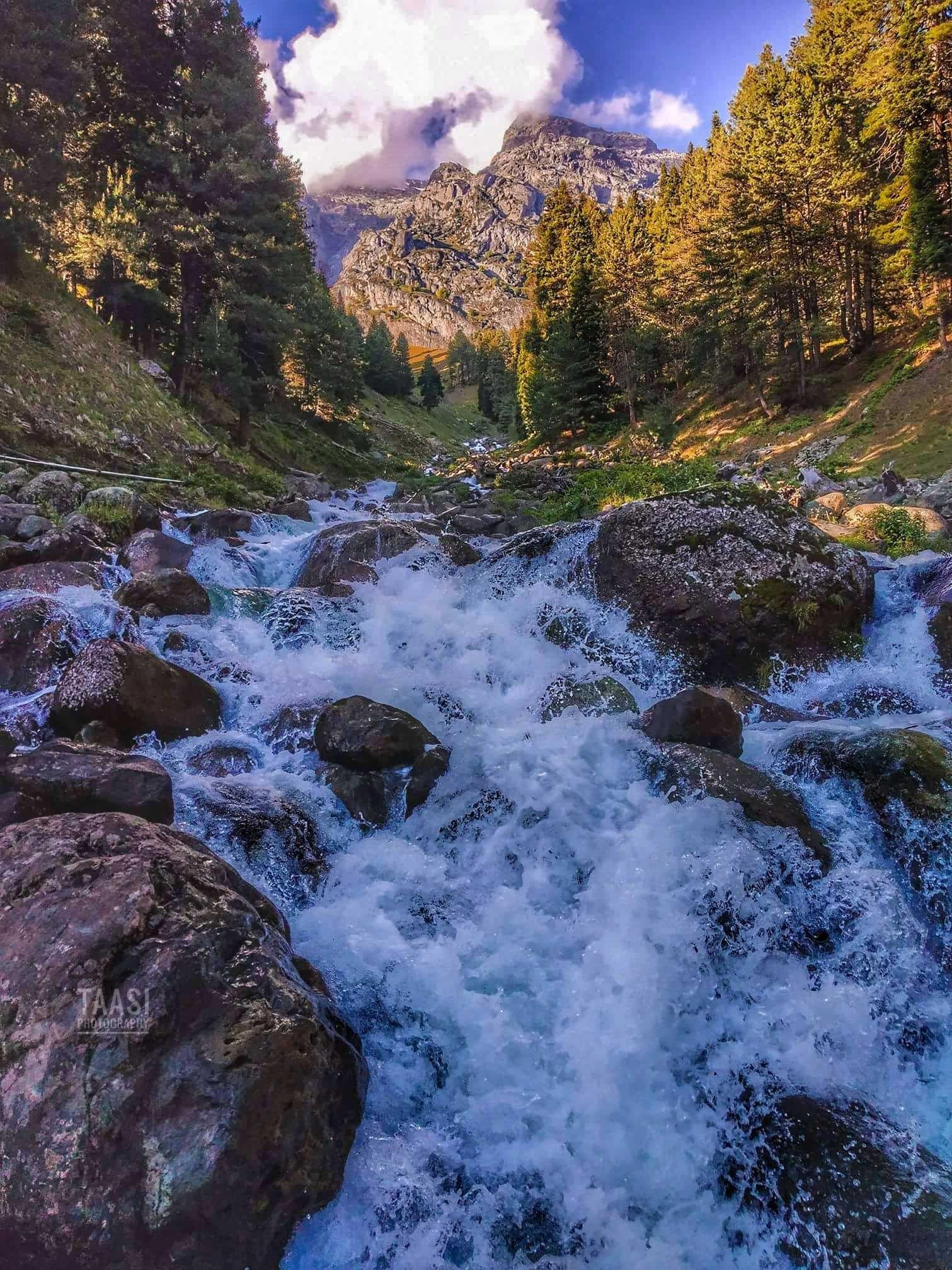 See the colors around, hear the crackling sound of the leaves, let that fresh air romance your soul in a way no one ever had. You will feel all the luxuries and comforts at your feet. Walk through it and let your soul feel the song this life sings for you.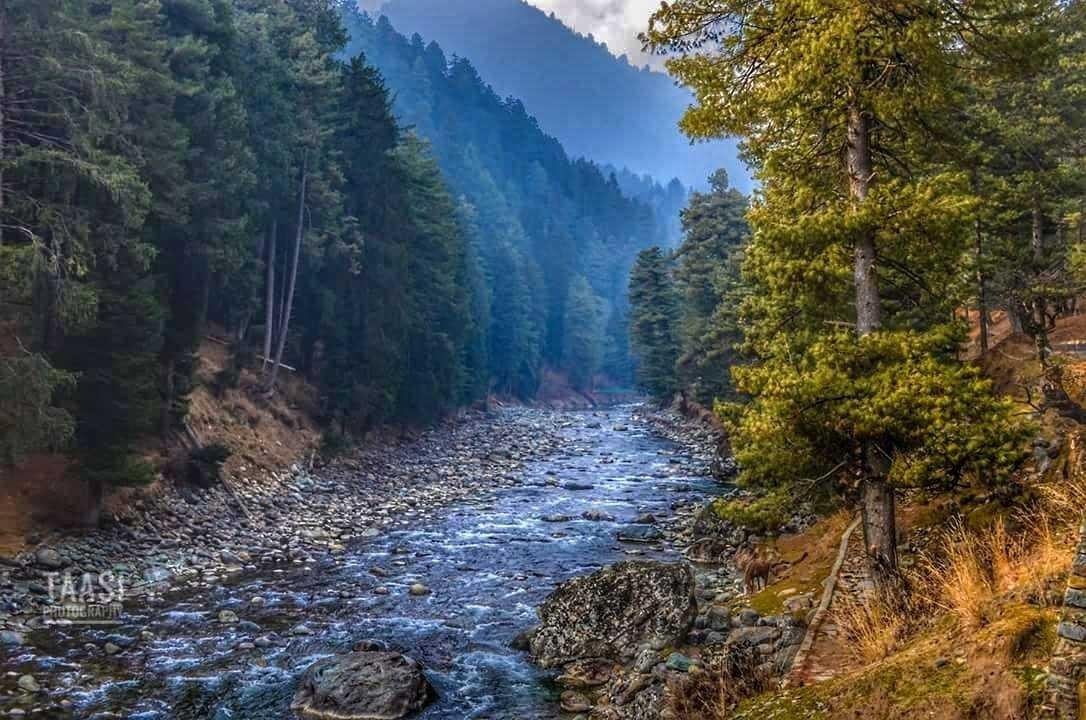 Life isn't always tough and wild. It's just you need to enlighten your mind and thoughts to see its comforts and blessings. It's not meant to be afraid off, it's their to cling upto and ignite your senses with its diverse presence and undying aura.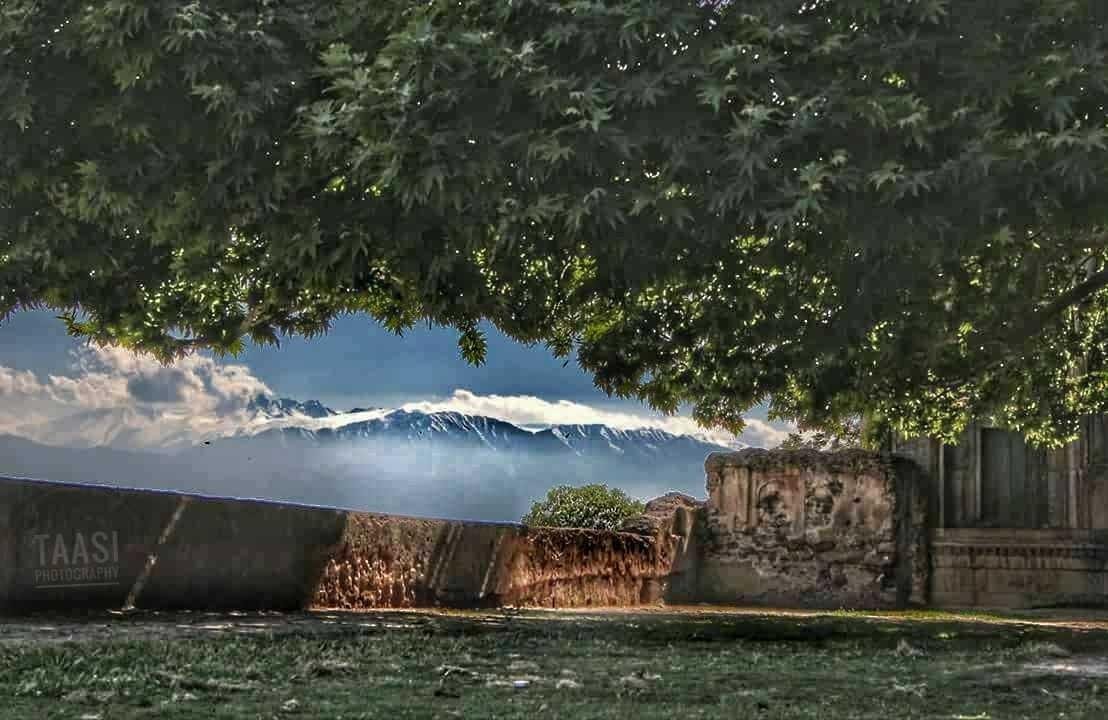 Nomatter what it's looking at you all the time, smiling at you and looking out for you. The life is Beautiful and amazing and it will show you unlimited meadows and contours of love. The life is unmatchable and unimaginable.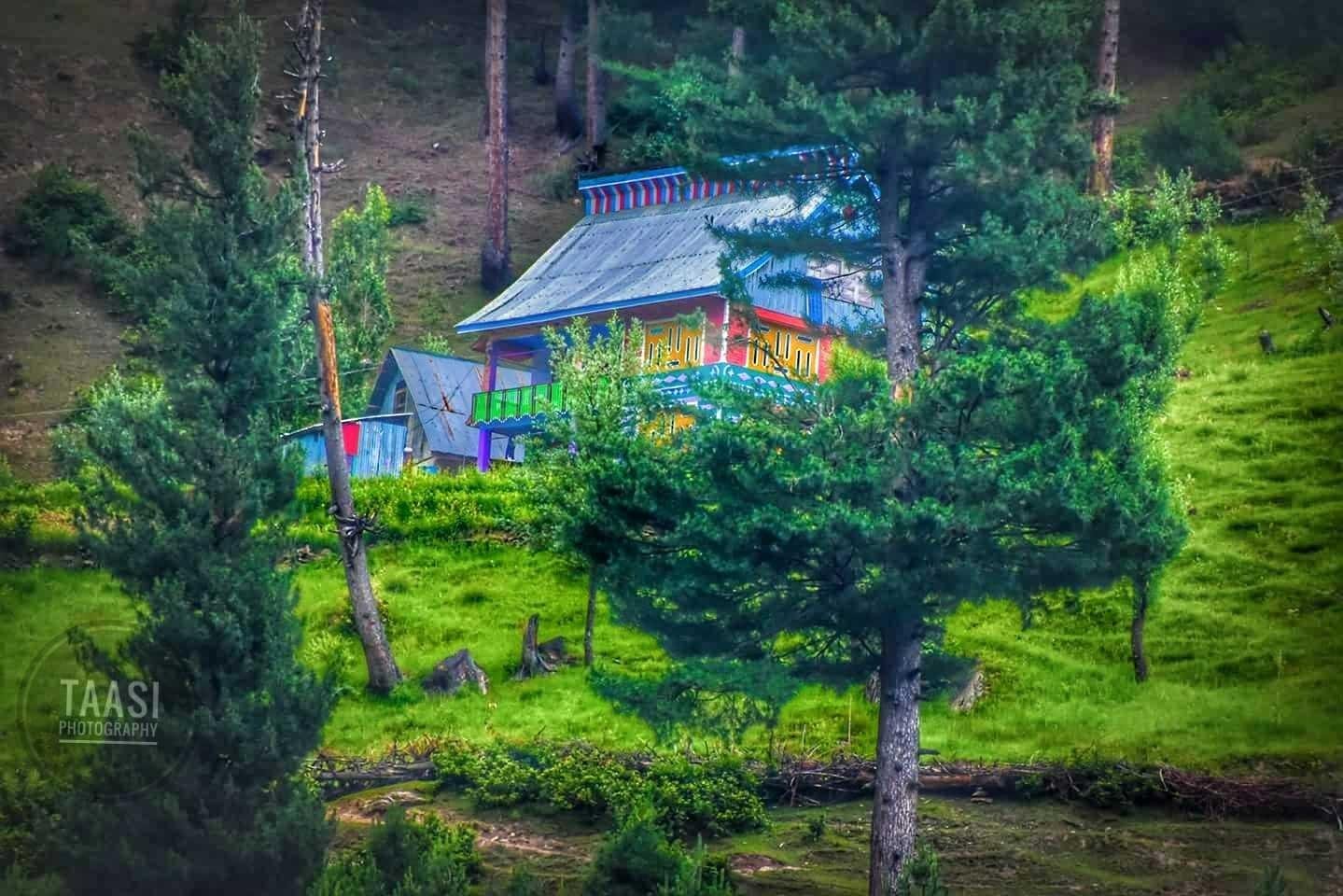 It's our Treasure only till we decide to hunt it. It's waiting for you with all its love and fervour. Don't let it down. Your soul is languishing for its fairytale. You are bestowed with all love and passion for it. It's just you need to know it and make sure you give it what it deserves.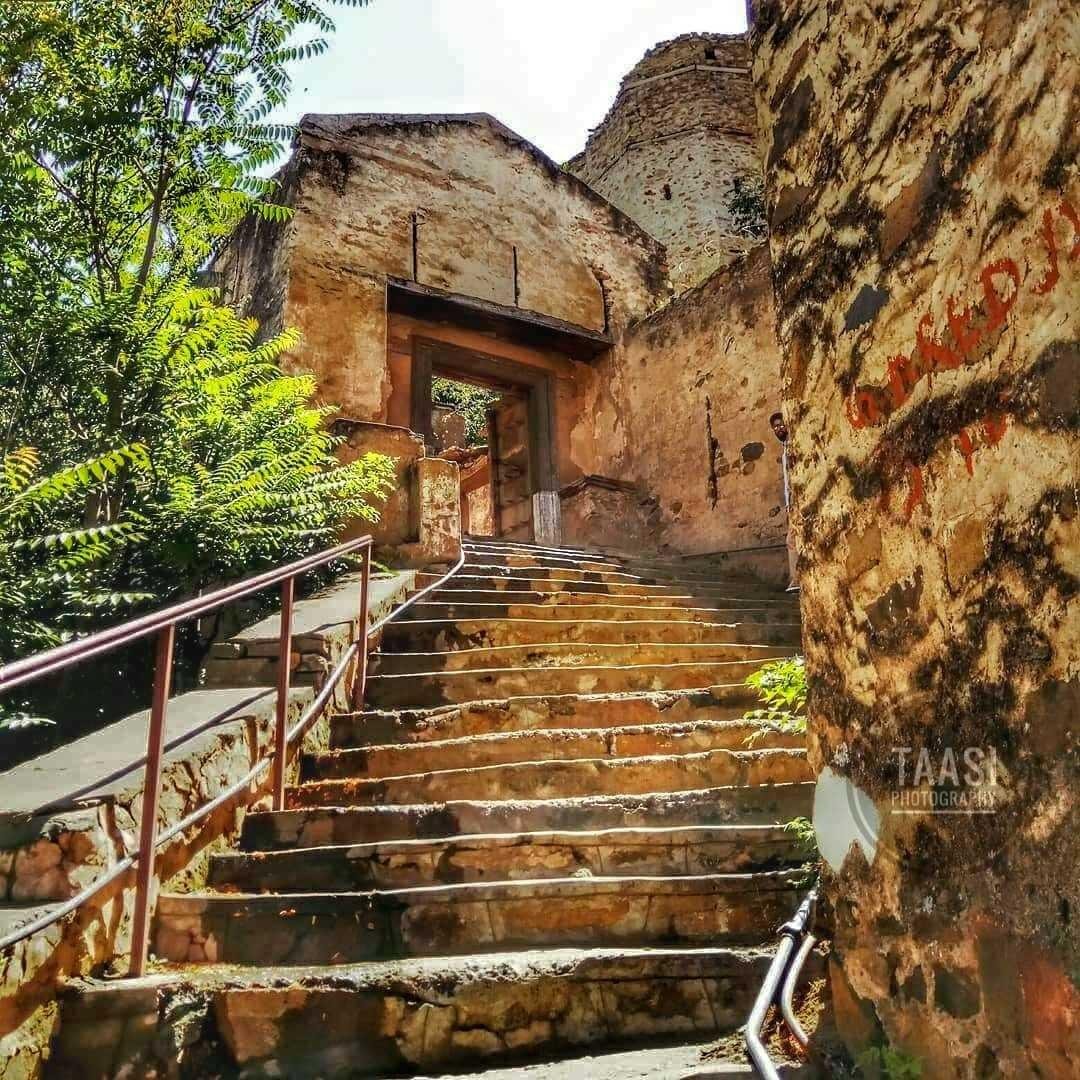 So take up the steps and walk through it, the gate is open for you. On other side it's beautiful and peaceful. The world made only for you.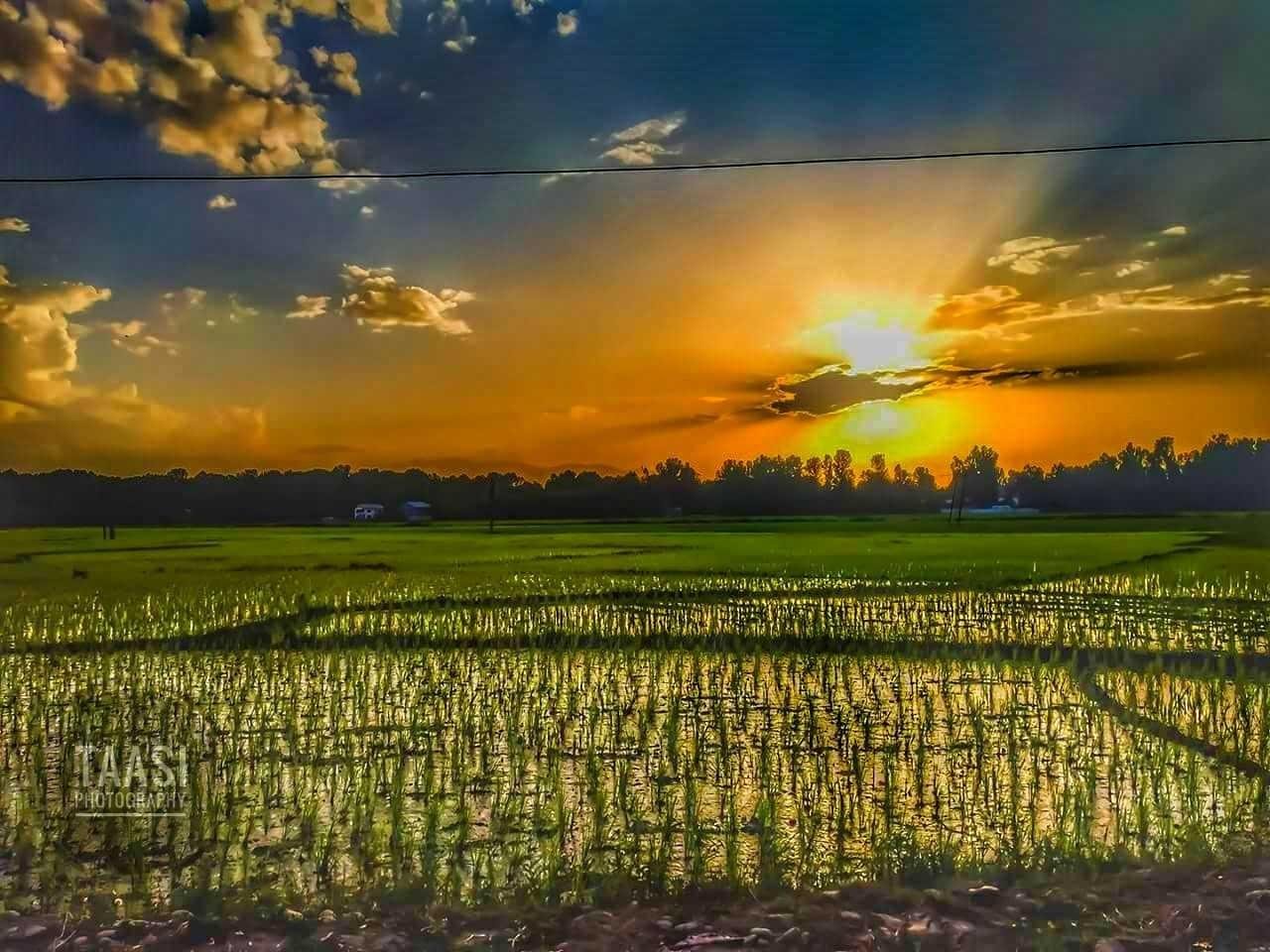 The sun will set down and rise again, don't let your passion and zeal go down, let it rise again. Wake up your soul, there is a soulmate waiting for you.
All photos belong to my native place Kashmir
Camera: 3200D