The more you praise and celebrate your life, the more there is in life to celebrate - Oprah Winfrey.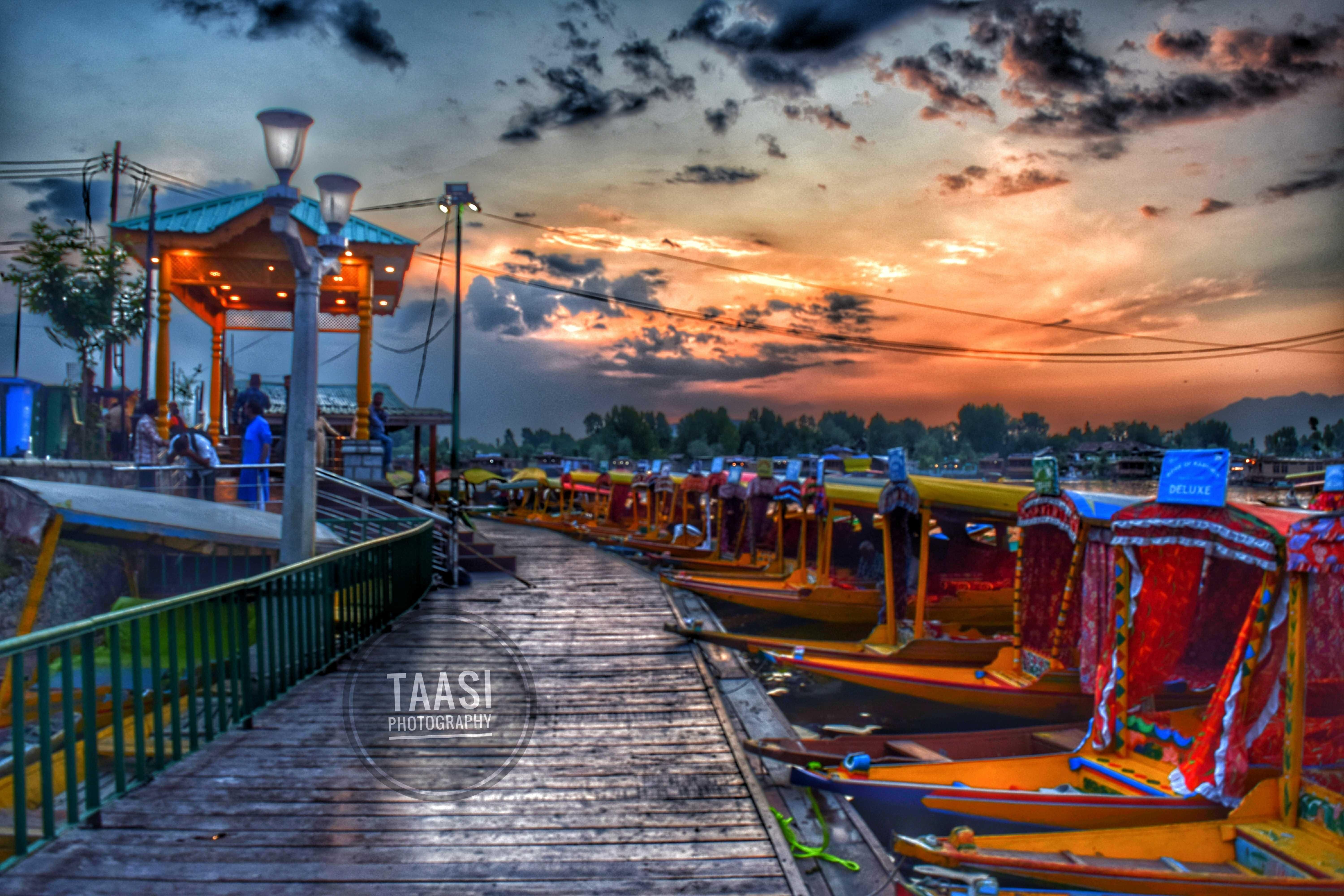 The above phrase is simply outstanding and if you are ever trying to take inspiration, this is pure truth. Life is all about praises and how we celebrate it. Praises about human values, ethics, customs, traditions, love,
and affection.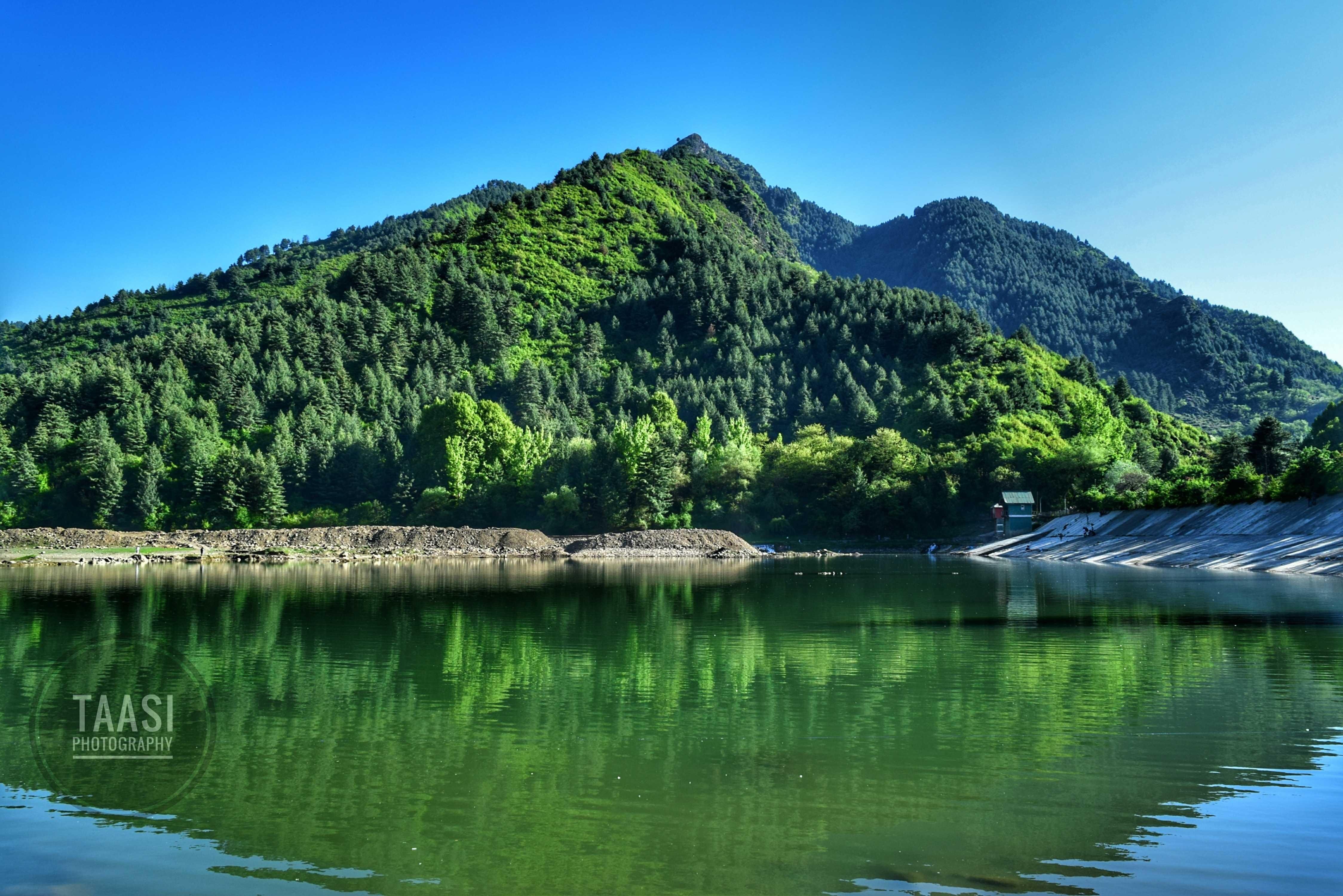 Ever if you are feeling down and hit by life, look deep inside you, there is a will and hope in you which is like a ray of light in the lost road. All you need to have is pure trust and will to walk through it and no matter what, the other side will always be comforting and beautiful.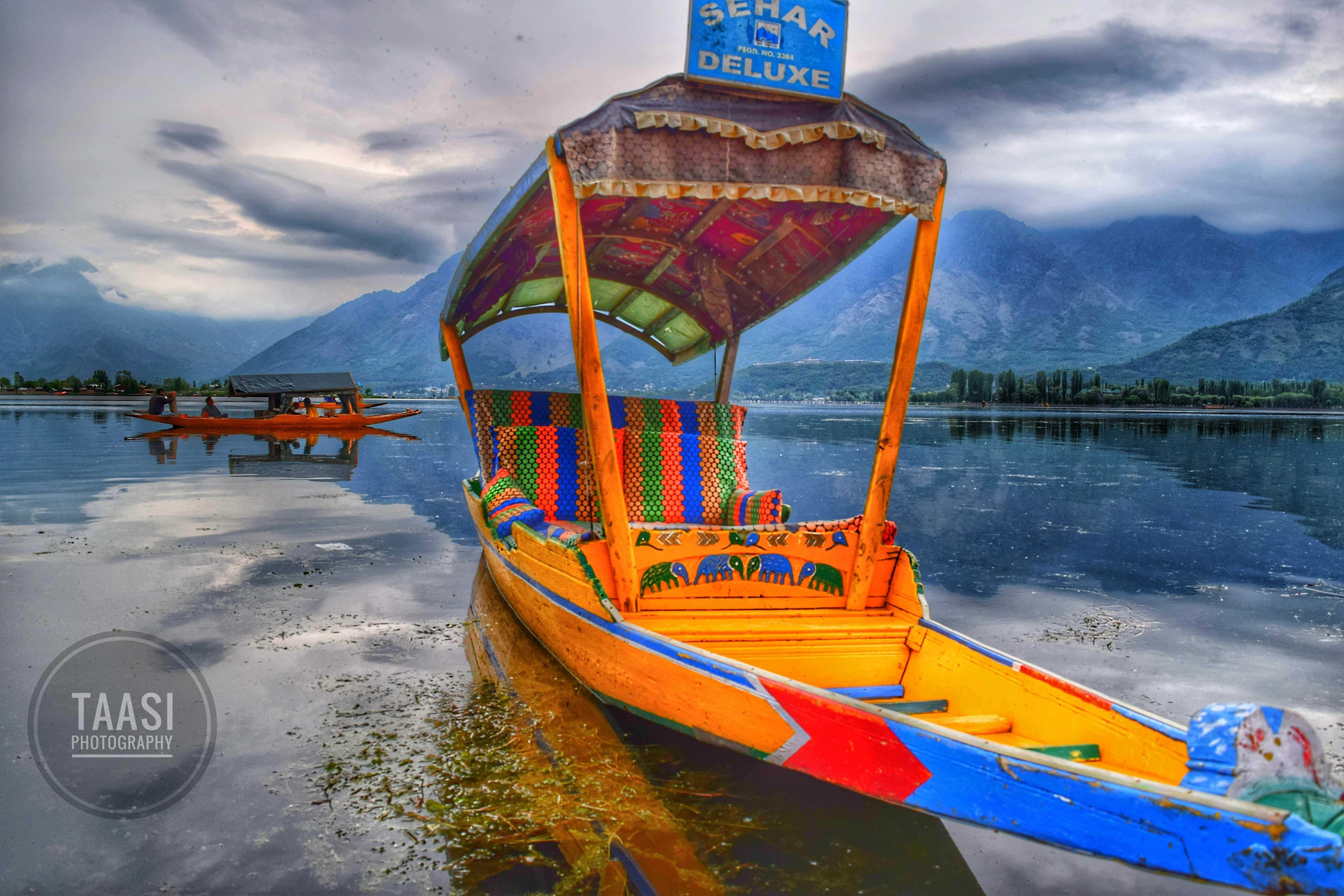 Life is never defined by the up's and down's , it is defined by the character you show it. The courage with which you cross all the barriers will never let you down. The purpose is to live a life full of happiness and peace.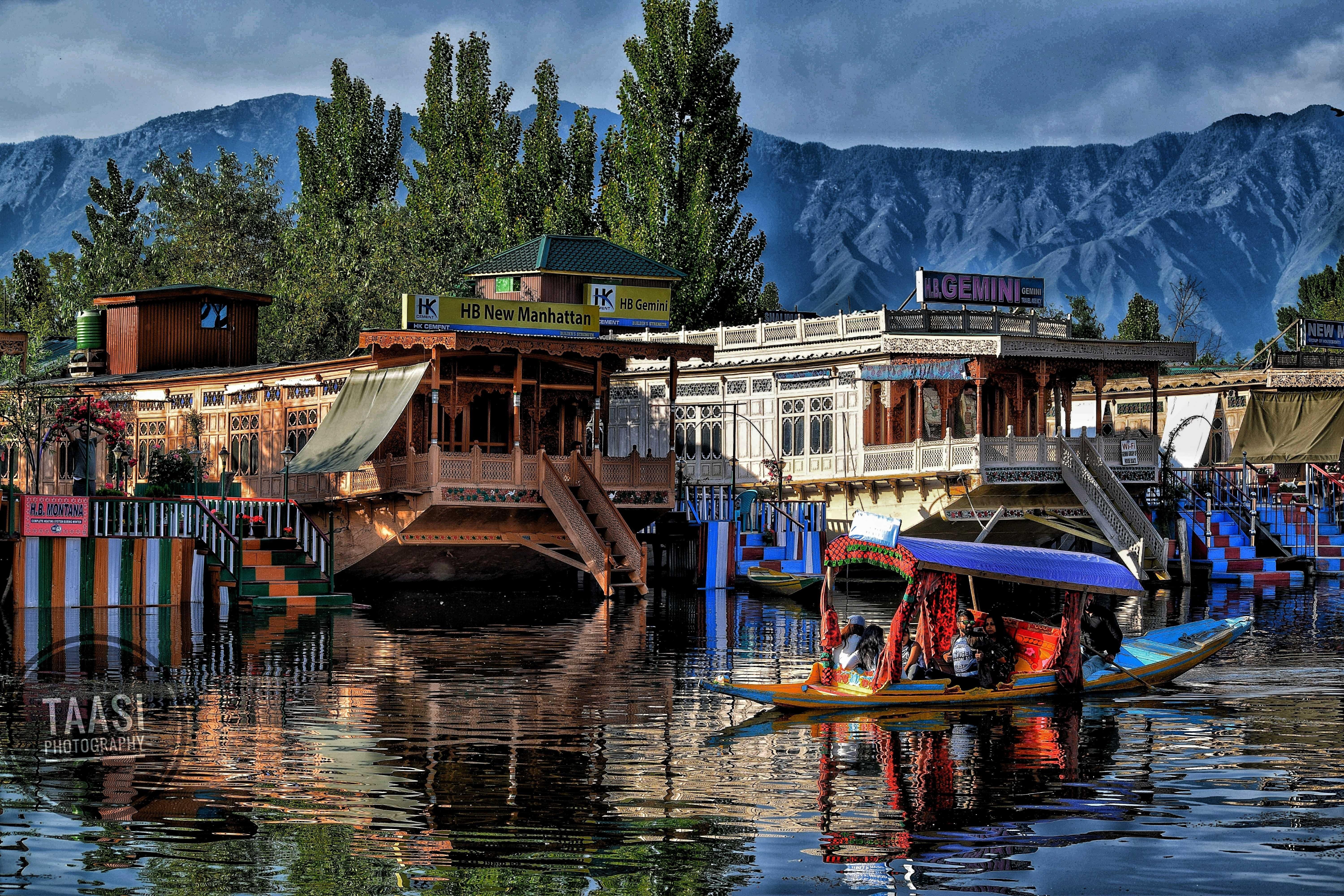 Go and walk down the roads of nature, your soul will feel alive again. Your pursuit to happiness will surely find its way in the untrodden paths of nature. Don't take failure's as dead serious, it's not life threatening.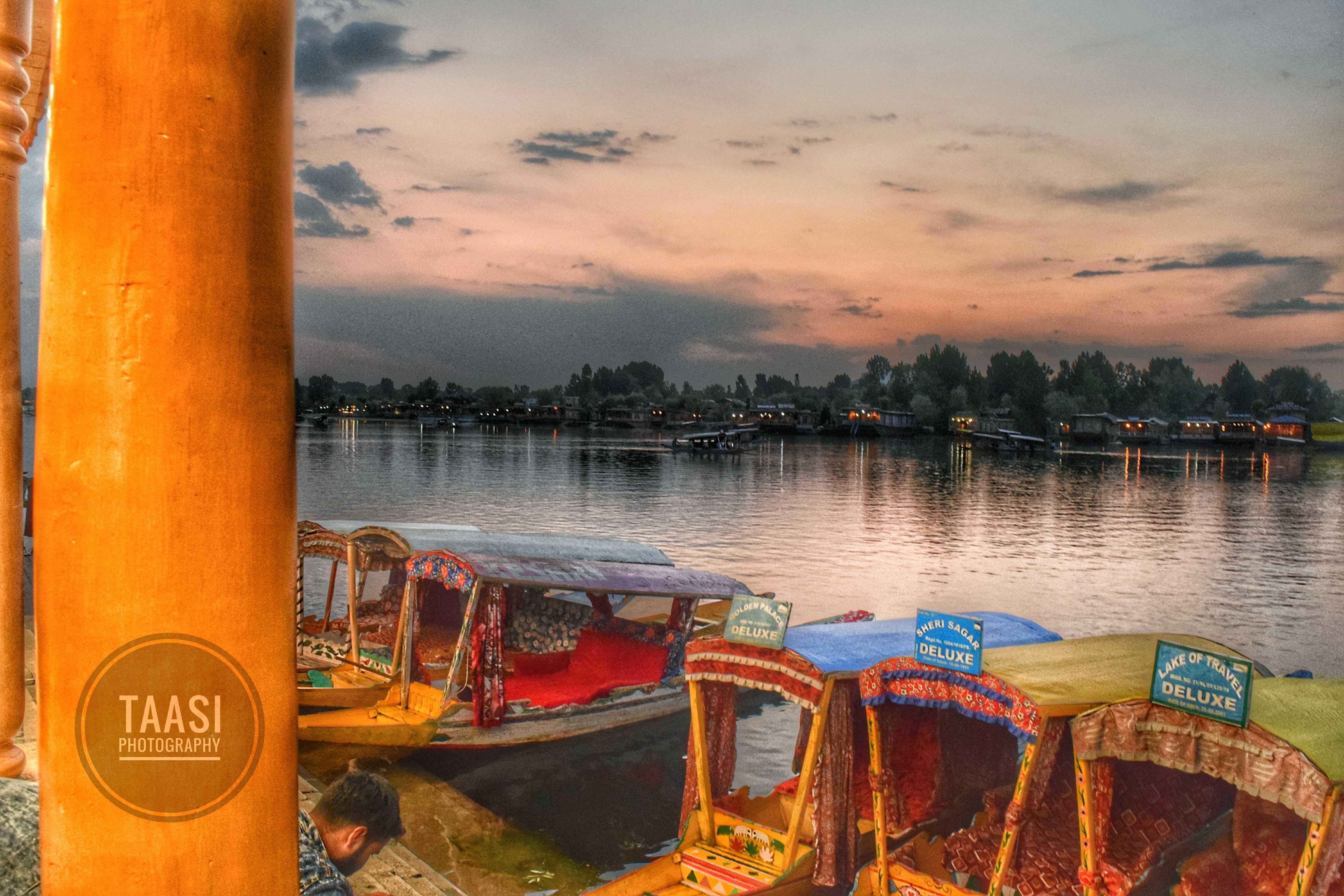 Make your life honourable and don't just look to be happy only. Live your life and don't let your life live you. Amaze your life with your thoughts and it will surely romance your soul back.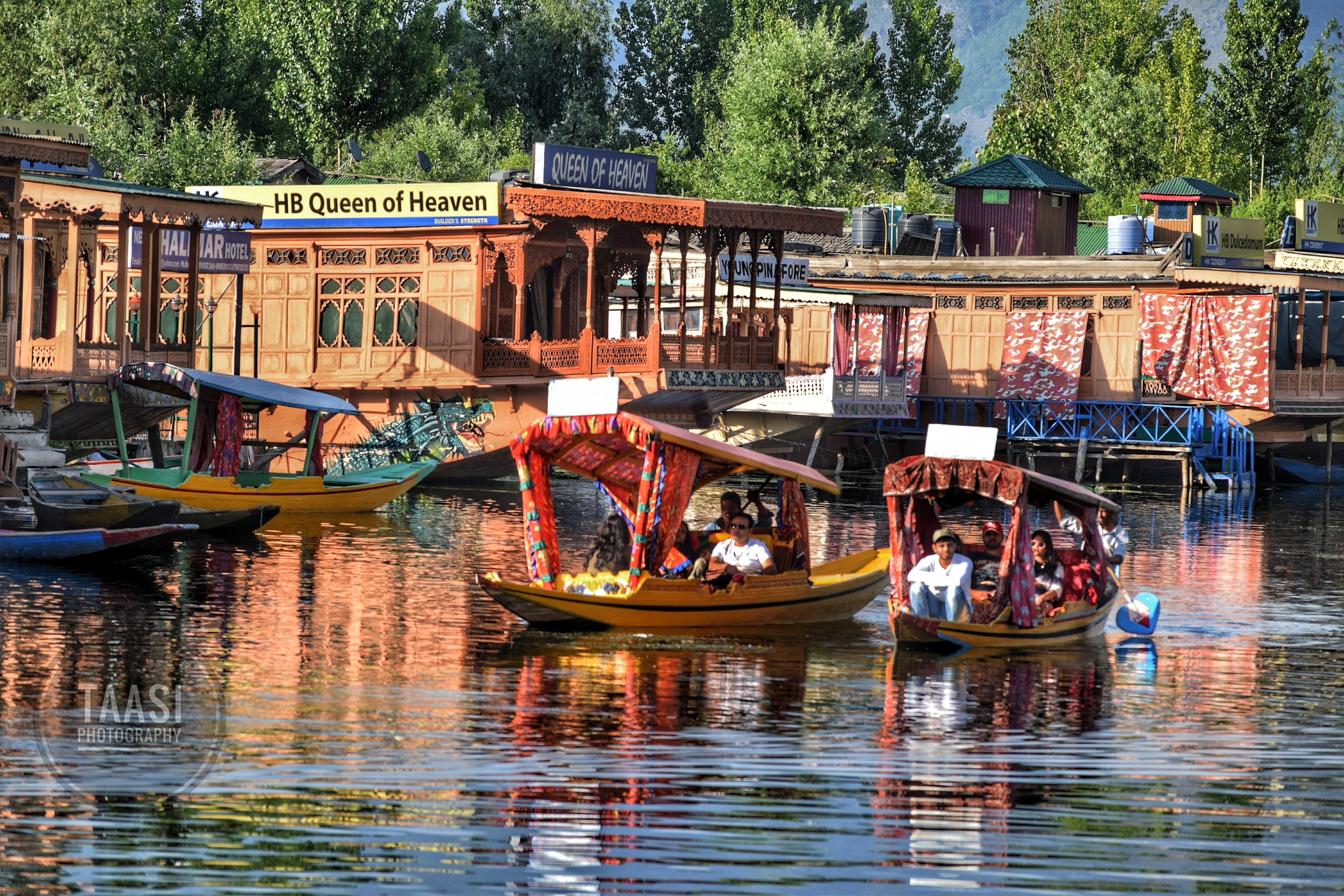 Don't just live to survive in this world, thrive for the things which give your soul utmost satisfaction and contentment. Live your life with passion, some humour, some desires, some fire and with some style.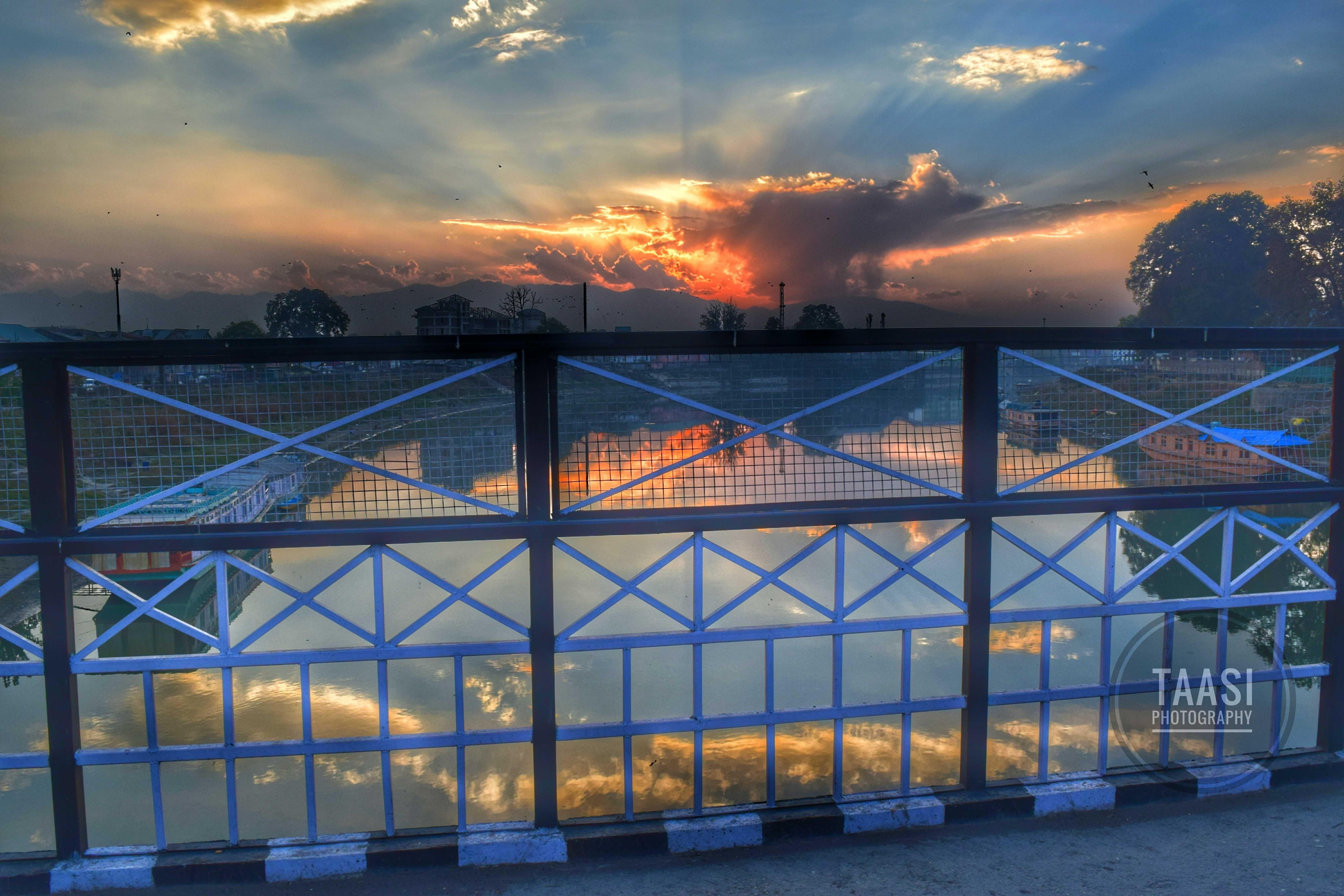 Enjoy all the good and bad things in your life, when all good and bad is happening that means you are actually living your life. Life is an experiment and keep experimenting, you may never know when you discover something fascinating and better.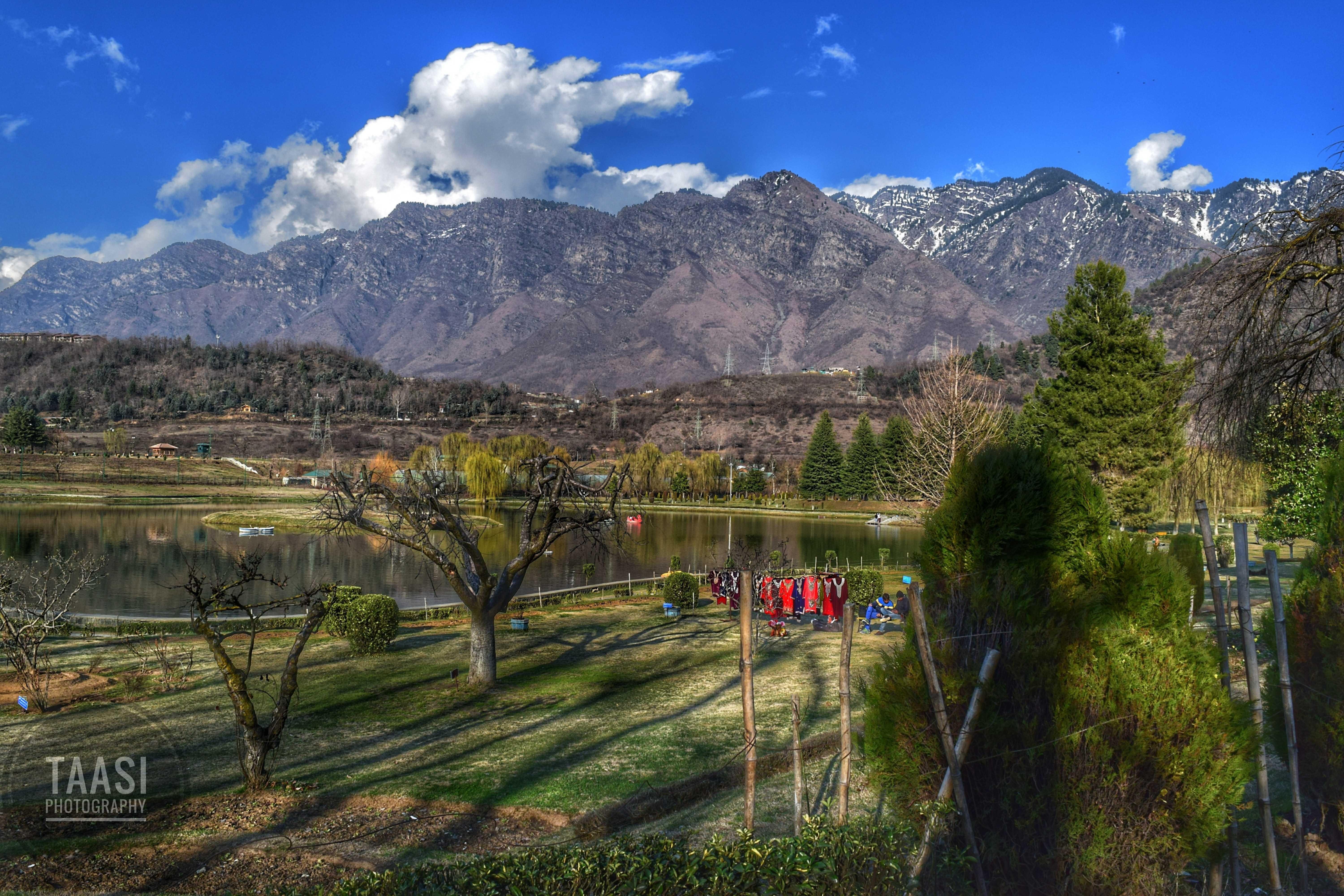 All photos belong to my native place Kashmir
Camera : Nikon 3200D