Those who don't believe in magic will never find it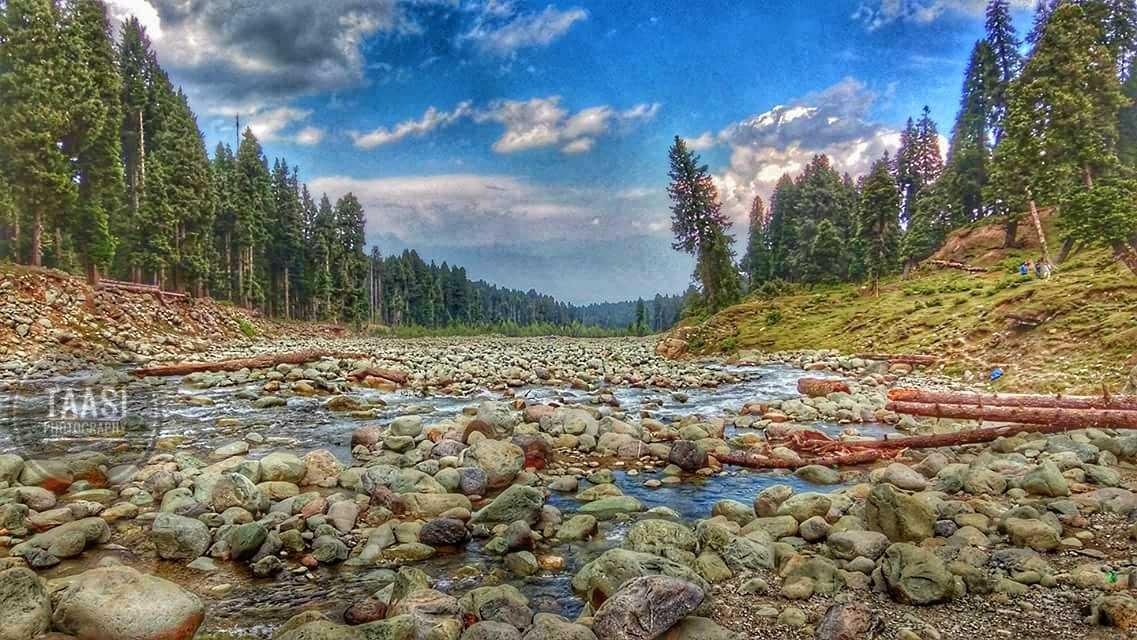 Ever wondered what real magic is? No doubt it's the thing that surprises you and makes you wonder, is it really happening. My definition of magic is somewhat different and I believe everybody does have the different definitions of magic.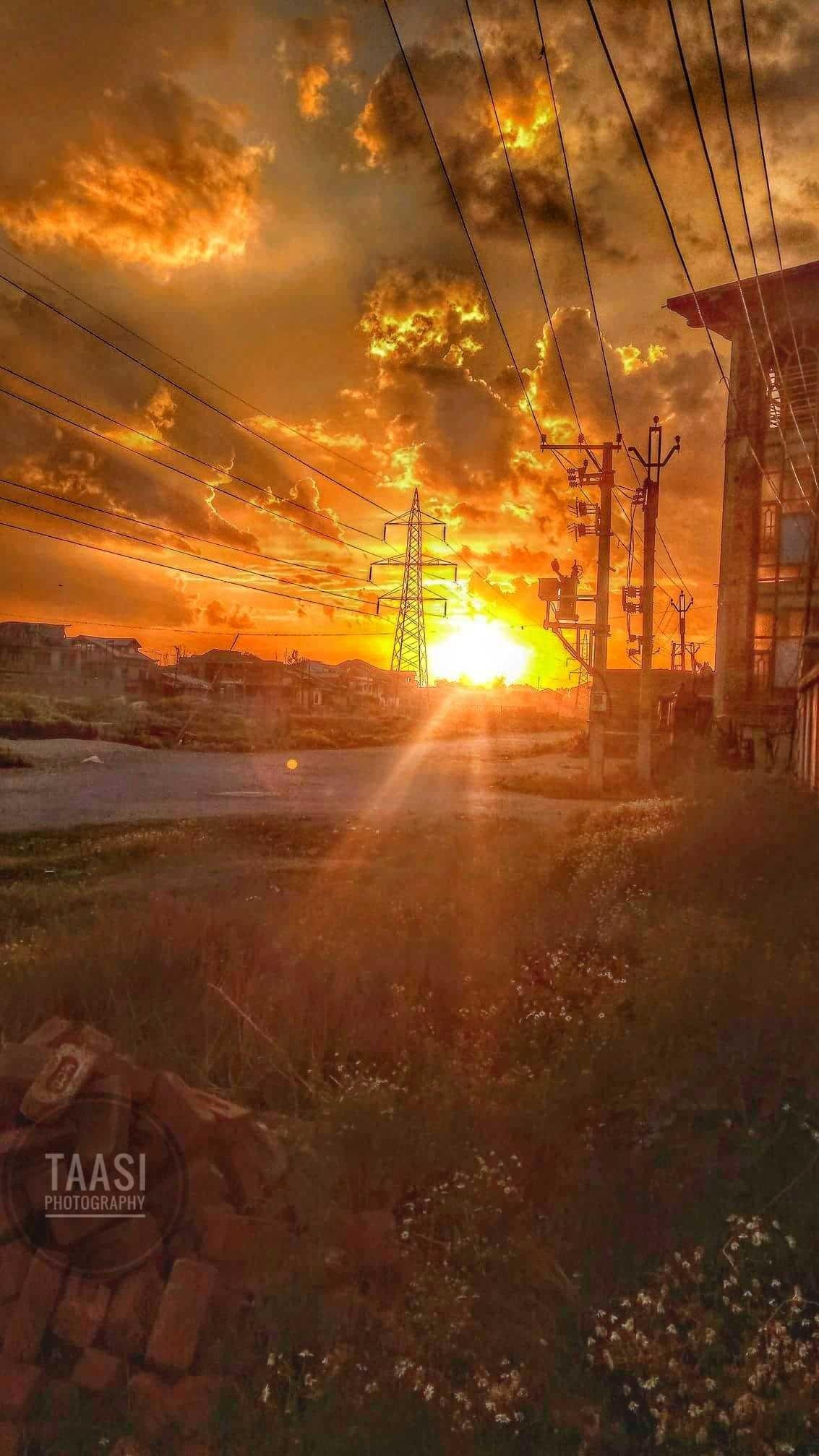 My magic is simple introduction with the realism present around me, though it goes highly unnoticed in the busy life but it would never fail to amaze you. My magic is the life present around and realising how beautiful it is. It's simply the Midas touch which your soul needs and opens up the many doors of peace and amazement.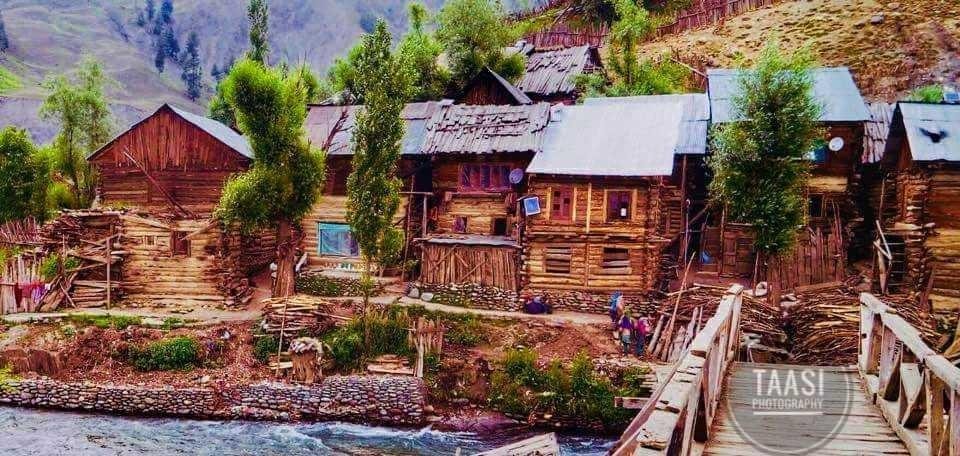 I am living a very stressful life, like everybody around is. But in all this chaos, there is a magic happening around in my life and that is to explore the unmatchable and unimagined ways of life people are living around.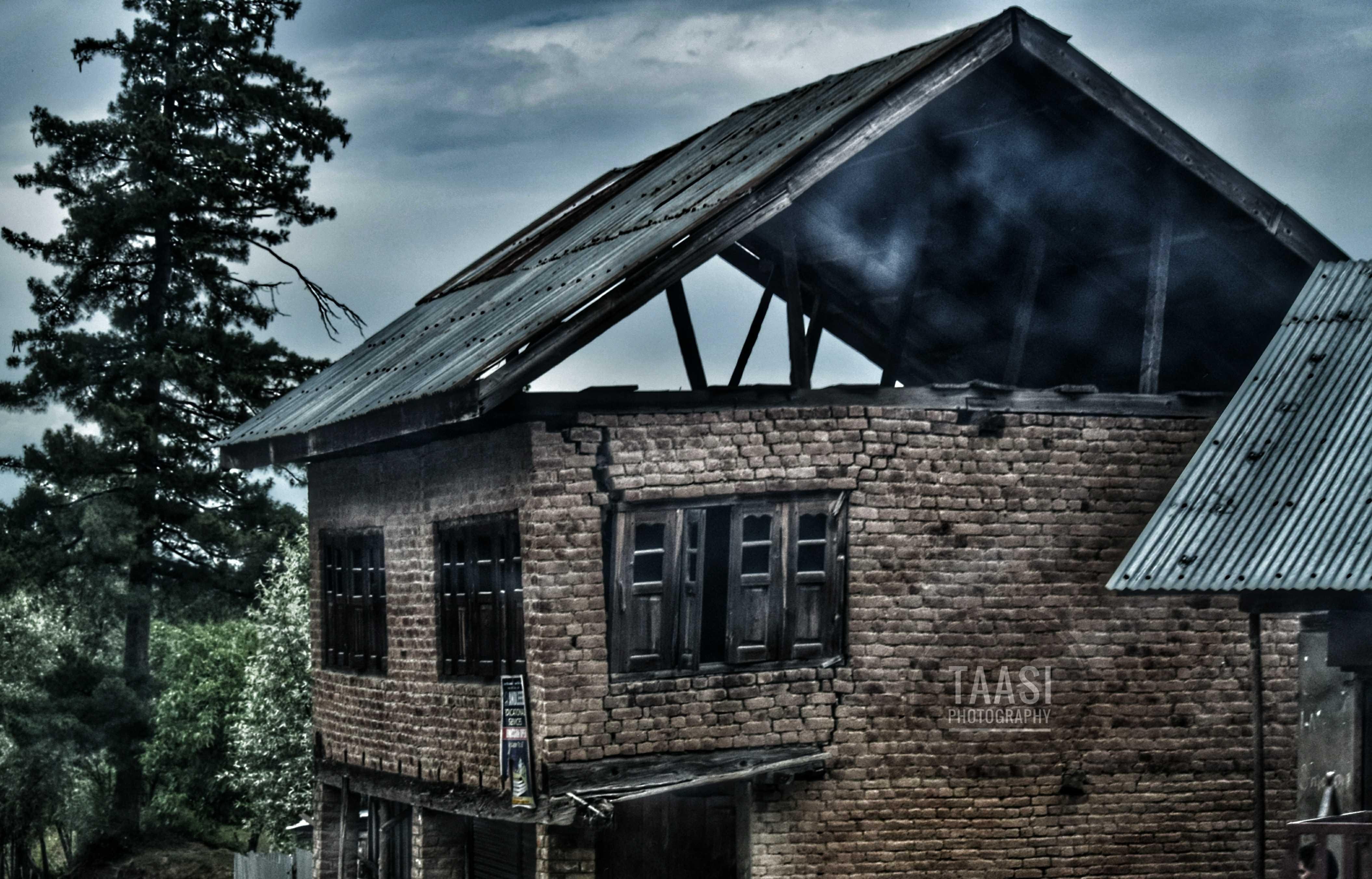 On one side, there are all the luxuries and advanced technologies making life very fast and easy. On other side, there is a life with pure peace, love, and most of all without any fuss.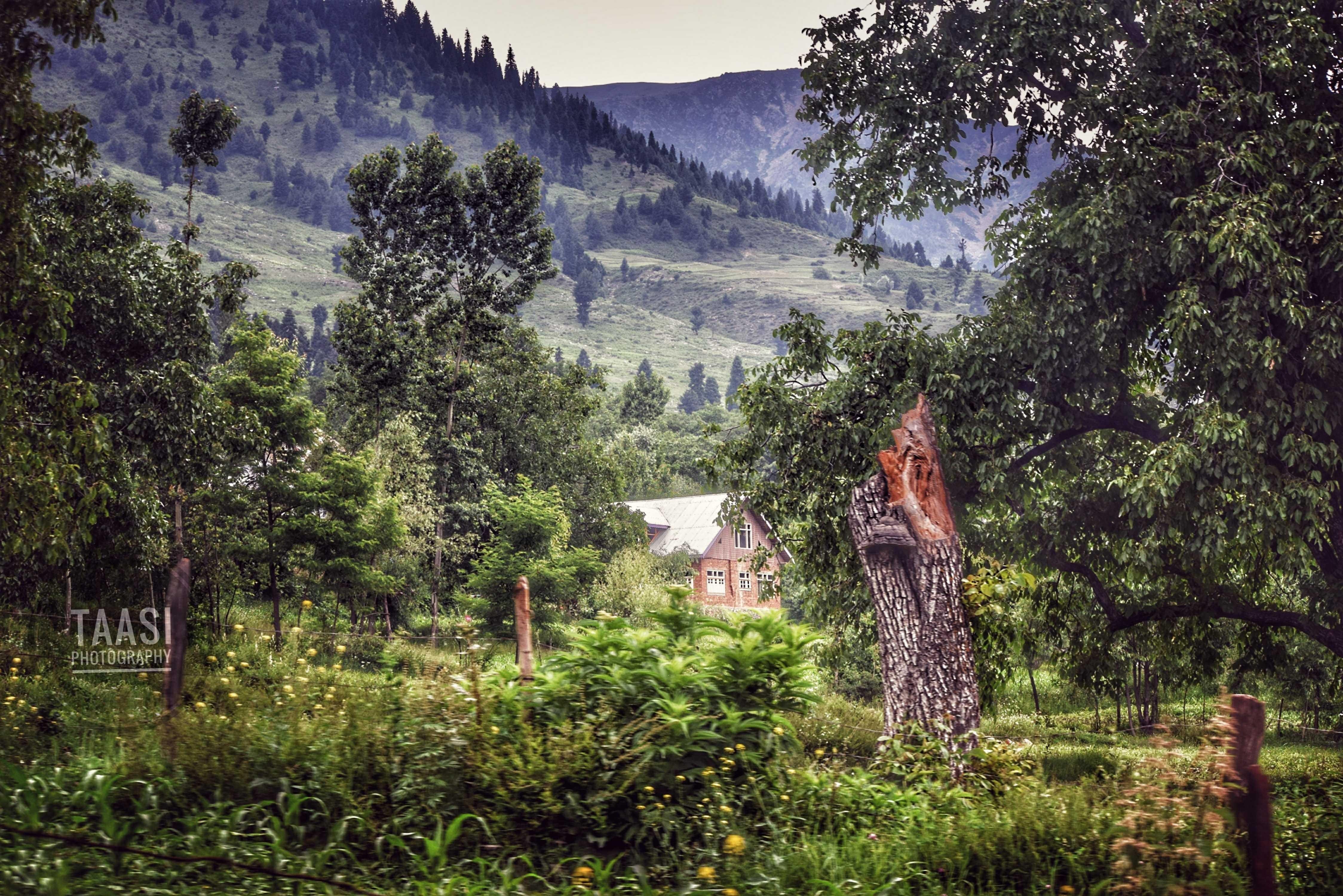 Life in the wild, where people live it in the simplest of ways and without any modern means they are still able to find the peace and contentment. They don't feel that they are living a life which is far different from us, they are proud about it and why shouldn't they be, they are blessed with such bounties of nature that even I feel like to be a part of them.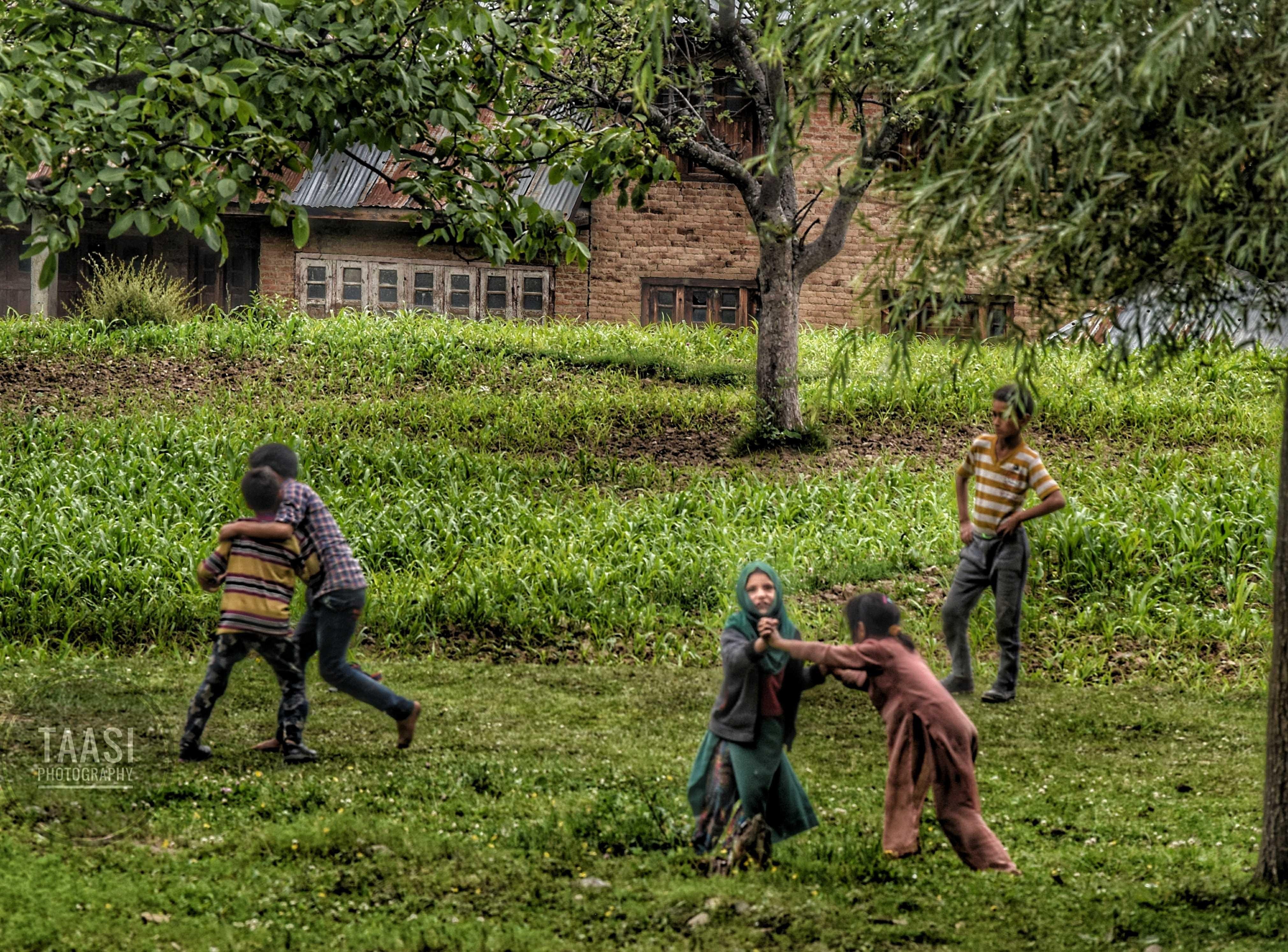 They live a life of pure innocence and utmost happiness, they don't know any hatred, they only know love and you know what? There smiles are damn infectious, I feel jealous of it. There is a major part of me that is now longing for this life.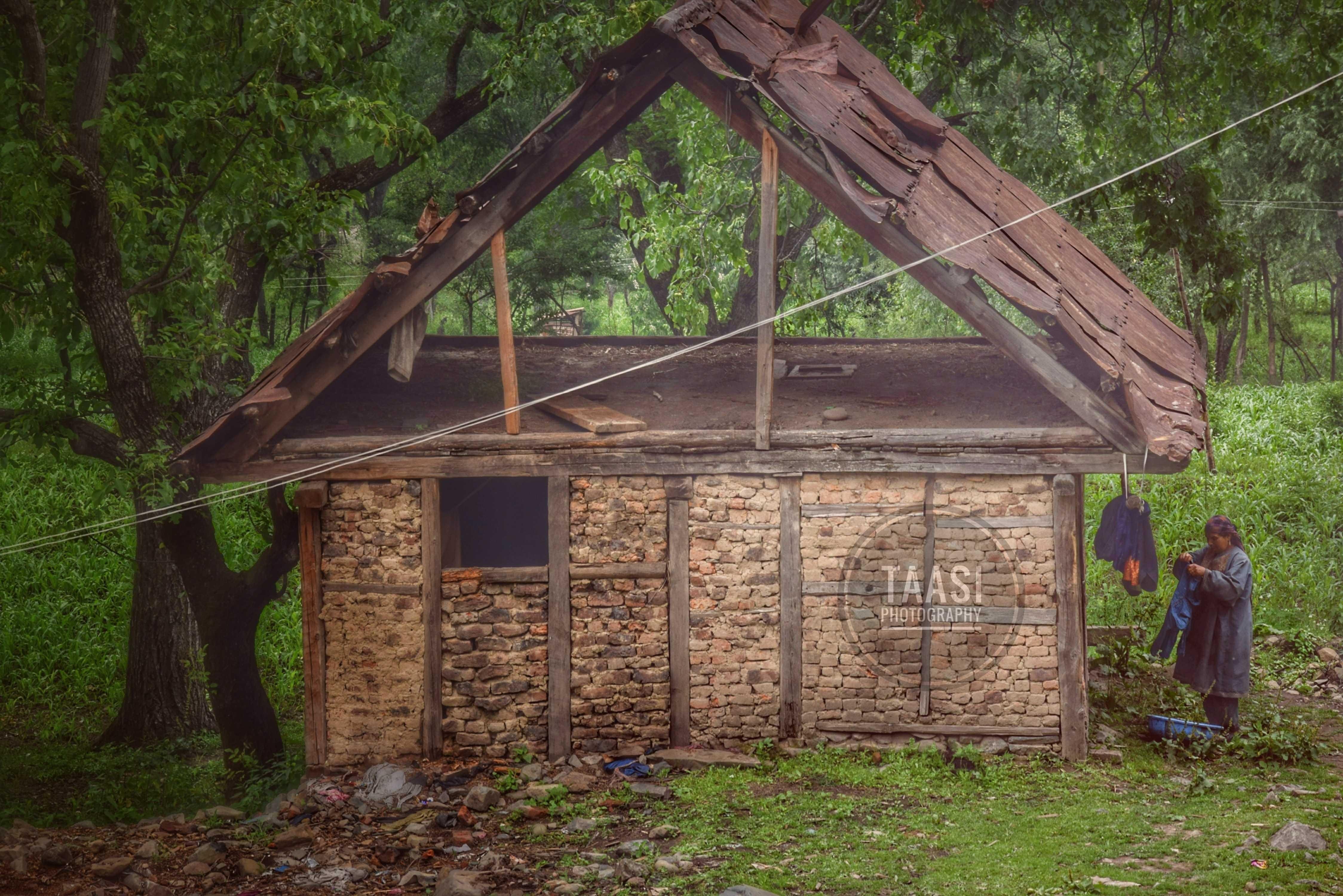 They are all thankful to what they have, they don't want big houses, luxuries and other comfortable things. They earn their happiness and peace by struggling through thicks and thins together. They know how to this life.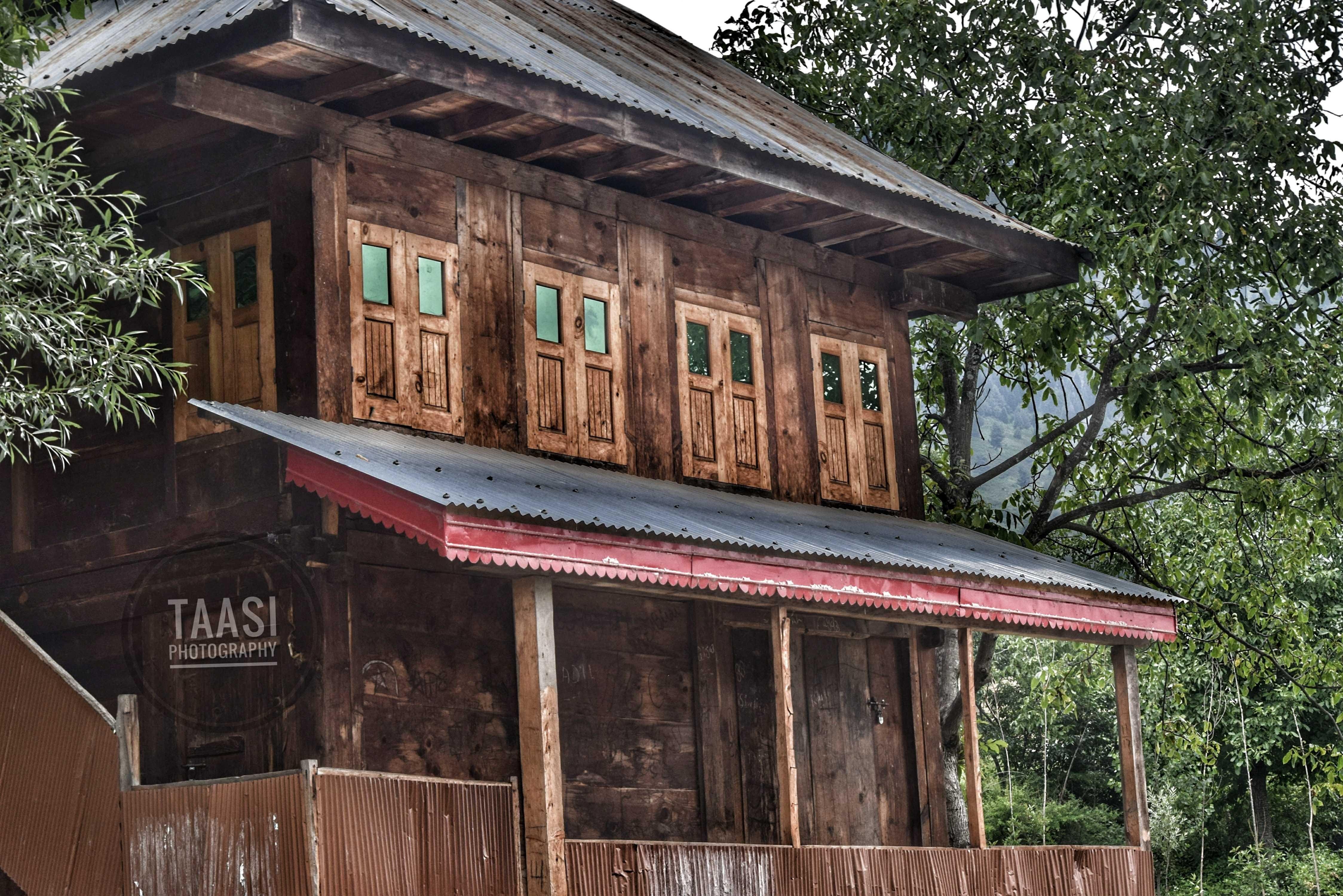 I don't feel any stranger to them, I feel I belong to them. They are a happy human race living in a world which is truly meant for them. They have everything to make me think what I have.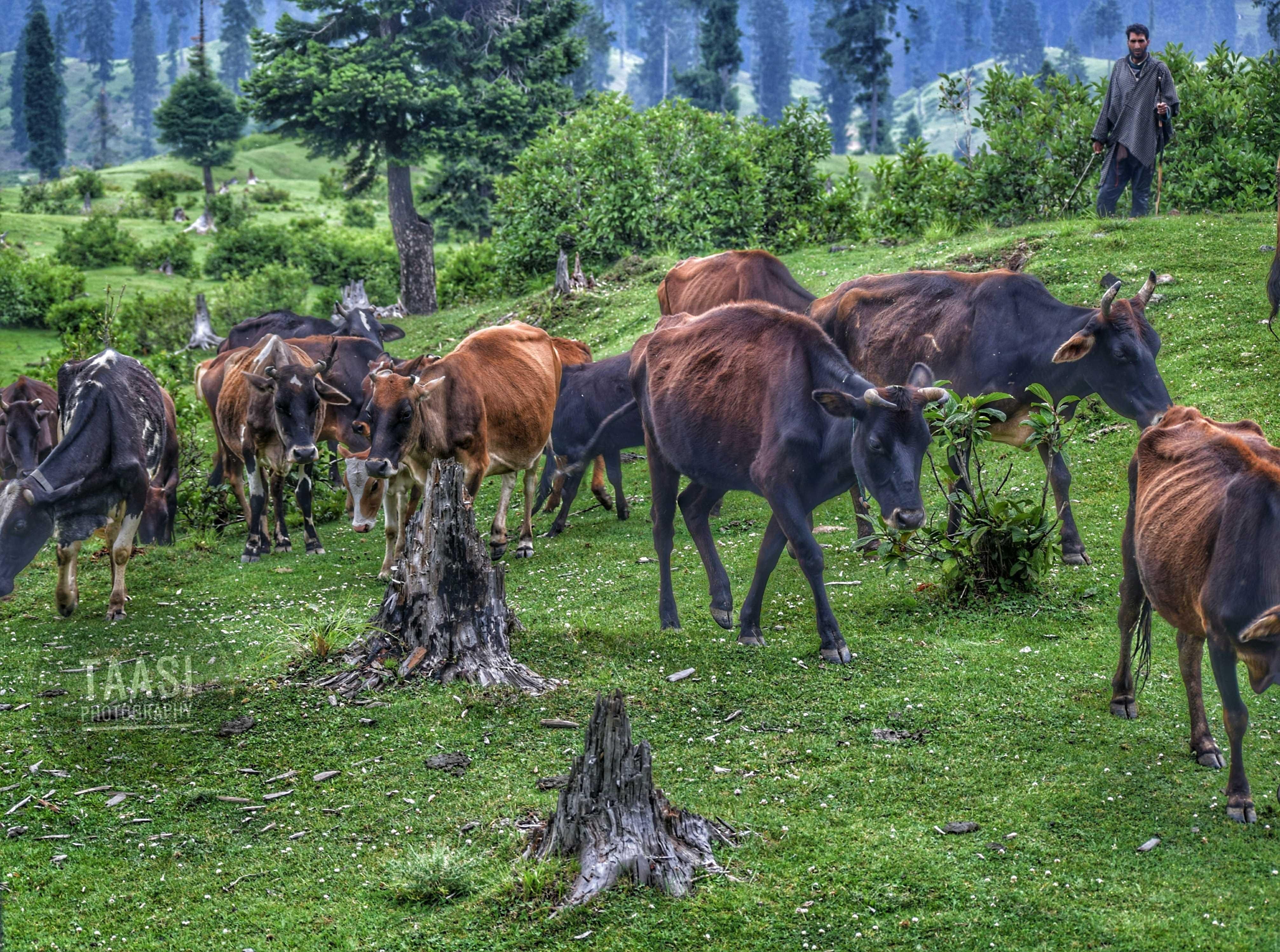 I wish to be one among them without being in a thought that I am different. They all see my smile and compliment me that I am beautiful. It simply took away my breath. They are amazing people and they are way blessed than me.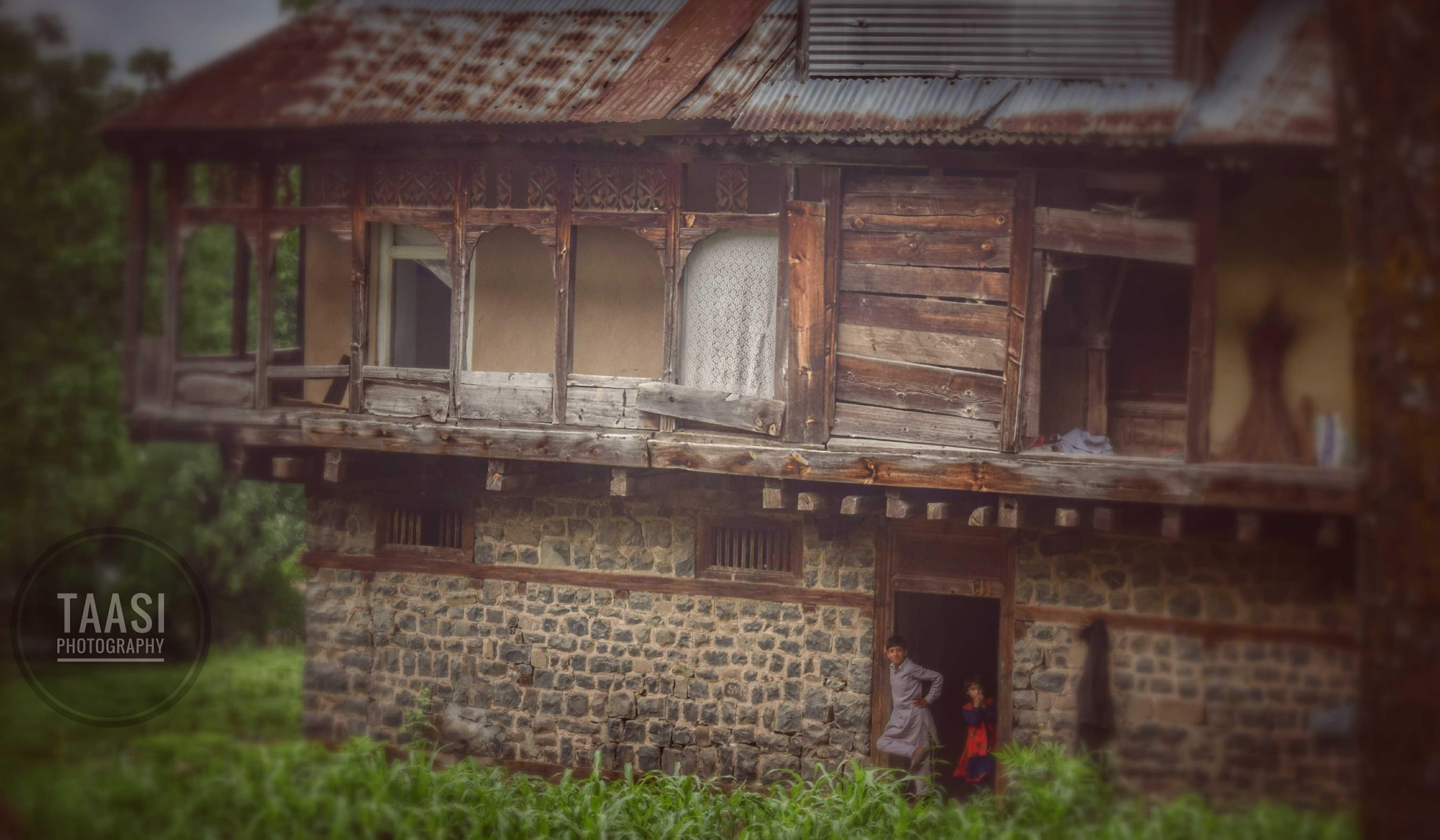 I have referred them as they because I feel they are special in every way of life. They are better than me in every aspect of life. They are more happy than me. They have peace and they have satisfaction.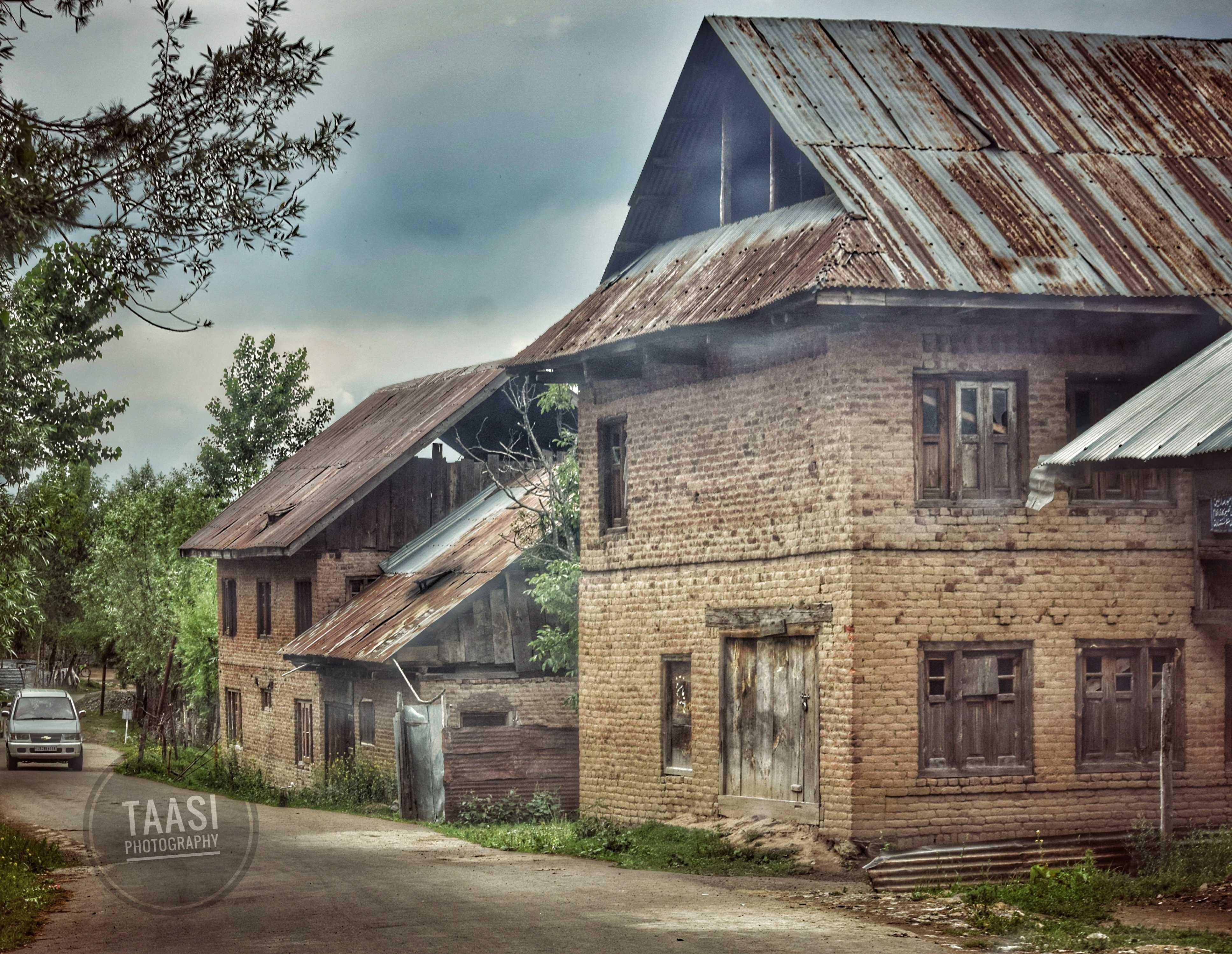 I am not scared anymore, I feel I belong here and yes it's full of treasure, you see no faults in you, may be this place is meant for no faults.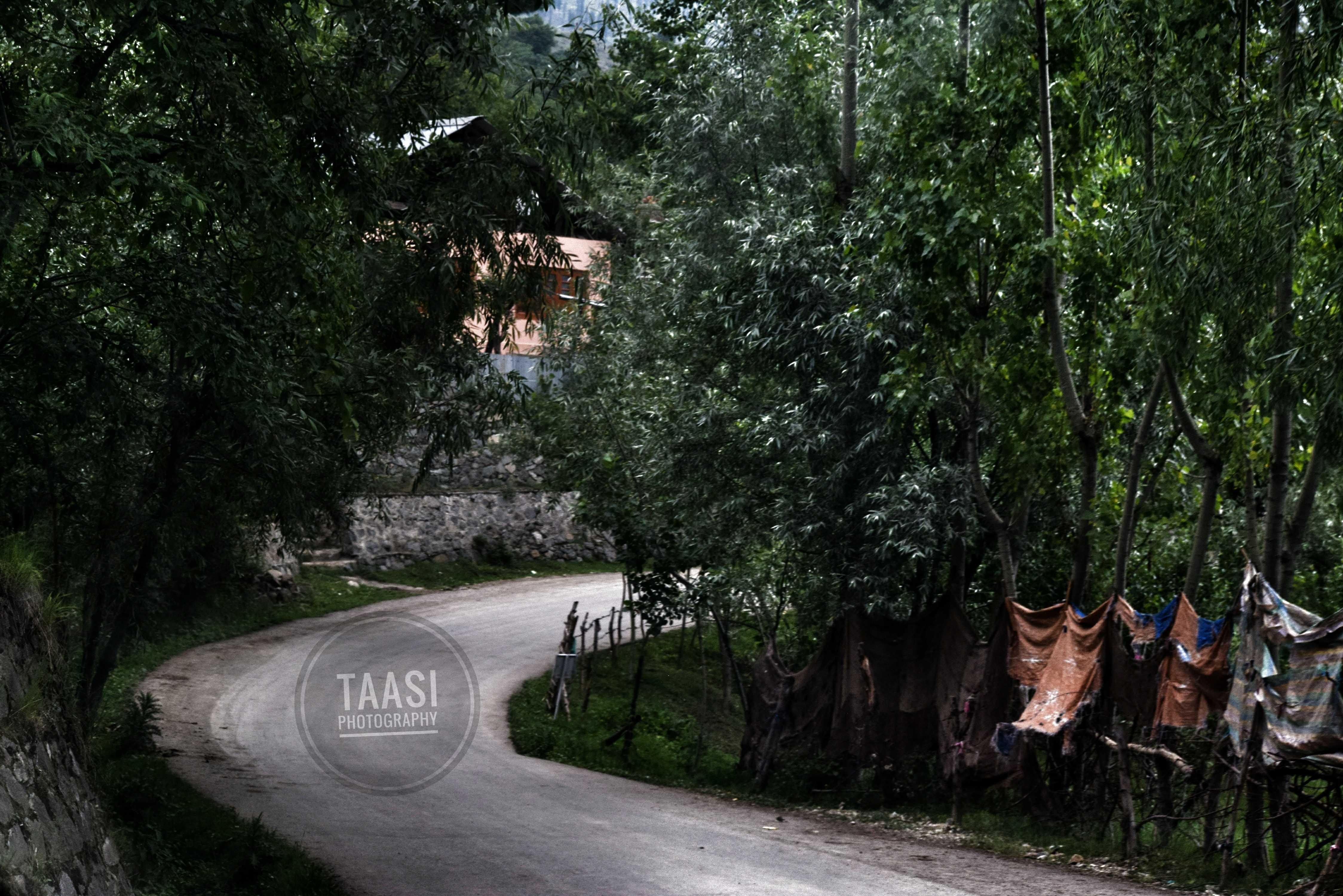 Come here and live a life full of amazement and self belief. It's all welcoming and infectious. The passion in it will run down your soul.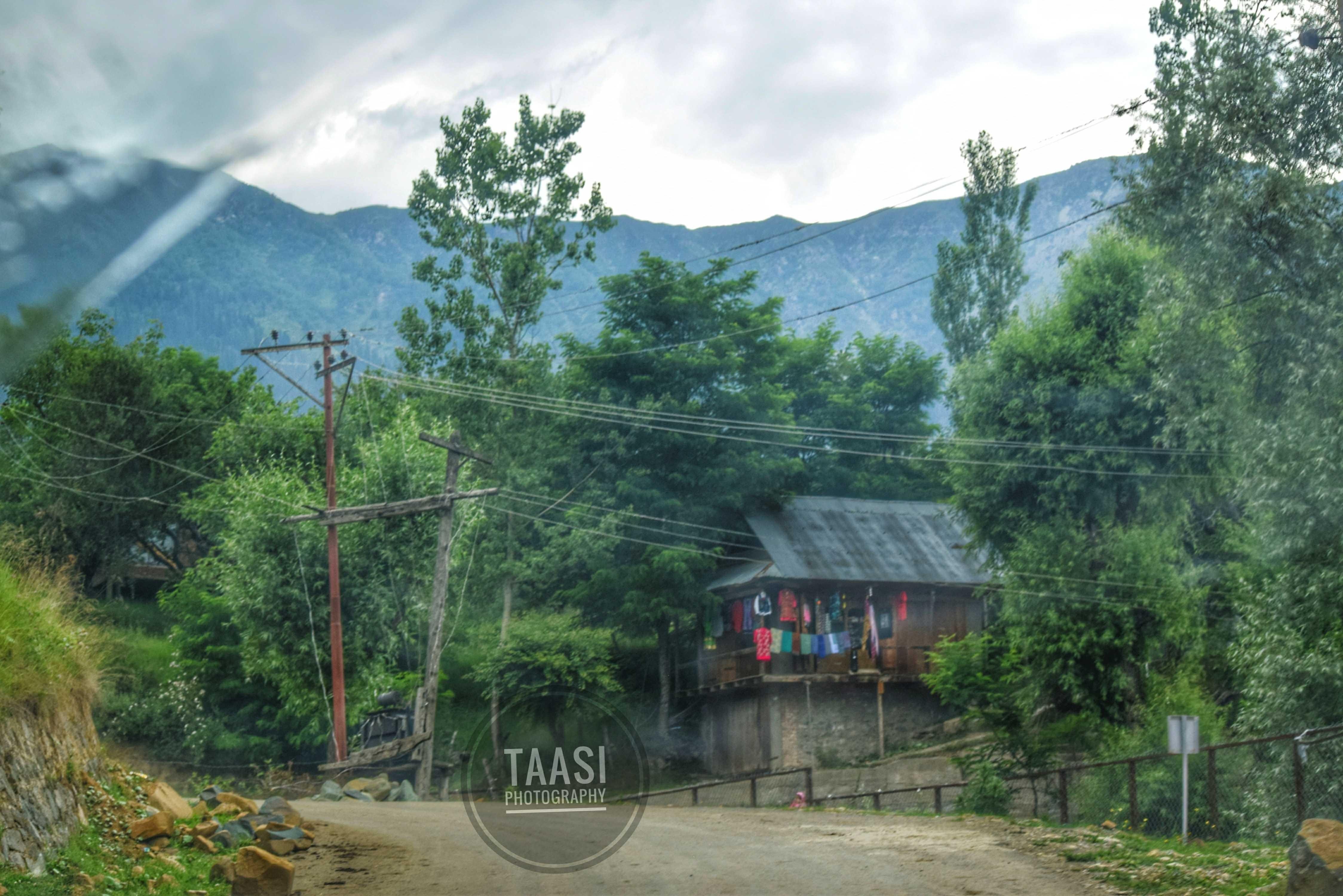 You and me together in this world is the perfect recipe for happiness and togetherness. It will only enthrall your soul in million ways. It has got no deception but only enjoyment.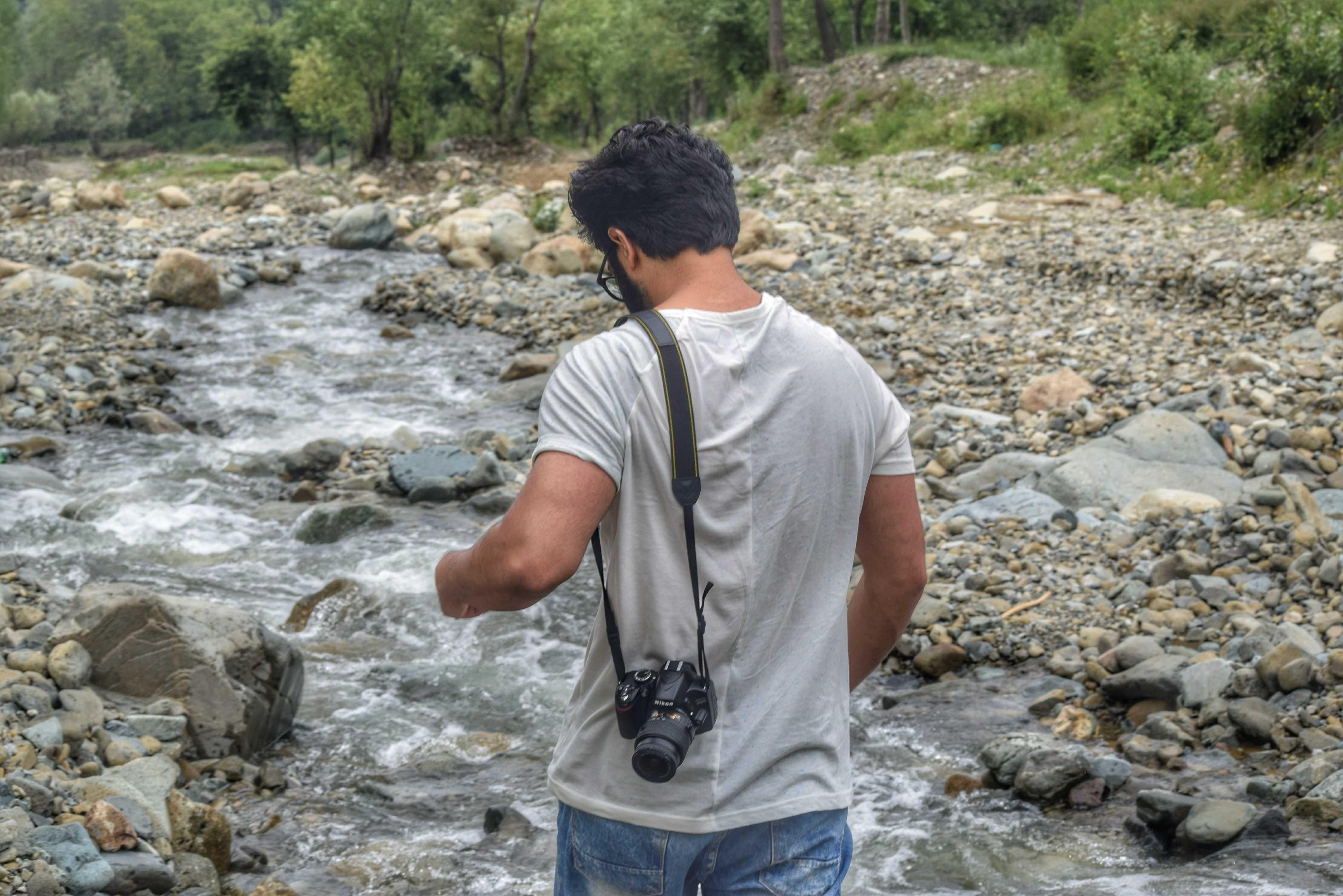 All photos belong to my native place Kashmir
Camera: Nikon 3200D