The paths i tread are immensely beautiful and mesmerising. They are everlonging and everlasting. The Nature is truly at its best in its every aspect though it doesn't need the praises as it is hands down the most intriguing and selfless blessing.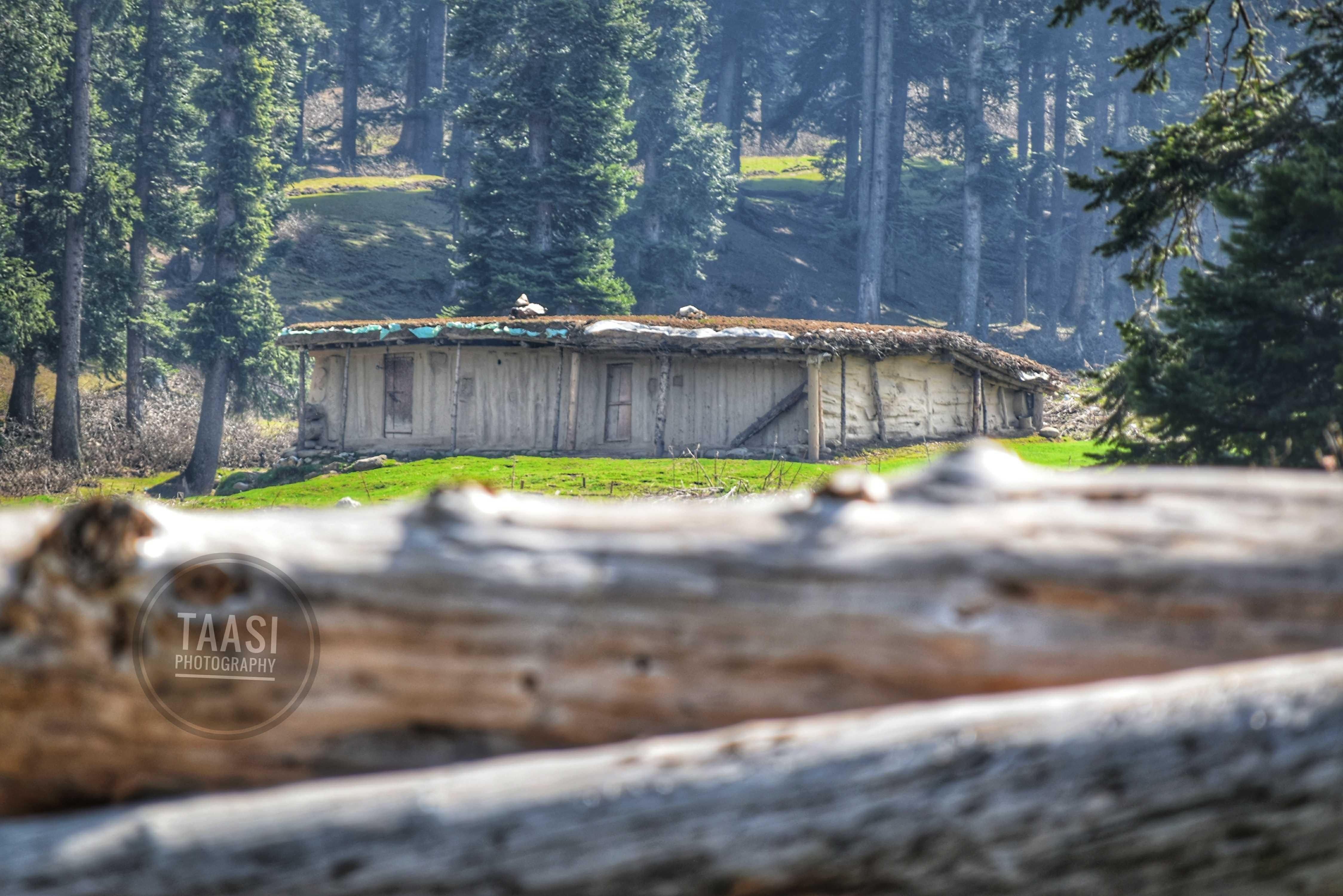 There are many ways people try to capture the nature, i also am no different. But i usually get attention from simpler ways of life. They really are a great attraction to me and somehow i feel this life is way satisfying and peaceful. Its a pure bliss to be in and i have a strong languish for this kind of life.
The life never seems to be at rest, you will always find someone putting their hard efforts to survive in this world but what amazes me is when you try to capture a hardworking person, you will always find the nature around smiling and making it look more a like an art. The nature somehow compliments you all the time.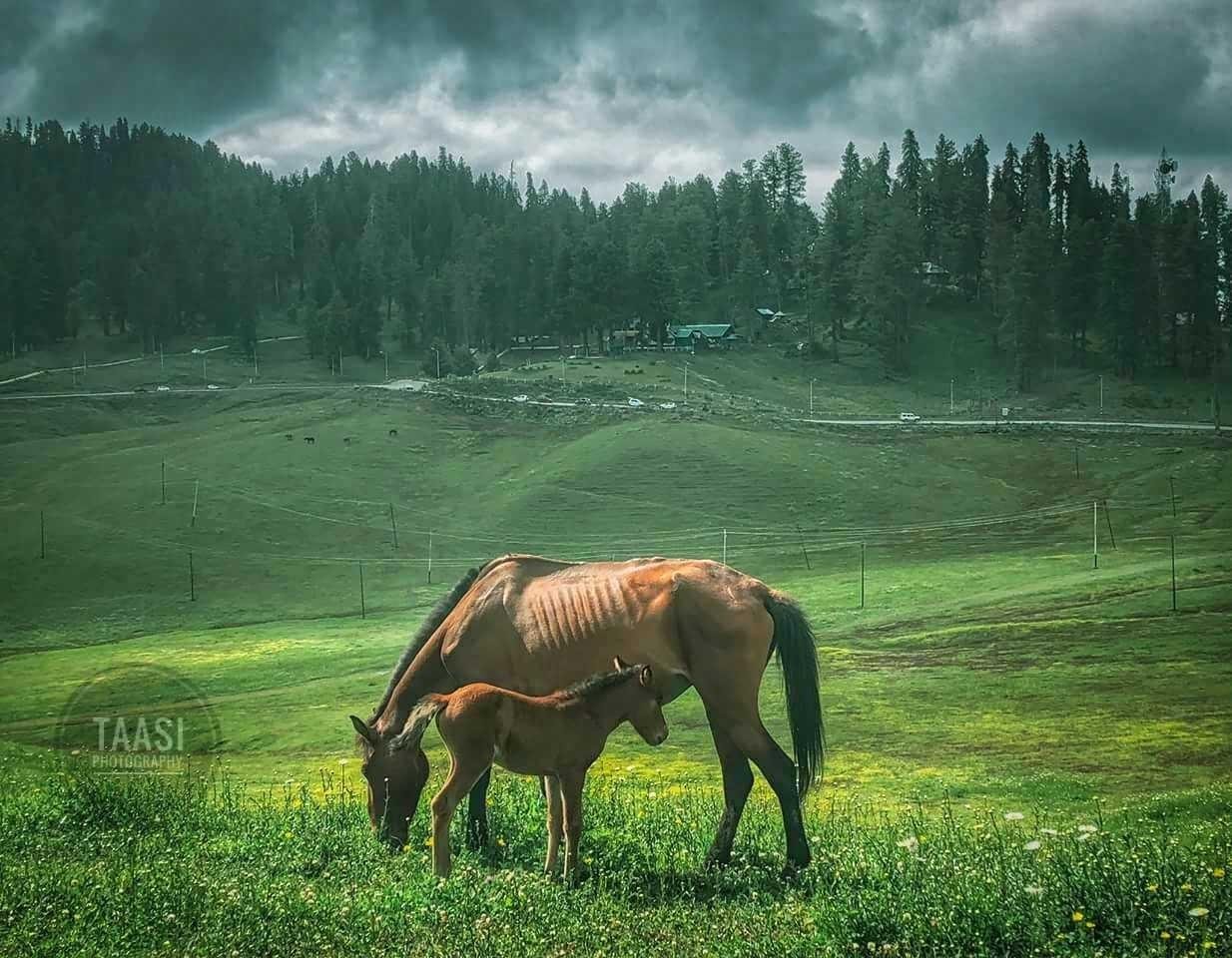 Like your Mother, it is an invisible force around you and it always keeps your under its shade. It will always be their to protect you and this love is immortal. It's love for us is indescribable and selfless.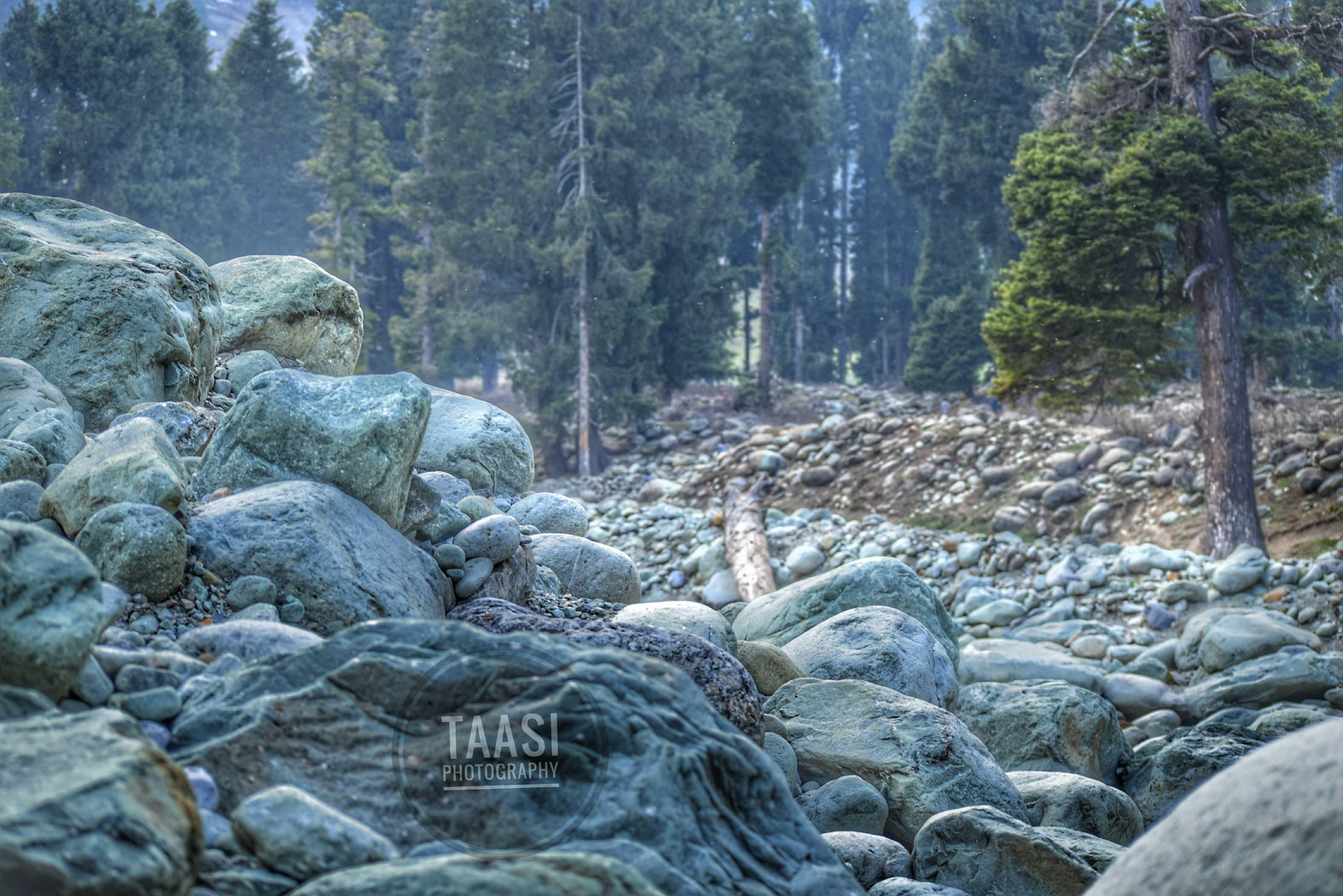 A hurt and a scar would heal but a single hurt on nature is a real imbalance done to its survival. It shows no amount of pain but the effects of this are very severe and haunting. All it needs is a little care and love, and it will love you back in million ways.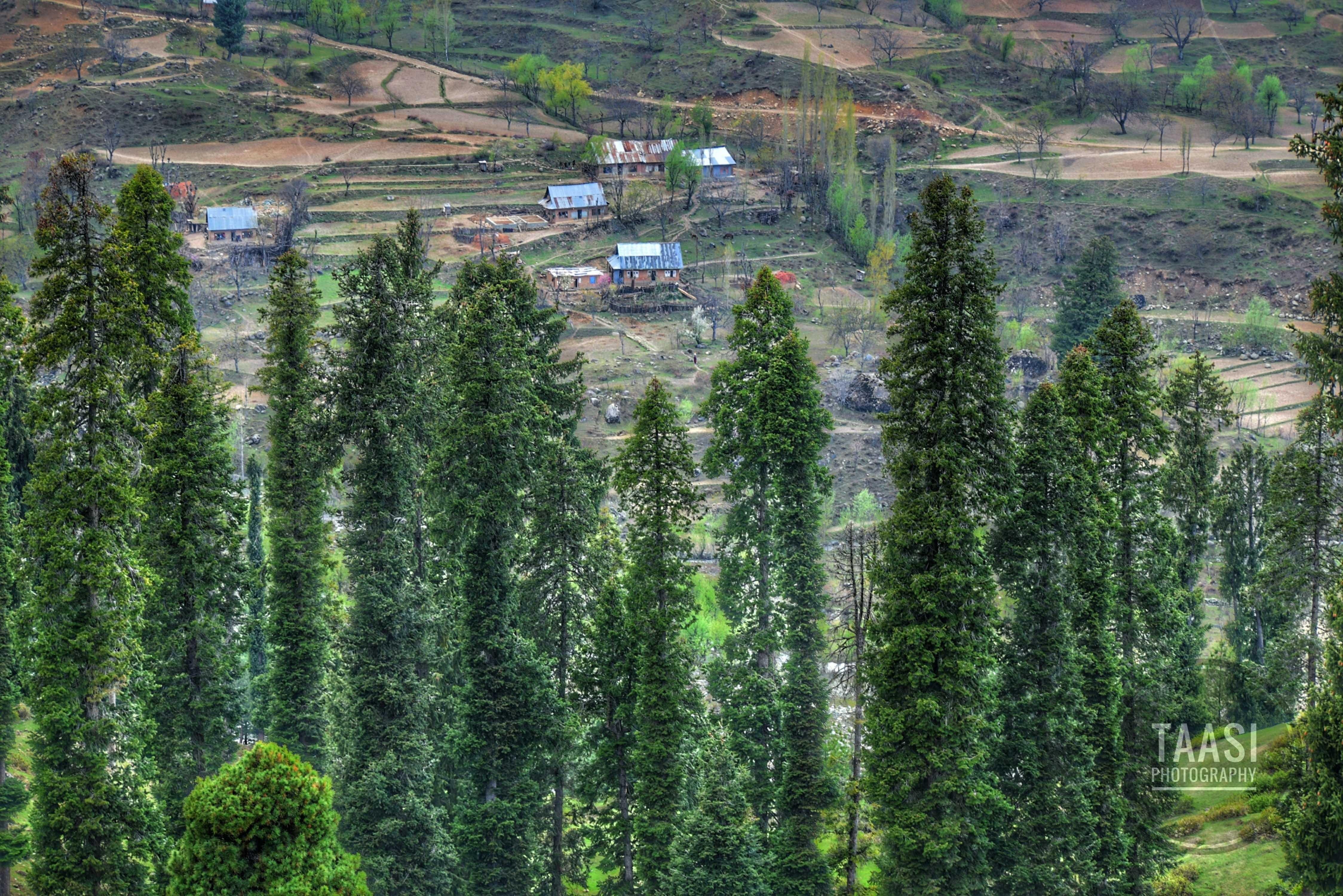 Live your life in those woods, they would certainly romance your soul in every possible way. They will purify your thoughts and they will sing for your soul the melody that is for sure unheard off.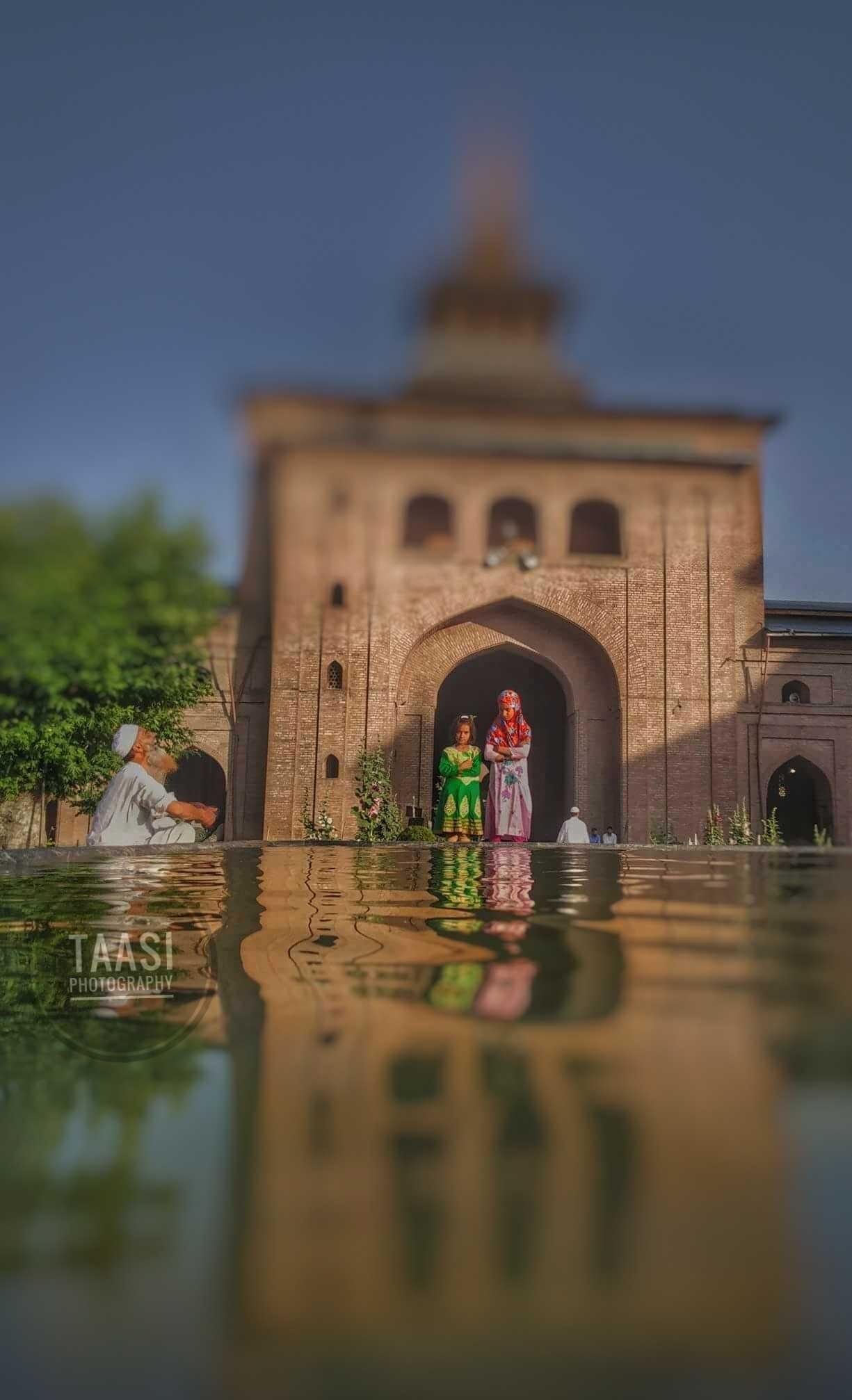 Look at it, all you will see is your soul, it already has imbibed your love strings in its soul. Are you ready to imbibe the same. Trust me, the satisfaction is ultimate and pure in its every form.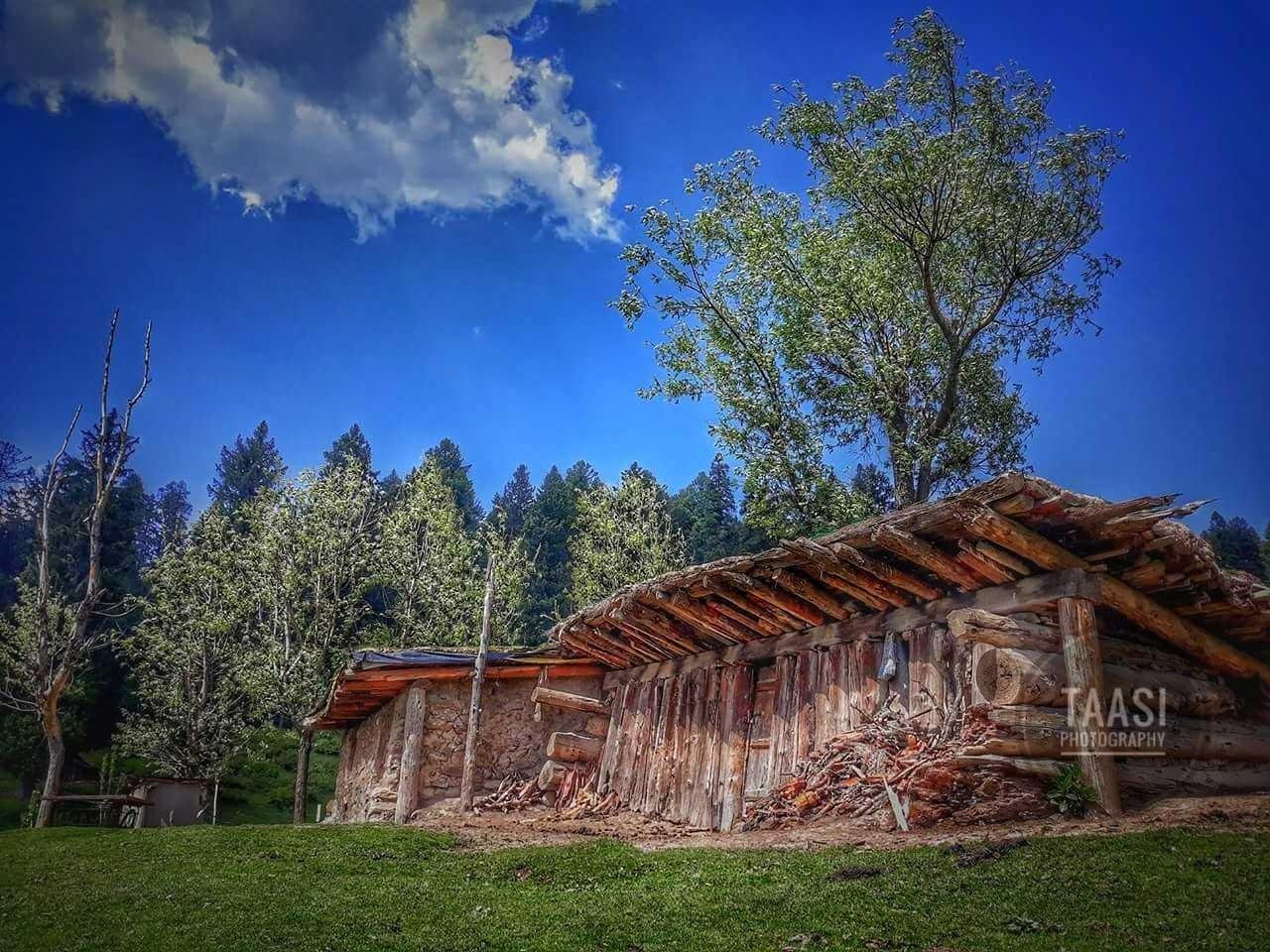 I am longing for this home and it's my Eternity!!!!
All photos belong to my native place Kashmir.
Camera: Nikon 3200D