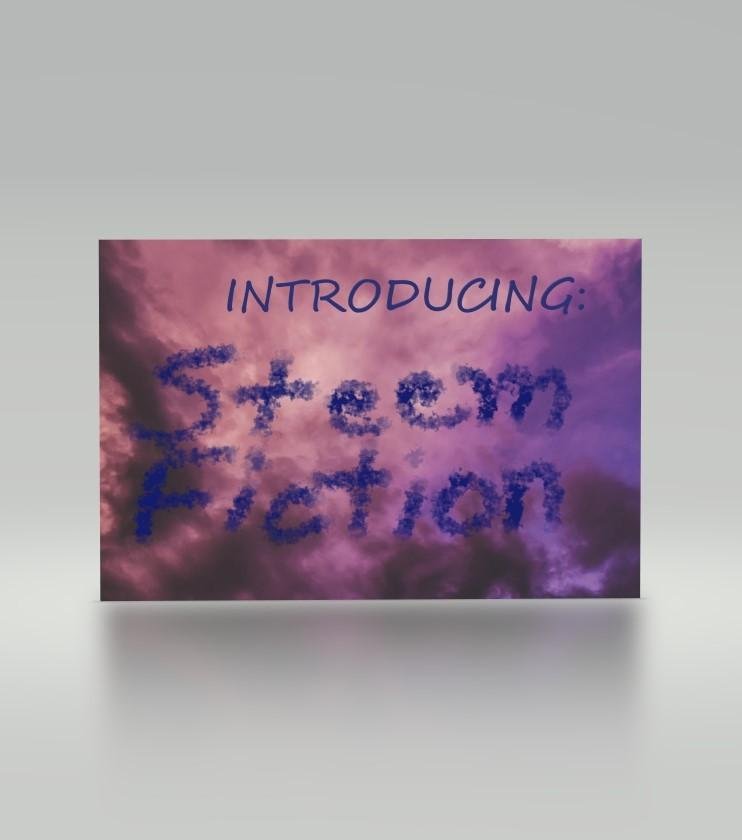 This post is an application to the @curie community and @randomwanderings for their community building project currently underway. I commend @curie for this excellent project to help Steem to grow and prosper! Here are the application questions and my answers on behalf of my community @steemfiction:
1. What is your community / project and what is its purpose here on Steem?
My community is @steemfiction and our purpose is to support Steem writers and publish books on Amazon that highlight the talent of Steem content creators. We hope to show that things are happening on Steem that can have an effect on the outside world. By showing our talents we hope to entice more writers and readers to the Steem blockchain to join in. You will notice that the book cover says "Steem Fiction Presents" and also "Tales from the Steem Blockchain".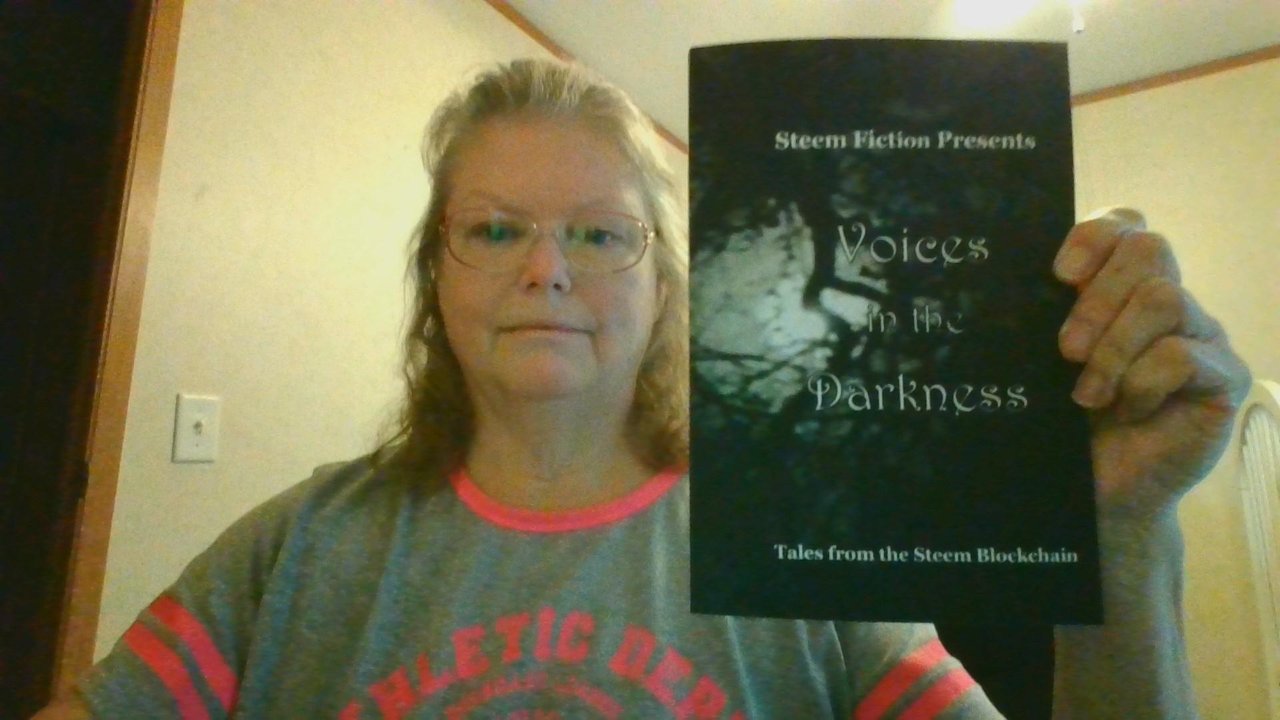 2. How much support are you seeking per month for the two-month period?
We are not requesting any certain amount. We would leave it up to you to delegate the resources that you have among as many applicants as you would like to reward. I know you would LIKE to reward all of the qualified applicants, but resources are limited. We would be grateful for any amount of assistance.
3. How will this support be used?
We have published our first book already and it takes funds to get help with the editing and formatting the book to be released to Amazon. We could use help with illustration and cover design as well. All proceeds that we have gotten from the 1st book have been put back into Steem and powered up. None of the authors have taken any of the proceeds out of Steem and they have went entirely to @steemfiction and none to our individual accounts. Our first book was published on March 1st and our goal is to publish 4 books a year as an ongoing project. The publishing dates are tentatively set for every quarter. We are working on Book 2 now, with an intended publishing date of June 1, 2019.
4. Approximately how many users participate in your community or project?
We have a Core Team of the 8 original writers whose stories were published in the first completed book. Our @steemfiction account now has 99 followers and we encourage other content creators to apply for a spot to write in the next book. Here are the 8 members of the Core Team: @janenightshade, @improv, @felt.buzz, @jeezzle, @blueeyes8960,@manoldonchev, @stinawog, and @giantbear.
The current book that we are writing has added the following Steem authors: @quillfire, @ericvancewalton, @arbitrarykitten, @metzli, and @jayna. We welcome and encourage additional content creators to join in this project with us!
5. How will supporting your community or project help grow the Steem community?
There are many talented content creators in the Steem community. By working together on this project we can give voice to these creators and allow them to publish their work. It's not an easy task to undertake on your own. Without the drive (and the original idea) of @jeezzle, none of us would have been able to do this alone. We can encourage the dreams of others and we can promote the Steem blockchain at the same time.
6. What is your Discord name and number?
My discord name and number is blueeyes8960
#4211.

Thank you @curie on behalf of @steemfiction for the opportunity to make this application! If there are any questions, please contact me at any time.