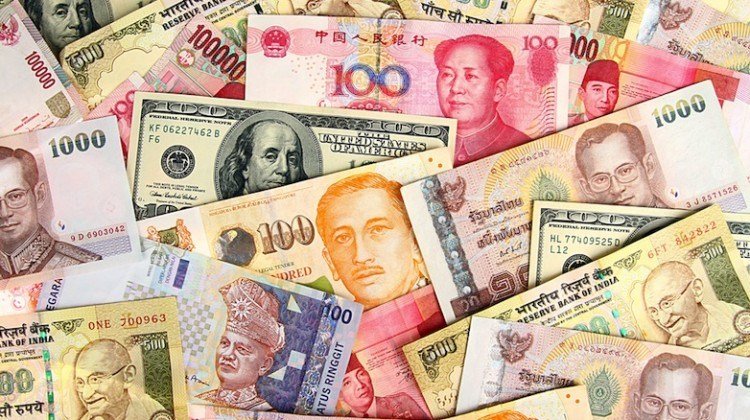 source
Currency
A currency in the most specific use of the word . It use for exchange . Different Country use different type currency . Most Popular Currency is USD . USD mean United States Dollar . The USD is the official currency of the United States of America. The United States dollar is made up of 100 cents and is presented with the symbol is $ .

source
Some Type of Currency
USD (US$) use in United States of America
EUR (€) use in Germany
JPY (¥) Use in Japan
GBP (£) use in England
AUD (A$) use in Australia
CAD (C$) use in Canada
CHF (Fr) use in Switzerland
CNY (元) use in Romania
SEK (kr) use in Sweden
NZD (NZ$) New Zealand
Do you like my post . So Please Upvote my post .
Give upvote for Inspire me for next post .