What was the first feeling when winter came? Hard to put into words. There was something excited, something disturbing, strangely busy. For me, I like the winter best ...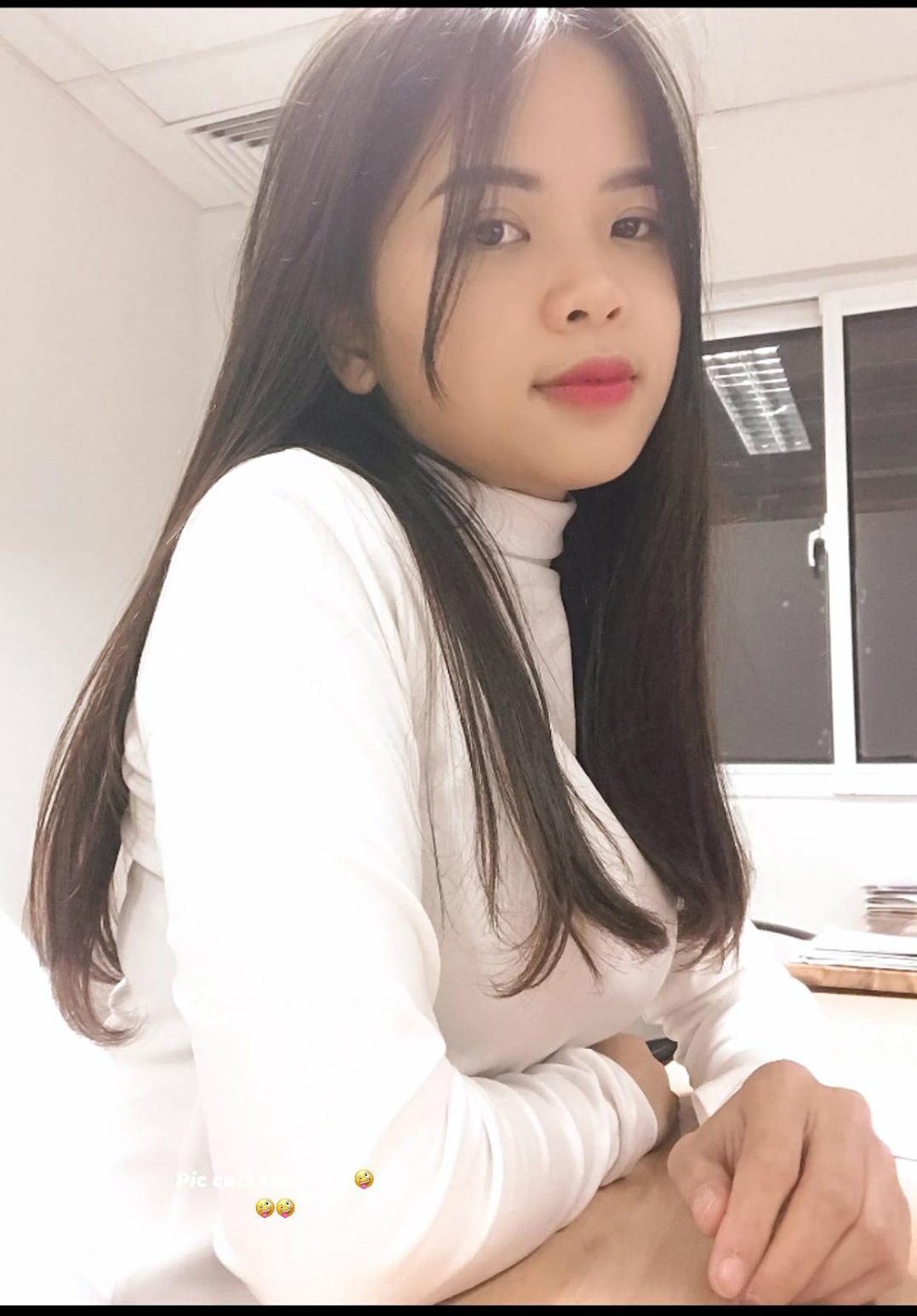 I like the cold to the bone, to the whole pale face. I like rough rough, musty of limbs. Likes the feeling of freezing cold to the point of smoke. Like the air faintly, gently, odorless, tasteless. Like the cold feeling of the car wander through the busy shopping streets, skim the rows of trees with bare leaves trembling with cold. Enjoy watching the flock palindromic of people and wrapped themselves in large coats. Enjoy watching the couples sitting nestled together to take a stroll together.
Enjoy watching street cars with the smoky smell of corn, potatoes and cassava. Like the feeling of sitting huddled keep your hands out of the charcoal stoves of corn stalls to almost rub, inhale the smell of the fleshy, sweet smell of it. Enjoy the nights we all invite each other to eat hot snails, hot snail plates, steaming steam. Enjoy the smell of lemongrass, of ginger, likes the sweet and spicy sauce of ginger and chili. Speaking mouth, hand picked snails, eating and chatting at the same time, telling stories with no head, no end.
Everyone has chosen a different way to greet the cold when winter comes. So many things to buy in the winter. Enjoy the feeling of twisting to buy cold clothes, looking for scarves, gloves, socks, ample in colorful sweaters and like the warm feeling every time you put your feet on pretty turtleneck boots. All are ready to welcome the arrival of winter. May the cold outweigh the cold in the soul.
Winter is coming back, keep yourself warm! :)

Earn more rewards with your Steemit account. Check through some of the ways at this post.
💗 Thanks for

RESTEEM

&

UPVOTE

💗
Recent posts