Nyanya or Nyanechka is a russian cat that found herself wellbeing in small russian resort town named Kislovodsk.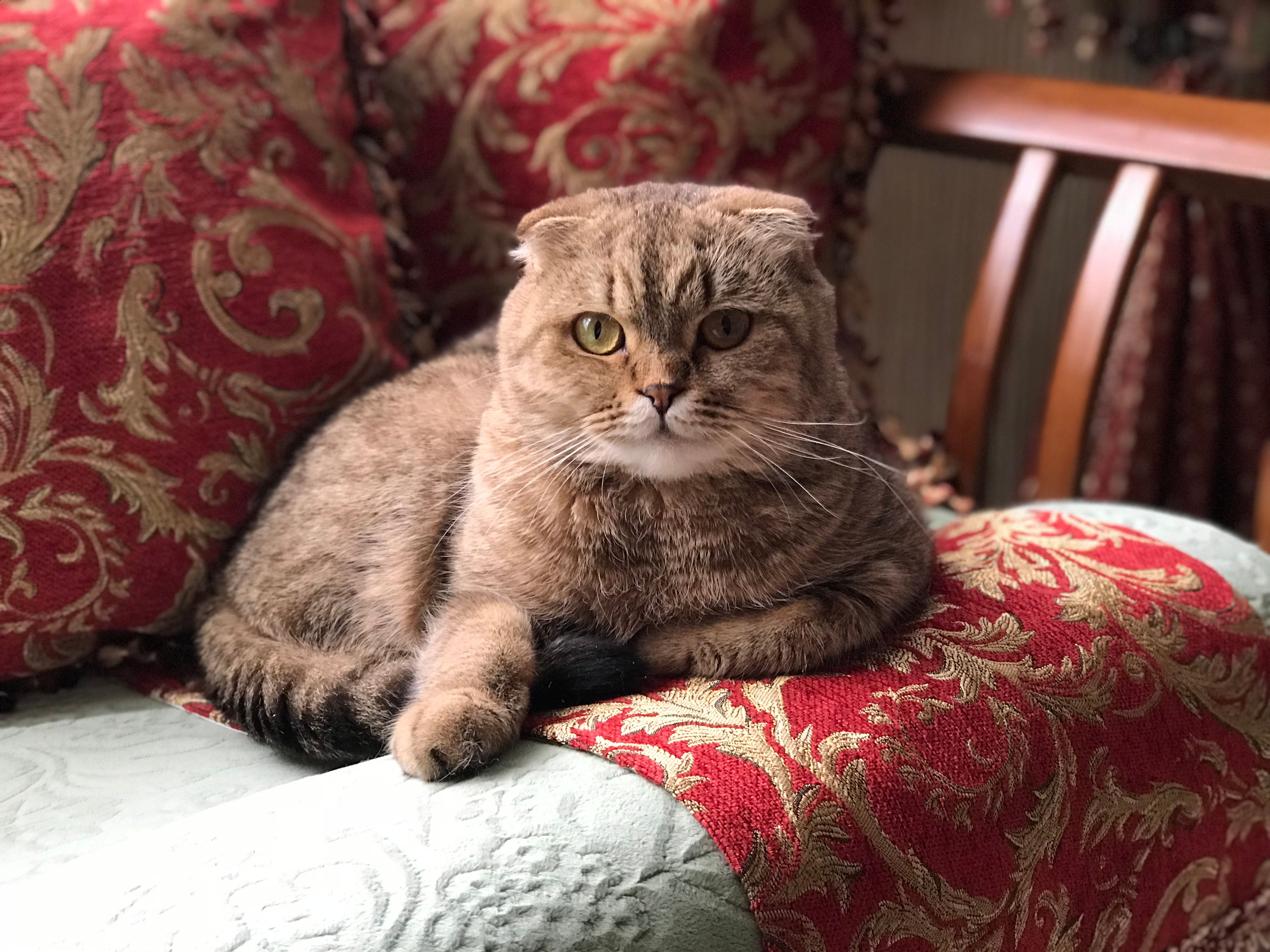 Here is one of the Nyanya's tales that i'll report you today.
I've been grown in a small flat on 8th floor. I've had only Pupen-Swin around me.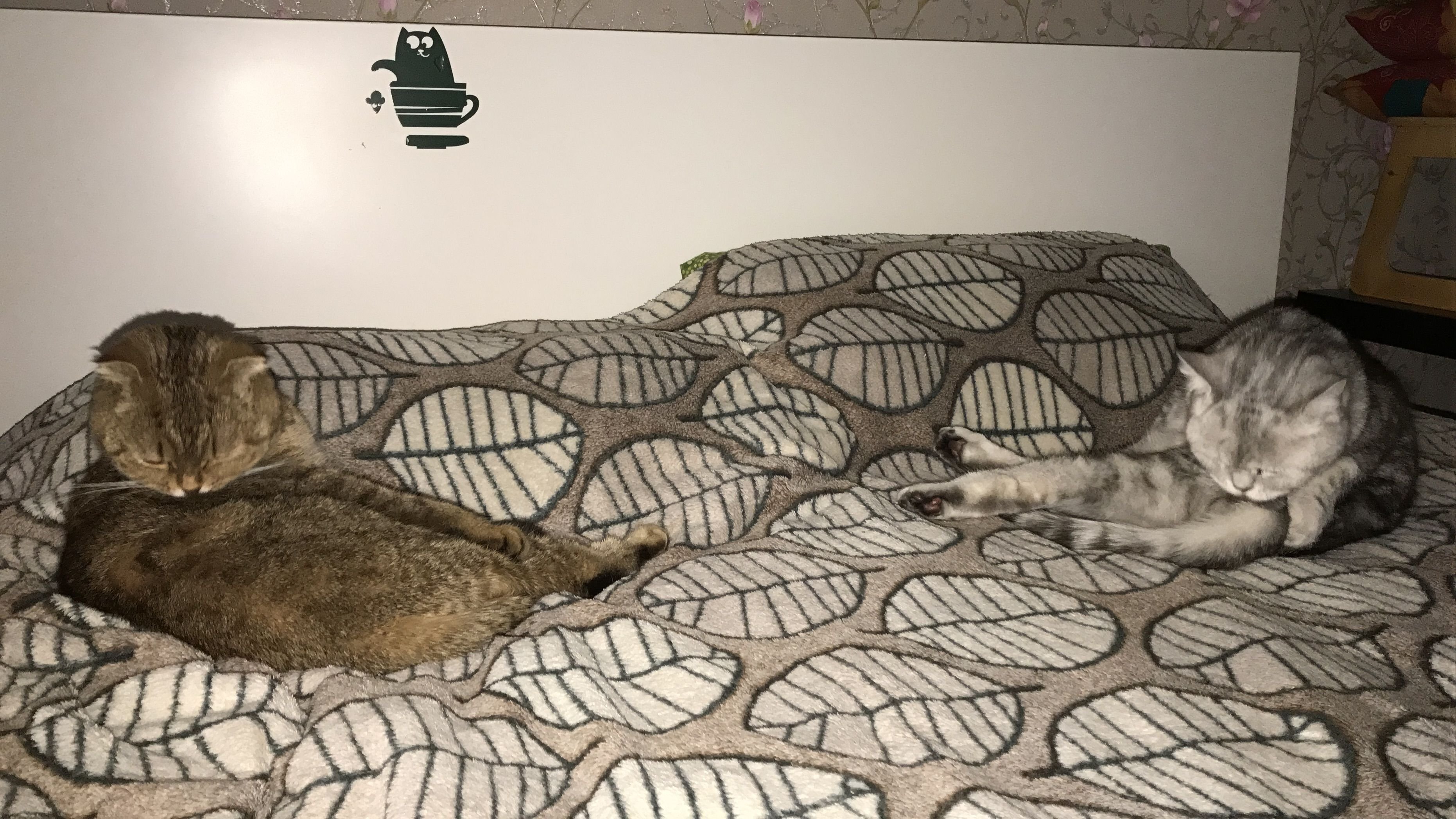 I think that he'll manifest himself soon cause he had the plenty of breathtaking stories.
For this moment i'm recreating myself in beautiful but strange place that called House with yard. In spite of comfortable conditions I met some trouble in the form of OTHER CATS.
To be continued...