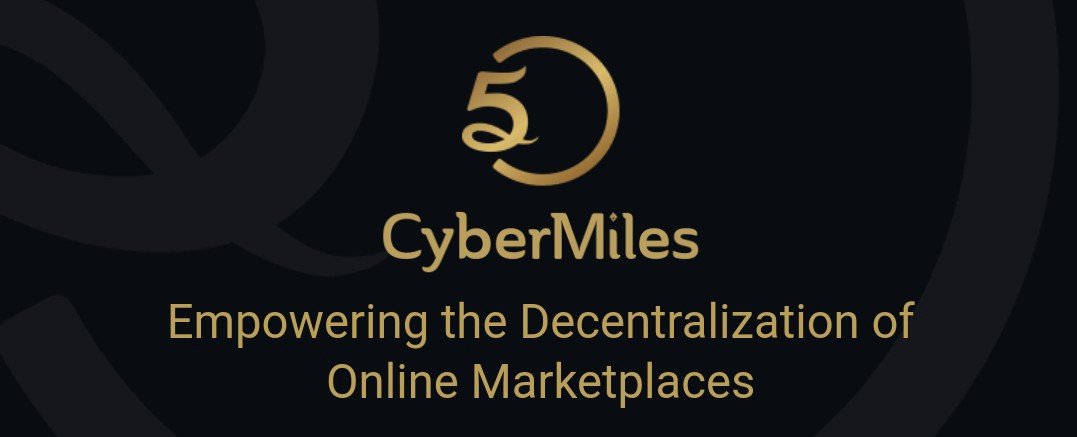 1.Commercial Application Clear
With 5miles, they own a clear ecosystem and are ready to apply the smart contract module to the actual marketplace needs. With more than 10 million users and millions of commercial transactions, 5miles provides CyberMiles and smart contract modules with a robust ecosystem that rapidly grows and expands the marketplace
2.Expanding Cooperation & Development
In order to expand the popularization of CyberMiles, 5miles will build a CyberMiles contracting marketplace, where CyberMiles application modules are licensed or co-developed with partner platforms and partners. Intelligent contract modules from Cybermiles will be authenticated on the 5miles ecosystem, but they can also be applied on other platforms and will also welcome partnerships with related agencies to ensure the scale of the Cybermiles solution.
3.Creates an Ideal Ecosystem for Blockchain Development
Most transactions and interactions on 5miles are point-to-point (between buyers and sellers), and a large number of our users are active buyers and sellers. In addition, 5miles also owns a market-by-market mark, which creates dynamic and crowded communities in each core market.
4.Advantages of the Platform
The 5miles team consists of experienced members from leading internet companies, ecommerce platforms and leading financial services companies from five different countries. Over the past three years, the team has applied its expertise to build a successful marketplace that has become one of the top shopping applications in the US, resulting in more transaction value. $ 3 billion a year.