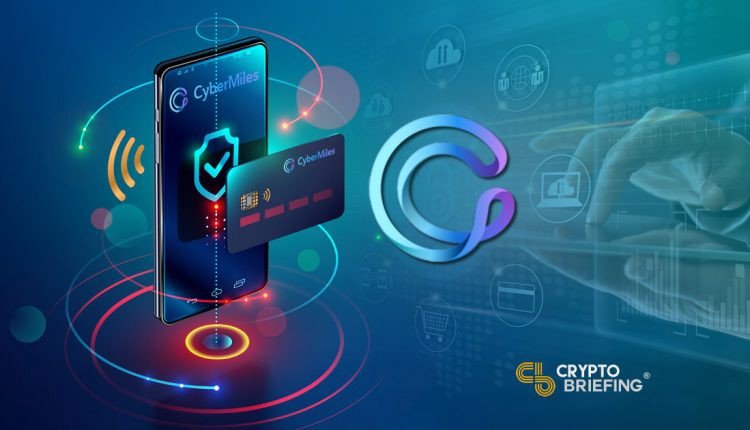 The new game changing blockchain protocol CyberMiles has been developed and designed for sole purpose of optimizing business, marketplace related applications. CyberMiles is the blockchain technology being developed by 5xlab who is a blockchain development laboratory just recently finished their ICO successfully. With more than $30m worth of their token being sold during the period of ICO, this project is now very much par with their vision. What differentiated this ICO to others is that the CyberMiles already has a working application and millions of users whereas most of the ICO projects fulfill their working products much later. The project has received recognition from leading venture capitalists. After a couple of years of hard working the CyberMiles team and 5Milies team have finally completed 5Miles data migration. FYI, 5miles is a very popular peer-to-peer (e-commerce) platform in the United States with thousands of users using their platform already. The follow up of the migration to Cybermiles blokchain can be tracked from the Cybermiles own CMT wallet which can be downloaded from Apple Store and Google Play Store.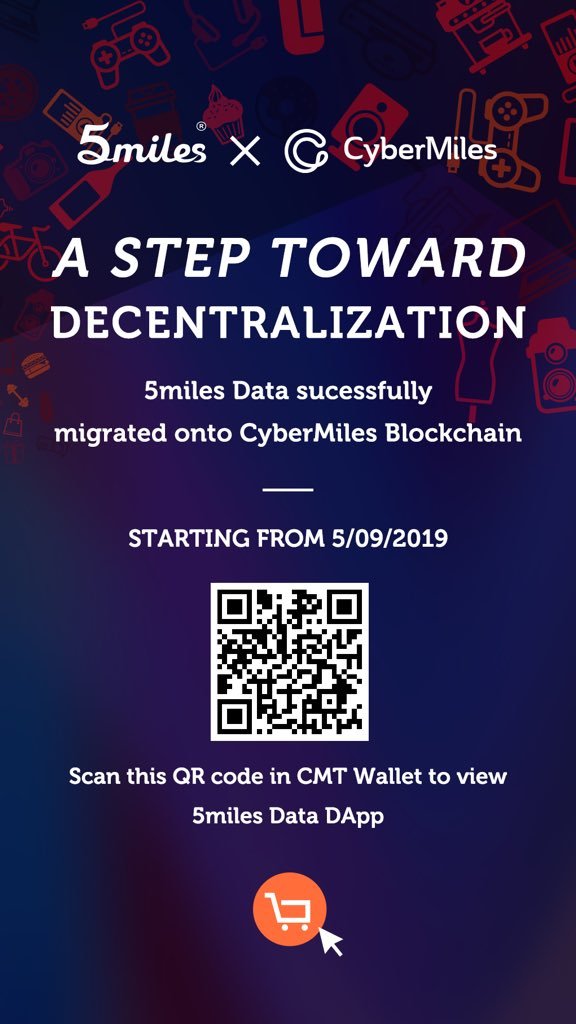 What is Exactly CyberMiles?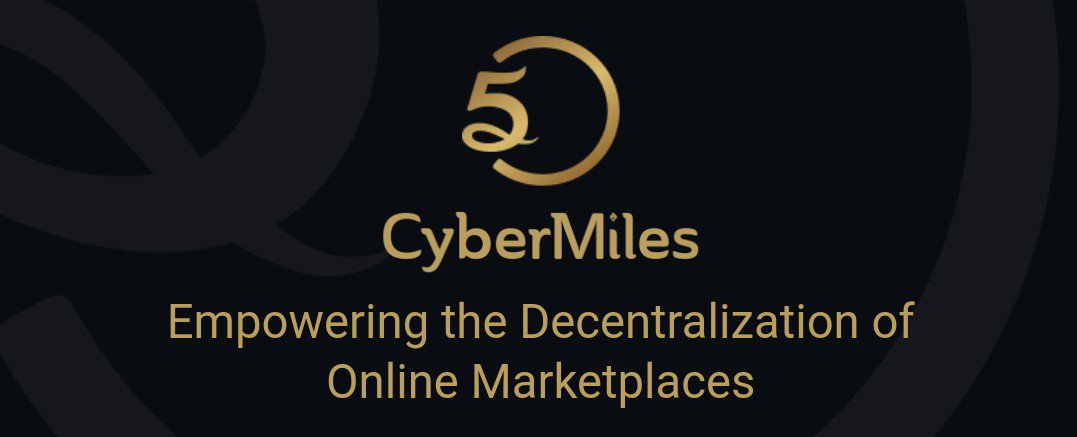 CyberMiles is developed by CyberMiles Foundation. CyberMiles is a next generation blockchain designed and optimised for e-commerce and for mainstream adoption. By targeting on e-commerce and online marketplaces, CyberMiles with collaboration of 5miles Holdings Limited will integrate the latest blockchain innovations to power Smart Business Contract on a highly effective chain to solve the delaying issues related to existing blockchains. The utility token which is CyberMiles Token (CMT), is the master token to fund and empower the new e-commerce applications and projects, just like how Ethereum is used for the current generation of ICOs . The most notable of all things is the CyberMiles is fully compatible with Ethereum, can run all Ethereum smart contracts and Dapps! Their official site's statement says that it is 100 times faster than Ethereum in terms of transaction per second! Throughout the network development, CyberMiles Foundation will be supporting the governance of the decentralized platform, with the strong involvement by members of the ecosystem.
What role can CyberMiles play as a Decentralized Blockchain and smart contract creator platform?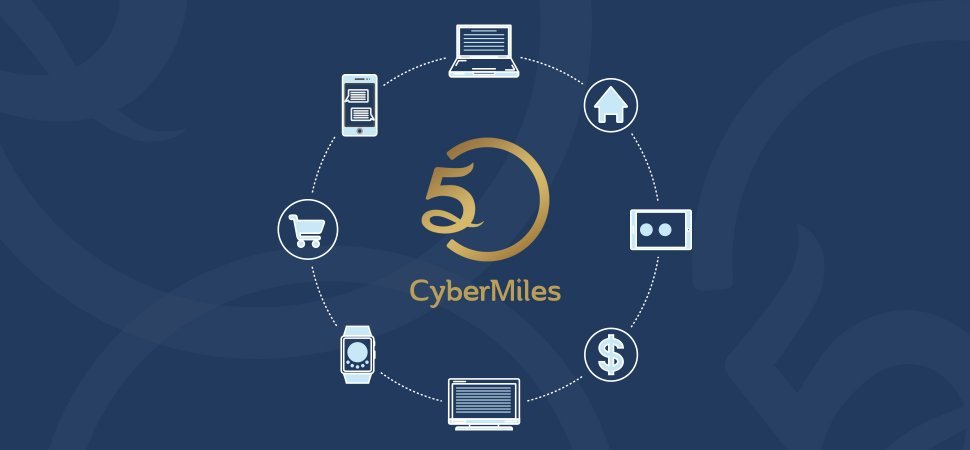 We can say CyberMiles could be a huge game changer in blockchain because it gives innovators, companies, investors a different but fast, trust worthy network. The followings are the places that CyberMiles team identifies as potential target for them:
A decentralized identify management platform.

A peer-to-peer small business loan marketplace

A more efficient supply chain

Addressing the counterfeit problem

Automatic escrow

An ICO platform for E-commerce

Fast but cheaper than other networks.

Cybermiles coin allows connection of other platforms to co-develop

Language-level and Virtual Machine-level extension to the Ethereum smart contract platform to support complex e-commerce contracts.

Token asset interoperability with other blockchains.
The CyberMiles team already completed their Testnet on 30th March, 2018 and then they migrated from Ethereum blockchain to Cybermiles own blockchain. And now part of their journey the team, its developers are touring around the world, winning so many awards for being one of the best blockchain based proejcts out there!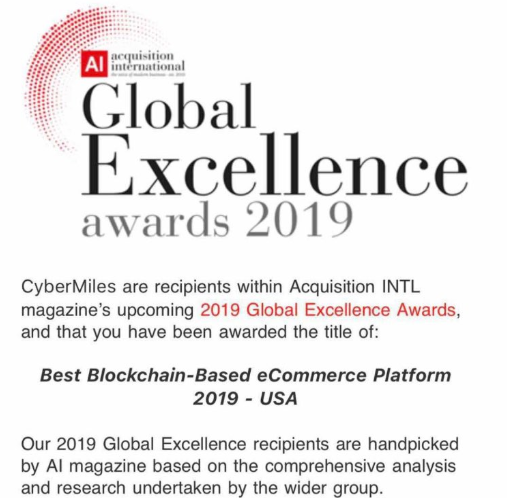 It is believed that after the TestNet Travis process, CyberMiles Team will provide better applications than what Ethereum can do. TestNet on 30 March will proof CyberMiles secure function. As they say, CyberMiles is more secure than Ethereum, able to stop common smart contract bugs and also support on-chain governance process which sounds like it is truly a great project. Dr. Michael Yuan, on his blog said exactly what we're going to see when the CyberMiles TestNet Travis goes live. "After the Travis TestNet goes online, we will be working on some very interesting features to enhance the CyberMiles blockchain beyond what Ethereum can do. For starters, we are building a highly optimized and enterprise-ready virtual machine to support many business contracts out of the box at a very high performance. We also are working on bringing in Ethereum assets onto our blockchain — not to hard fork the Ethereum blockchain, but in a collaborative manner so that assets can be exchanged easily across blockchains." Pretty impressive and looking forward to stuff, huh!?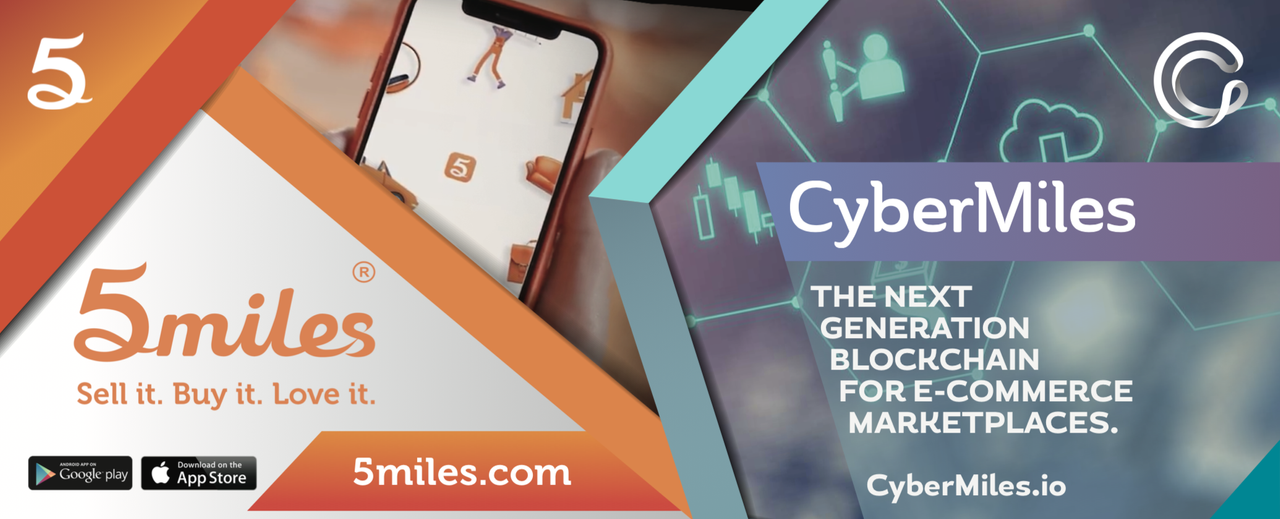 The ultimate goal of CyberMiles is to revolutionizing how E-commerce & marketplaces work. With so many new comers, interesting projects with innovative ideas in blockchain technology and their trust for decentralized platforms I think of CyberMiles achieve its goal as par mentioned in their whitepaper then they too will be a big attraction to the users of blockchain. We know that CyberMiles smart contacts based on the most popular programming languages out there like Java, Python, GO, JavaScript etc. This is another great stuff from the CyberMiles team as most of the developers from various projects can smoothly use CyberMiles Token's smart contracts to run their code on CM platform. I'm very much excited about this upcoming event. Let's see what happens. Please give your valuable opinions in the comment section below. Do you also have high hopes in CyberMiles Platform?
For more information about the project and technical aspects, Please visit the CyberMiles site, Official Project Whitepaper below:
Website: http://www.cybermiles.io
ANN Thread: https://bitcointalk.org/index.php?topic=2344875
Project Whitepaper: http://www.cybermiles.io//wp-content/uploads/2018/03/Project-white-paper_en-US.pdf
App Download Link: https://play.google.com/store/apps/details?id=io.cybermiles.cmtwallet
Twitter: https://twitter.com/cybermiles
Facebook: https://www.facebook.com/cybermiles
Telegram: https://t.me/cybermilestoken
My Bitcointalk Profile: https://bitcointalk.org/index.php?action=profile;u=1215448
#5Miles Data Migration