Thanks to the technology which has helped humans to transform themselves from uncivilized state to modern state. With the advent of internet we now can do many more things easily which are very difficult to perform at the earlier stages. Internet helps us not only to communicate with other person's around the world but also to facilitate trade relationships. With this people can make buying and selling of goods through online platforms.
E-commerce industry has well utilized the power of internet to develop it's working area breaking the country barriers. Thus, we can now buy goods and products through these online platforms from anywhere around the world and products get delivered to our doorsteps. The online E-commerce industry is the largest growing industry in the world with active 2 billion users around the world.
---
Existing problems
Even though the E-commerce market is largest industry in the world with highest revenue stream. It is also struggling with many basic and important problems. The centralized working model of today's E-commerce industry provides huge benefits only to biggest market players such as Amazon, eBay, Alibaba etc. The e-commerce working chain is connected with huge number of intermediaries and third party service which causes to rise the price of products more than 15% of its original price. But every problem has a solution but online thing needed is to properly understand the problem to solve it.
Thanks to the Blockchain technology, which has the capability to transform every sector including e-commerce industry. Projects like Cybermiles are working towards to create a disruption in the sector of e-commerce by effective utilization of Blockchain technology and its derivatives.
---
Mission
The mission of Cybermiles is to boost the e-commerce marketplace by providing the power of blockchain technology. It aims to create a decentralized e-commerce sector which potentially eliminates the third party interference. The automatically executing smart contacts which completely transform the work process of e-commerce sector. This provide an ultimate opportunity for every retail and online e-commerce services to shift on blockchain technology.
Cybermiles is a core working project under the company called 5miles. 5miles is United States largest C2C commerce network. The application developed by 5miles is top 10 shopping application of US. Thus, it has processed $3 billion worth of transactions in the year 2017.
---
Working design
Cybermiles wants to create a customer to customer (C2C) e-commerce marketplace over a decentralized network. Blockchain adoption will boost the process and brings complete transparency and trust in every operation carried out in the platform. This provides a huge opportunity for retail owners, small shops, local businesses and e-commerce corporates to develop their business over decentralized blockchain network. Decentralization essentially eliminates the unnecessary interference of all kinds of third party services. With this every products process becomes very much affordable to everyone as the high commission causing intermediaries are eliminated. This helps to make direct relationship between business owner and customer.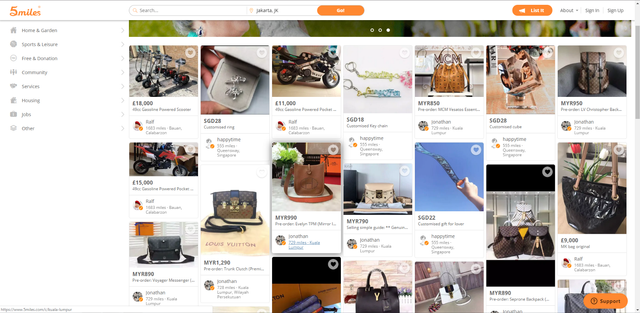 The smart business contacts offered by Cybermiles will become a game changer. It helps every business and company to completely automate almost every processes. This increases the effectiveness and accuracy of the work being automated. This also helps to push the decentration in the market. As blockchain provides high transparency and security, every transaction settled through blockchain network will be completely trustworthy and secure. Cybermiles blockchain solution can handle high load of transaction volumes, this benefits every businesses to execute all the transactions within seconds.
---
Benefits of Cybermiles
Cybermiles offer intuitive Blockchain powered solutions to E-commerce participants:
• _Cybermiles is totally run by community power and every decision is taken by every community participants. _
• _the incentive offered by Cybermiles will be applicable to every market participants. _
• _ready-made smart business contact solution will offer every businesses to automate the works, which increases efficiency and accuracy. _
• _elimination of third party commissioners, helps to bring down the cost of every product, so that everyone can afford them. _
• _smart contract implementation also helps to resolve any conflicts between the market participants. _
• _Cybermiles provides a complete decentralized solution for online e-commerce market participants. _
• community voting helps to resolve queries in a transparent manner that everyone can accept the verdict.
---
Cybermiles token
Cybermiles token is running on its own blockchain technology. There are totally 1 billion CMT tokens were minted and about 800 million were in circulation. The CMT token is already listed on top exchanges such as Binance, Houbi, L Bank etc.
Token distribution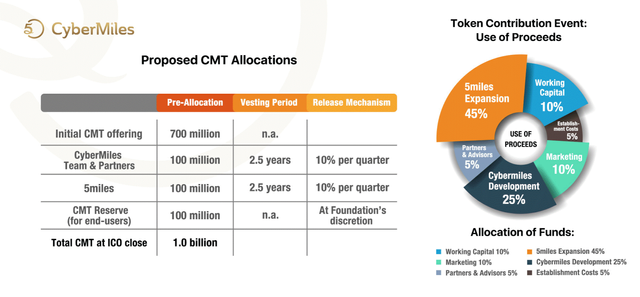 Final conclusion
Cybermiles is aiming to revolutionize the online e-commerce marketplace with it's innovative Blockchain based solutions. The smart business contact will be a game changer, it allows every type of businesses to adopt and automate work processes. This helps to increase the overall efficiency of the business. Cybermiles is one of the top projects which is aiming to bring a transformation change in e-commerce sector.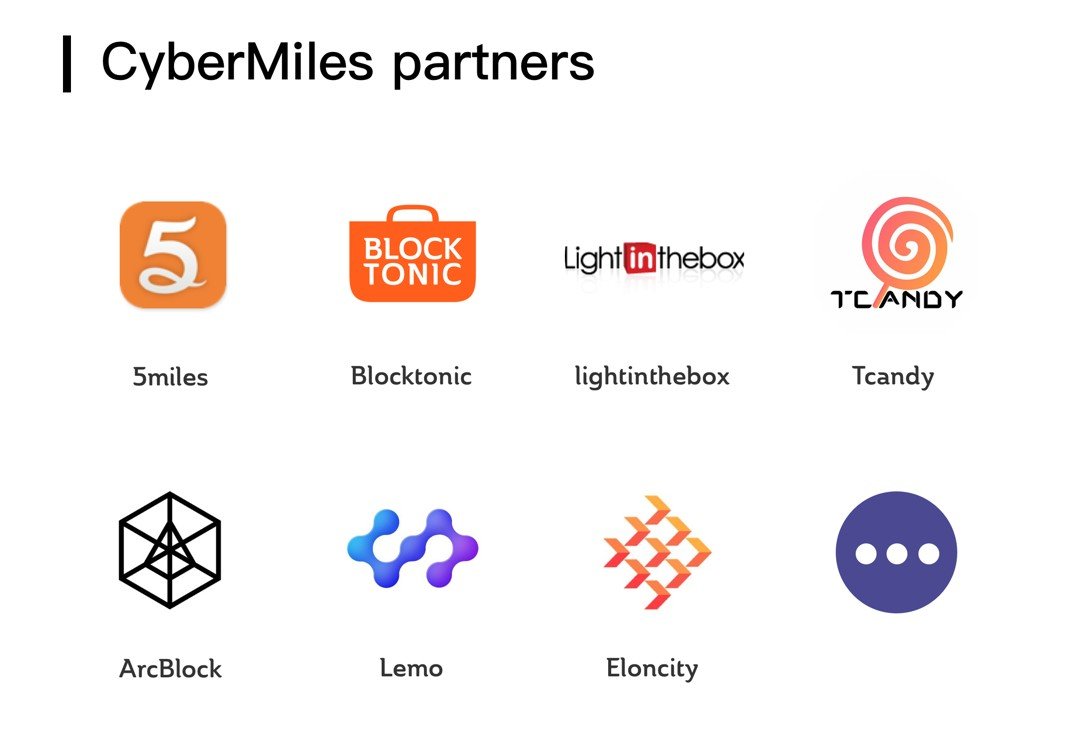 ---
About Cybermiles:
Website: https://cybermiles.io/en-us/
Read Whitepaper: https://cybermiles.io/en-us/cmt/whitepaper/
ANN thread: https://bitcointalk.org/index.php?topic=2344875
Telegram: https://t.me/cybermilestoken
Facebook: https://www.facebook.com/cybermiles
Twitter: https://twitter.com/cybermiles
Reddit: https://www.reddit.com/user/CyberMiles/
GitHub: https://github.com/cybermiles
About the writer:
Bitcointalk username: Ranjeetcg
Bounty0x username: Ranjeetcg
Bitcointalk profile link: https://bitcointalk.org/index.php?action=profile;u=1898937;sa=summary
CMT address: 0xee4178250e067379bc62f881a7f310db54738061