There's no limit to the distance you can go when you have some wheels and you got the energy.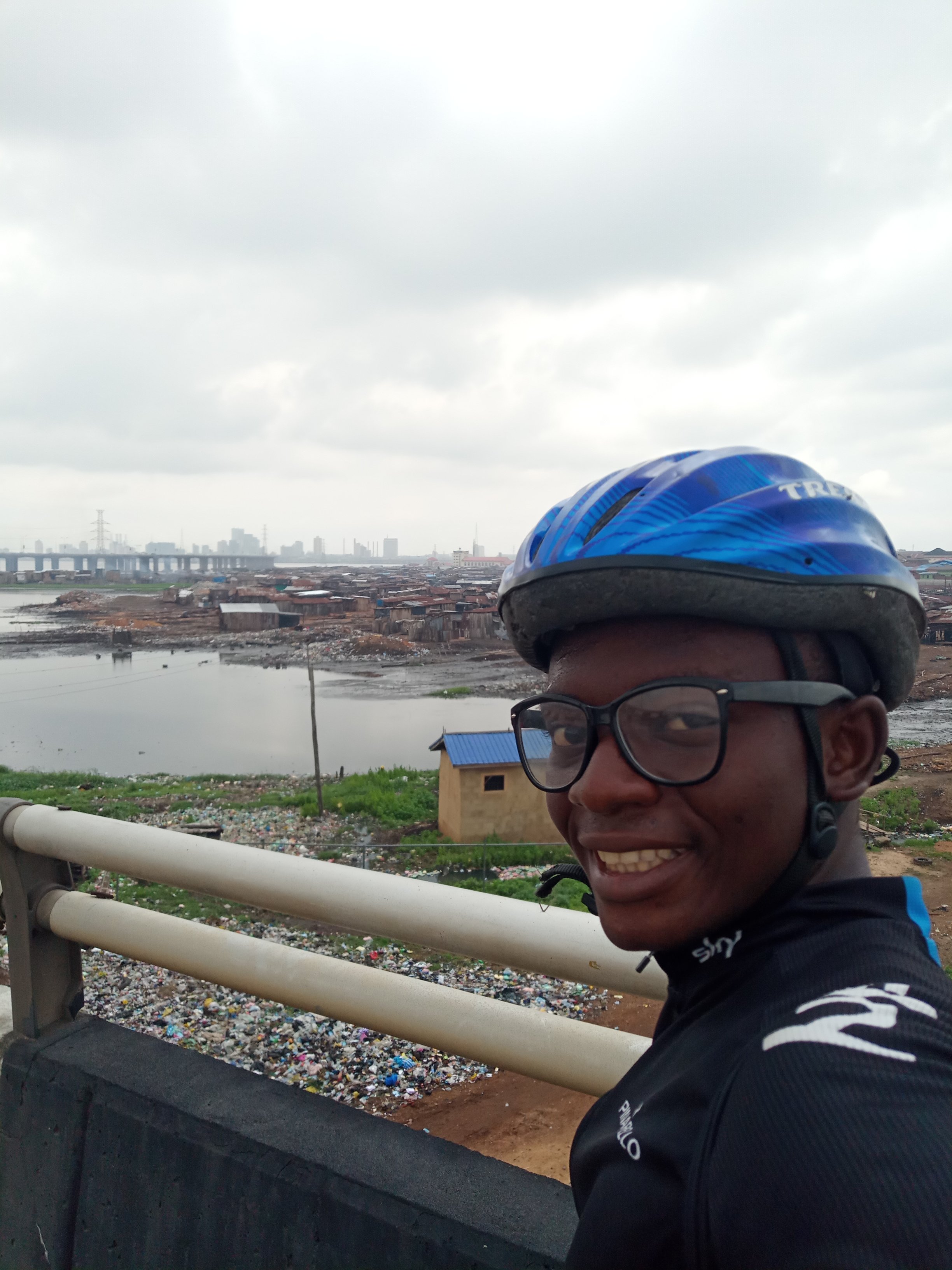 That's a ride from Ipaja to Ikoyi in Lagos. About 40km and that's my longest in Lagos so far.
Lagos mainland to Lagos Island with my friend @RexCyclist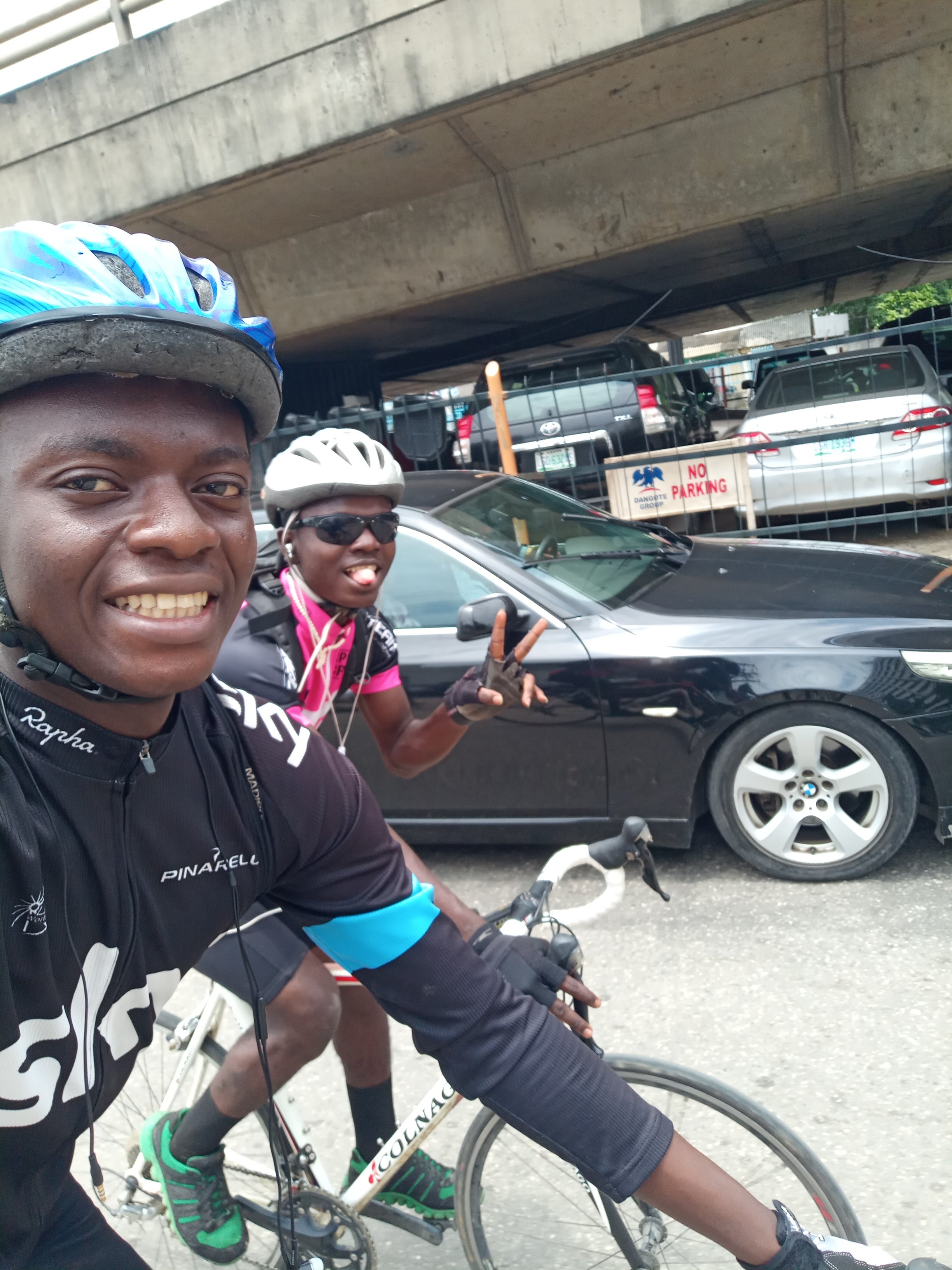 Yeah, we passed through the #Thirdmainlandbridge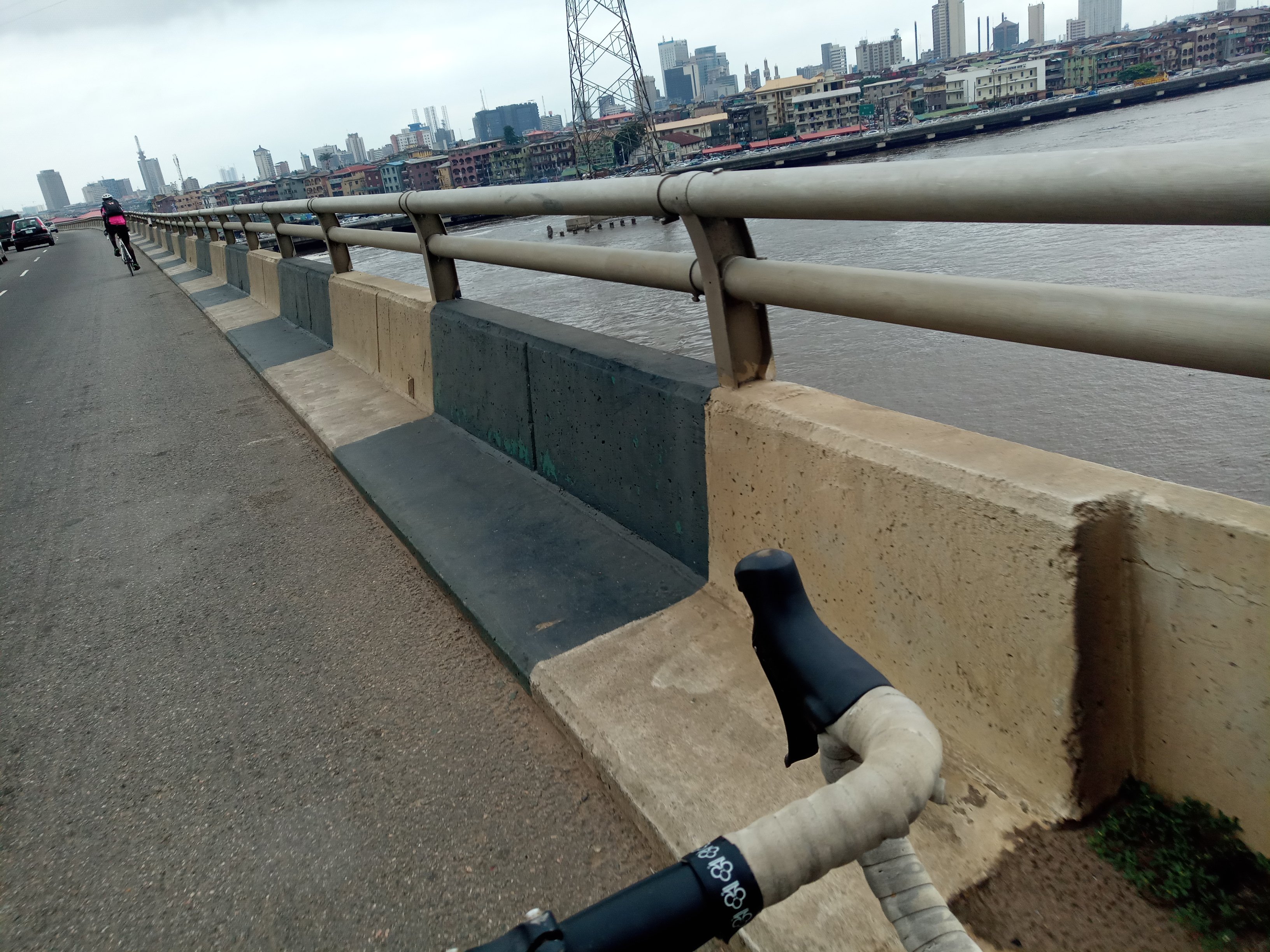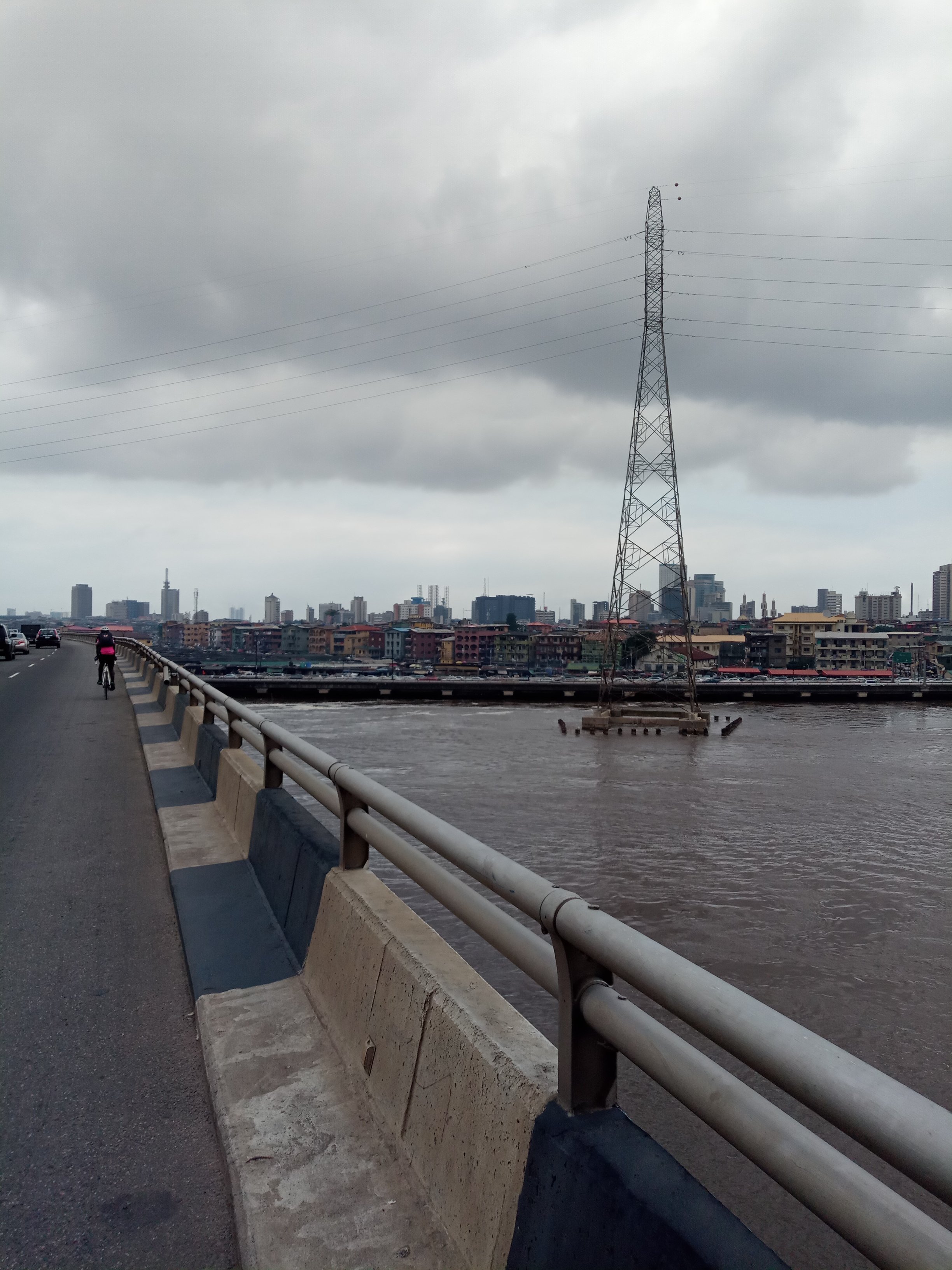 Encourage me!
Thanks Steemians!