Hello All Guys. Today is very hard and sad day For Bangladesh. Bangladesh has been a cyclone today. This cyclone name 'Bulbul'
---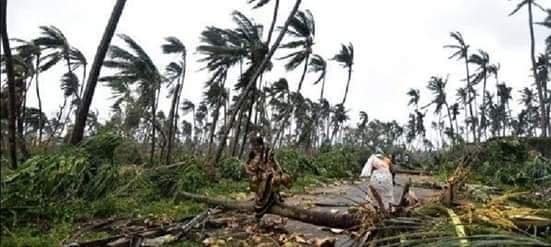 Photo collect
Satkhira's Tala upazila has been severely damaged by the cyclone bulb. About 4964 houses in the area were destroyed,Thousands of trees have fallen.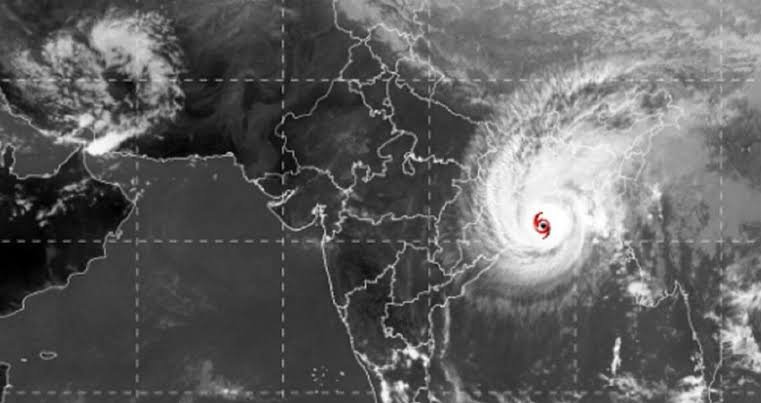 Photo collect
Hundreds of hectares of crop were damaged. Bananas and cultivators suffered the most damage. Hundreds of fisheries are enclosed. The roadways were heavily damaged.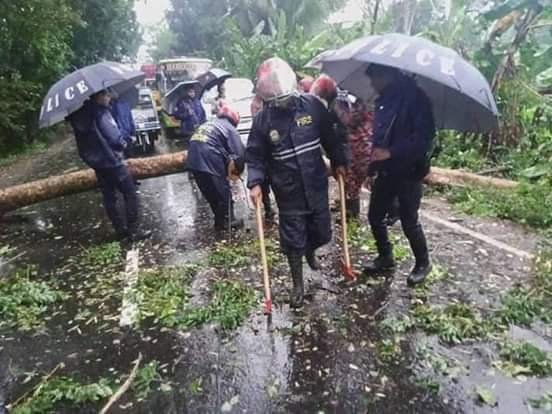 Photo collect
---
Electricity poles were scattered in different places as the entire area was disconnected. People in the area have become frustrated.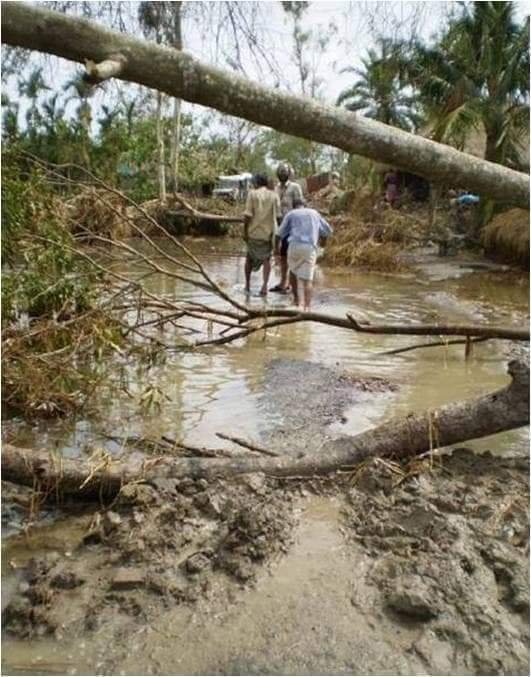 About 21,000 people were affected by the cold.
About 5,000 people have started leaving the shelter and returning home to the 104 shelter centers in the upazila. Talla Upazila Executive Officer Md Iqbal Hossain removed the fallen trees after visiting various areas on Sunday morning.
Educational institutions and religious establishments have also suffered a great loss. Hundreds of fisheries are enclosed.
Hundreds of bigha crop lands have gone under water. The roadways were heavily damaged.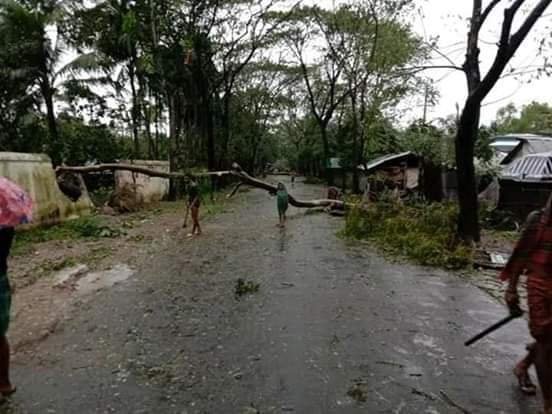 Photo collect
Tala Upazila Parishad Chairman Ghosh Sanat Kumar visited Tala Upazila, and Tala Upazila Executive Officer Md Iqbal Hossain, Tala Police Station OC Mehedi Russell, Upazila project implementation officer Md. Mahfuzur Rahman. Upazila project officer said so far 17 metric ton rice has been allocated for the victims.
THE END

Many Big user start find good creator and support them. Awesome work. Thanks for support us. Now i feel steem is awesome place, for good content creator.
---
---
---
ABOUT ME
MY NAME IS PRINCE. (@ospro) I'M MECHANICAL ENGINEER. FROM (KPI). I LIKE TO SHARE MY PHOTOGRAPHY AND SOME LIFESTYLE HERE. I DON'T LIKE WAR. I LIKE PEACE. I LIKE FOOD . I LIKE FRESH MIND PERSON AND I LIKE HAPPYNESS. THANK YOU
---
---
---
Some Of More Earning Tips:
I am with @ steembasicincome . i getting upvote regularly it is very helpful to grow up soon, you can also do this for more and life time earning from steemit. I liked it recently and I will continue update of my delegation for grow up soon and for my better earning.

Connect Me On:
E-mail: mdsumonkhanch03@gmail.com

DOWNVOTE UPVOTE