Cyclone Oma - 1 occurrence in the Bible Code.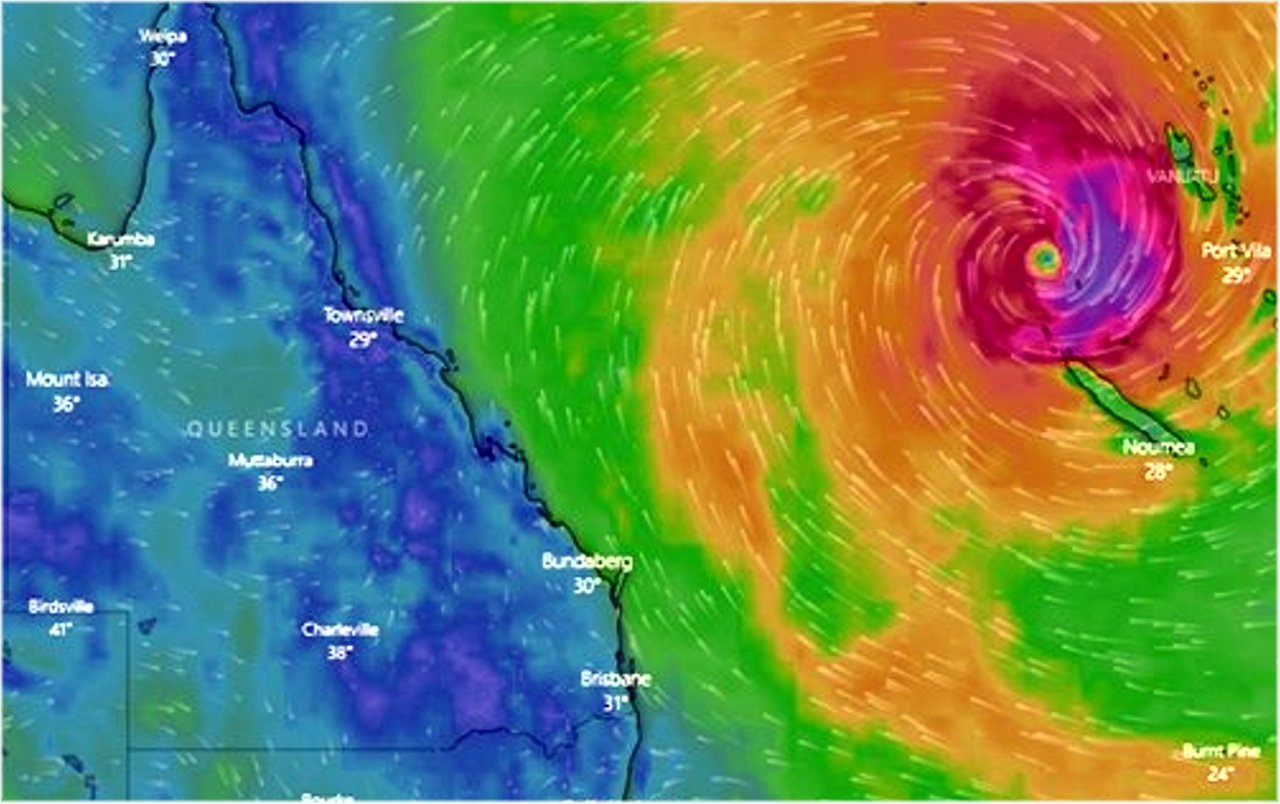 Cyclone Oma has been sitting over Vanuatu for a number of days gathering strength. What is this Cyclone concealing?
Concealment, Lear Gift, Saviour/Redeemer, Bearing/Carrying,
Residual/Vestigial, Submit/Surrender.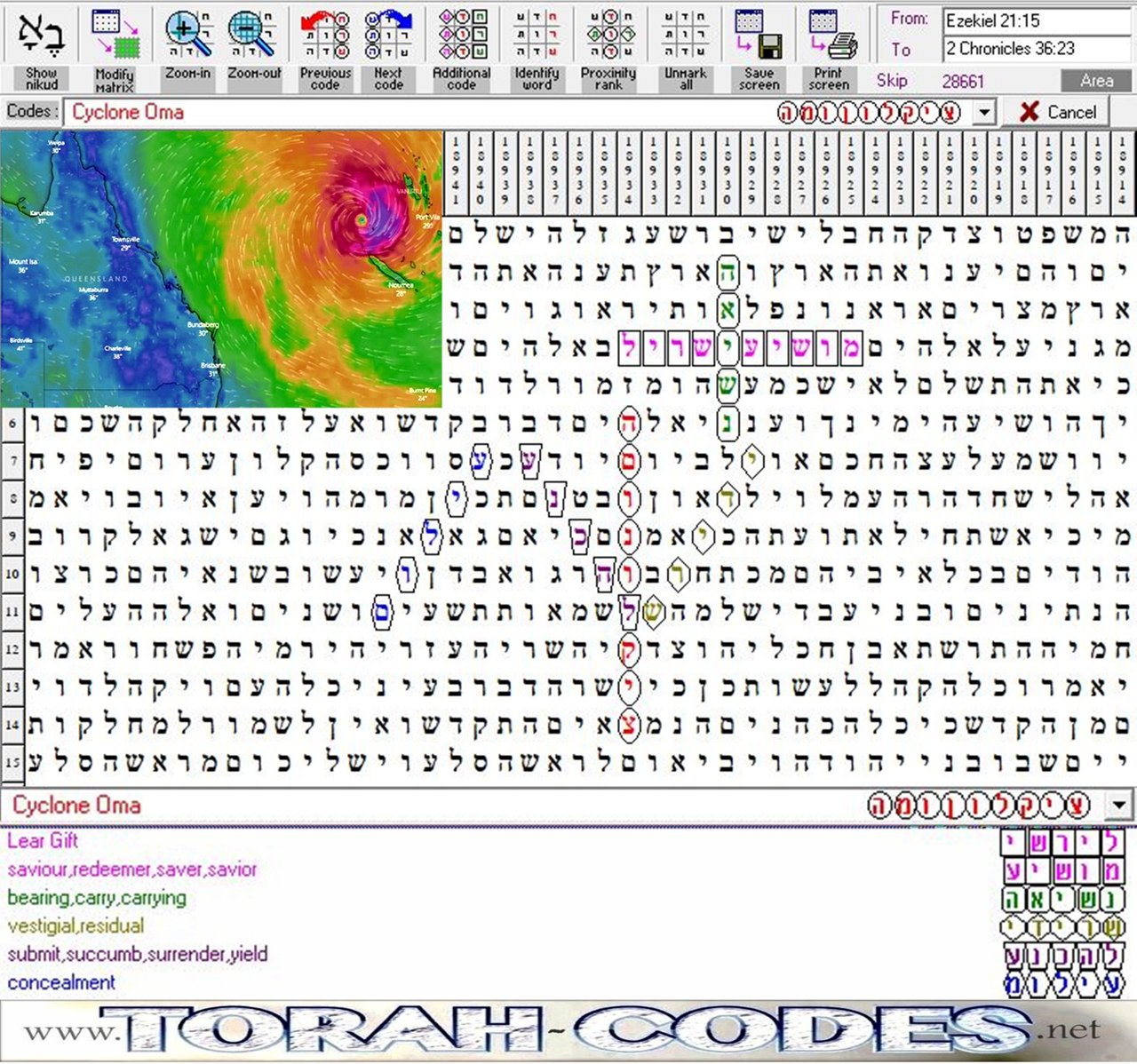 The Stats...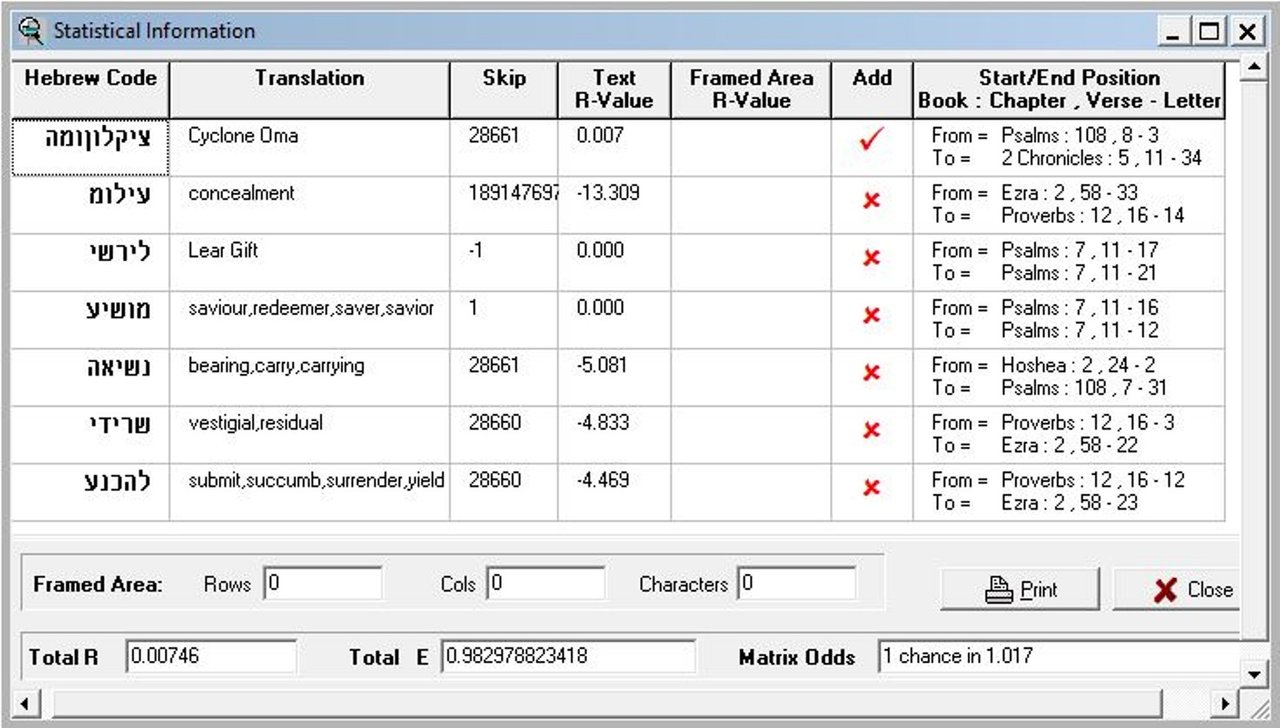 Lear Gift + Saviour/Redeemer -
Psa 7:11 My shield is with God, who saveth the upright in heart.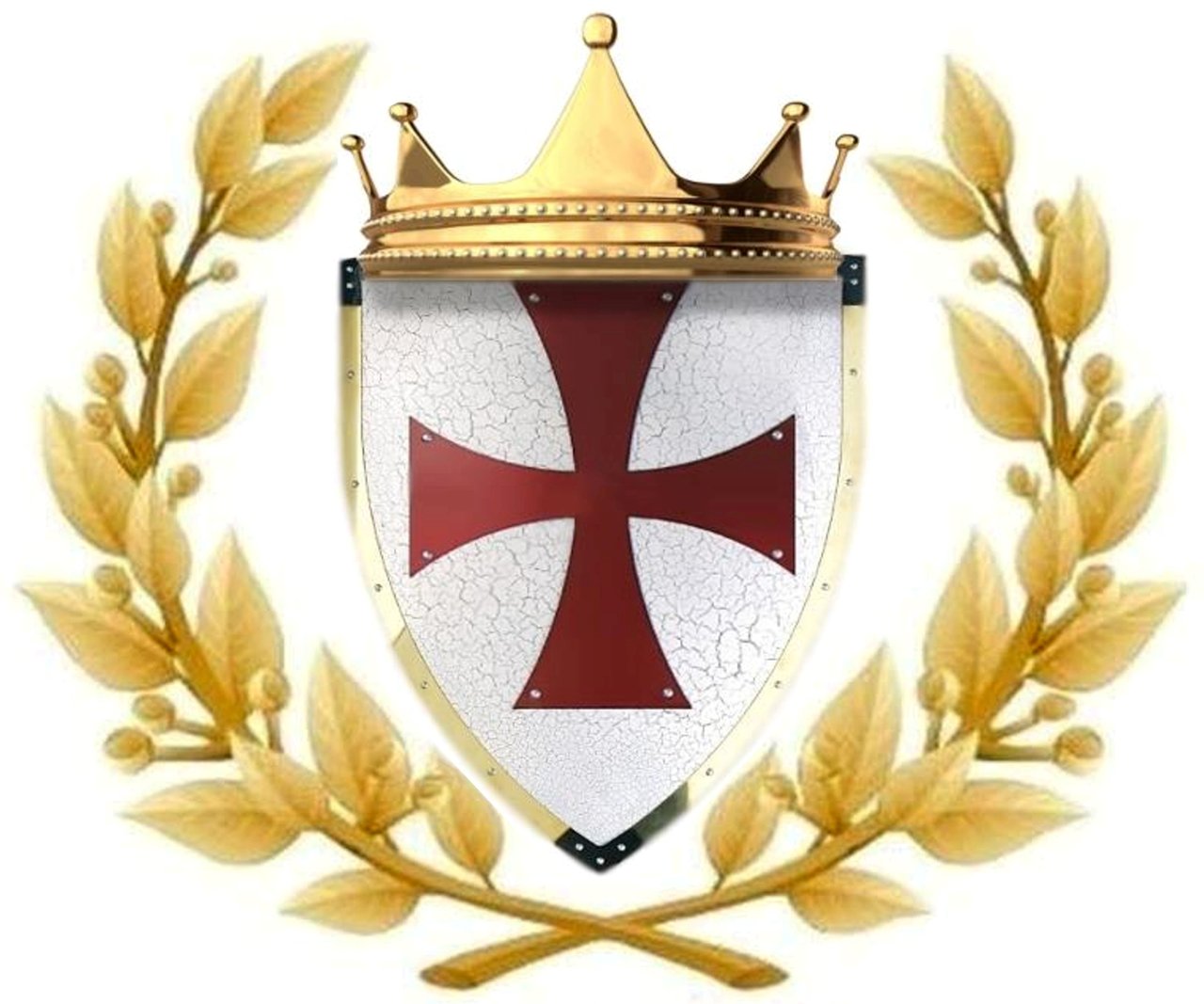 News Report...

Join up at Steemdunk for Auto-Voting and Curation:     steemdunk   -   
More End Times Information:
https://godcoin.gold/
http://torah-codes.net/
http://www.ra-el.org/