Hello everyone, after a long way working on Daiesthai War we reached our limits. First, we would like to express our sadness and apologies for not fighting a bit more. We Exhausted our resources and we were not able no to proceed more on the game development.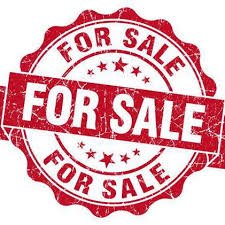 What about the people who bought Arks and packs?
this question will now lead us to our second part. Daiesthai War is now for sale (the rights of all the designs and the website generally move to the buyer soonest we agree on all the terms which will be discussed privately) soonest this operation is done we can ensure that all who have bought anything will be refunded by us.
Greetings from the team.
The game contains :
the 3D models of the arks
-the 2D models of the arks
-3D map
-website
-The copyright of the game
Future Outlook:
another New platform like steemit has asked to work with us, so we can ensure for the buyer this opportunity to work on two platforms and this is included in the game.you'll be provided with more information about this and about the price privately.
If you're interested please contact us on our Emails:
daiesthaiwar@gmail.com
contact@daiesthaiwar.com