welcome, if you havent followed me yet do so. now thanks.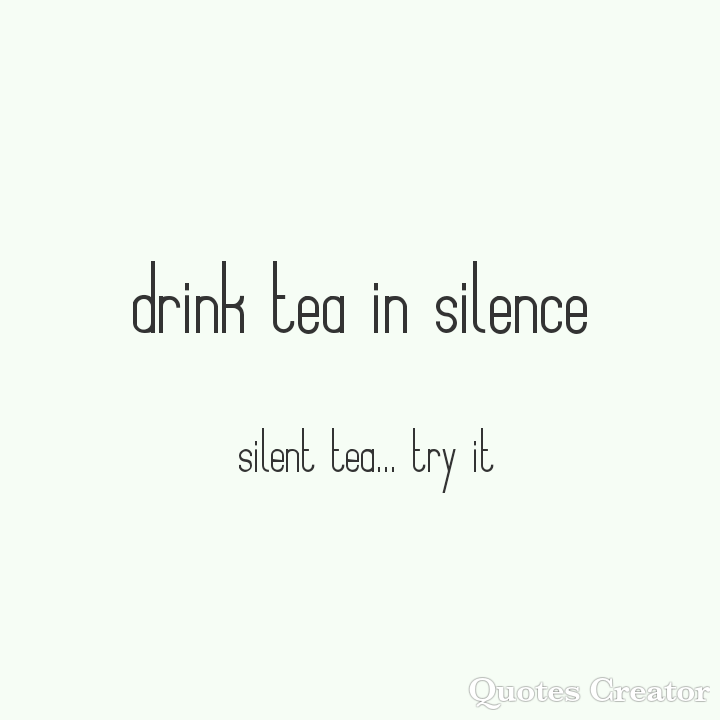 its not hard for love to go through everything.
you might not know it, but silence is important. every decision you make in haste 99% end up in regrets. what if you could, be a master of this? think about it. if you would give yourself some time to think about certain decisions. your decisions would be wiser, you would be much harder to be influenced by some outside force, relative, friend, or just a random crook, who wants to scam money out of you. all you have to do is think about it. and then stay firm to your choice till the end. and in time it will be your habit, and then it will be a part of your character. so next time you have a decision to make, even the smallest one. better think about it.

kindly follow, express yourself, upvote swiftly.
i do hope you learn something from this.
if someone could dedicate daily vote for me,dont let it go to waste,
that would be awesome cos i will not stop motivating you daily.
you can do this on https://steemauto.com or with https://steemautomated.eu/
THANK YOU.


ME