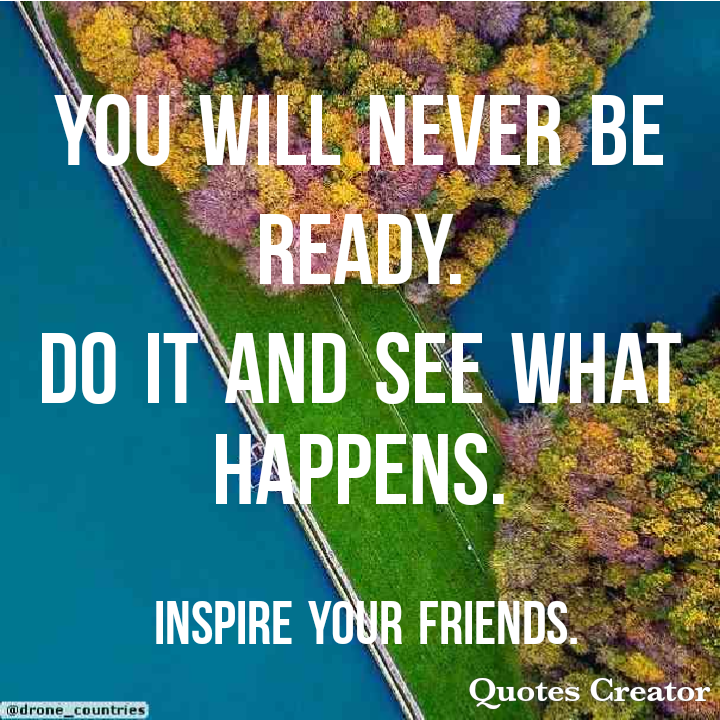 love takes care of loved ones, otherwise its not love and you dont deserve loved ones. then there is no loved ones only close strangers.
what are you waiting for? you know that you will never be ready right? just DO IT. you must do it. make the first step. make the impossible possible. overcome yourself. your thoughts of self , your doubts, opinions of others, do it for yourself you derserve to get a chance to make your dream come true. make it a reality stop dreaming about it. the time to act is NOW. just open your eyes you will see there is no need to prolong your plans into distant future. the future starts NOW. and now. and now also. use this chance

kindly follow, express yourself, upvote swiftly.
i do hope you learn something from this.
if someone could dedicate daily votes for me
that would be awesome cos i will not stop motivating you daily.
you can do this on https://steemauto.com or with https://steemautomated.eu/
THANK YOU.


ME