if you keep making the days count then you will get rewarded!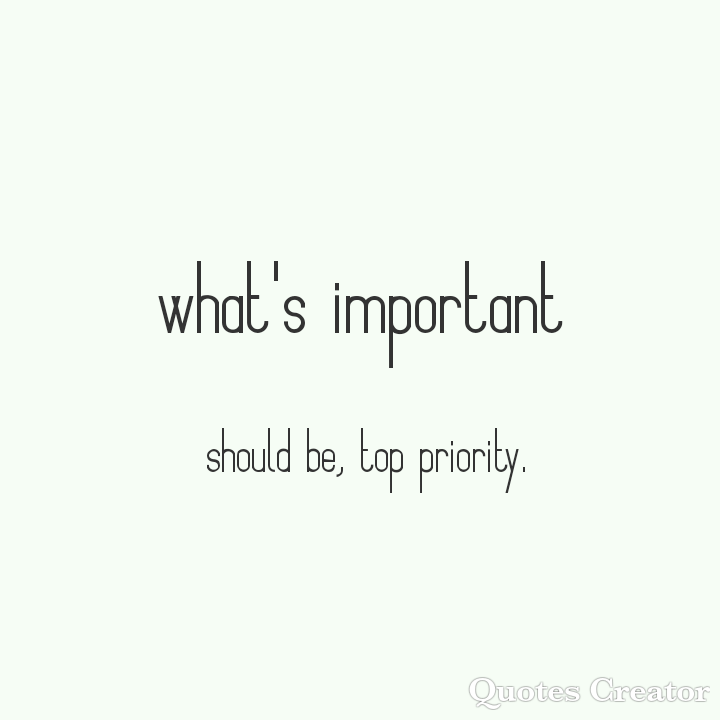 lowe gathers around those who are giving it out.
in todays world , how to know what is important? well this is a question that everyone should ask for themselves. ponder of the answer, and when you get it. hwen you really think about it, then make your ways ever closer to being in those kinds of circumstance where you can enjoy and support of what is important to you. if you dont make a time for it. then it is not important and it is not apart of you. so what will it be?
what is important for you in this life? materialistic stuff? or people that are around you?

kindly follow, express yourself, upvote swiftly.
i do hope you learn something from this.
if someone could dedicate daily vote for me,dont let it go to waste,
that would be awesome cos i will not stop motivating you daily.
you can do this on https://steemauto.com or with https://steemautomated.eu/
THANK YOU.


ME