Daily Trends
Today's Daily Trend will be a bit different, for obvious reasons. It seems that HF20 was pretty tough on our ability to keep pumping out content. Since TIMM uses Steem as our prime means of marketing content, we've had no opportunities to offer the incredible insights that our authors regularly publish.

But this gives us a few minutes to share about a few folks who've been amazing to work with, both because of their outsanding character and incredible ability to analyze the markets. We're confident that you'll agree.

Tomorrow we'll plan on returning to our list of articles. Today, meet some TIMM Mentors.

TIMM Chief instigator,
Joe
---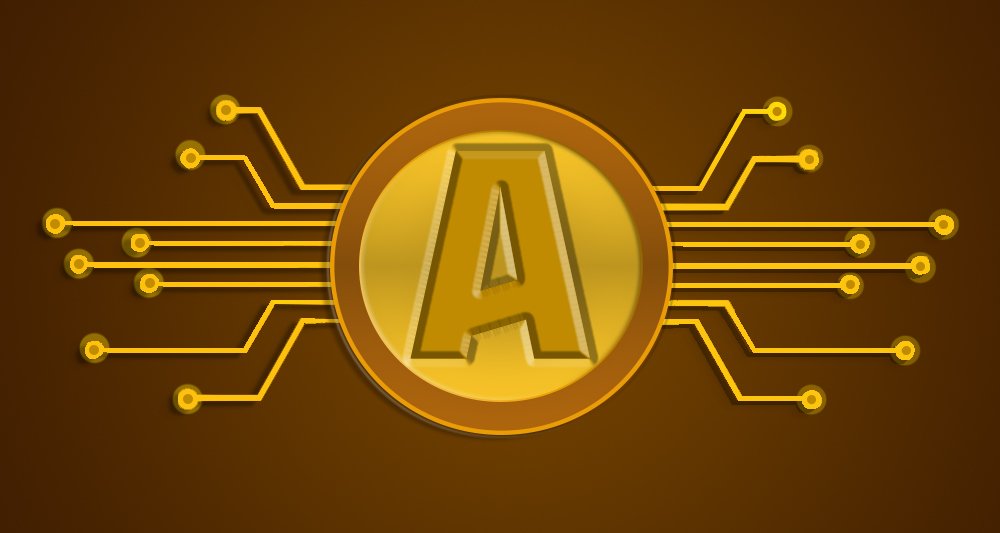 Soy Ingeniero en computación, master en Sistemas de información Gerencial y master en Programación neuro lingüística, mi Objetivo de obtener libertar financiera me condujo a entrar en el mundo de las inversiones pasando por Forex, Bolsa de valores, minería y trading de criptomonedas, mundos muy diferentes pero que tiene algo en común, el análisis técnico que aprendí funciona en todos estos mercados. Mi análisis técnico se basa en patrones combinándolos con eventos de contexto y administración de la posición para lograr la más baja pérdida en caso de no darse a mi favor el movimiento y la más alta rentabilidad en caso de que el análisis técnico realizado funcione.
---
Crypto aficionado. Realistic, opinionated, futurist, autodidactic polymath. As an amateur crypto aficionado who has been into crypto since May 2017, his unhealthy passion for it consumes most of his free time. Having no intention of changing that in the near future, he aspires to be a walking crypto-encyclopedia.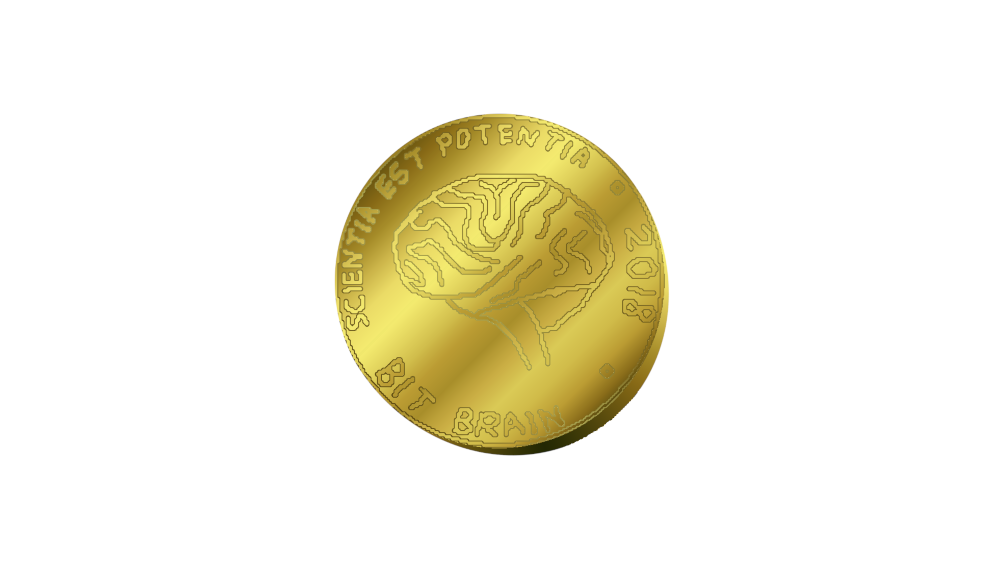 ---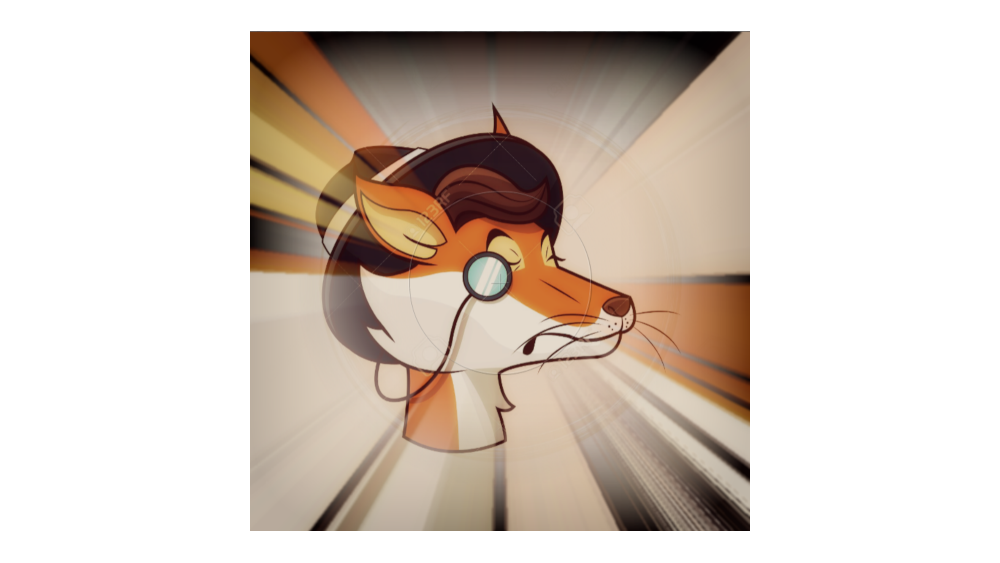 So you've decided to grow your wealth? You've come to the right place. FØx is a professional trader and market analyst with multiple years of experience trading crypto-currencies through bull and bear markets. His no-nonsense approach to trading is based on a proven methodology based on volume profile, statistically significant chart patterns and fundamental analysis which you can learn in under a week. See you on the other side!
---
Crypto, Forex, Futures, Options, Stocks, wealth building Enthusiast with a mission and passion of deploying financial literacy to the Community.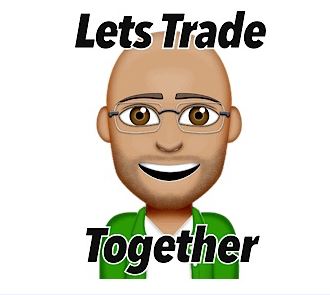 ---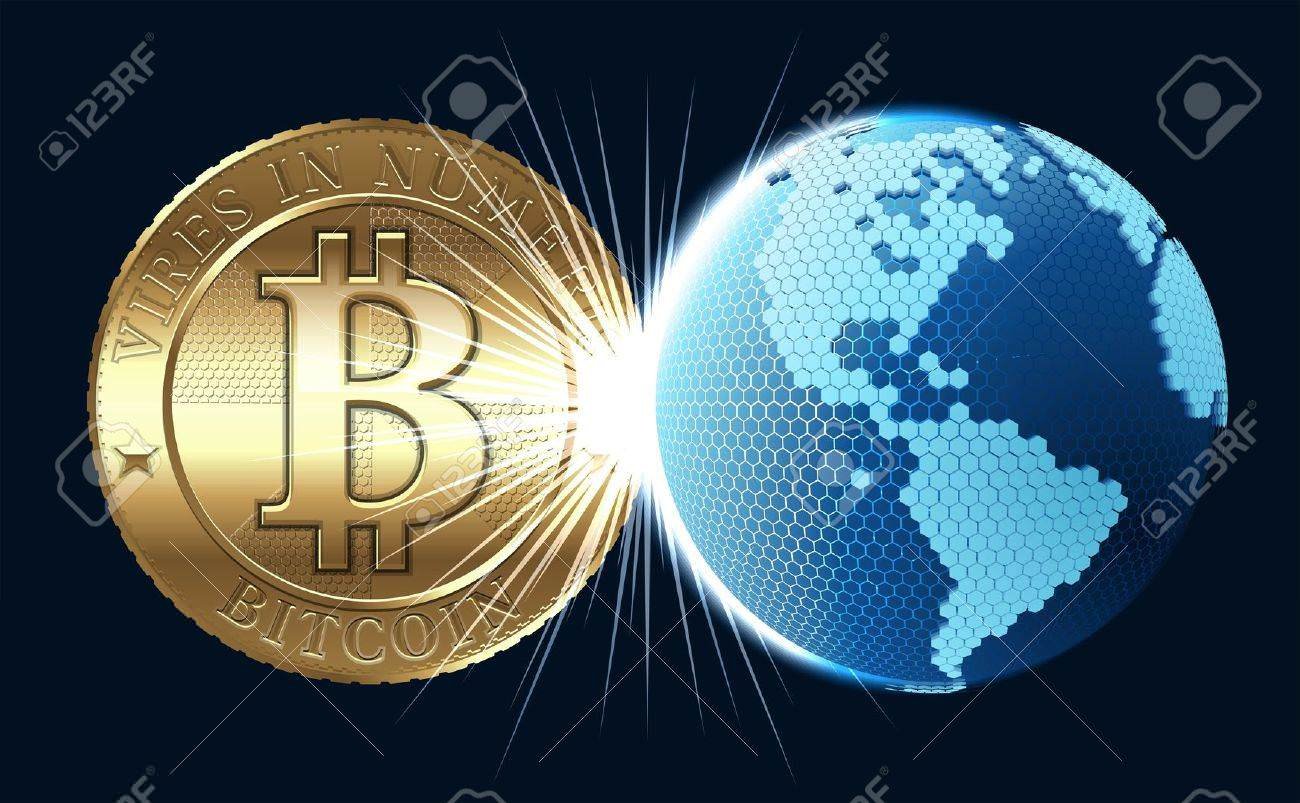 From retired airline pilot to full time crypto trader. Trading cryptocurrency provided the means to walk away from a demanding career to enjoy time focusing on what's important in life - family and friends. Helping others navigate the volatile crypto market is an amazing bonus.
---
Other authors who've become part of the Team TIMM include:
HeyimSnuffles
LuxSheng
OnePercentBetter
TooFastEddie
There are a few others we enjoy working with who haven't set up their TIMM profiles yet. Maybe next time...
---
Thanks for reading!
Uniting analysts and investors for mutual profit!