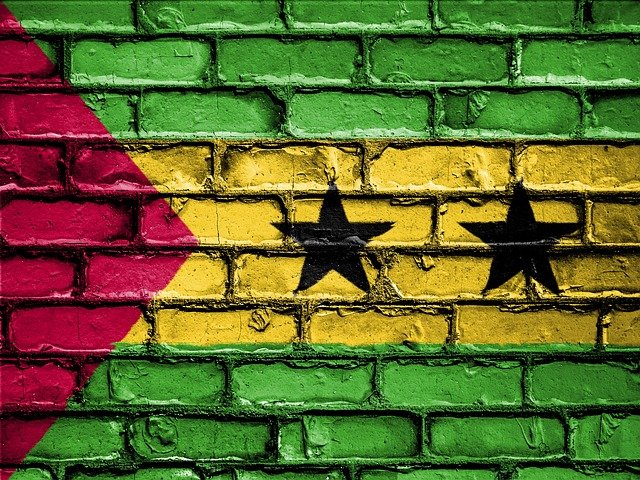 As you can see in @zpedro's last post (he actually made a live streaming of the process!), we managed to gather the following amount:
100.10€
We think this is great for a first fundraising! 100.10€ is not much by central-european standards but it can really help the foundation we said before. Now we'll manage the available weight/price/need of the goods.
The most urgent items for them (apart from clothes and books and dvds and stuff) are plastic flutes, chalk, inkjet cartridges, and paper glue. So we'll be spending our money in something by those lines.
A last word to THANK everyone that made this possible!
Thank you!