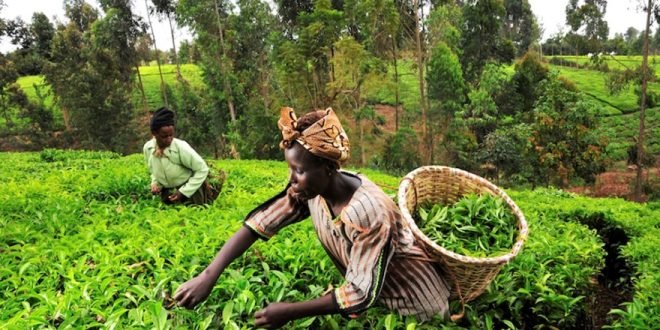 Source
1. Let's go!
Wow, this last week was just great... We can't help but think that some more weeks and the money raised would be much more! But @zpedro's trip is already booked so we have no more time for this fundraising...
So, no more money coming in! You can still donate but it will serve the next fundraising campaign!
Acknowledgments
This week we had some HUGE donations from @tixinhacapitinha (20 SBD) and dear witness @prc (20 SBD). Please VOTE FOR @PRC for witness HERE!.

We also thank
for their post's payout donations, and to people who directly donated:
I also need to mention the huge help by @casberp and the #ptgram project, @helgapn for the institutional contacts, @duarte9sousa for offering a SP delegation to late contributors, and @tmarisco for mobilizing both portuguese and brazilian communities, as well as managing the Telegram chat and lots of other things! THANK YOU!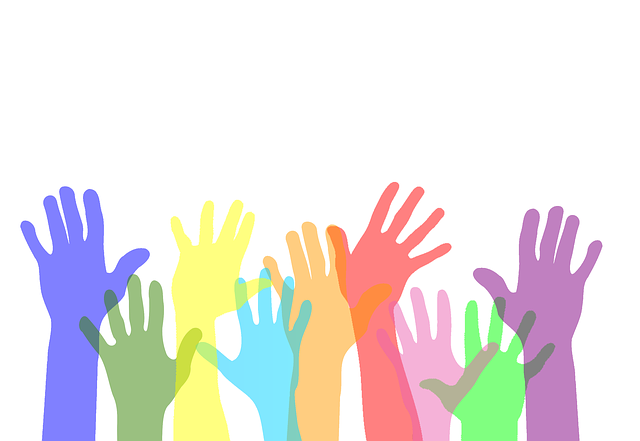 2. Now to business!
The value we got from everything was:
With the current prices, this means 89.09€. The market is growing and although I wont't have much time this week (I'm getting married), I thing I can squeeze some minutes until wednesday. I believe it's worth the wait. STEEM price went up like 50% in two days. We could easily make much more than we already have.
If anyone is an expert in TA, PLEASE give me a hint on when should I sell in order to get as much EUR as possible from this.
3. São Tomé institutions
We still don't have answers from the craftmanship workshops where we're supposed to buy the things in São Tomé. Time is short so I began working on plan B. I contacted the Child and Youth Foundation and they told me they're desperately needing school recorders (musical instruments), paper glue, chalk and inkjet cartridges (they wrote about it in this facebook post). These things (specially the ink cartridges) are so expensive there that it's almost impossible to get them. I'll probably look into them since they don't weight too much and we're short on available weight (we have 20kg of clothes to donate).
The inefficiency of ink cartridges is astounding as I mentioned in this post (shameless self-promotion here, sorry). But we just don't have enough money to buy them a tank printer like the one on the post. Maybe next time.

4. Next moves
So here's our schedule (subject to alterations):
The value mentioned above is everything we'll be working with. Until the 4th July I'm waiting for the best time to exchange it for EUR. TA experts, it's your turn to help PLEASE! I'll make a quick post on how much we managed to squeeze from this.
I'll go offline after that, and I'll probably won't post until the 21th July. If possible (depends on the availability of internet connection there), I'll try to post some pictures of our work in São Tomé so you can see our hard-worked STEEM doing good stuff for those kids!
In the meantime, someone else will use this account to organize a new fundraising campaign. If you're interested in leading a project you'd like to support yourself, please tell us on this telegram group. We'll be selecting a project by the end of July!
5. New project
Do you know of another institution in need? A place you're travelling to? Some other noble cause! Please just drop by this this telegram group and tell us your idea!