Source
1. Thank you!
The #dailycharity fundraising through the donation of post's payout is now closed! We'd like to thank everyone that donated their post's payout to @dailycharity!
We had the HUGE help from @mracalf, @rogergalvao, @fireguardian, @nascimentoab, @zpedro, @helgapn, @casagrande, @mafaldation, @tiagoferezin, @tmarisco, @duarte9sousa, @matheusggr and @msp-brasil! THANK YOU!
We've had some direct donations from @leodelara (2 STEEM), @mracalf (0.5 SBD), @cicisaja (0.196 SBD and 1 STEEM), @aleister (2 SBD), @warnas (1 SBD), @simplymike (3 SBD), and @tmarisco (1 SBD). THANK YOU!
I also need to mention the huge help by @casberp and the #ptgram project, @helgapn for the institutional contacts, and @tmarisco for mobilizing both portuguese and brazilian communities, as well as managing the Telegram chat and lots of other things! THANK YOU!
You can still donate directly until the 30th June! @duarte9sousa will be offering a monthly 4SP delegation for each 2 STEEM you donate to @dailycharity!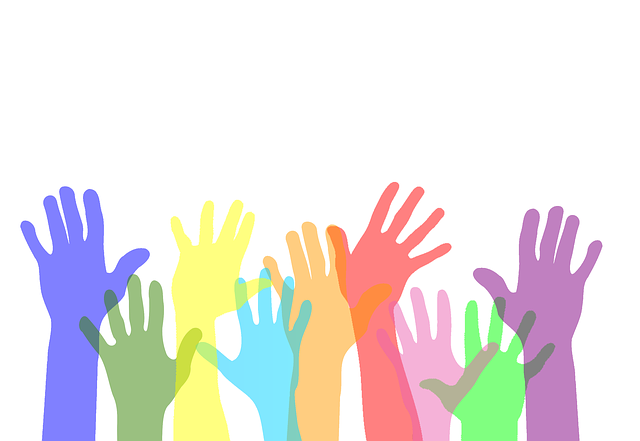 2. Now to business!
By the time I'm writing this post our wallet has:
6.125 STEEM, which is about 6.921€
13.960 SBD, which is about 12.91€
This leaves us with a total of 19.20€. There are yet some pending payouts from last week's post but I don't expect much more than a total of 20€ of donation to São Tomé. Unless STEEM price shoots to the stars, which we all desire.
This is not much. STEEM price is having a bad time. So following the recommendation of @casberp, I'll be personally backing twice the value we have gathered. So for example if we get 20€, I'm gonna put another 20€ out of my own pocket. Once the STEEM price doubles value (which I'm pretty sure will happen), I'll exchange it. This way we can offer double the gathered value. I'm taking a bit of a personal risk but that's fine.
(@zpedro)
As I said above, @duarte9sousa will be offering 4SP for a month if you donate 2 STEEM to @dailycharity. Just transfer 2 STEEM to @dailycharity and we'll take care of the rest.
Just remember to do so until the 30th June!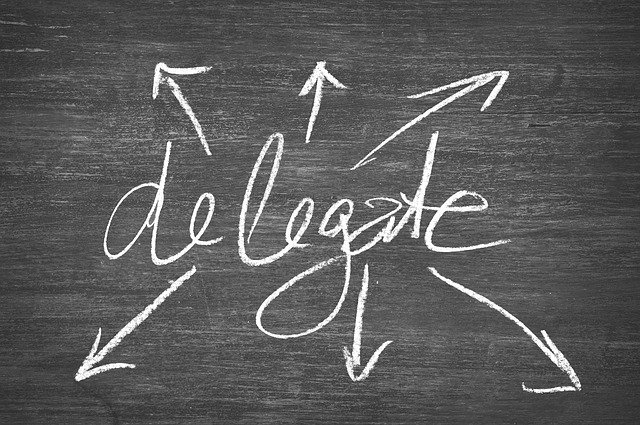 4. Donations in crypto
I'd like to point an anonymous donation in Gridcoin for 4 GRC. The value of GRC is about 0.02€ so this means 0.08€ which is almost nothing. But it was a nice gesture so I wanted to thank whoever anonymously donated!
You can also donate crypto via these wallets (except from Gridcoin, we hadn't any other donations):
Bitcoin (BTC): 16PPGv5WipSvQgqmqaZEe8iCMAavzt5bZL
Ethereum (ETH): 0xb37E3A39ad64C8E772090E50C09d88f8761c1567
Litecoin (LTC): LLBsMBMWkrCygHmJssqwbvNsoKaZPuUREM
ZCash (ZEC): t1VbM7k6VngGbu953nzZWuTTgRo2G1oBRAT
Gridcoin (GRC): Rzs1NF5s6Cwq4LE6mqLqqC4J5t5b7g8rcn
5. State of affairs regarding São Tomé institutions
I contacted directly the founder of the "Fundação da Criança e da Juventude" (Child and Youth Foundation). It's a well-known institution in São Tomé and we'll certainly visit it and donate the physical stuff we've been gathering (clothes, children's DVDs, didatic stuff such as pencils, glues, etc). We're also thinking about making some dance and music workshops for the kids there, it's gonna be fun. We'll spend a whole day with them.

In the meantime, @helgapn is still waiting for some craftmanship workshops, and we expect to use our hard-worked STEEM donations to buy them kid's educational things that we'll donate to a local school. If it fails, we'll donate that to the foundation I presented above. If everything fails, as a last resource measure, we'll donate the money to the foundation as well. As mentioned before, I don't trust any institution with money.
6. Next moves
So here's our schedule (subject to alterations):
After the 2th July I'll be writing a post comprising all the donations gathered until then. This value is going to be FINAL and everything we get after that will be used for the next fund-raising campaign (see point 3.).
I'll go offline on the 5th July and I'll probably won't post until the 21th July. If possible (depends on the availability of internet connection there), I'll try to post some pictures of our work in São Tomé so you can see our hard-worked STEEM doing good stuff for those kids!
In the meantime, someone else will use this account to organize a new fundraising campaign. If you're interested in leading a project you'd like to support yourself, please tell us on this telegram group. We'll be selecting a project by the end of July!

That's it for today!

I remind you the addresses for donations in crypto:

Bitcoin (BTC): 16PPGv5WipSvQgqmqaZEe8iCMAavzt5bZL
Ethereum (ETH): 0xb37E3A39ad64C8E772090E50C09d88f8761c1567
Litecoin (LTC): LLBsMBMWkrCygHmJssqwbvNsoKaZPuUREM
ZCash (ZEC): t1VbM7k6VngGbu953nzZWuTTgRo2G1oBRAT
Gridcoin (GRC): Rzs1NF5s6Cwq4LE6mqLqqC4J5t5b7g8rcn

THANK YOU