Hey y'all, meet Melissa's new favorite chicken: Mohawka.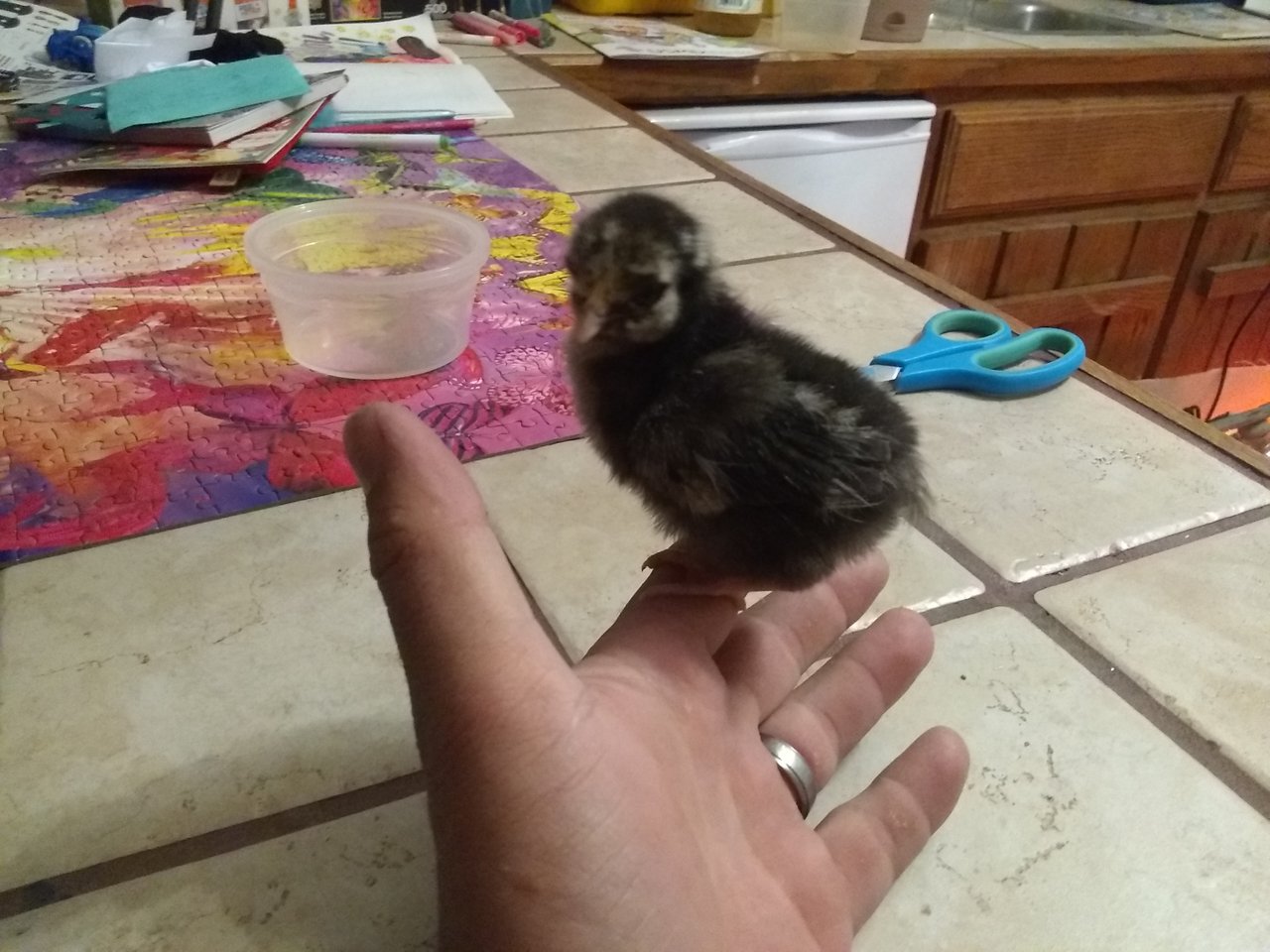 She's a silver laced wyandotte chicken, a heritage breed named for the wyandotte Indian nation that helped the early colonists so much.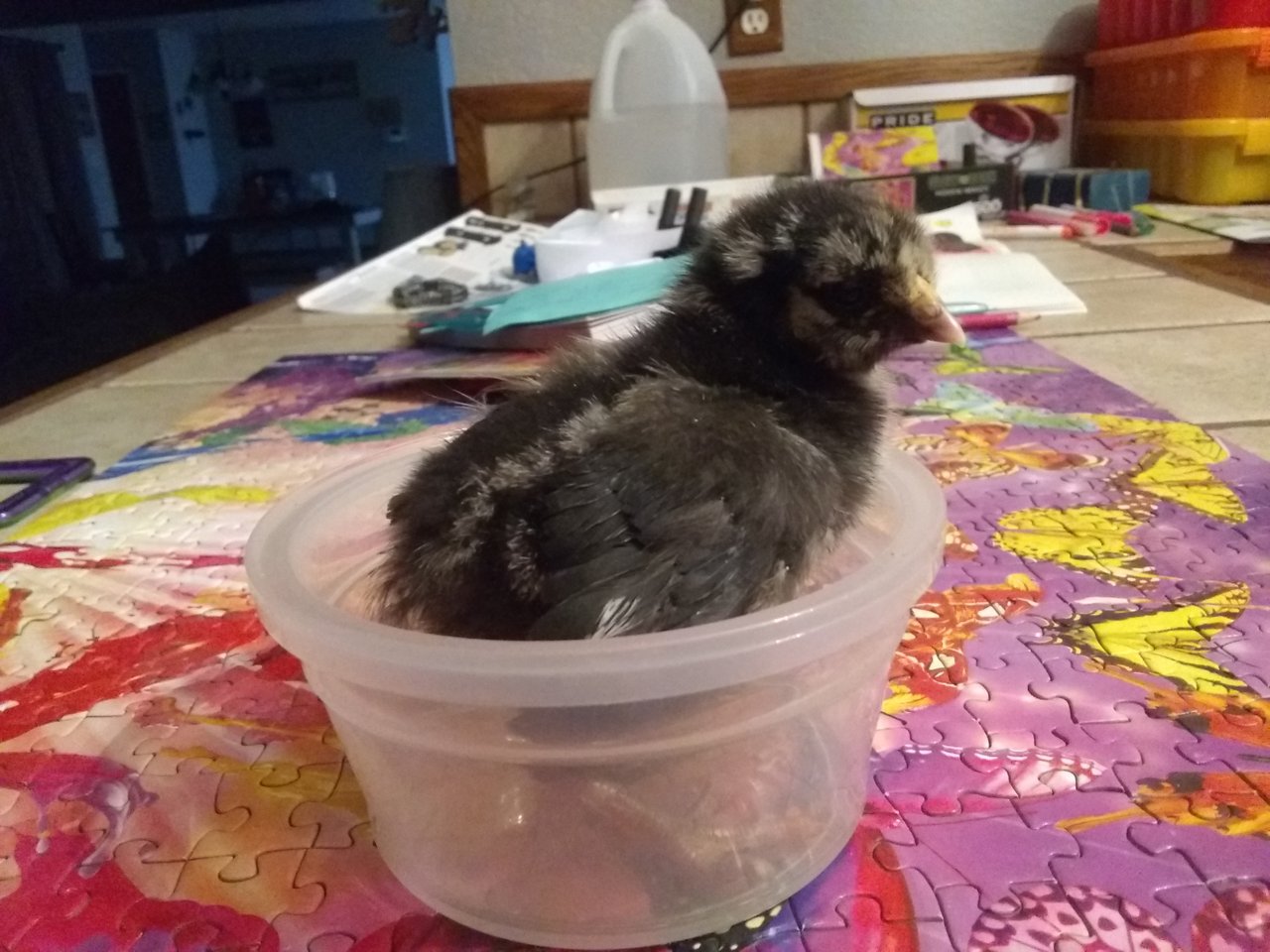 Mohawka is the darkest of our three SLWs. Her sisters are Sylvie, the lightest colored sister, and Lacey, the most patterned.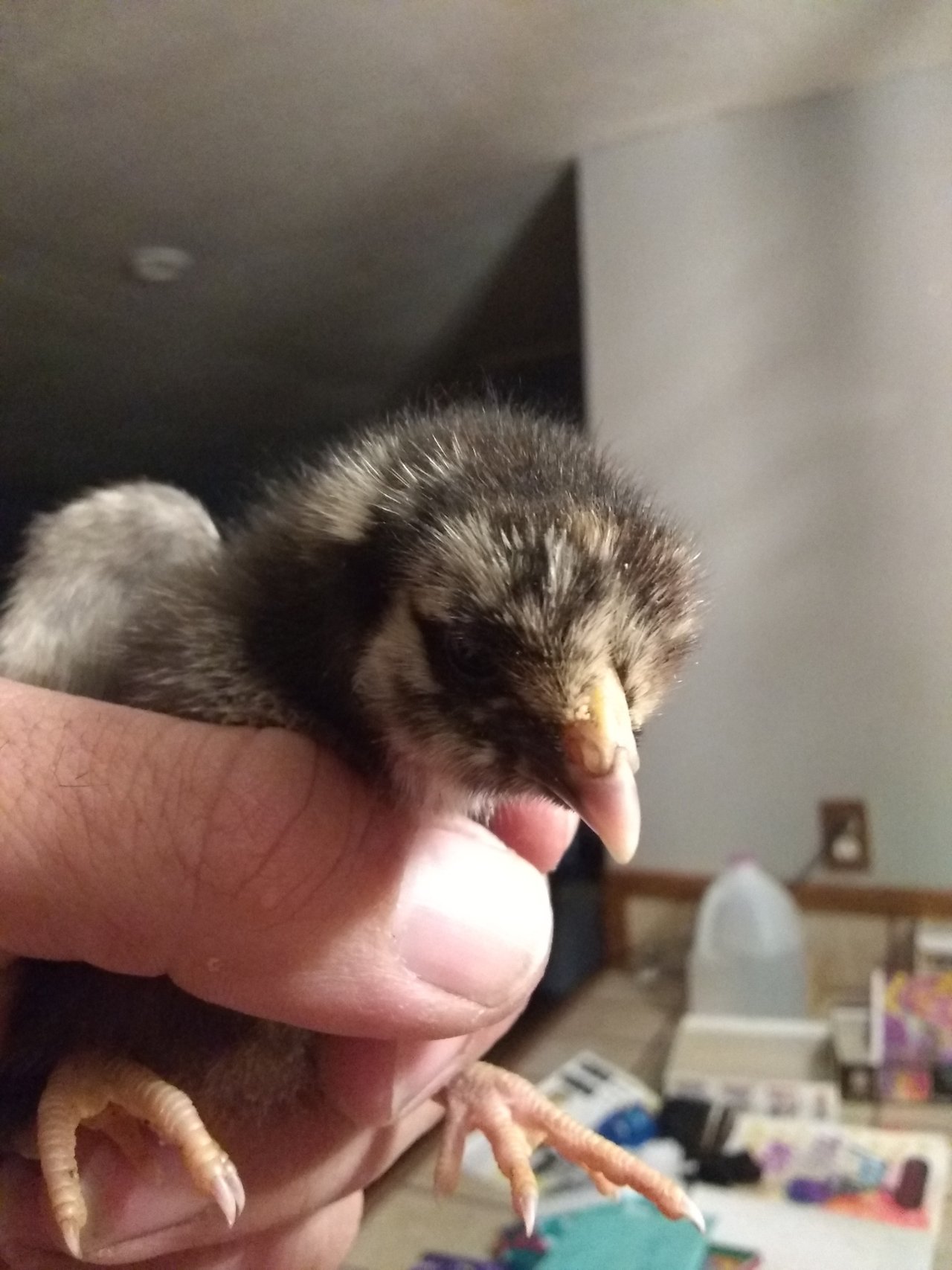 These are big ol chikkins, and the internet says they'll lay around four eggs a week. They lay well through winter, but have a slightly broody nature.
Usually a chicken will either lay a whole bunch of eggs for a short time or she'll lay a few eggs for a long time. These are going to be my marathon girls from the sound of it, and they'll be gorgeous birds to have around for a while! I haven't decided yet if I'll tolerate a rooster in my flock again. Of course, it could be up to God and human fallibility and Mohawka could turn out to be a boy... That'll make it easier to tolerate a rooster I think, but if it's up to me, I'm sticking with all girls for a while.
Off to bed! I've got amaranth to plant tomorrow with the full moon and warm soil after today's high temp of 80°F (27°C)! Anyone got some full moon planting plans?
All action for the good of all.
Nate.
---
Recent projects:
Sustainable Volunteering
The Holistic Church
Permaculture Chickens Fundition


Purchase sustainably produced seeds, textiles, medicines, and more for SBD from @homesteaderscoop at The Homesteader's Co-op Online Marketplace!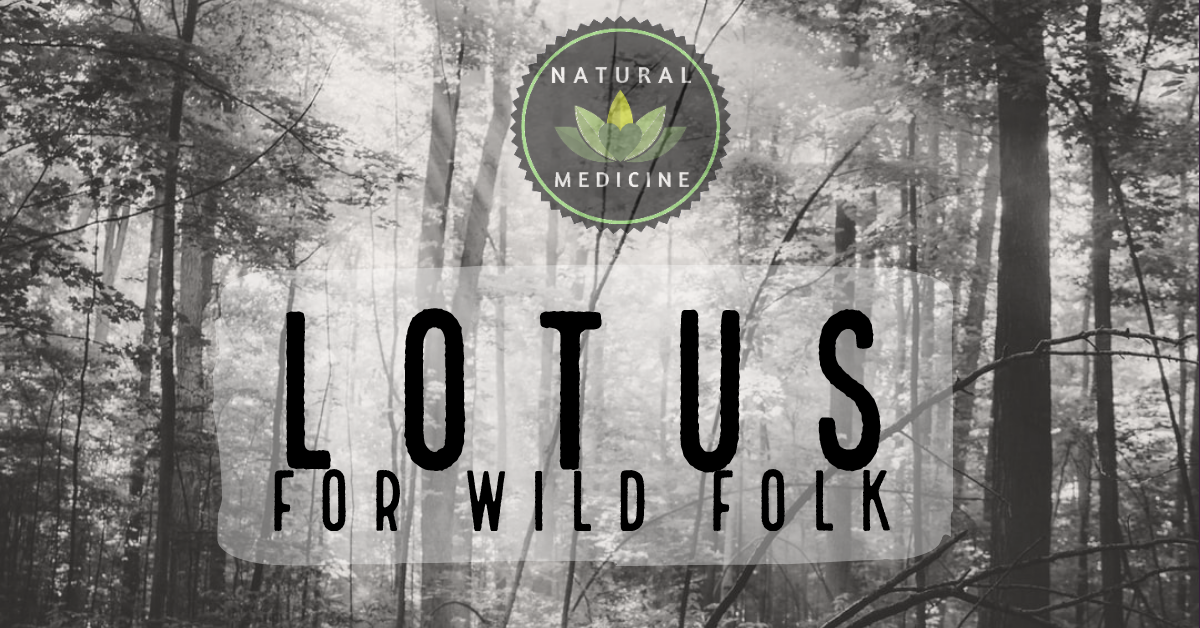 Follow @naturalmedicine and join the Natural Medicine discord channel today and come grow and learn with us!