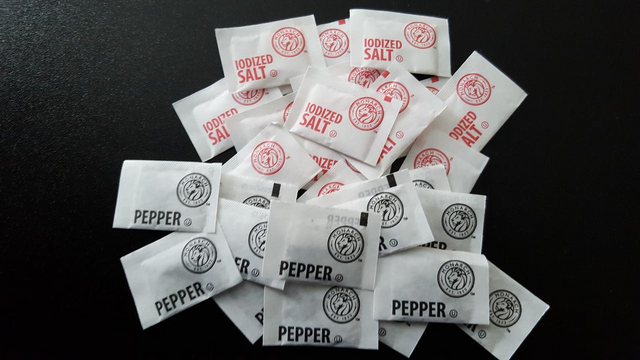 For Immediate Release:
It is great to see that the blockchain community here is abiding by the government regulations that have been implemented damn near worldwide now with regard to "social distancing". However, I thought I might take this opportunity to clarify a couple of points that some may be confused on. With the lack of activity here on steemit I thought you might need to know the following:
• No matter what the rule your country or state has on gatherings of no more than 3 or 10 (or whatever the number) this rule applies to IN PERSON gatherings only
• While there are plenty of viruses spread thru computers no know cases of COVID-19 have been spread over the internet to date. ( But testing is ongoing and being monitored by the governments)
• Should you have any concerns about your computer or cell phone being a COVID-19 virus carrier throw it away or burn it and get a new one. (Just disinfecting the key board may not be enough to insure your safety or mine)
• Lastly, be aware that a worldwide spread of HIVE is due to be unleashed in just a matter of hours so be on the watch for that. If by chance you feel threatened by the airdrop of HIVE contact me and I'll tell you how to dispose of it. (Send it to me).
This has been a public service announcement by Sult N Papper. You can now return to your normal quarantine routine.
`
Side note: This makes three days in a row I've published a post, if I don't watch myself this could turn into a daily routine … maybe something like a "Daily Dose of Sultnpapper".
Until next time,
Sult