Hi guys, Daily Food Photography is back on a Monday and here are the results.
Winners
Sashimi by @prch


Affogato by @wilsonkoh


Mee raja, pasta and salted egg butter milk chicken by @choku

Consolation
Thanks for joining everyone. Do note that Daily Food Photography runs only on weekdays now. Entries on Sunday is for Monday's compilation.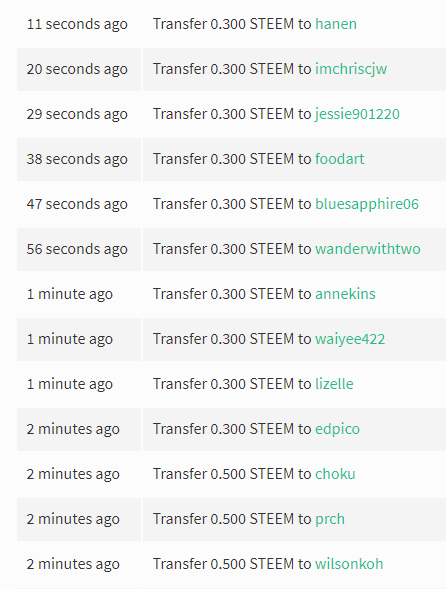 ---
I appreciate all upvotes, resteems and follows.

---
Support the OCD initiative!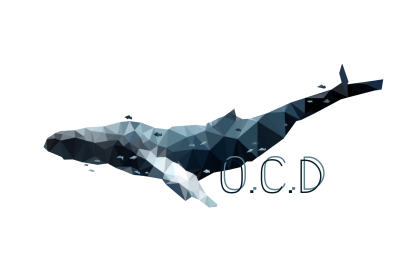 ---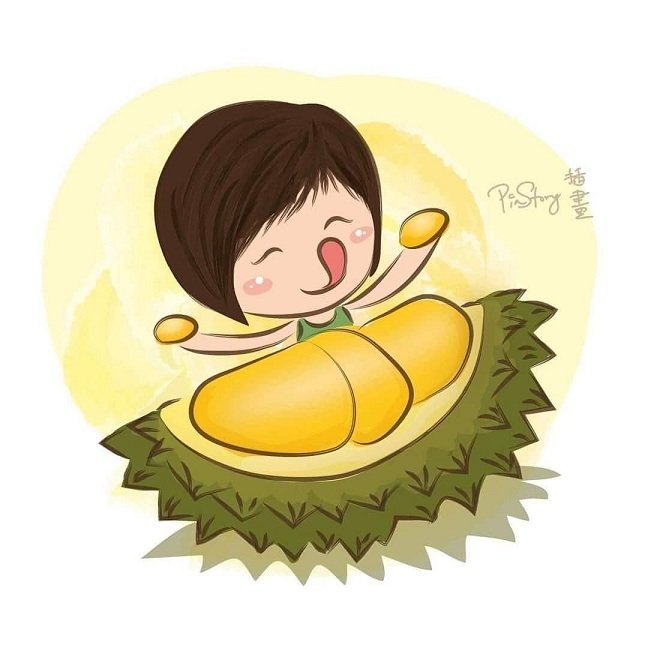 Image created by the super talented @pinstory
---