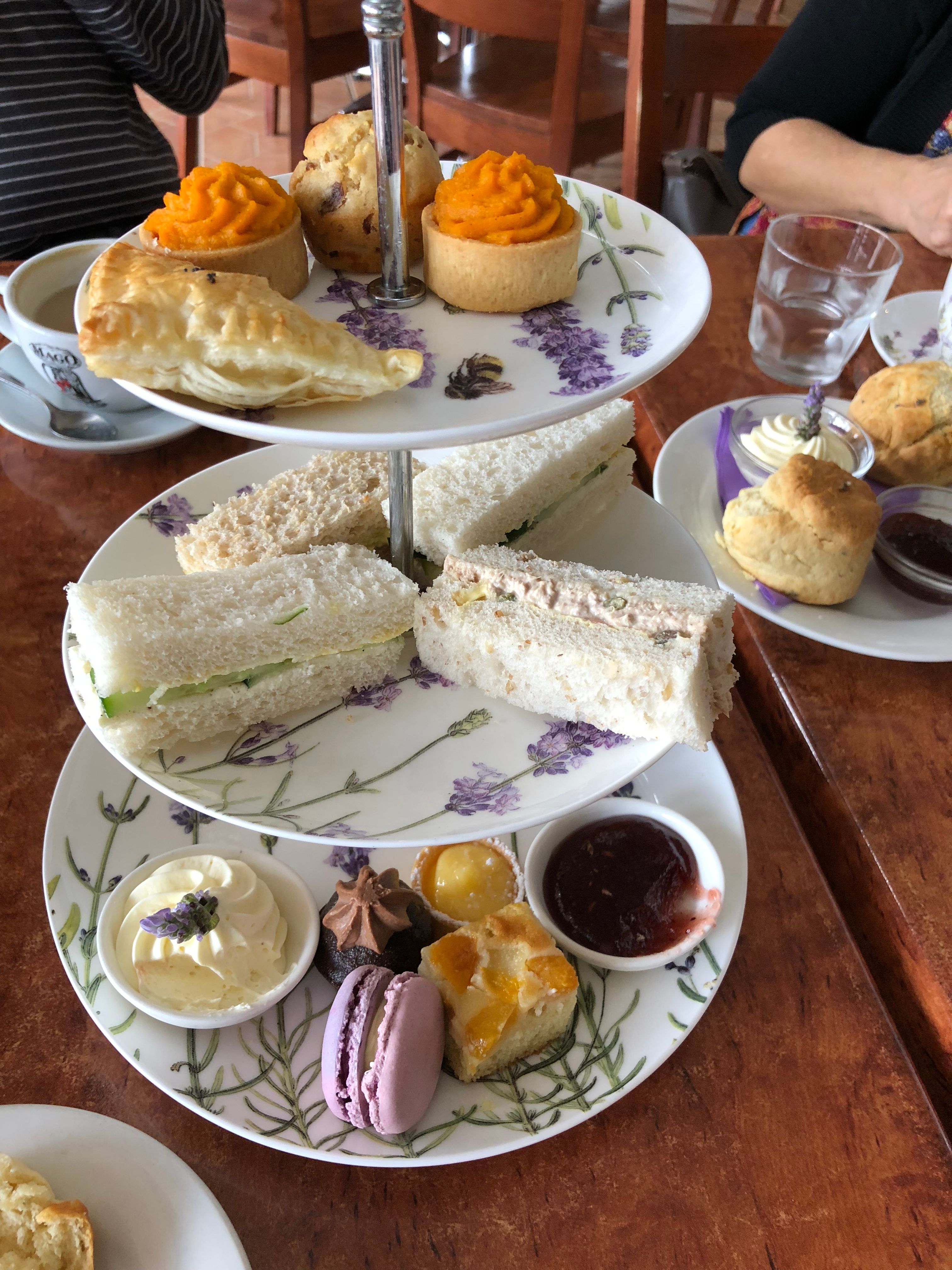 Nice day today with a weather that is not too hot. And the best thing to do is to make a trip to the valley. The only place that is near the Perth that also had some of the best wines.
The place that we went for a breakfast is the lavender bistro in Swan valley. Lavender scone is apparently the best there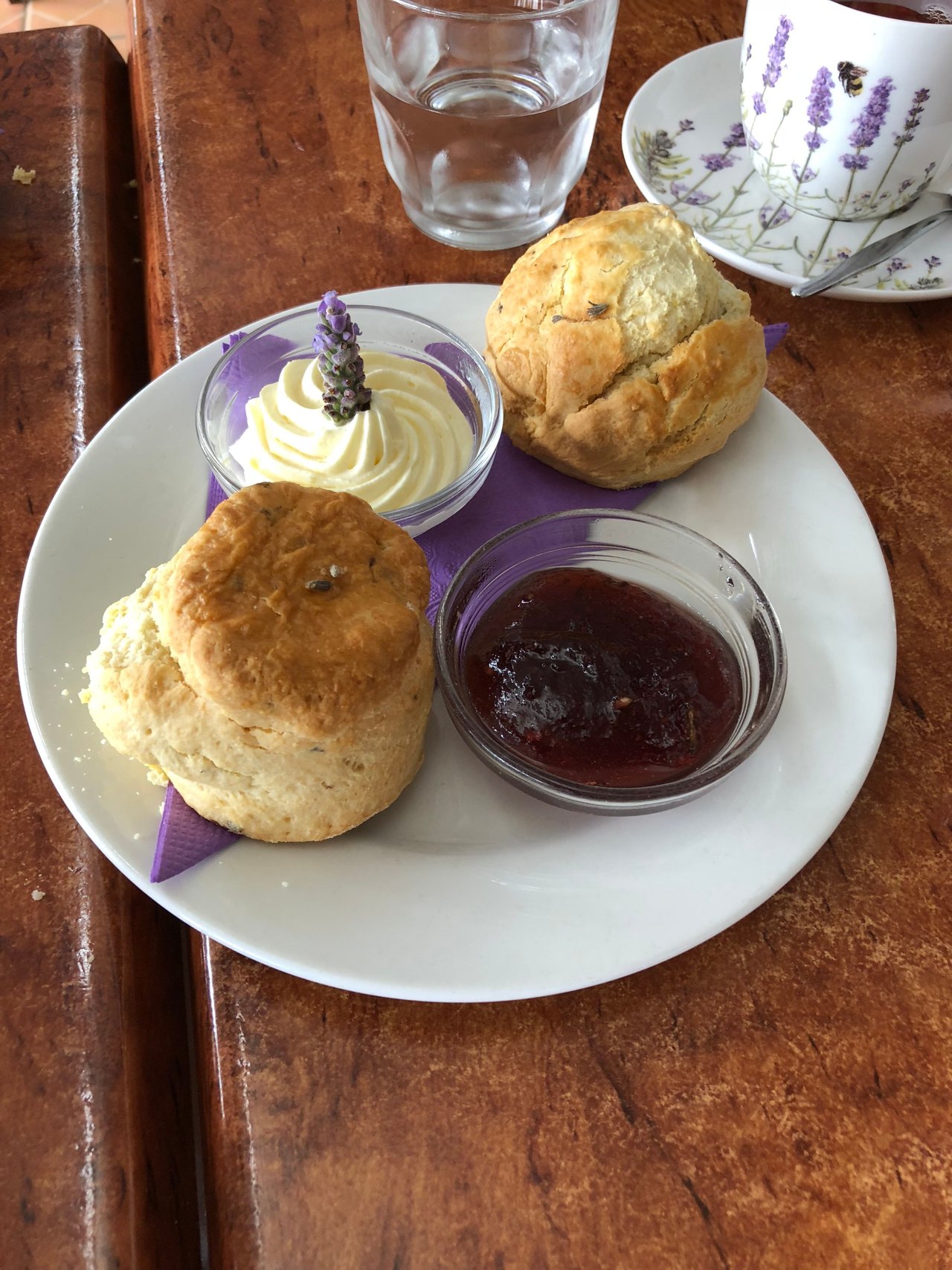 After the meal, it's time to go to a vineyard to buy some freshly plucked grapes. This is also the season where you will get fresh grapes in Perth.