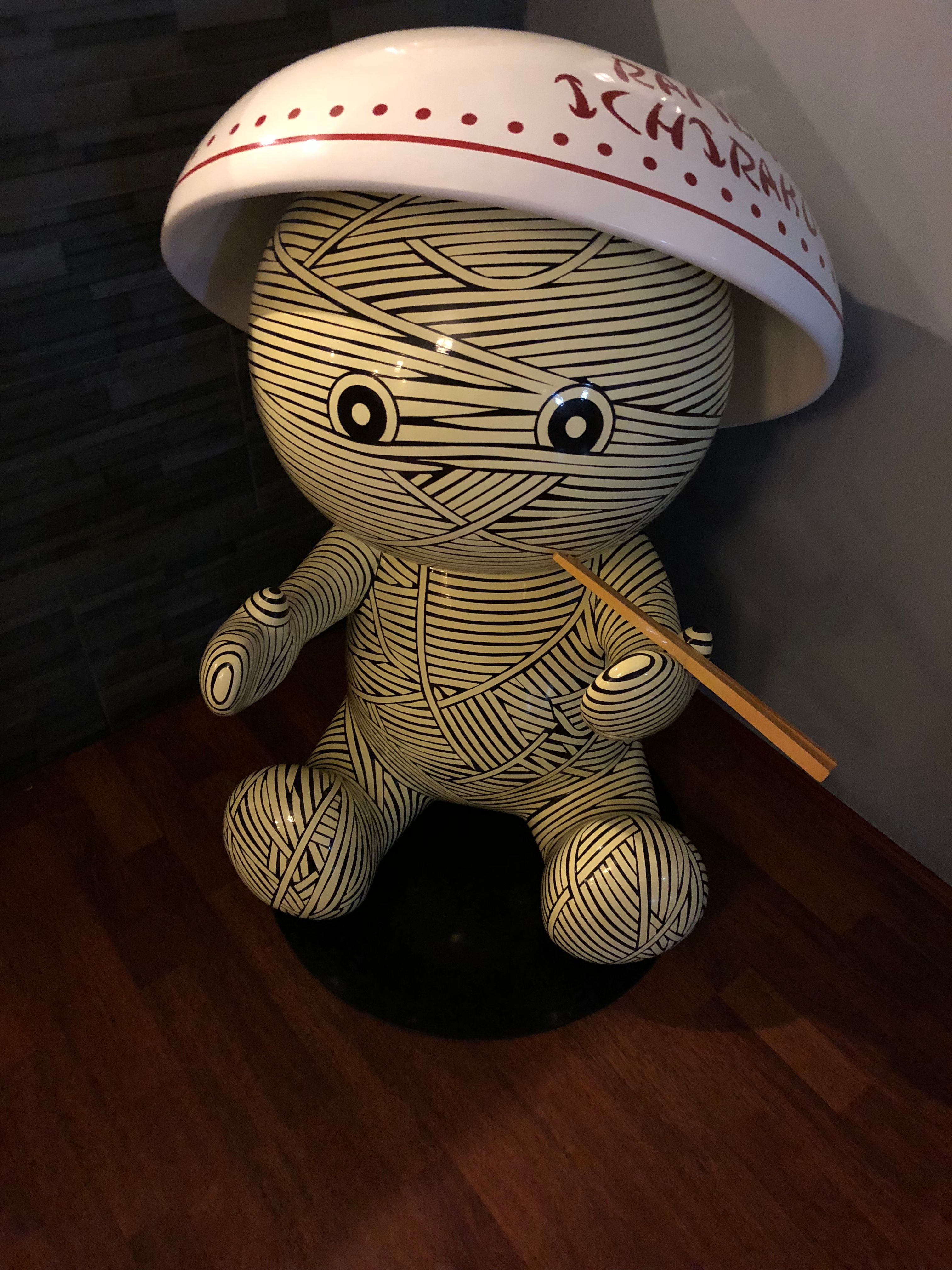 I recalled that I did a post earlier on ramen in Perth and decided to do a part 2. This is apparently from another ramen place in Perth. Found in one of the quiet streets of Northbridge.
This place named, Ichiraku Ramen opened up sometime earlier last year and the one ramen that I like is thick broth.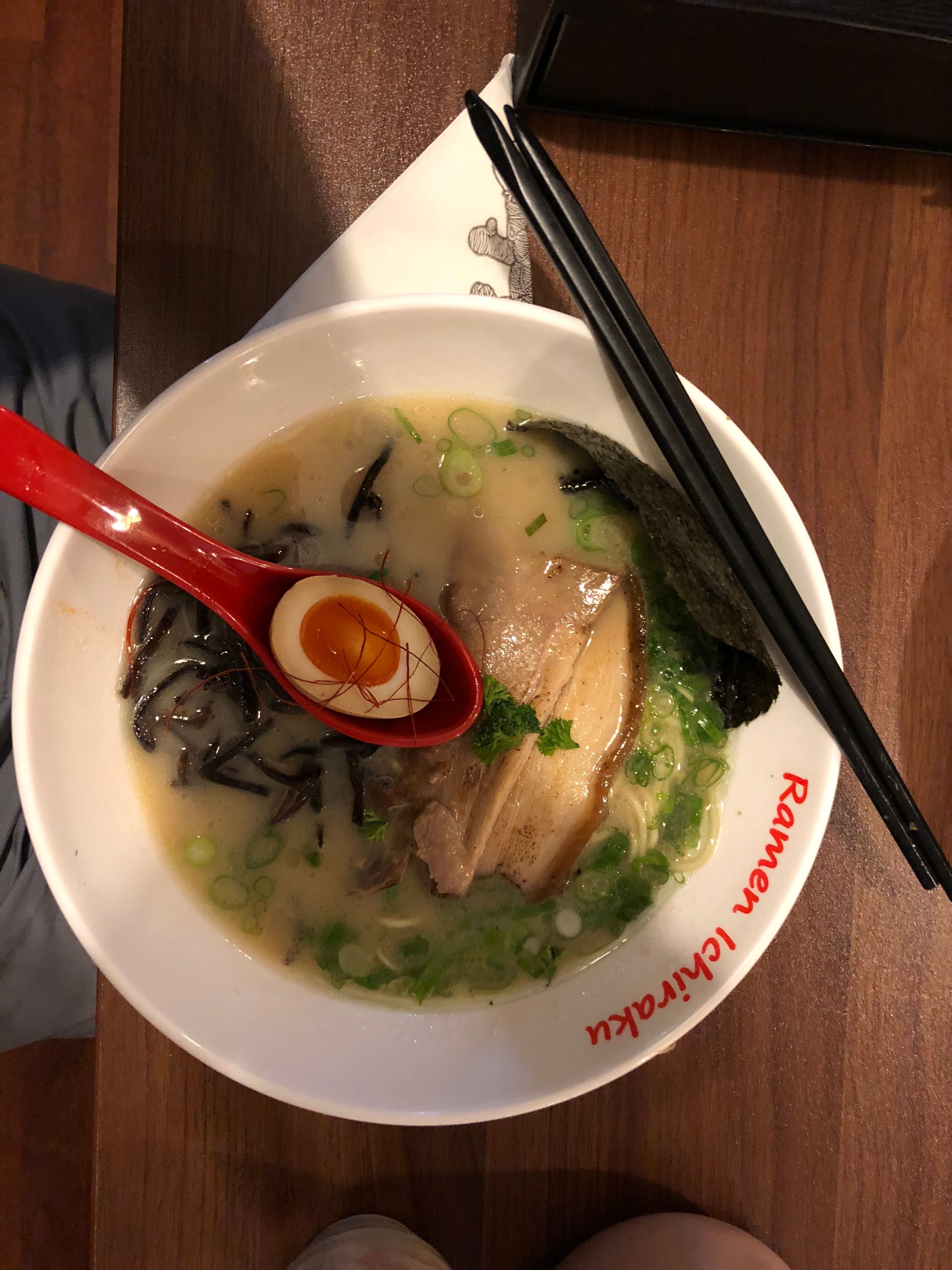 The broth was continuously boiled for 15 hours and you can really feel the stickyness from the collegen after you had the soup.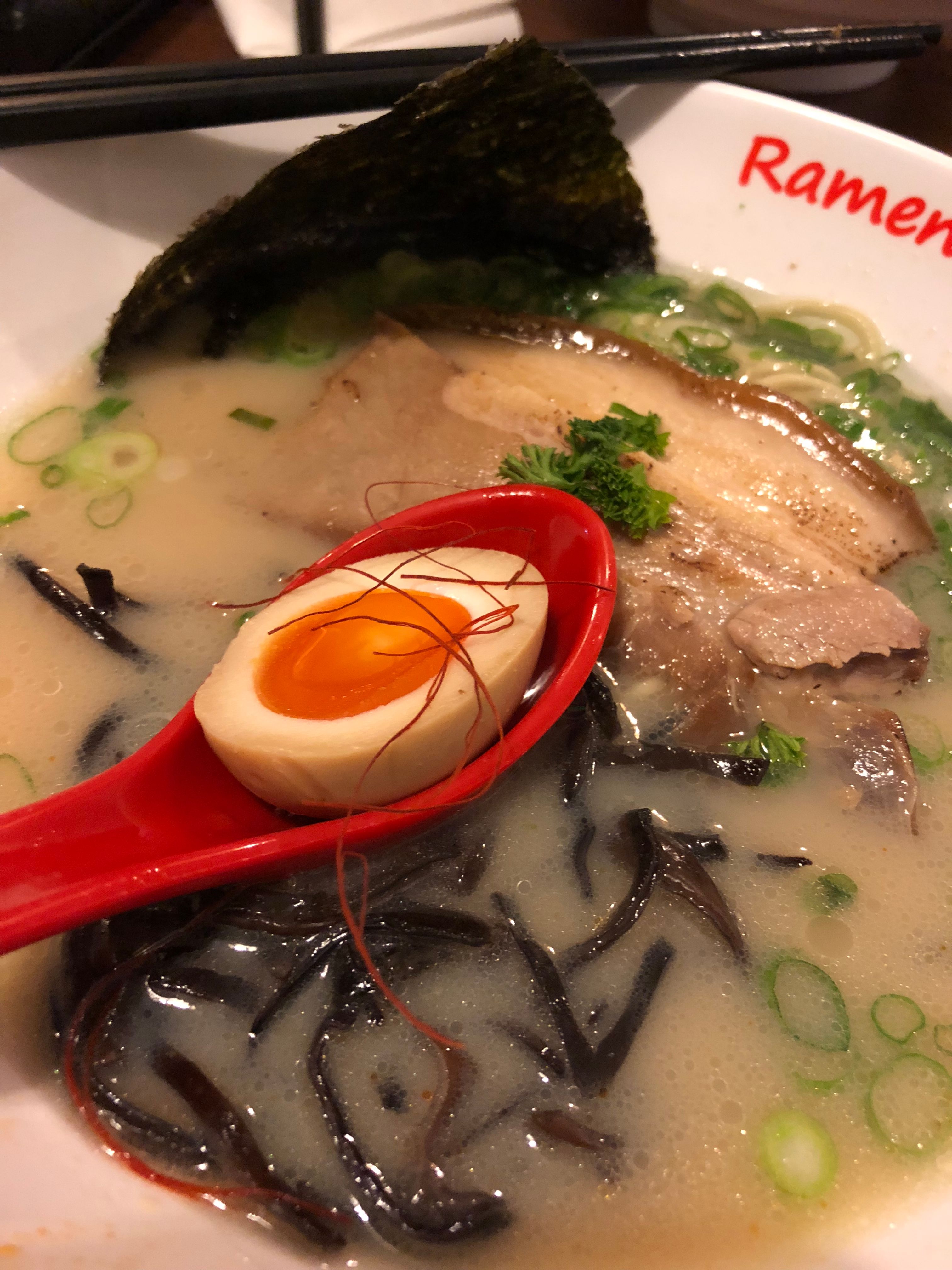 Thank you for reading
All the photos are 100% original