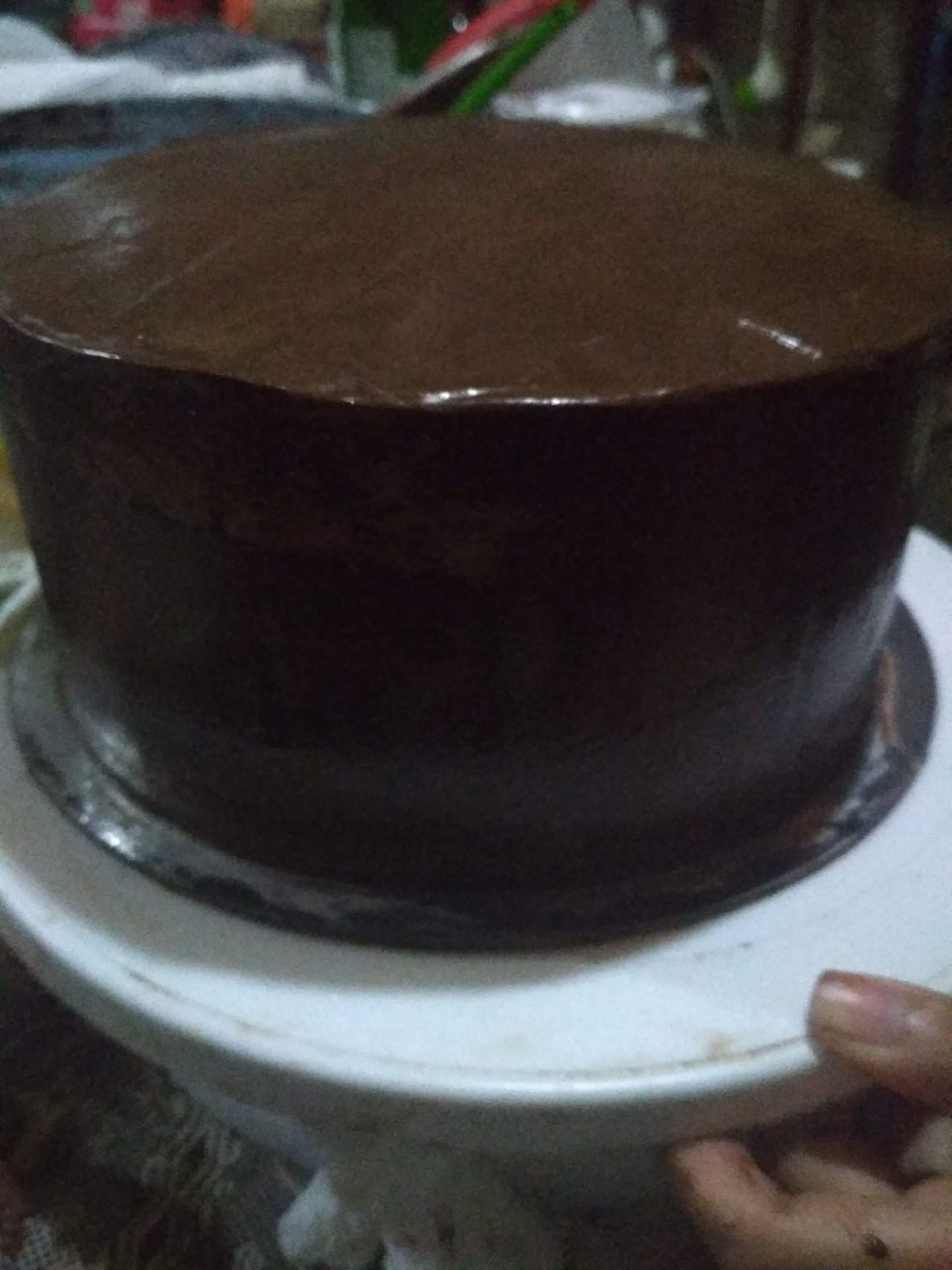 Hello Steemit friends! Here's another Moist Chocolate Cake. This is a repeat order of one of our clients.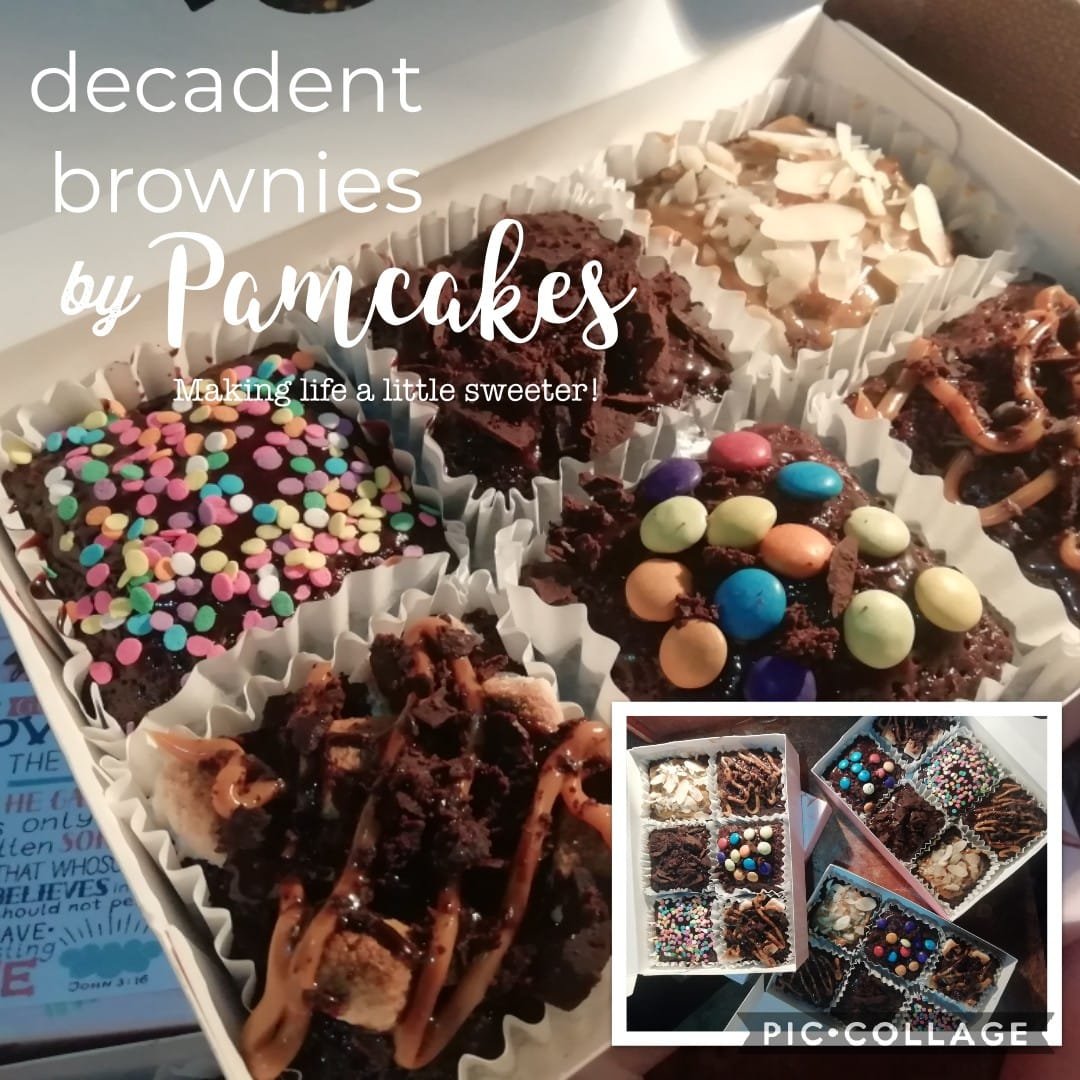 Photos taken by pamcakes.
That's one of my daughter's favorite recipes, the cupcakes, and she finds the square-shaped cupcakes special. She likes to sprinkle toppings such as sliced almonds, nips, sprinklers, caramel, quick-melt cheese, etc.
Some are fancy edible pearls that would attract the kids. The cupcake recipe is the same as that in the above photo.
Ingredients are from the 'Taste Of Home' pages.
2 cups all-purpose flour
1 teaspoon salt
1 teaspoon baking powder
2 teaspoons baking soda
3/4 cup baking cocoa
2 cups sugar
1 cup canola oil
1 cup brewed coffee
1 cup fresh milk
2 large eggs
1 tsp. vanilla extract
Frosting:
1 cup whole milk
5 tbsp. All-purpose Flour
1/2 cup butter, softened
1/2 cup shortening
1 cup sugar
1 teaspoon vanilla extract
Additional baking cocoa, optional
All of this will be a good start for little businesses.
Thank you for viewing, have a pleasant day onwards!