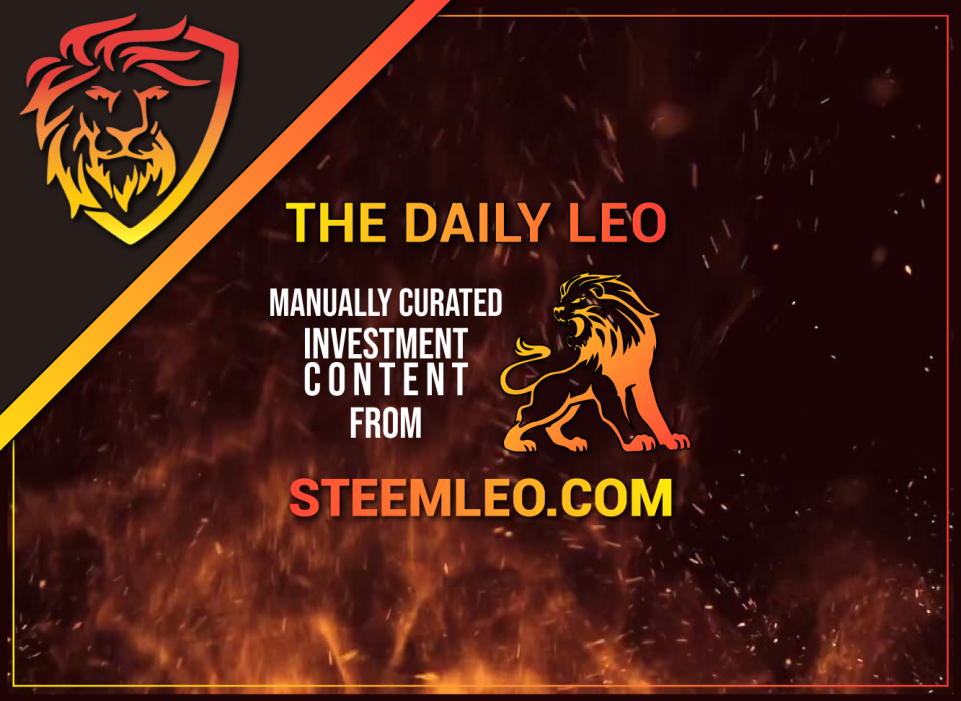 STEEM Price Today: $0.19.
We often don't appreciate things until they are gone. Many were complaining when the STEEM price was $1 after being at $8 for the all-time high.
Then they complained even more when we hit $.7. More so when we hit $.4 and so on and so forth.
Now we long to even see $0.4 again. This is the nature of humans. We have a hard time truly appreciating something until it is stripped away from our life.
STEEM still has as much value (or even more, considering all the developments -- tribes, HF21, HF22?) as it did when we were at $8 and $4 and $1 and $0.40. The fundamentals are still sound, now all we need is a bump in price action to restore confidence and regain the spotlight so we can attract more and more users.
Appreciate $0.19 in a way because it could always be worse. For now, enjoy today's Daily Leo 🧡

@cadawg
4 Minute Read | 750 Words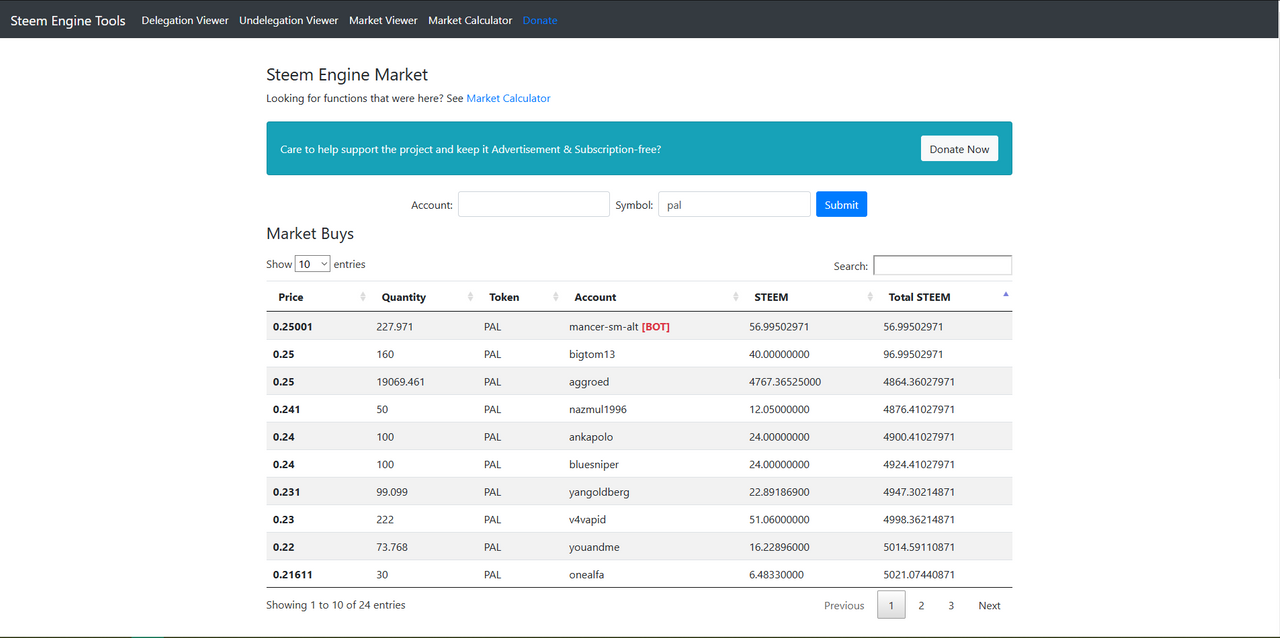 Who isn't using Steem-Engine these days? It seems that we're all on there on a daily basis, but the exchange tools can be relatively primative and uninformative at times. There's got to be a better way.... well, @cadawg has a solution for all of us. He's created Steem Engine Tools to offer better ways to explore the Steem-Engine sidechain and his latest features are Market Open Orders and Market Calculators. These two tools offer a look at highly valuable data related to SE token markets and can easily have a massive impact on your ability to trade/investon SE profitably. This is one that you can't miss out on!

@rosatravels
2 Minute Read | 282 Words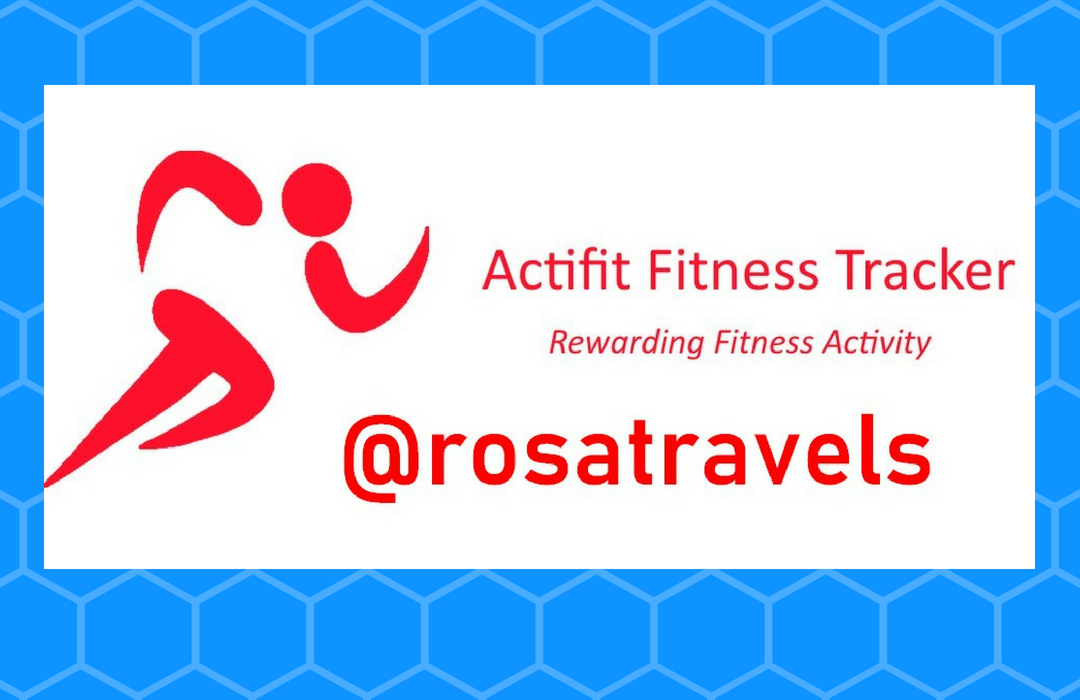 Actifit has some great ideas for adding value to their token. One of their latest innovations is the link between AFIT and AFITX. @rosatravels talks best practices for using AFIT and AFITX with Steem-Engine in her latest post.

@lenonmc21
5 Minute Read | 917 Words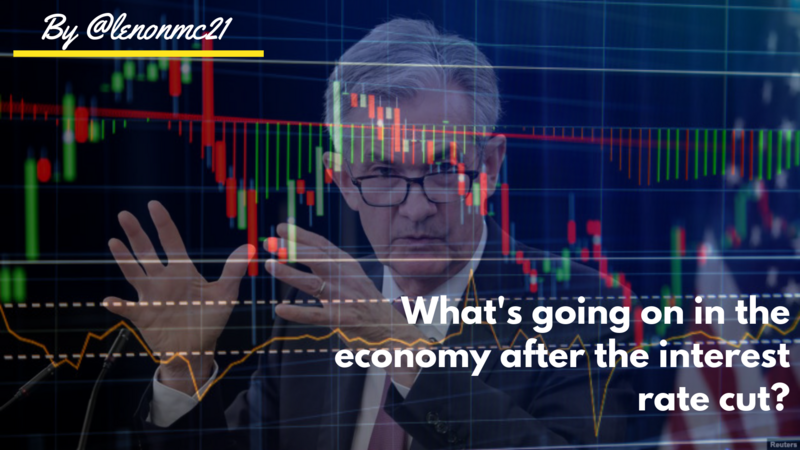 The trade wars are intensifying, the Yuan is losing value against the dollar.. how are markets, BTC and gold reacting? Check out @lenonmc21's latest post to find out.

@jk6276
5 Minute Read | 909 Words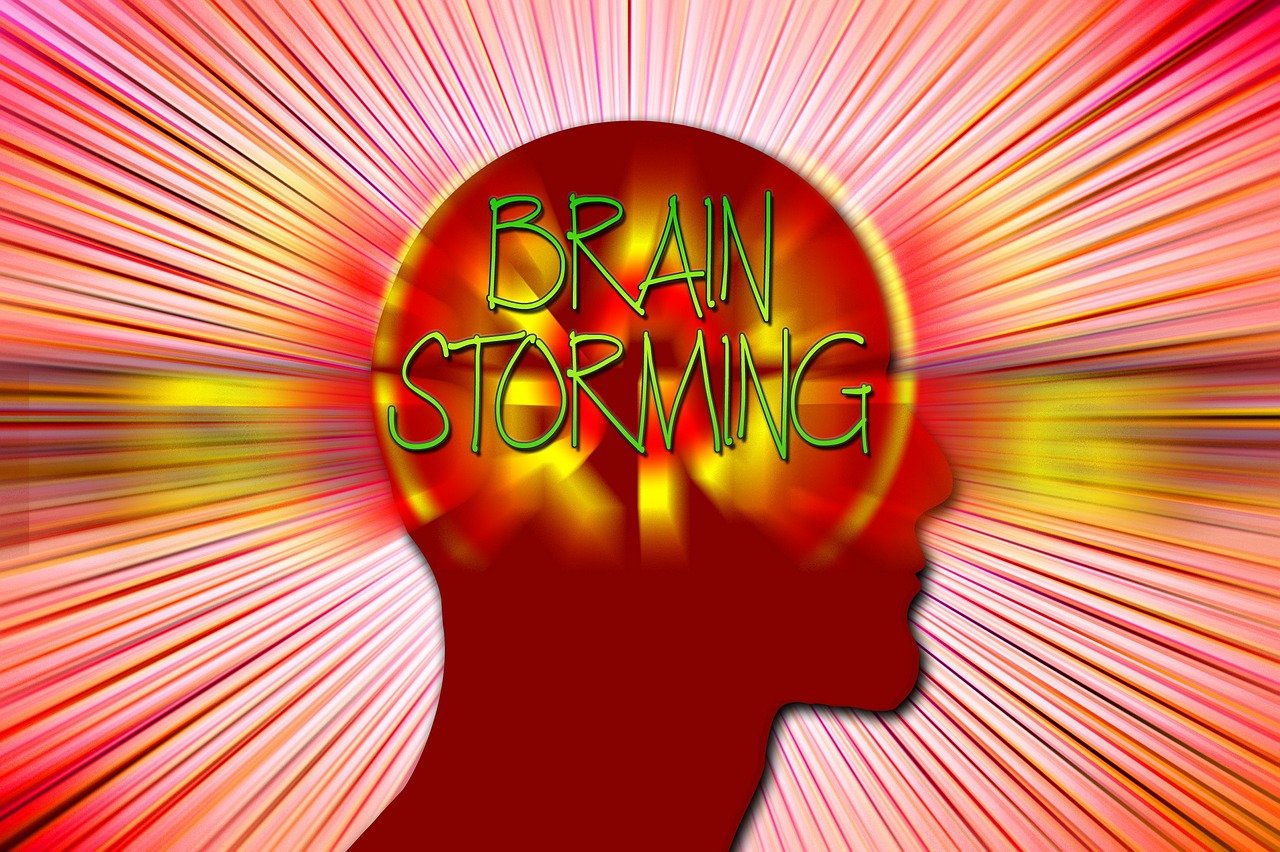 @jk6276 does a deep dive on the economics behind the sportstalksocial token and talks about a few points that he thinks could have a positive impact on the future value of the network.

all LEO author rewards on this post are burned
#steemleo - A Next-Generation Community for Investors


Steemleo -- Blogging Platform
LeoTube -- Video Platform
LeoPeak -- All-In-One Interface
Join us On Discord --> Steemleo Discord