2020 is near
At the end of the year, I would like to thank all readers/supporters and wish you all a happy 2020.
When I was walking together with @psionic-tremors today a tree caught my interest. No, not to pee on it but to examine it.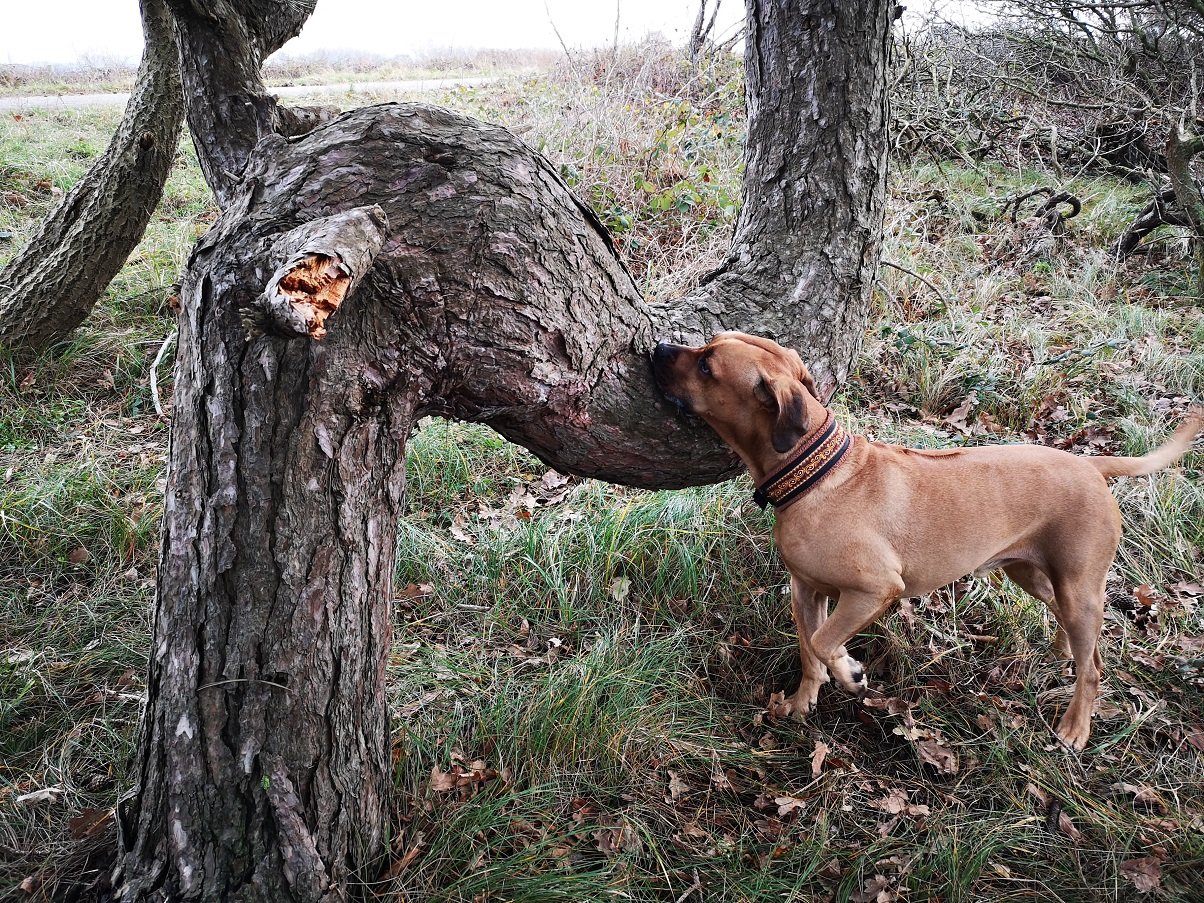 The tree apparently could not decide in which direction it should grow when it was small.
---
An ideal place to pose
So let's get up there and look important.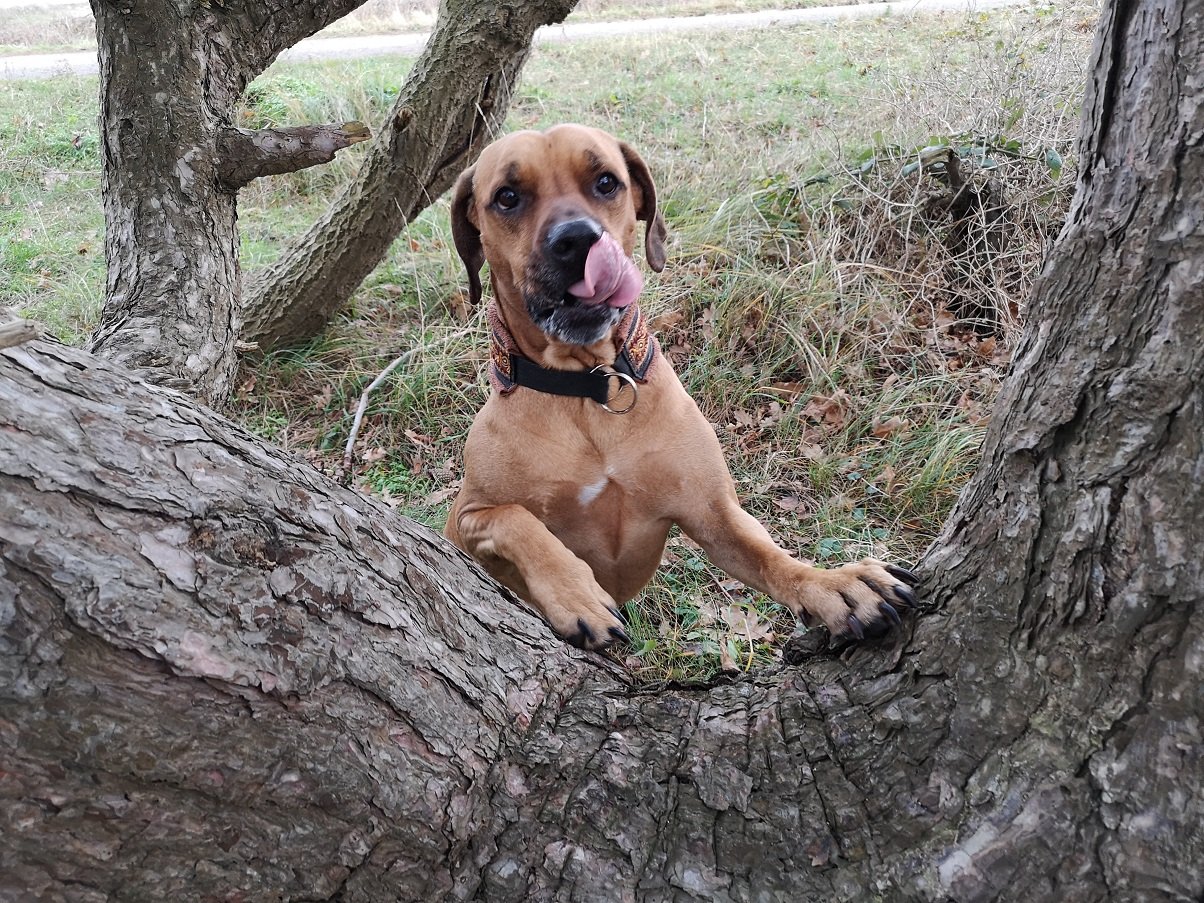 OK, we can do better ...
---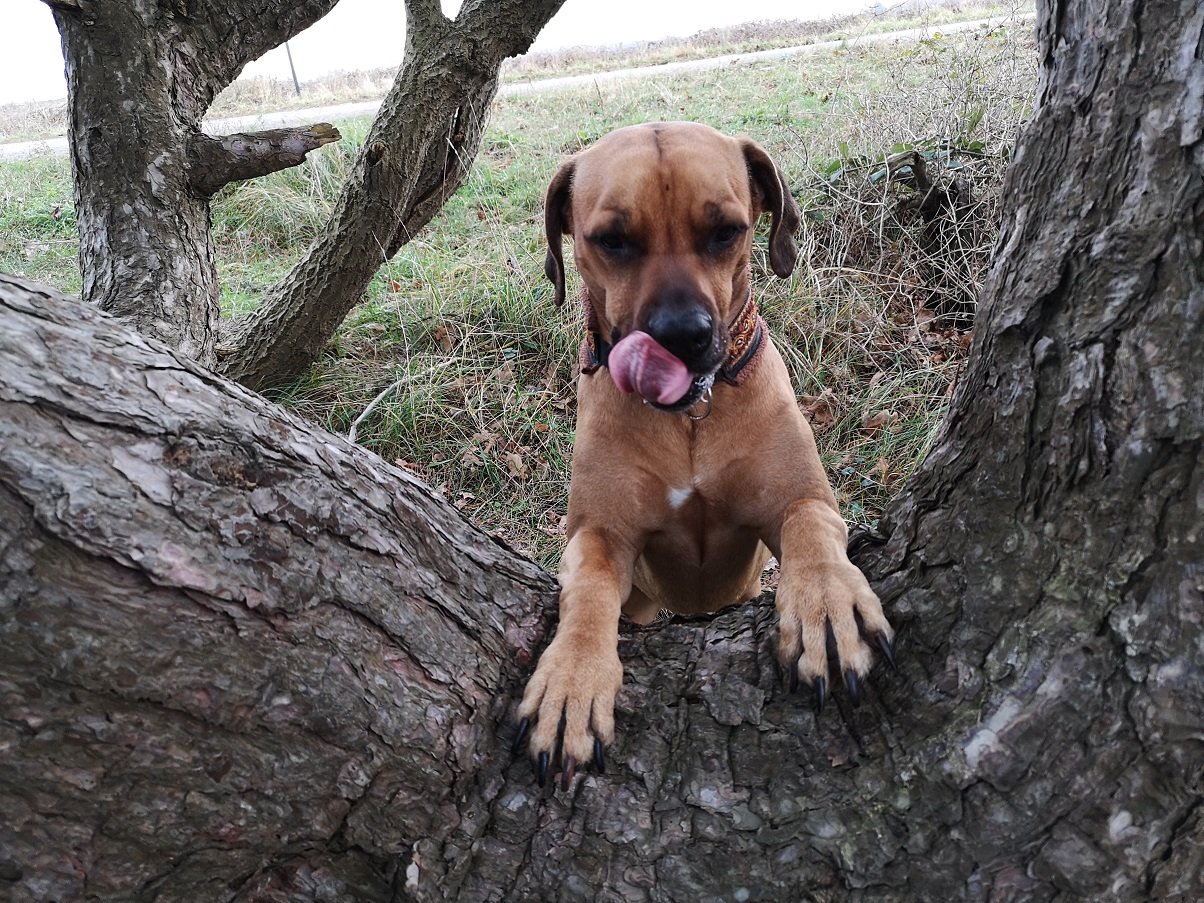 No, still not perfect ...
---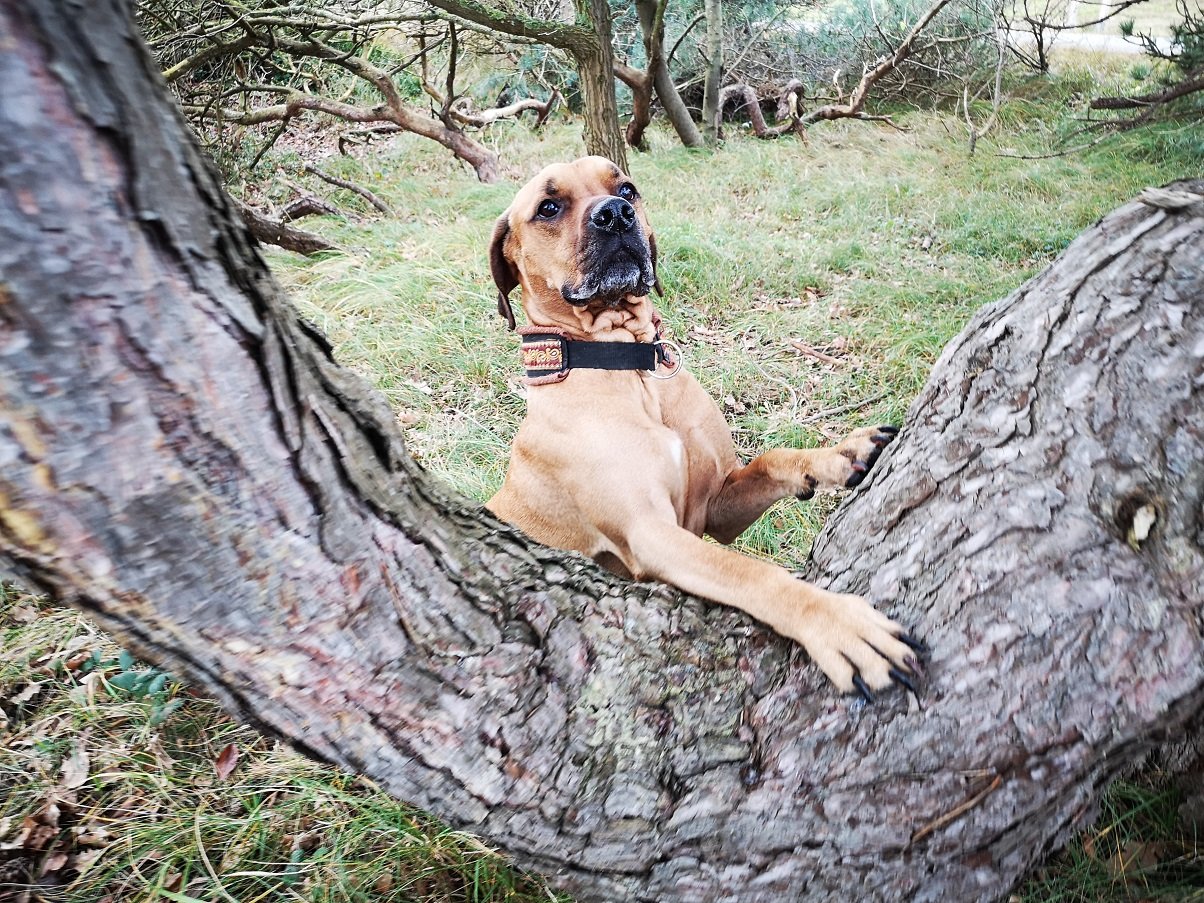 Yeah, that's what I call posing 😇
---
Now let's see if we can get up there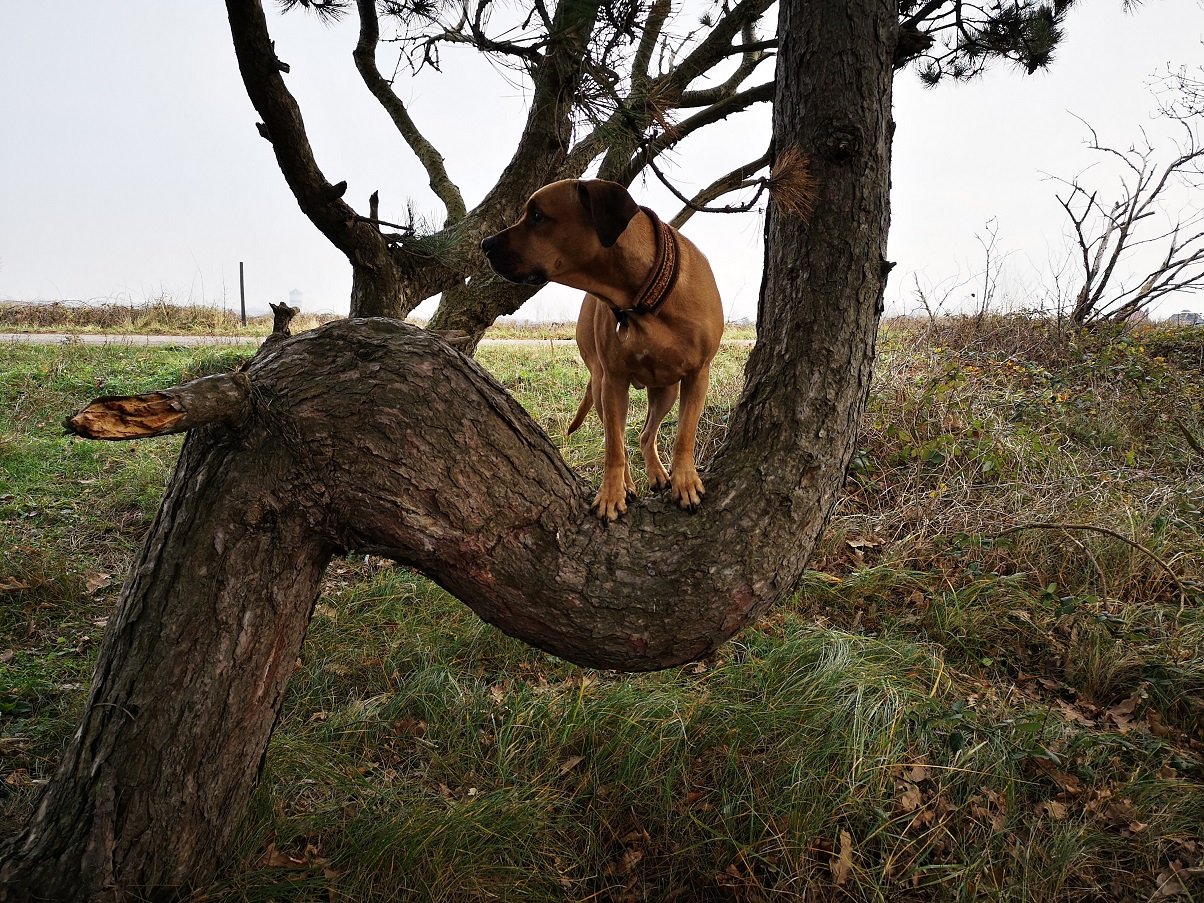 I did it! Let's clean up the place
This little branch has to go. It's brown anyway so let's give it a good bite.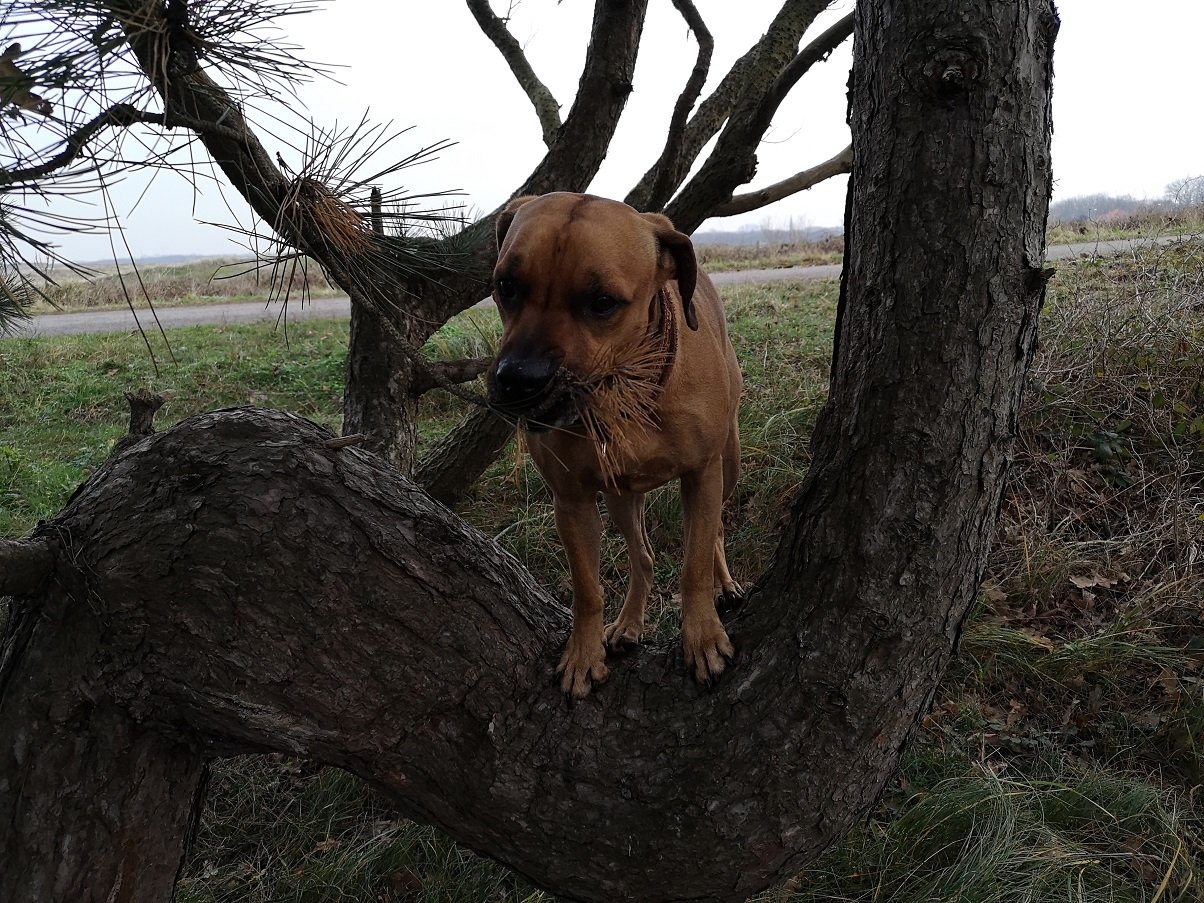 I love my new observation tower ...
... but I feel a little like a mountain goat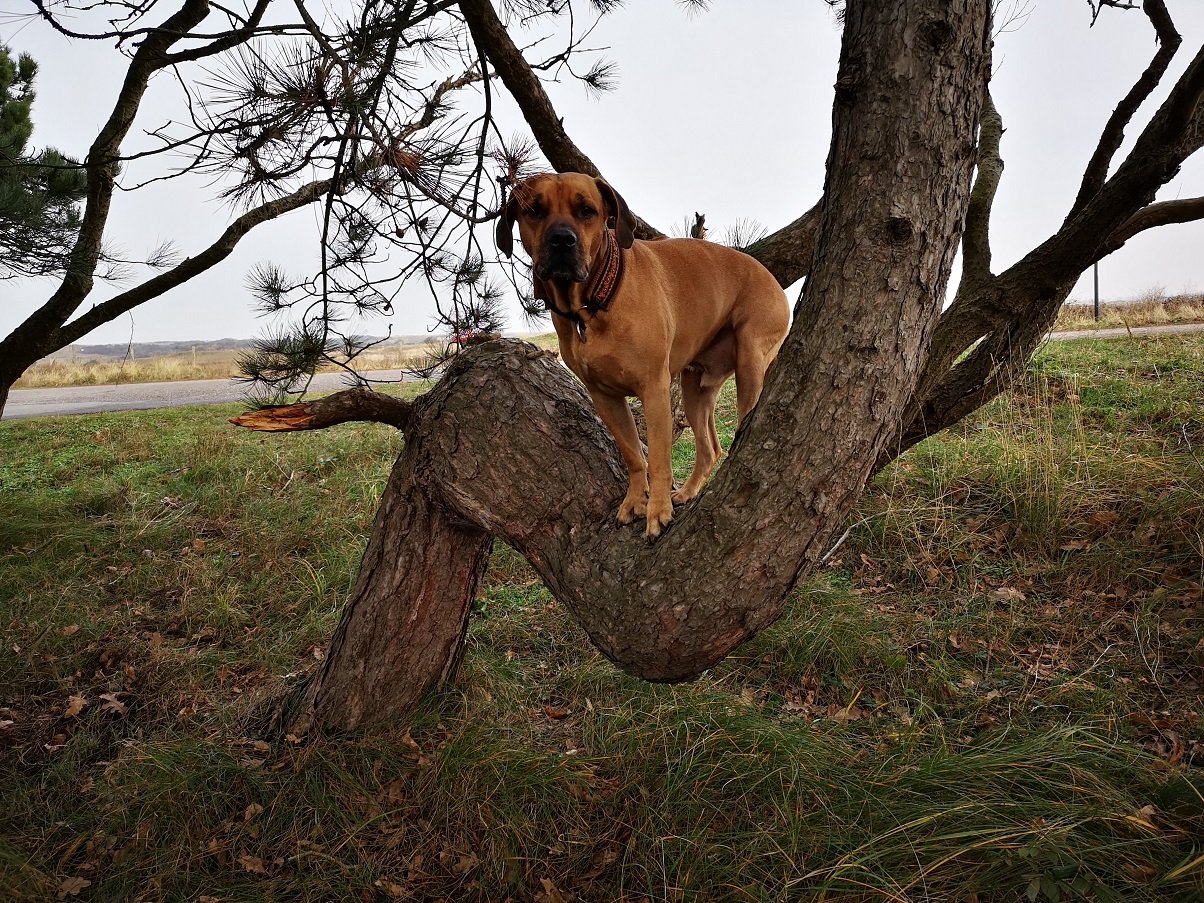 You can also enjoy nature during winter
Even when it's cold and grey I love my walks and discover nature.
Sometimes you just have to look a little closer to discover the small and beautiful things.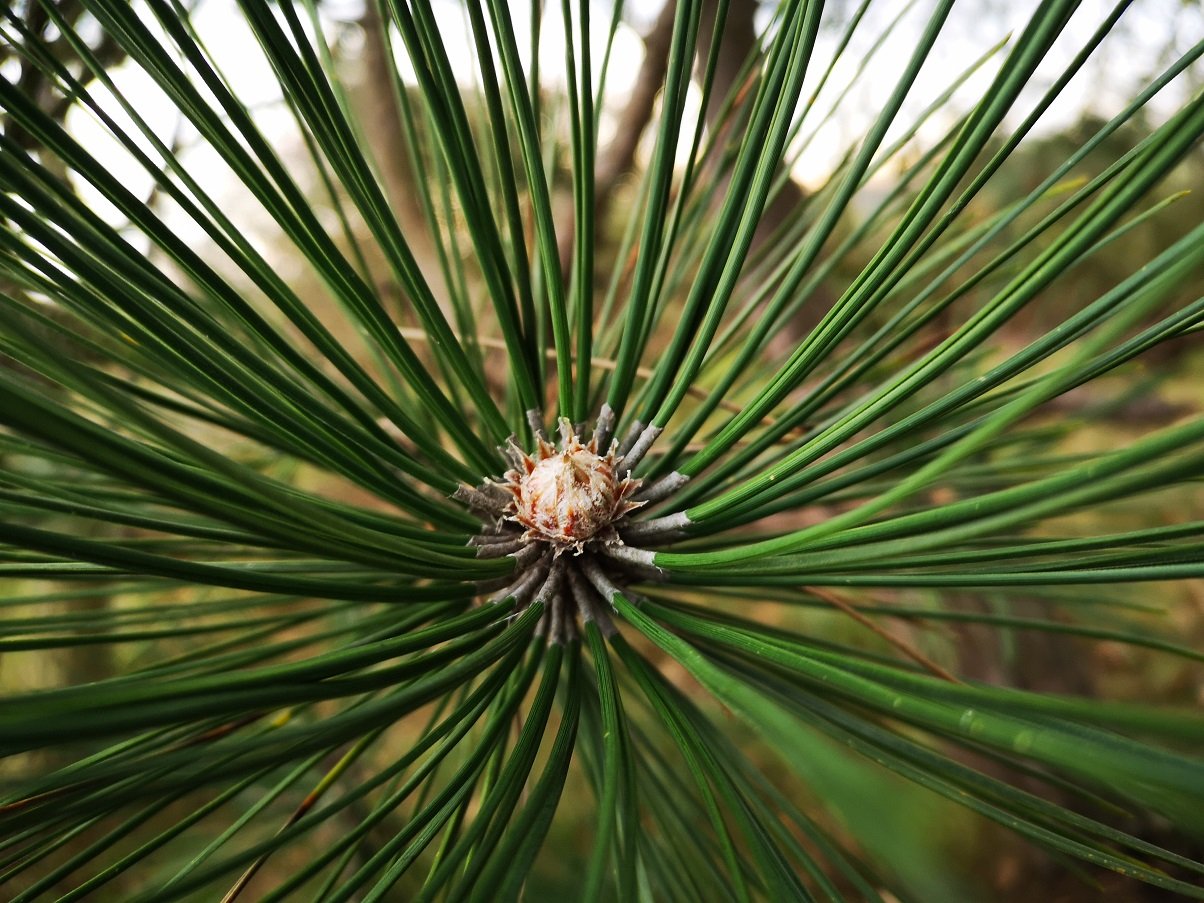 Home again
I also love it when we are at home again where it is warm and cozy and my toys are already waiting for me.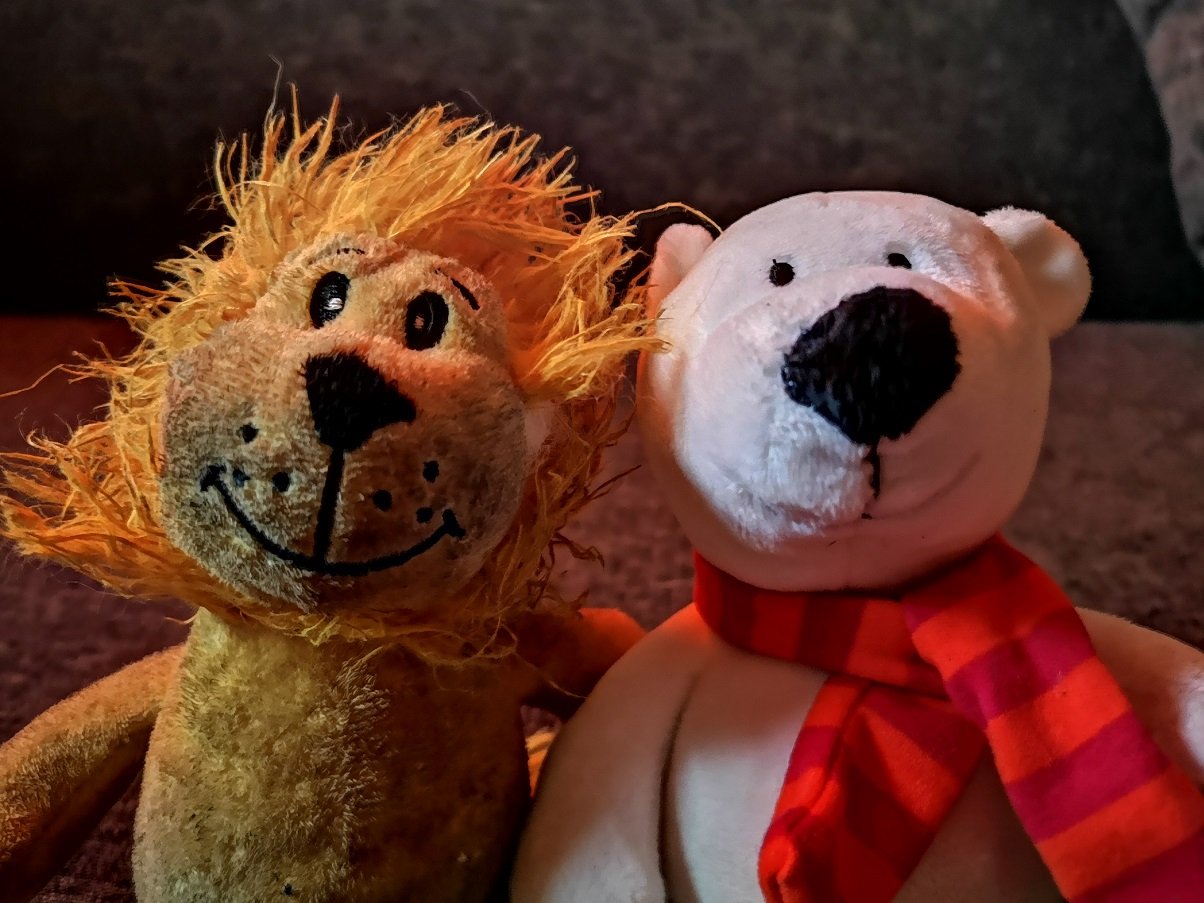 ---
I hope you enjoyed my little walk this morning as much as I did.
Thanks for stopping by and reading my little story.
Be careful on New Year's Eve and think twice if you want to use fireworks. Perhaps you might consider donating the money you would have spent on fireworks to people or animals in need.
Have a great 2020!
Your Marley 🐕